You can find a bra in just about every color on the spectrum, not to mention in any pattern imaginable.
When it comes to creating your essential bra collection though, you might be wondering if there are certain colors of bras that you should own. That way, you can have bras that will serve you for your everyday needs sufficiently before you start adding all the fun stuff.
Here are the bra colors I would recommend having in your collection.

A Black Bra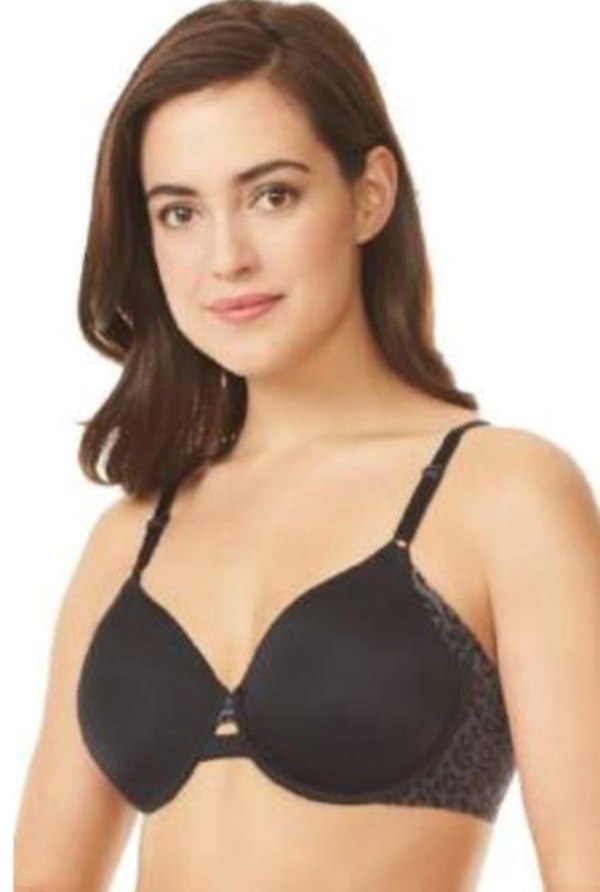 A black bra is obviously a classic, as are most neutral bras. A black bra tends to blend in under darker clothing, but it's also sexy to let your black bra peek out underneath sheer clothing.

A Nude Or Neutral Bra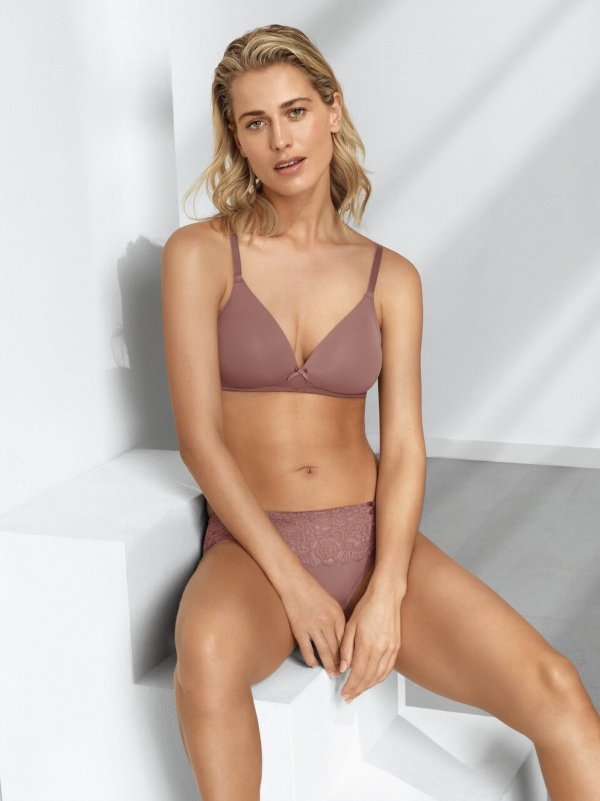 A nude bra, or a neutral bra that is as close to your skin tone as possible, is an ideal option for underneath lighter clothing. Similarly, if you're wearing something where you don't want a bra to be detected underneath it, a bra that is close to your skin tone will do the trick in most cases.

A White Bra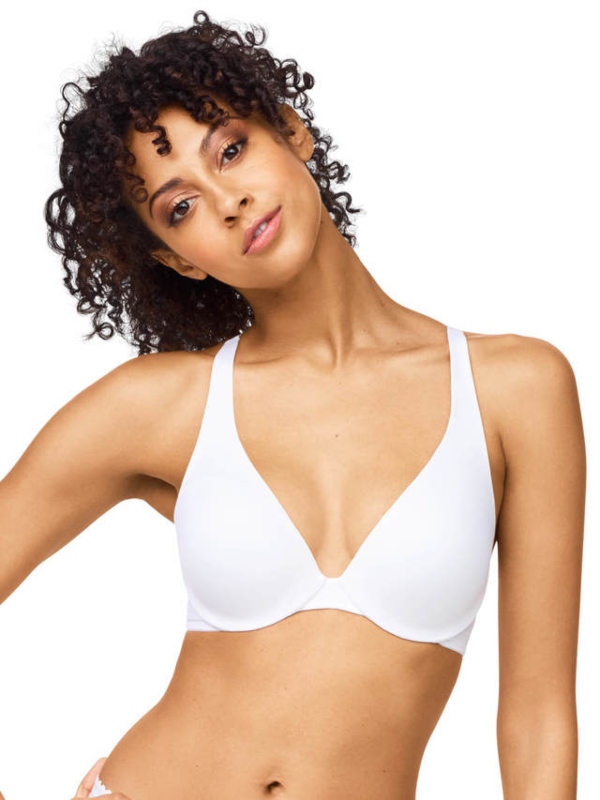 A white bra, contrary to popular belief, doesn't always disappear underneath white clothing. However, if the white item is not too sheer, it still looks crisp and clean underneath a nice white tee or blouse.

A Red Bra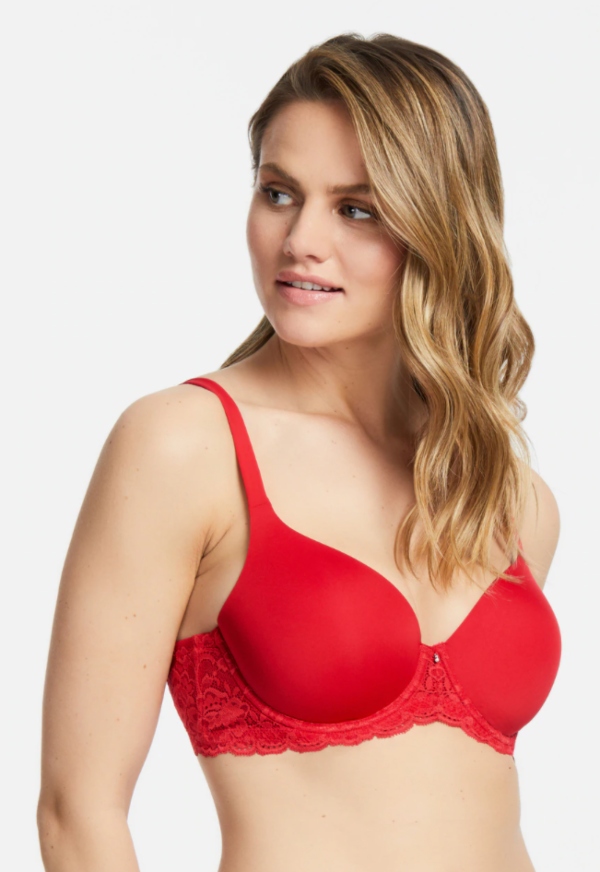 Red bras are actually ideal for wearing underneath white or light clothing, as they actually disappear underneath those lighter shades better than a white or nude bra. A red bra is also perfect for those days where you want to feel sexy and seductive.

A Bra In Your Favorite Color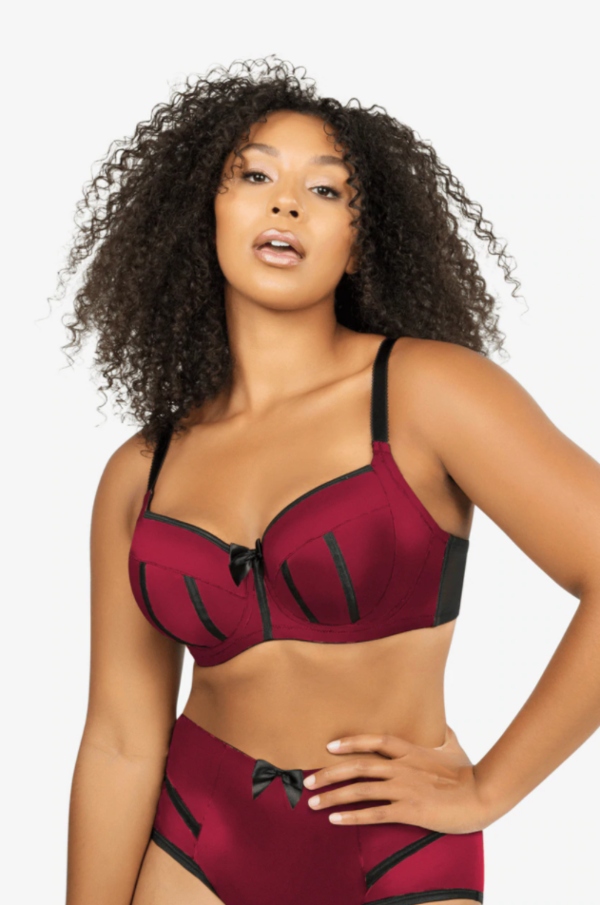 A bra in your favorite color isn't totally a necessity, but it's important that your lingerie collection is just as fun for you as it is practical!
Note: When it comes to the styles of bras you should own in each of these color choices, it really is up to you. The most versatile and useful bra styles are t-shirt bras, wireless bras, convertible bras, or simpler styles. However, if you tend to gravitate towards bralettes or sports bras, you can go that route as well. Base it off of what tends to serve you best based on your lifestyle and everyday needs.
Do you prefer keeping your lingerie collection fairly neutral, or are you all about pops of color?
Let us know in the comments below!
For more lingerie advice, be sure to follow us on Facebook, Twitter, Instagram, and Pinterest.
Yours In Lingerie,
Celine The Bra Doctor