What was once thought to possibly be a fleeting lingerie trend has now become an essential part of any person's basic lingerie wardrobe: the bralette. 
A bralette is a typically wireless, non-padded, loosely structured bra that has a more relaxed fit. They're perfect for those who want the support and coverage of a bra, but don't need or want the lift of a wire or the structure of the pad. However, there are bralettes designed with wires or pads to get the best of both worlds.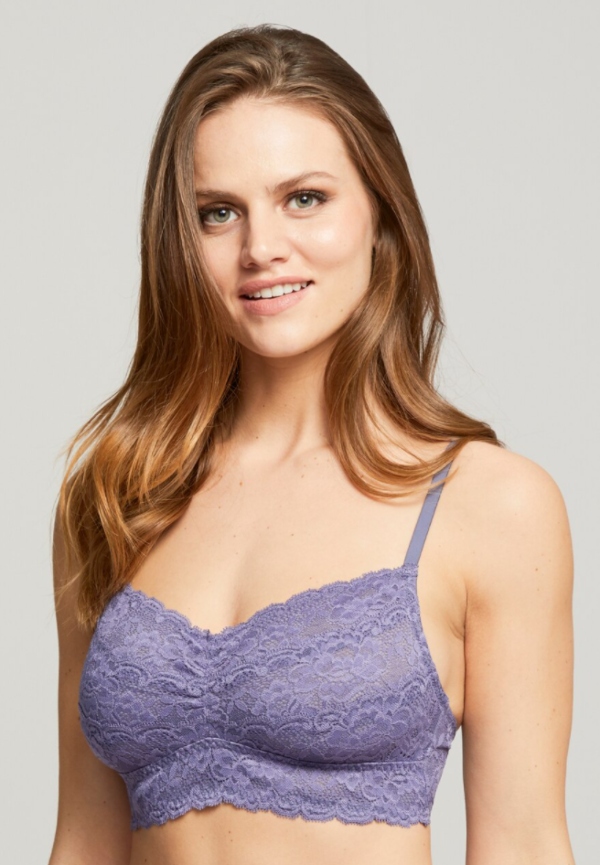 There's a misconception that bralettes are only designed for smaller breasts that don't necessarily need wires or pads. There are two things that are wrong with this idea. The first is that no matter your bra size, you still need support. You want to pick your support level based on what you're doing throughout the day, sure, but breast size has nothing to do with whether or not you can or should wear a bralette.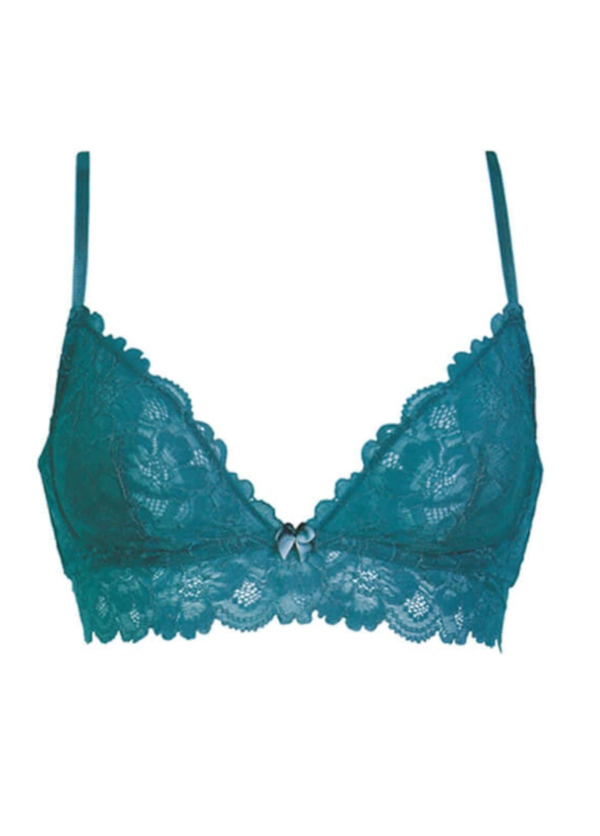 Two of the most classic styles of bralettes that really made them popular are the triangle bralette and the basic, athleisure inspired, straight across bralette. The triangle bralette looks how it sounds; triangle cups that plunge in the middle for some fabulous cleavage. The athleisure inspired bralette is typically a thicker piece of fabric that runs across the chest, sometimes with a slight dip in the middle for some shape, and a decent amount of stretch and flexibility for a lax and flattering look.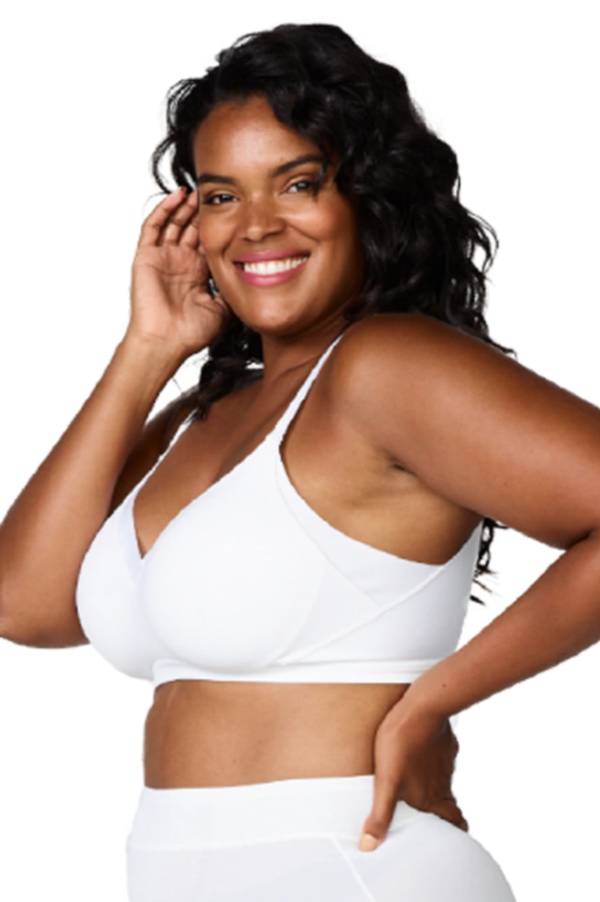 For those who like the relaxed look and feel of a bralette but just can't give up their wires or pads, there are designs that are made with these features for a little bit of additional support. It just takes a little bit of shopping assistance or brand knowledge, but thankfully, everyone can find a bralette that works for their own unique body shape, preference, breast size, and fashion sense. They aren't just flimsy, fashionable designs like they may have started out as, although those bralettes are fun to play with as well!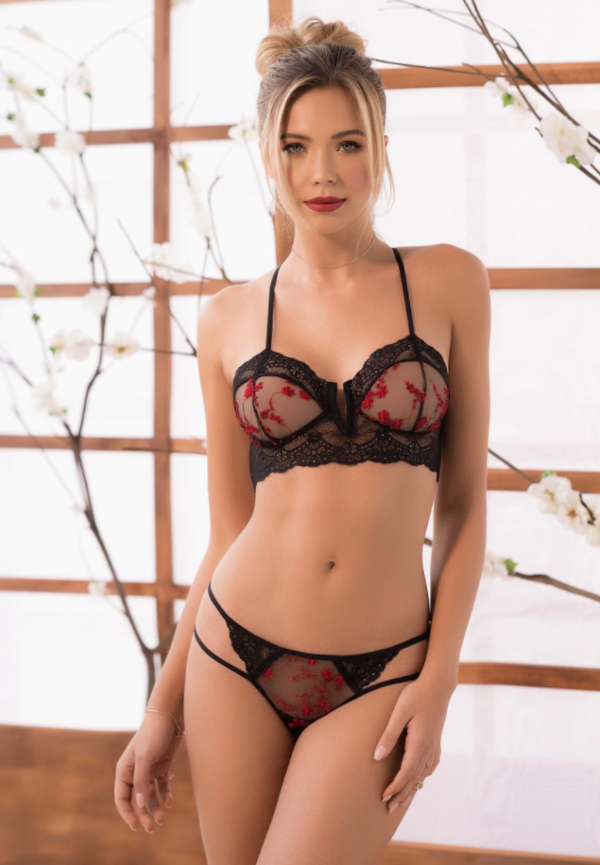 Speaking of playing with bralettes, a bralette isn't just a bra either. It can also be worn as a top, or as part of your outfit. If you've scrolled through Pinterest or Instagram or read a fashion magazine lately, you have probably seen bralettes styled in endless ways as part of outfits for all seasons. Some of the most popular ways to style a bralette are with some high waisted bottoms or layered over a tee or a button up. They can also be shown off under sheer tops, with open cardigans and jackets, or low back or off-the-shoulder tops.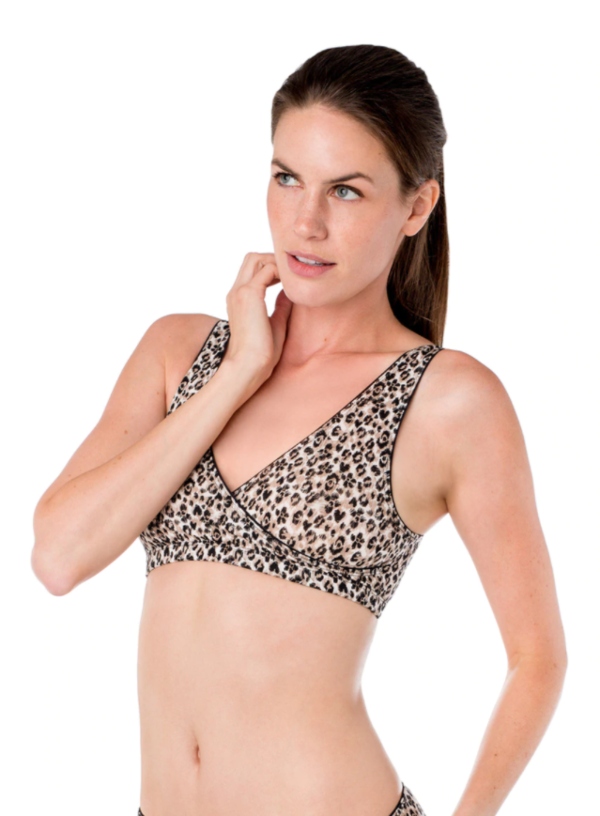 As you can see, the bralette can be an everyday classic, a relaxing addition to your at-home wardrobe, a fashion accessory, or a trusty bra that'll take you from day to night. 
What is your favorite bralette style? Let us know in the comments below!
Let's keep chatting about bras on Facebook, Twitter, Pinterest, and Instagram. 
Yours In Lingerie, 
Celine The Bra Doctor