The holidays are looking a lot different this year.
Many people are looking to shop small business, they're wanting to budget their holiday spending, and they're shopping online much more than in store to stay safe. With us, you can do all three of those things!
To kick off your holiday shopping, here's a list of some fabulous and affordable gift ideas that'll please so many on your list, all under $50!
*All prices are in U.S. Dollars and are accurate at the time of publishing. Prices may vary at any time.*
Bra Bather Mesh Wash Bag (A – D+ Cup) by Fashion Essentials ($10.79-$12.49 USD)
A bra bather bag is small enough to throw in a stocking or to round out a gift basket.
For bra lovers and bra wearers alike, this gift is an inexpensive way to extend the life of your bra by making it so you can throw it in the washing machine when you don't have time to hand wash them.

Cybele 100 Per Cent Cotton Jersey Sleeveless Sleepshirt ($38.00 USD)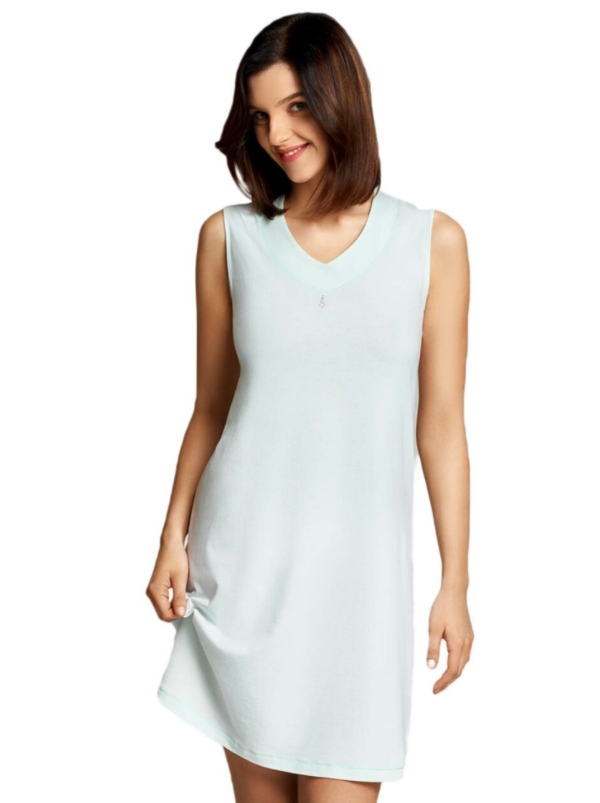 Sleepwear is always a popular gift because we all sleep, but we often neglect nice sleepwear when it comes to treating ourselves.
This lovely cotton and jersey sleepshirt is simple enough that it'll appeal to most aesthetics, and the softness is just to die for.

Naturana 100% Cotton Thick Straps Camisole S- 5XL ($12.00 USD)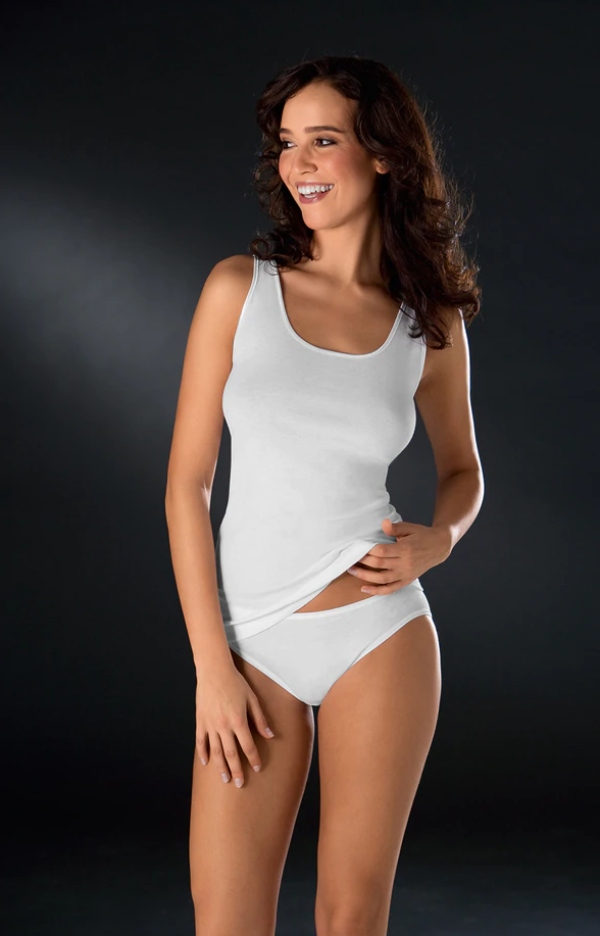 Simple tank tops like these are a must have for any wardrobe.
They can act as a shell underneath sweaters, cardigans, and jackets, add an extra layer under sheer tops, or can be worn on their own in the warmer months. This soft cotton tank comes in a great size range as well for an even greater price.

Calvin Klein Cotton Classic Fit Crew Neck T-Shirt – 3 Pack ($19.99 USD)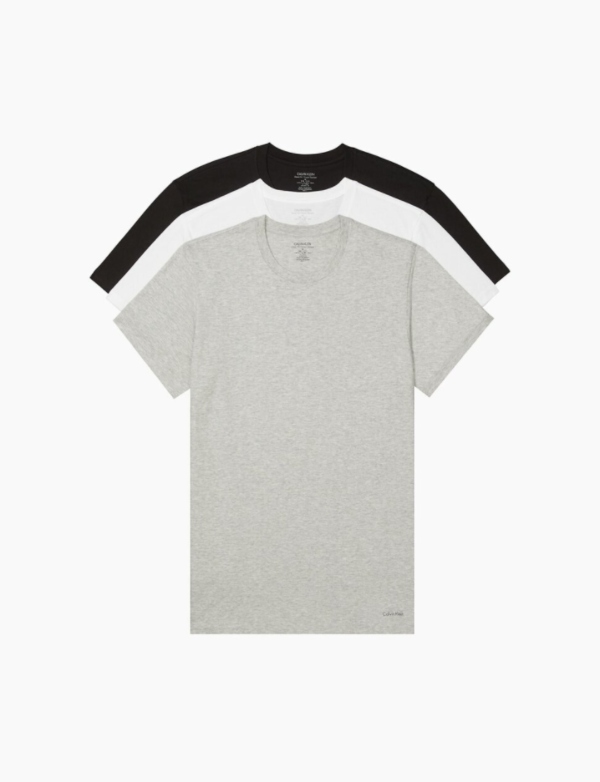 You can never have enough classic cotton tees.
They can serve as undershirts or as tees to pair with almost anything and everything, for any gender. You can choose all black, all white, or a mixture of neutrals for a fantastic price.
Fabric Buffer by Fashion Essentials ($4.49 USD)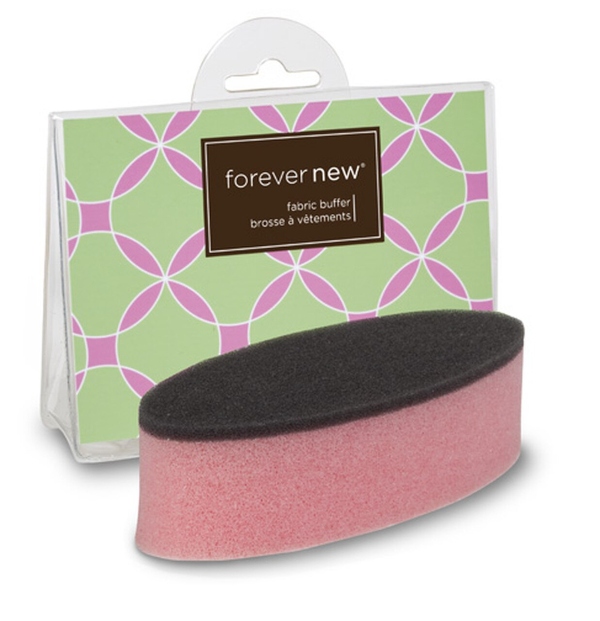 This is another fabulous stocking stuffer idea, as it's one of those things that is so useful for so many purposes.
It can remove lint, fluff, pet fur, and deodorant stains in a pinch from clothing, as well as dust and powder. It's the perfect thing to keep in the glove compartment of your car, in your purse, or in your work desk.

Mapale Short Lace Robe with Satin Collar and G-String Small to 3XL ($36.00 – $41.00 USD)
This sexy little set presents the perfect opportunity for that loved one to feel a renewed sense of romance and sexiness.
The sheer lace robe instantly spruces things up in the bedroom, but it can also be reworked in your regular wardrobe as an extra layer.
Calvin Klein Modern Cotton Racerback Wirefree Plus Bralette ($28.00 USD)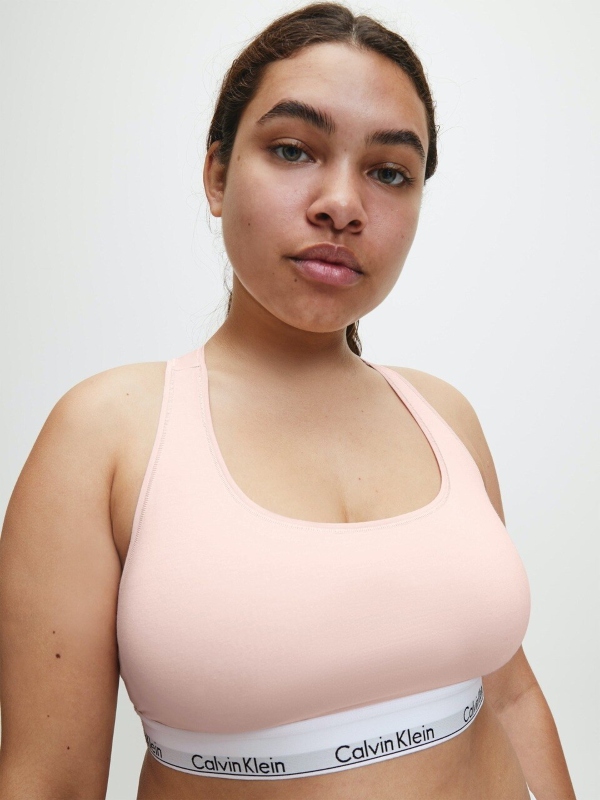 Last but not least for this round of gift ideas, the iconic bralette.
This bralette has become a hit because it's simple yet cool, classic yet trendy, and it's so soft and comfortable. You can also shop this bra in non-plus sizes.
Stay tuned for more amazing gift ideas for anyone left on your list at these great price points!
What is at the top of your wish list this year?
Let us know in the comments below!
Celebrate the holidays with us safely at home by following us on social media:
Until next time, 
Alicia