The holidays are a perfect opportunity to get creative with the way you show your loved one you care. It's also a great opportunity to spark some romance into your relationship!
A simple gift that doesn't require a lot of time or money but is creative and different is a boudoir photo. Boudoir sessions tend to be popular for wedding gifts, but there's no reason why a steamy boudoir photo doesn't work for any other occasion. Whether you want to remind yourself of your own beauty, want a new piece of art for your home, or want to surprise your partner with something seductive, a DIY boudoir session is easy enough to achieve at home with a few tips.

How To Take The Photo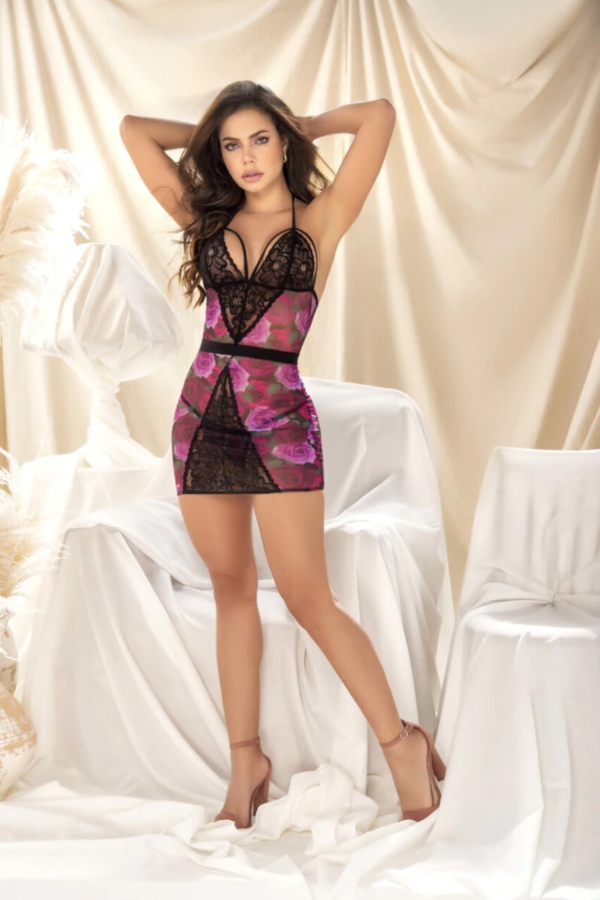 All you need is your phone and a space in your home that you think will make the perfect backdrop. The bedroom is always a safe bet, or even a plain wall. If you don't have access to a tripod, you can simply set your phone up on some books or a piece of furniture. Thank goodness for self timers on our smartphones! They make taking photos on your own super easy.

What To Wear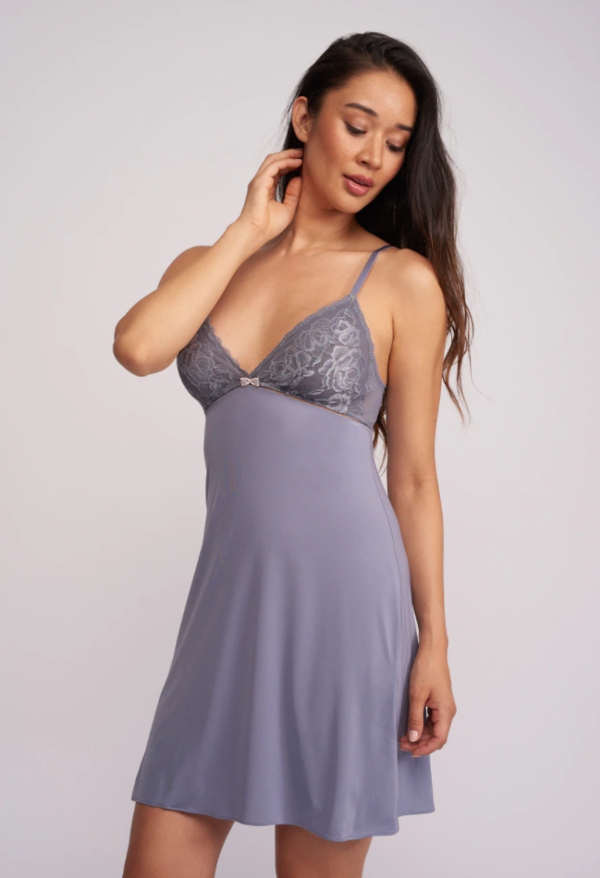 Some sexy lingerie is obviously one of the most popular choices for boudoir photos. If you want something more modest, throwing a button up shirt or a robe on top and leaving it open creates a mysteriously sexy vibe that will leave your partner wanting more. While boudoir photos are about celebrating your body, you want to ensure you stick to something you're comfortable in so that confidence translates in your photos.

How To Package The Photo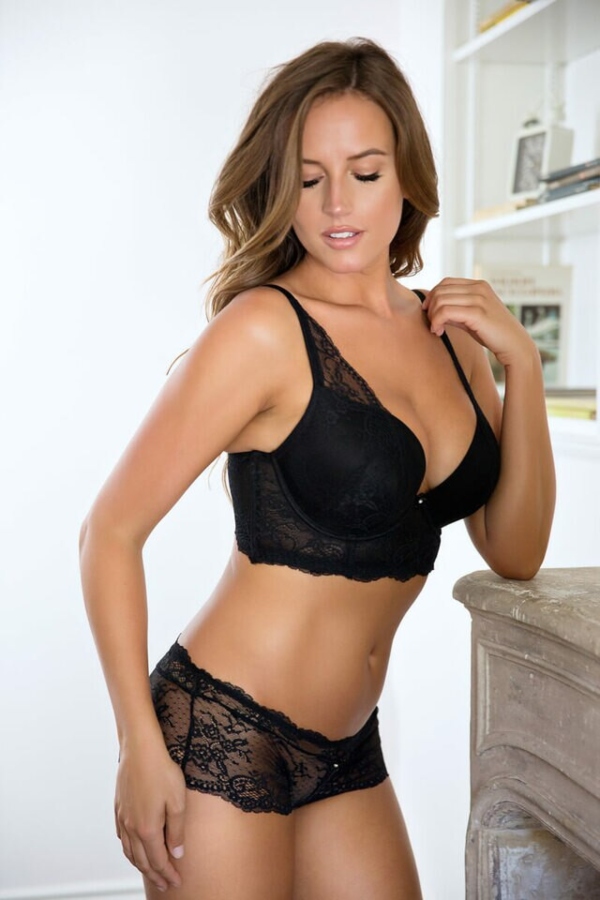 Many department stores have photo centres where you can print your own photos to the size and style of your liking, so you don't have to worry about others seeing your pictures. Place your photo in a nice frame, and voila! You have a gift that is sure to please any partner, It really is that simple!
You can also put together a book or a scrapbook with a series of photos and a nice note reminding your partner of how much you love them.
Do you have any DIY gift ideas you're going to try out this year?
Let us know in the comments below!
For more gift ideas, follow us on Facebook, Twitter, Pinterest, and Instagram.
Until next time,
Alicia

Feature Photo: