Many of us are adapting to the holiday season this year in new ways, mainly shopping online, and looking for affordable gift options for our loved ones.
Get started right now on your shopping with these affordable gift ideas that are sure to cross lots of loved ones off your list, all under $50!
If you need a little bit more shopping inspiration, click here for Part 1 of our affordable holiday gift ideas!
*Prices are all in U.S. Dollars and are accurate at the time of publishing. Prices could vary at any time.*
Fleur't Soho Drop Shoulder Cotton Sweater Top ($45.00 USD)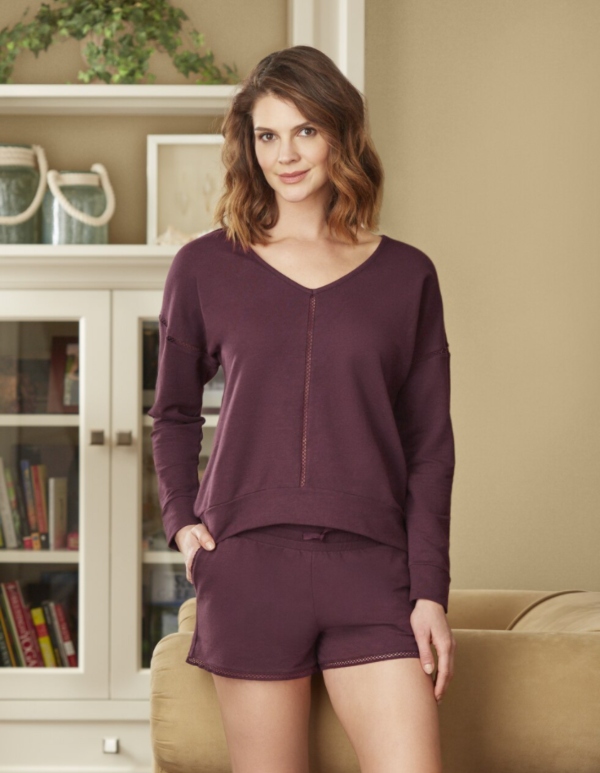 This sumptuous sweater is such a gorgeous color, isn't it?
It can be dressed up or down, making it the perfect addition to any wardrobe.
Calvin Klein Ultra Soft Modal Stretch Pajama Bottom ($45.00 USD)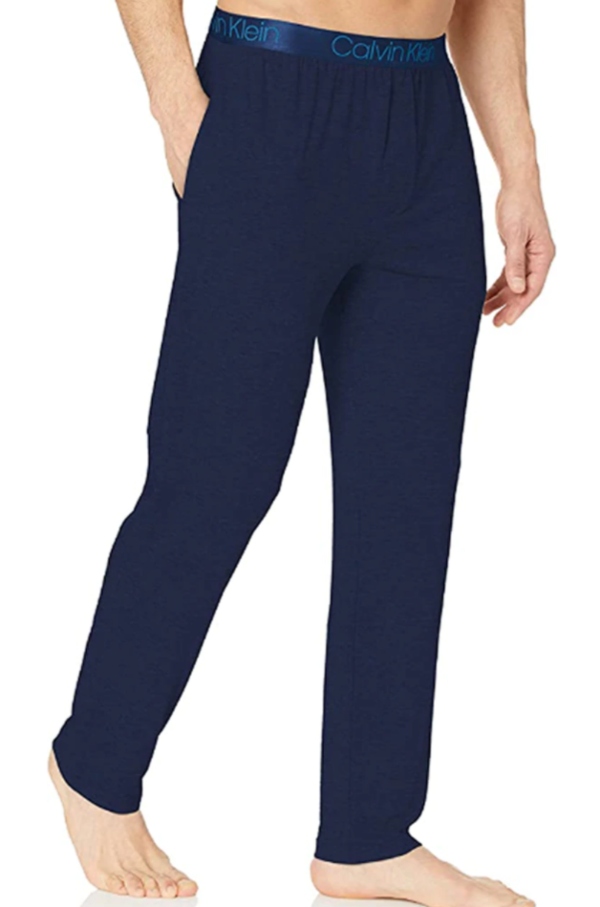 Anyone on your list will be seriously thrilled with these pajama pants.
The modal fabric is soft, stretchy, and comfortable, and the style is modern and trendy. They are perfect for someone who works from home, loves dressing casually, and everyone in between.
Soft Mesh Wash Zippered Bag by Fashion Essentials ($6.99 USD)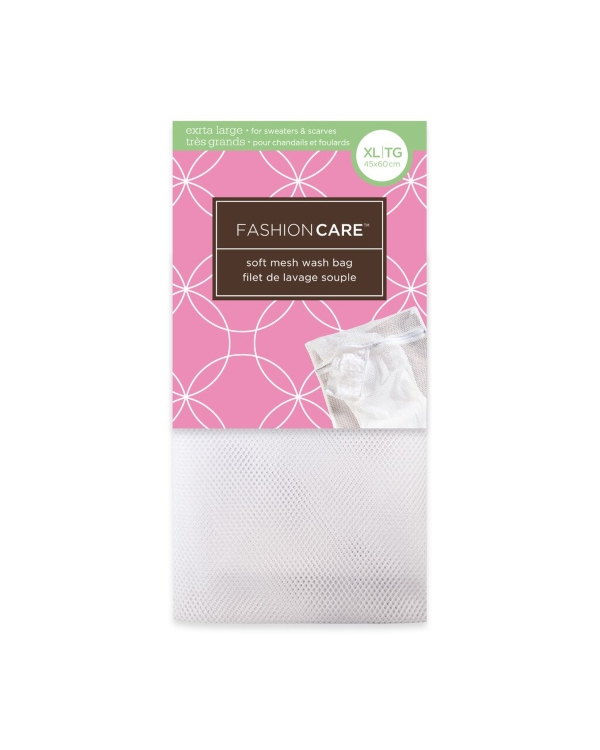 These mesh bags are ideal for protecting your intimates in the washing machine, from your panties to your bras, and even your socks and hosiery.
However, they can also be used as produce bags, they can be used to wash toys in the washing machine, and can be used as organizers, making them an ideal and inexpensive gift for anyone.
Mapale Bodysuit with Adjustable Straps ($28.00 USD)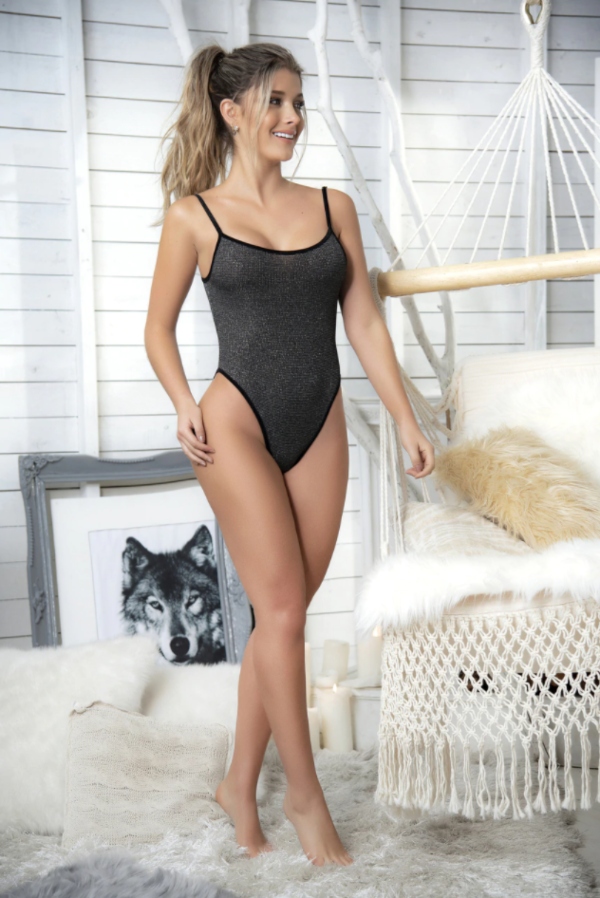 The bodysuit is not going anywhere in 2021, making this bodysuit a perfect present for the fashion lovers in your life.
A bodysuit can be worn as intimate apparel, sure, but it can also work as a shell for under sweaters and jackets, and it can add a modern touch to so many outfits.

Montelle Bodybliss Modal Legging ($36.40 USD)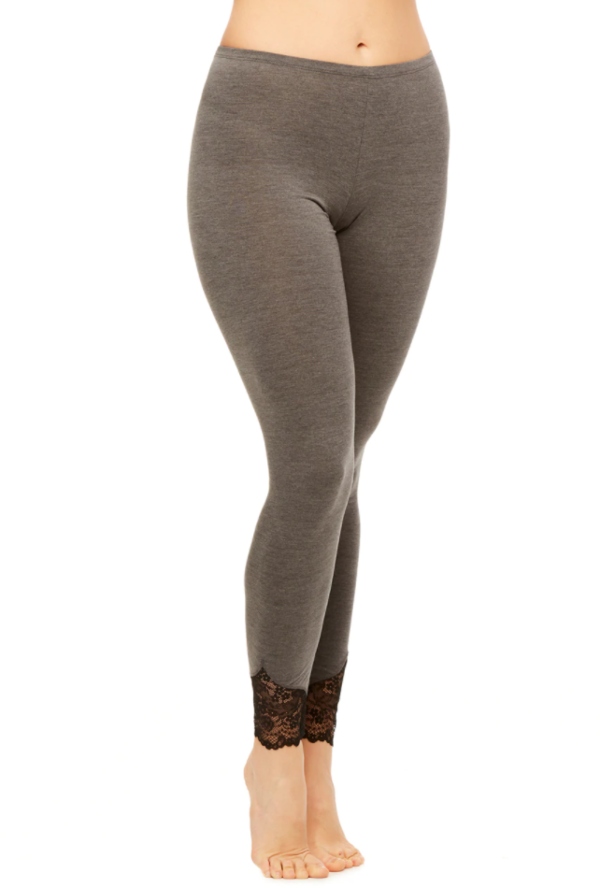 Leggings are a staple in everyone's wardrobe, and this year has seen that grow exponentially.
Give the gift of high quality leggings that'll last your loved one a long time, built with soft and durable modal material and a bonus touch of pretty lace at the bottom.
Elita Silk Magic Microfiber Full Slip ($39.00 USD)
A simple slip such as this one here, available in lots of colors, can be worn in so many different ways for the versatile fashion lover in your life.
It can be sleepwear, it can be a dress, it can be a layering piece, and so much more.

Gift Cards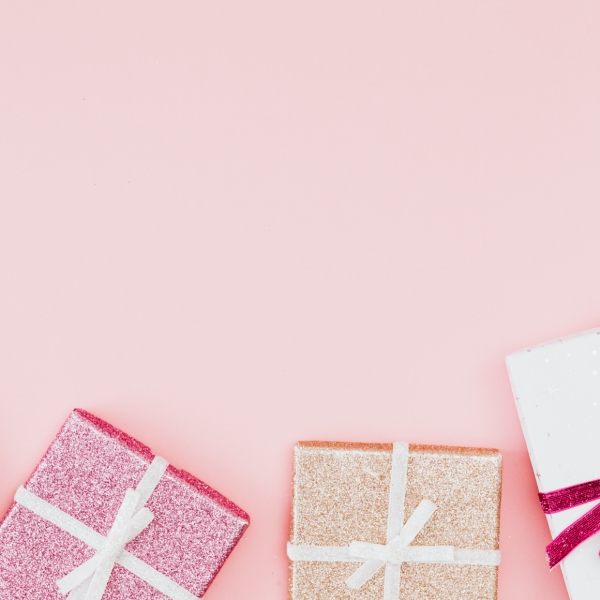 If you're in a pinch for a gift idea, we also sell gift cards!
You can choose how much you want to put on the gift card, and it can be sent directly to your loved one online. What's easier than that? Plus, they get to pick out something that they love, and they will have you to thank for that extra special treat.
What is at the top of your wish list this year?
Let us know in the comments below!
Celebrate the holidays with us safely at home by following us on social media:
Until next time, 
Alicia