There's a reason why so many have remained loyal to Calvin Klein's men's collection.
Not only does Calvin stay on top of style trends, but they never sacrifice quality, even when innovating with new fabrics and color stories. Calvin Klein for men is synonymous with effortless comfort and style, and has become popular among many genders, ages, and people from all walks of life.
That's why we're so excited to show you how you can upgrade your wardrobe with some new Calvin Klein we've recently received.
Want to see more? Check out the rest of the new arrivals here.
Calvin Klein CK One Micro Boxer Brief 3-Pack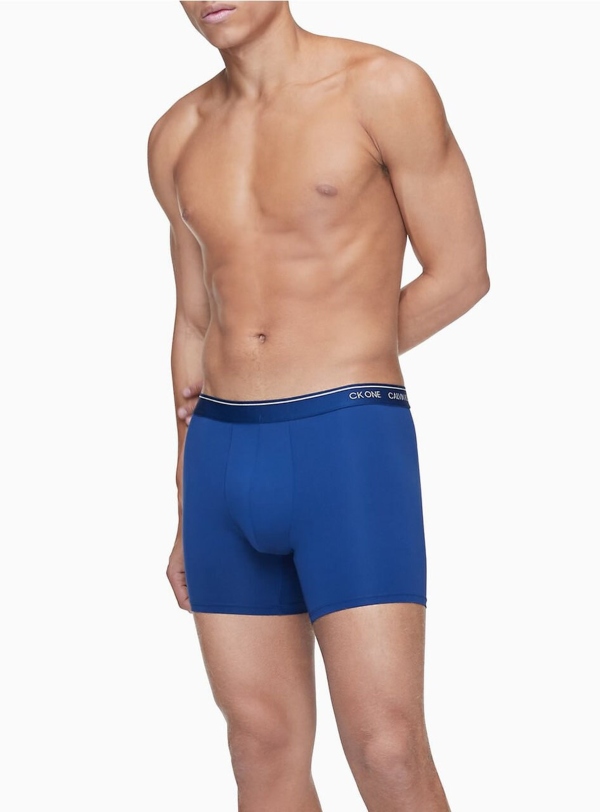 While this boxer pays homage to some retro vibes, it's made with modern microfiber for a perfect mix of cool style and comfort.
The softness comes at a bargain, as you get three pairs for an excellent price. The boxer brief sits comfortably around the top of the thigh, and features ultimate softness and plenty of stretch.
Calvin Klein CK One Micro Low Rise Trunks 3-Pack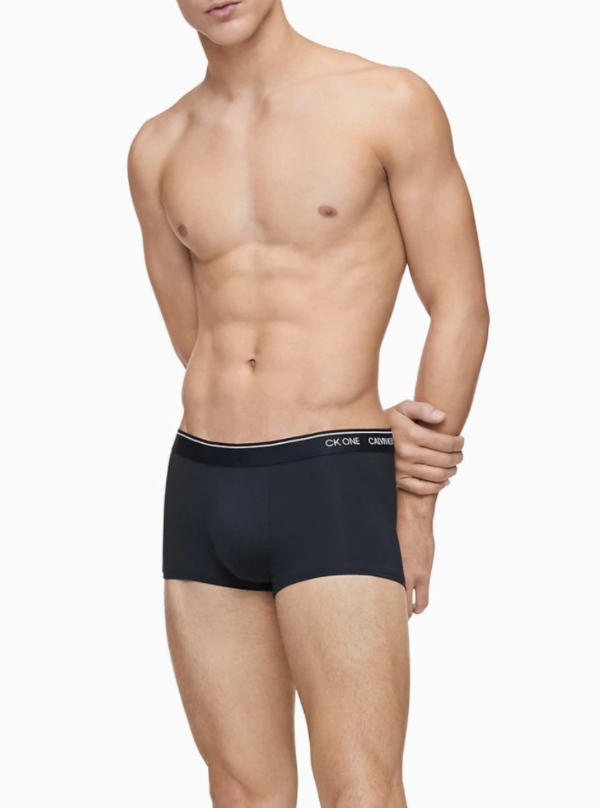 For the person who wants a relaxed, soft fit that they can rely on to stay comfortable and stay put all day, the micro low rise trunk is an excellent choice.
Once again, the micro modal fabric is a favorite among many for how soft it is against the skin, and your purchase comes with three pairs.
Calvin Klein Men's Comfort Microfiber 3-Pack Boxer Brief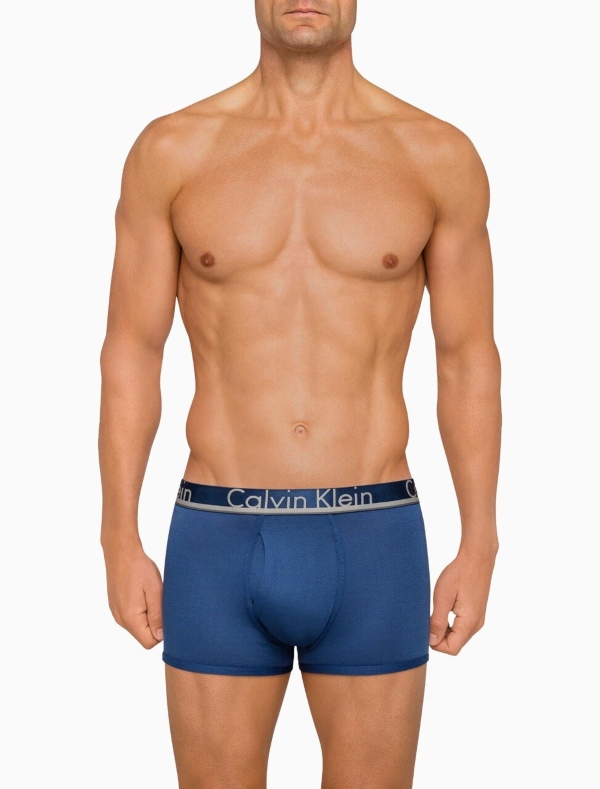 This is a pair of underwear that anyone and everyone would love.
They're comfortable, lightweight, as soft as a cloud, and feature that iconic Calvin Klein waistband that most of us have come to recognize instantly.
Calvin Klein CK ONE 3-Pack Cotton Stretch Hip Brief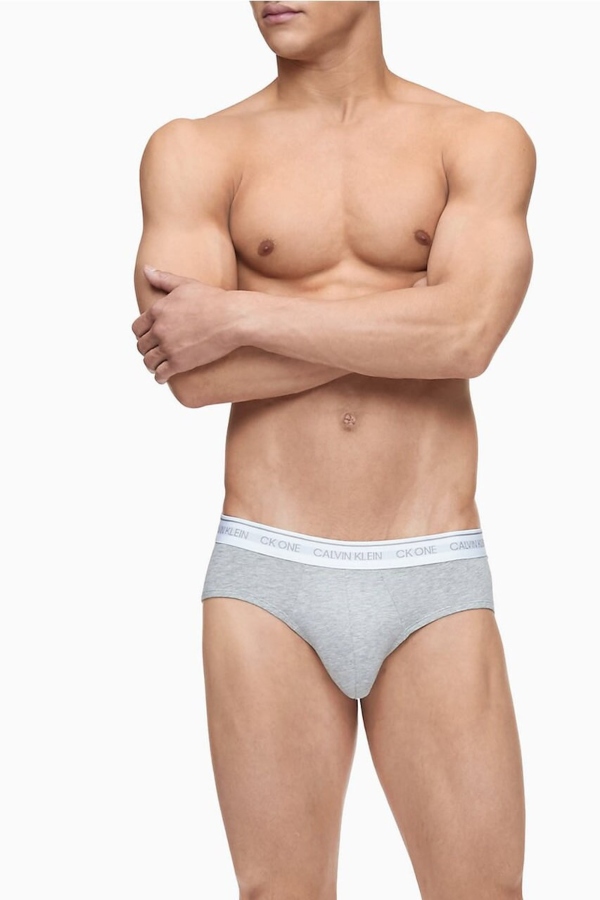 If you prefer briefs, you'll absolutely adore this pair.
With soft cotton and plenty of stretch, you'll feel comfortable and secure no matter what your day brings to you. The fit is also lightweight and seamless, meaning it'll virtually disappear under any bottom.
Calvin Klein Ultra Soft Modal Boxer Brief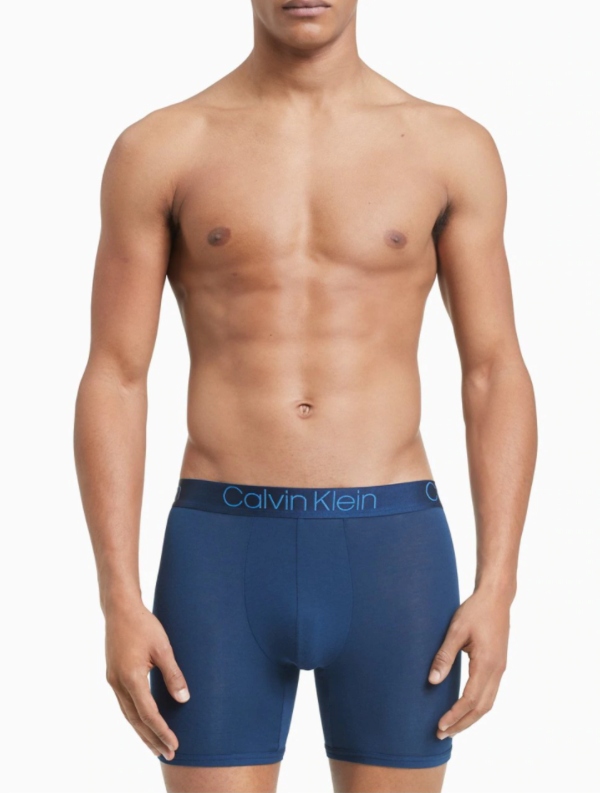 How cool do these boxer briefs look?
Show off your edgy sense of style with these modern boxer briefs. You get the same softness and comfort you love from Calvin, but with some extra fashionable details like the sleek waistband and cool color selection.
Calvin Klein Men's Customized Stretch Micro Low Rise Trunk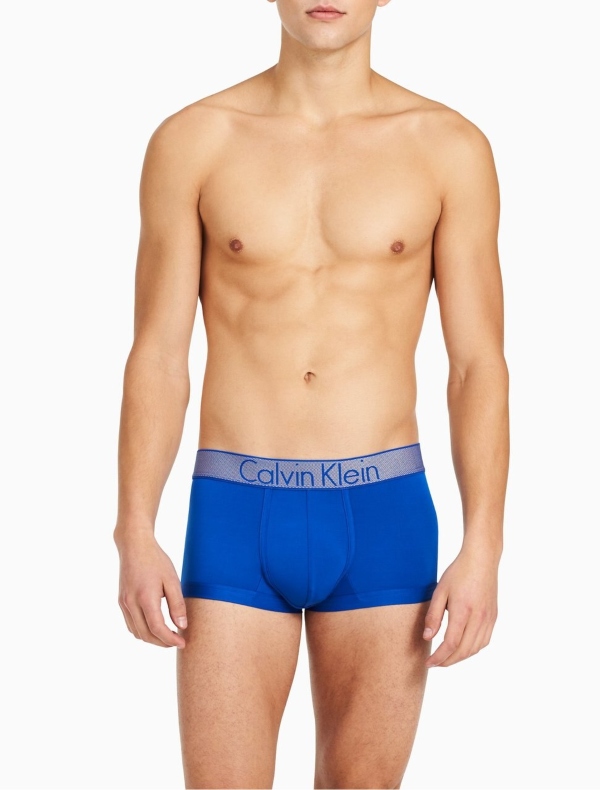 Imagine having a pair of underwear that gives you the protection you want, but pretty much feels like you're wearing nothing at all.
That's what you get with this trunk; it's light and soft with plenty of stretch, so you stay comfortable all day.
What's your preferred style of men's underwear?
Let us know in the comments below!
Don't ever miss out on a new arrival by following us on Facebook, Twitter, Pinterest, and Instagram.
Until next time,
Alicia
*Feature: Calvin Klein CK One Micro Low Rise Trunks 3-Pack