Tommy Hilfiger has been a mainstay in fashion for quite some time. They're known for their supreme quality, trendy sportswear, and everyday essentials. 
We're proud to now offer select Tommy Hilfiger pieces on Now That's Lingerie that we know is going to become a major part of your man's wardrobe – or hey, even your own!
Check out some of the latest and greatest below!
Tommy Hilfiger 100% Cotton 3PK Tank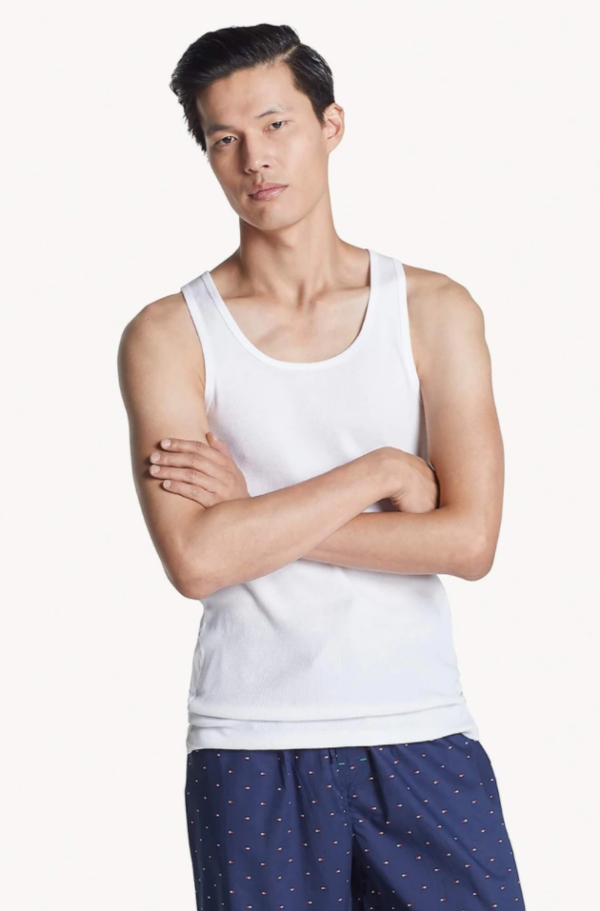 Tank tops are essential for any wardrobe, whether for layering or for coverage. 
Investing in quality tanks such as these will ensure you're prepared for any occasion for quite some time.
Tommy Hilfiger 100% Cotton 3-Pack Boxer Trunk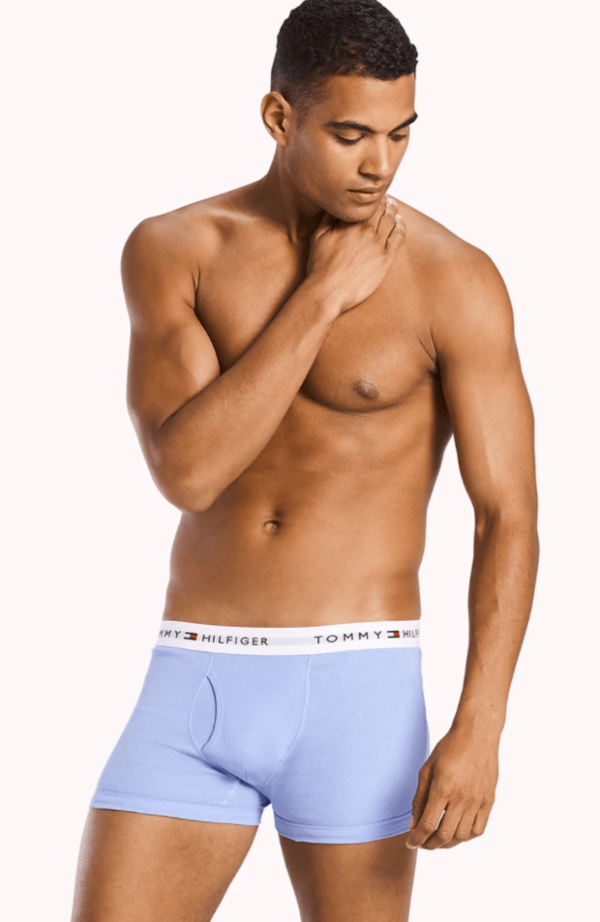 We all know a good pair of cotton underwear is a treasure. 
This affordable pack ensures comfort and breathability all day, every day.
Tommy Hilfiger 100% Cotton 3PK Crewneck Undershirt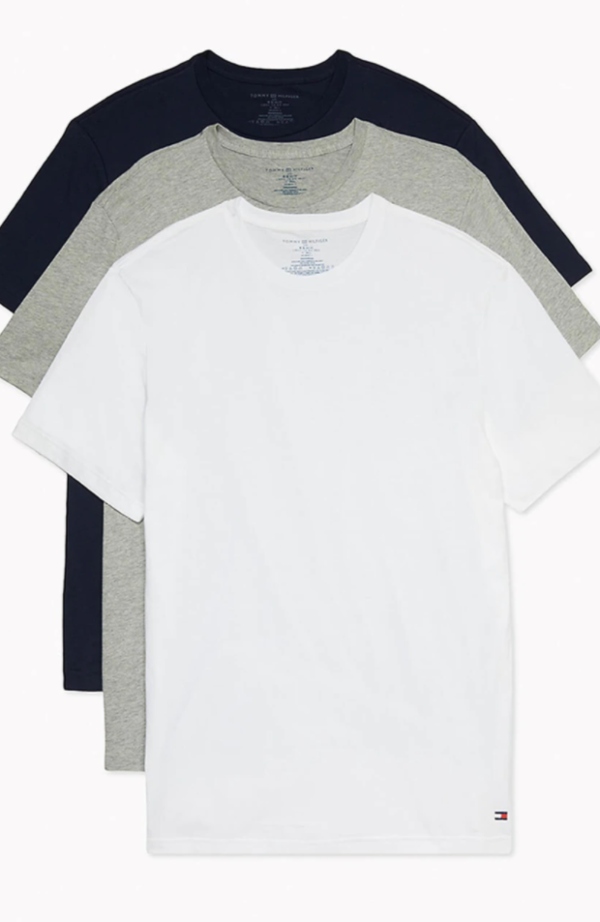 Just as tanks are must-haves in any refined wardrobe, so too are quality tees. They can be worn on their own or as a layering piece. 
These cotton shirts are so soft and comfortable on the skin, ensuring coverage without adding too much bulk.
Tommy Hilfiger 100% Cotton Athletic Knit Boxer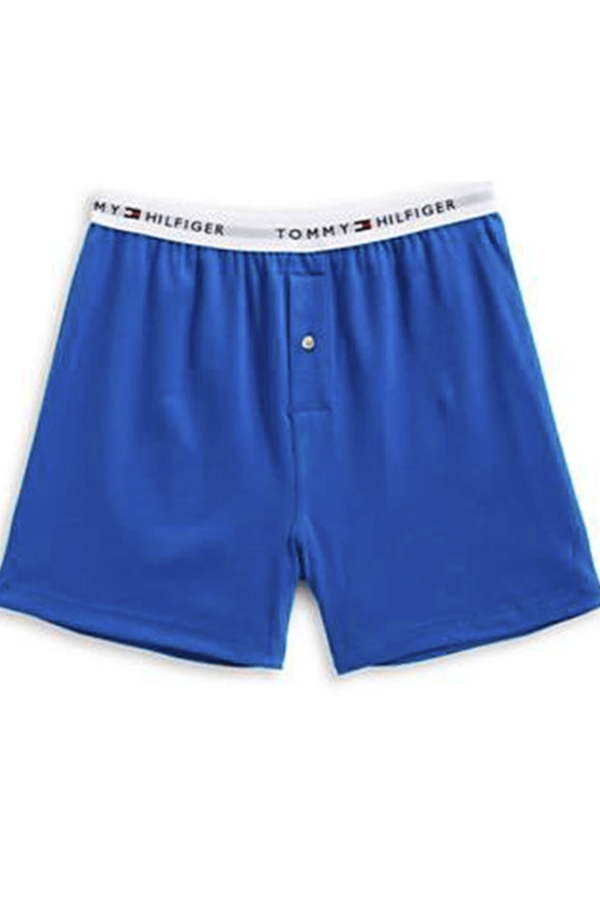 Talk about underwear you'll want to live in! 
The incredibly soft jersey knit cotton is a dream to wear, creating the perfect combination of softness and comfort.
Tommy Hilfiger 100% Cotton Printed Woven Boxer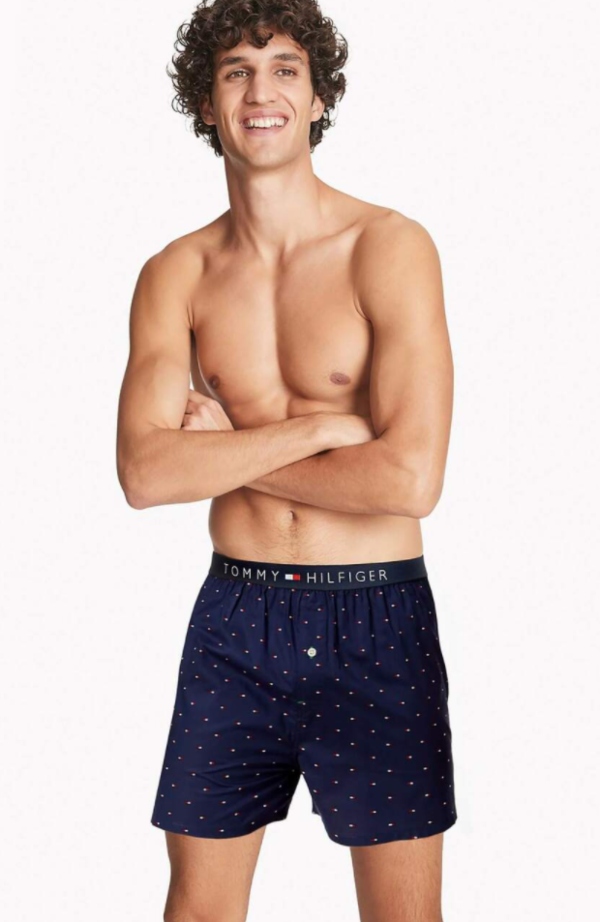 Boxers of course are a comfortable underwear option, but they're also really nice to lounge around in on a hot day. 
This cute pair features a fun print, adding some whimsy to your underwear drawer.

Will you be grabbing up some new Tommy items for yourself or your partner?
Let us know in the comments below!
For more new arrivals, stay updated on our socials:

Until next time,
Alicia