Parfait has made a name for itself as being a brand made for everyone; it doesn't matter who you are, you can rock Parfait!
Since most of us are leaving our shopping to online purchases, it's the perfect time to peruse some new Parfait Lingerie items we've recently added to our catalogue!
Want to know about more new arrivals? Sign up for our newsletter and follow us on socials – links below!

Parfait Aqua Lauren One Piece Swimsuit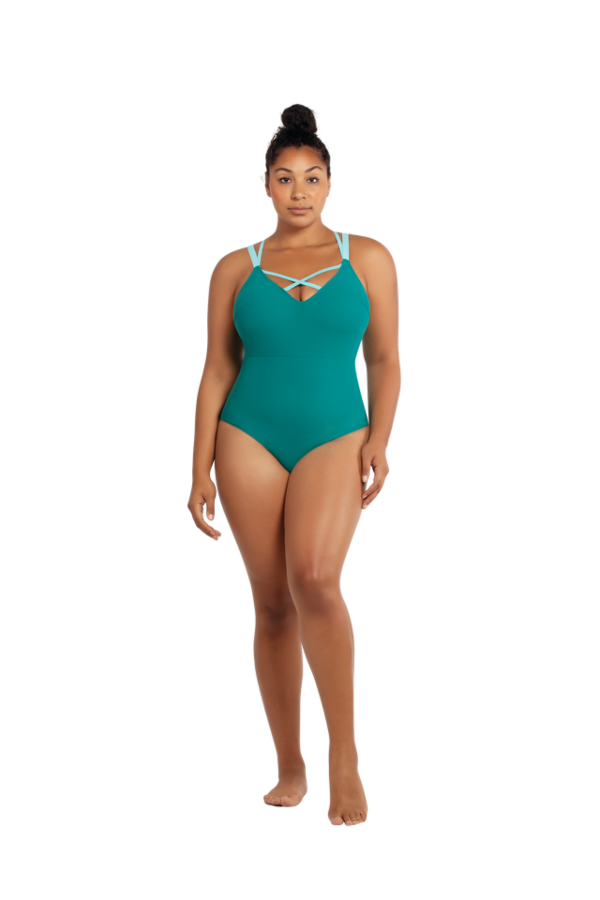 One piece swimsuits have come back in a major way. 
This suit is flattering for anyone with or without curves, and features some sexy detailing like some contrasting straps and string detail, and a revealing derriere. 
It's definitely one for Instagram photo shoots.

Parfait Aqua Lauren Triangle Swimwear Bikini
We love the mixture of a retro fit with some modern details. 
The duo-chrome bikini features strappy cutout detailing, structured wireless cups, and a slightly high-waisted bottom with a cheeky finish.

Parfait Aqua Bridgitte One Piece Swimsuit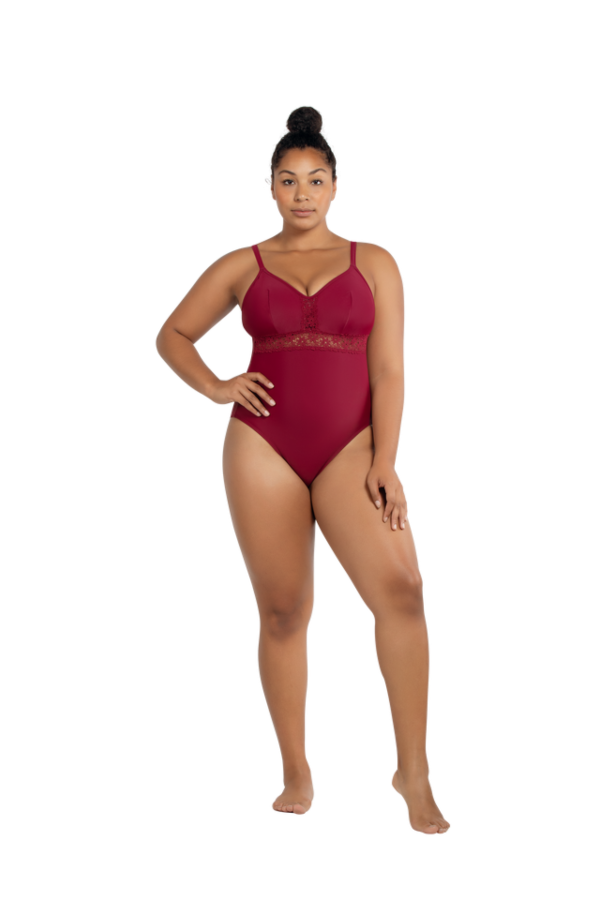 This classic one piece features some lovely sheer lace detailing to create shape and visual interest. 
There's also a low dip at the back and a high cut bottom. The colors you can get this swimsuit in are also super trendy and perfect for a bright summer day.

Parfait Aqua Bridgitte Demi Underwire Swimwear Bikini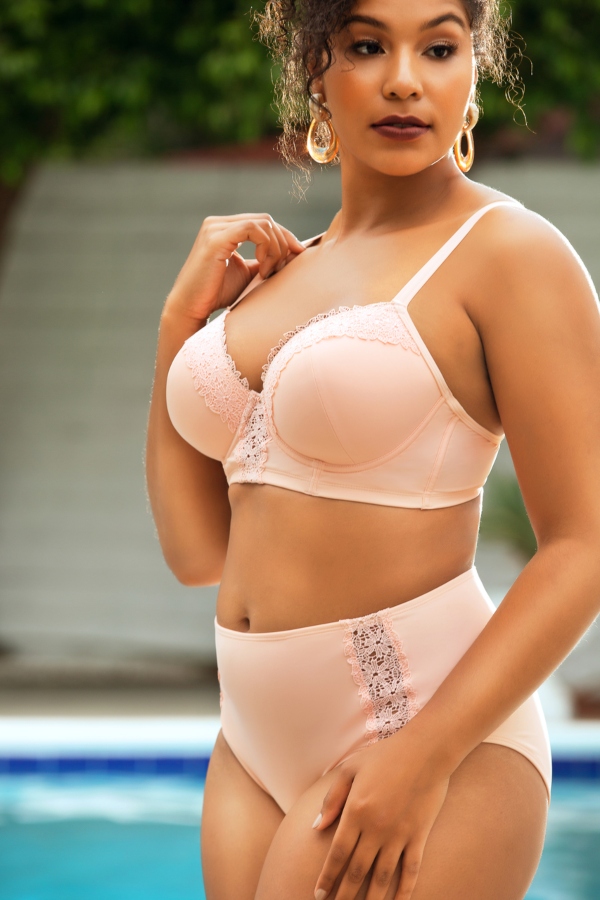 It can be hard to find a bikini top that you feel truly supported in when you have a bigger bust – well, look no further!
This pin-up inspired style features a longline-like top with some comfortable underwire that lifts and shapes your bust. No matter how you frolic on the beach (when they safely open back up), you'll feel amazing in this bikini. 
Parfait Aqua Rita Longline Underwire Swimwear Plunge Top And Bottom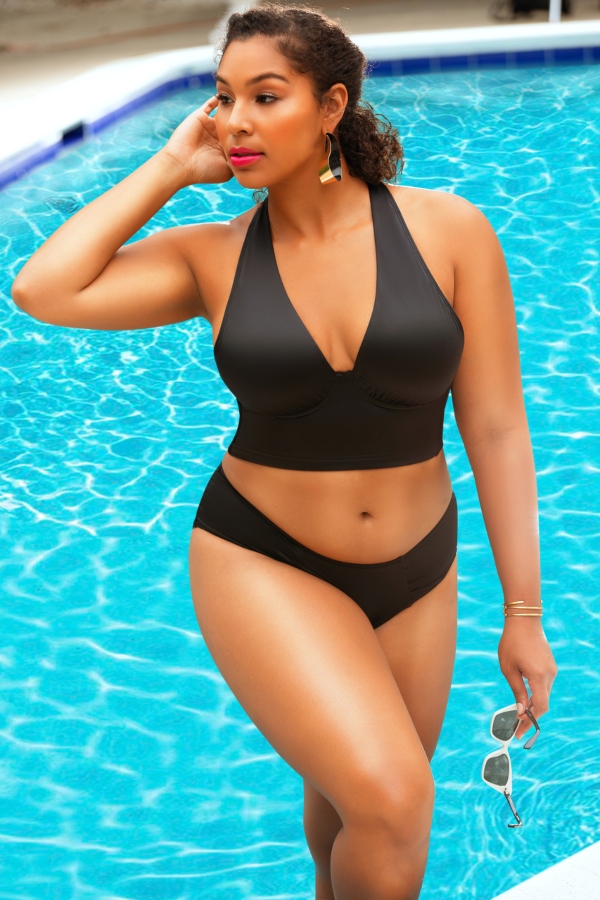 The tankini has evolved!
This sleek tankini features a longline top with underwire to support the girls and a flattering plunge neckline. The bottom is simple, giving you great coverage and fitting your curves nicely. 
What are you hoping to do this summer when things hopefully get back to normal?
Let us know in the comments below!
For more new arrivals, be sure to follow us on Facebook, Twitter, Instagram, and Pinterest. 
Yours In Swimwear & Lingerie, 
Celine, The Bra Doctor