These are trying times we're in right now, and it's definitely a challenge to adjust to this new temporary way of living. 
A lot of us might be struggling with how to spend our time and nurture our minds and bodies to take care of ourselves. 
Here are some ways we've found help to love your body, treat it well, and be nice to yourself.

Find Creative Ways To Be Active, But Don't Worry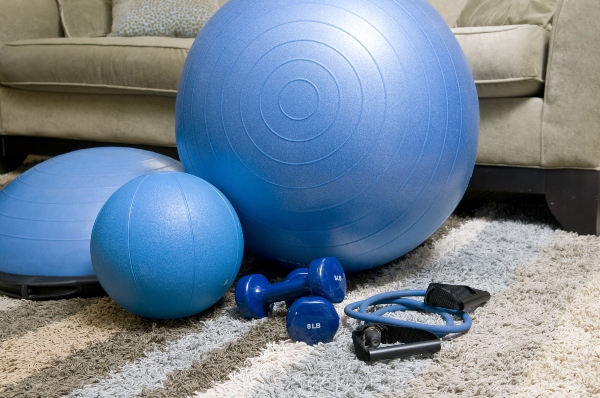 Gyms are closed, and while going for a walk is recommended, it can be hard depending on where you live to find a space to walk that's not crowded. 
There are endless workouts on Pinterest and YouTube that you can do without equipment and in the comfort of your own home. 
But remember this: If you do the dishes, that's being active. If you tidy your bedroom, that's being active. Be proud of the small things you do to stay active, and don't worry about the rest. It's all about balance.

Practice Positive Self Talk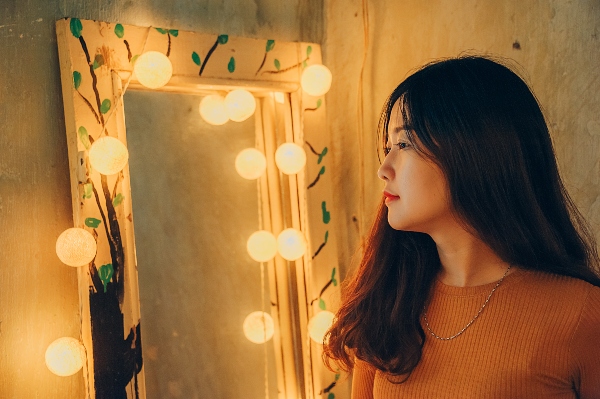 Because we can't be as active as we want to be and we're not all always eating the best (more on that later), we may find ourselves not being very loving to our bodies. 
It's important to continue a positive relationship with our body during this time, since we're spending a lot more time with ourselves. It could be as simple as practicing gratefulness in the mirror or saying some positive mantras in the morning.

Don't Fall Into Food Guilt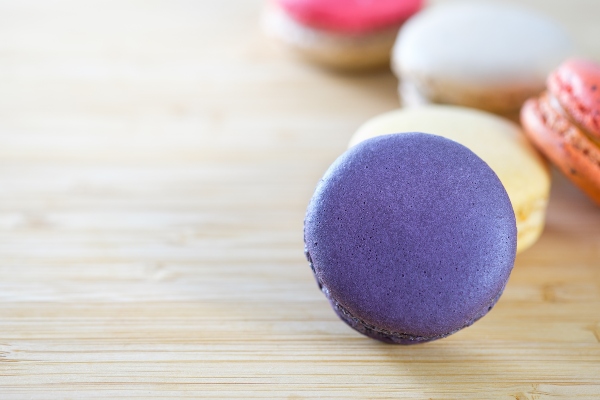 Food is on the forefront of a lot of our minds right now. You may have had to stock up on essentials that were the cheapest, and it's harder to gain access to fresh produce and whole foods right now. 
No matter your situation, try to avoid talking down to yourself if you're indulging in pasta every day, or are treating yourselves to some discounted Easter chocolate. Do the best with what you can, find time to cook creatively with what you have, and that's all you can do.

Get Dressed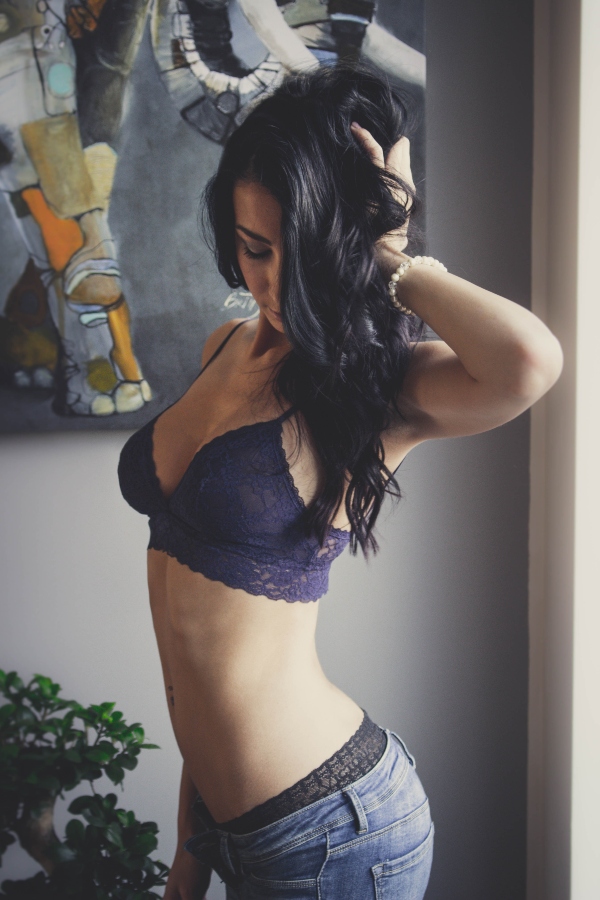 It's been a blessing to be able to hang out or work in our sweats or sleepwear. However, being in pajamas all day, every day can start making us feel a little sluggish and sloppy. 
When you're feeling that way, there's no harm in getting dressed. Whether you put on some fun lingerie, your favorite outfit, or some leggings and a fun top, that simple act of changing can help you feel a boost of energy. 
You can even do your makeup and hair and do a little solo photoshoot for Instagram! Why not? It's all about what makes you feel good.

Find New Brain-Healthy Habits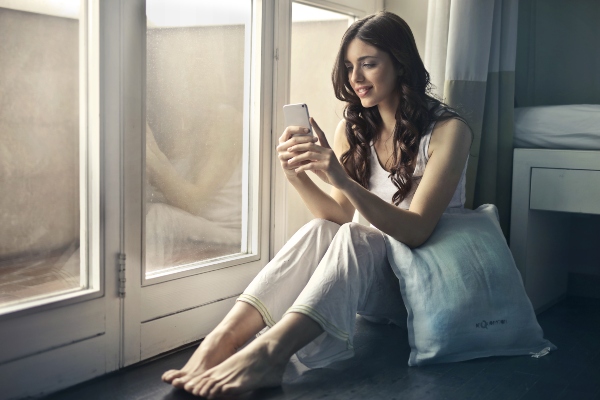 When we let our minds wander, that's when we have time to think about body guilt and food guilt. 
There are countless small things you can do to distract your brain while also training it to be better. It could be doing a puzzle, coloring, playing brain games on your phone, or learning something new on YouTube. 
Schedule yourself some time to do something that is just for you that's good for your brain. It could be an hour, twenty minutes, or whatever works for your current schedule. 
Do you have any tips or tricks that have been helping you be kind to your body right now?
Share with us in the comments below!
Let's get through this together; follow us on Facebook, Twitter, Pinterest, and Instagram for some more tips, fun reads, and so much more. 
Yours In Lingerie, 
Celine, The Bra Doctor

*Feature: Parfait Active Underwire With Foam Cups Sports Bra & Parfait Active Sports Wireless Bra With Mesh