It's safe to say our wardrobes have all become a lot more lax since we've been spending our time at home. 
While the debate runs rampant about whether or not you should wear a bra while at home, we think it's better to focus on what YOU prefer. Many who are opting to sprinkle in bras with their at-home wardrobes are preferring wireless options. They're the perfect balance between support and comfort. 
So if you're wanting a bra that you can wear comfortably at home, you'll love these wireless options that'll definitely translate into your wardrobe once the world returns to normal.

Montelle Wireless Padded Seamless T-Shirt Bra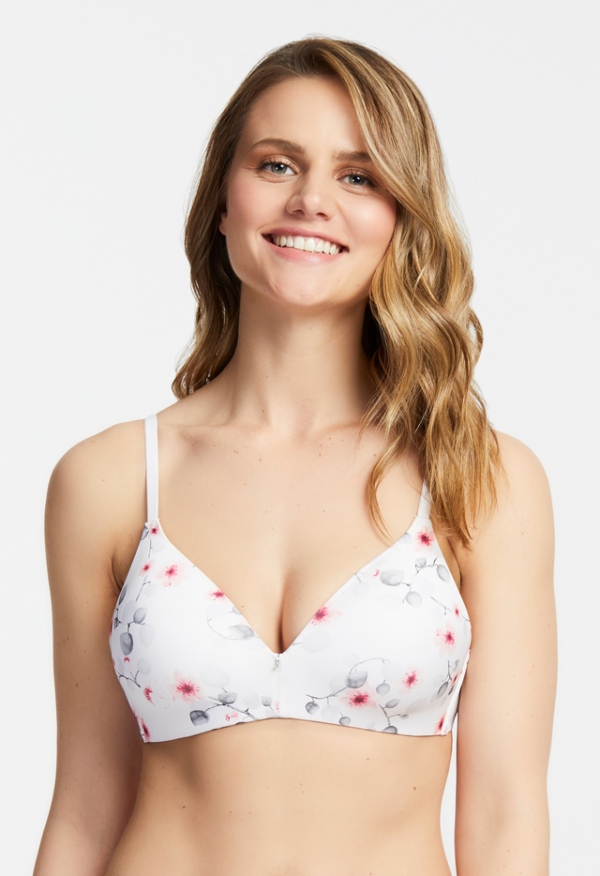 This bra is a classic that Montelle makes, and it has remained a classic because it's just the epitome of comfort. 

There's support all over the place with seamless molded cups and soft wings that shape you slightly and support you lightly. You'll love this bra so much, you may just want one in several colors.

Bra Doctor Light Luxury Wireless Cotton Crossover Bra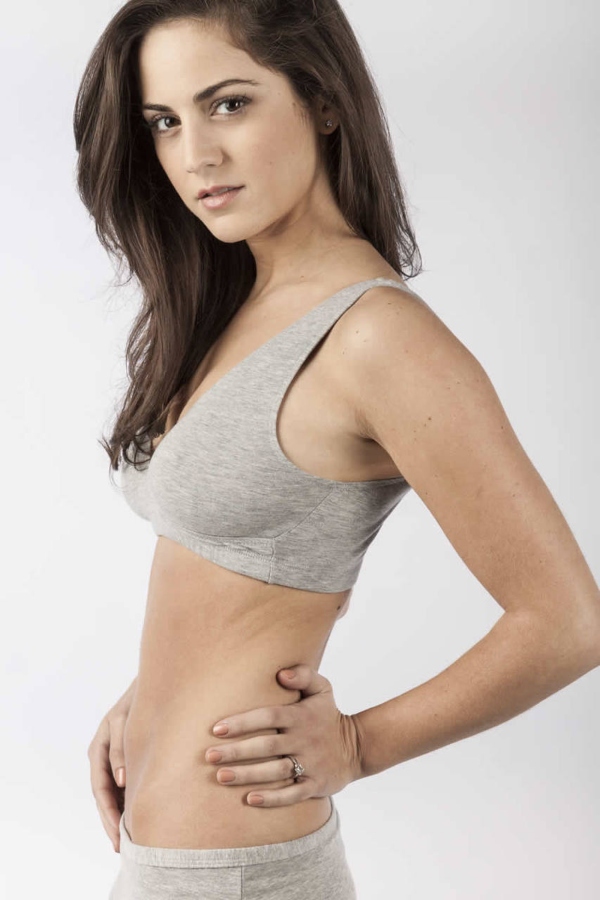 You already know that cotton is soft and stretchy, which makes it perfect for lounging around.
The crossover is a flattering cut, helping create shape without wires or padding. It's a cute, casual style that you can wear on its own or underneath clothing.

Murcia Wireless Push Up Double Molded Soft Bra by Naturana Blue Label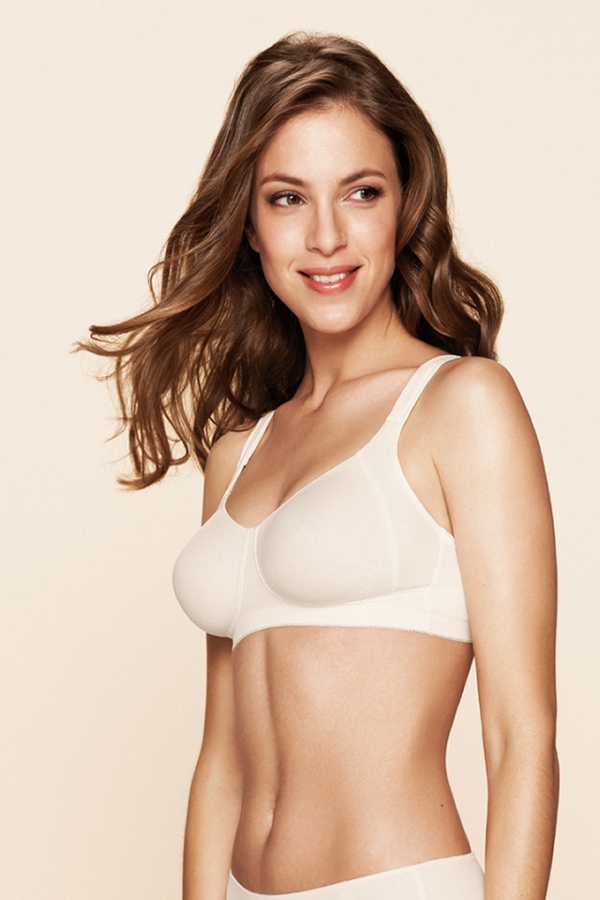 You probably never thought you would see push up and wireless in the same bra. 
With this bra, the comfort is all there with a little boost to your shape and lift from double molded, soft cups that feel and look fabulous. The bra also has a little shine to the fabric for an extra bonus of glamour. 

Parfait Wireless Lace Adriana Bralette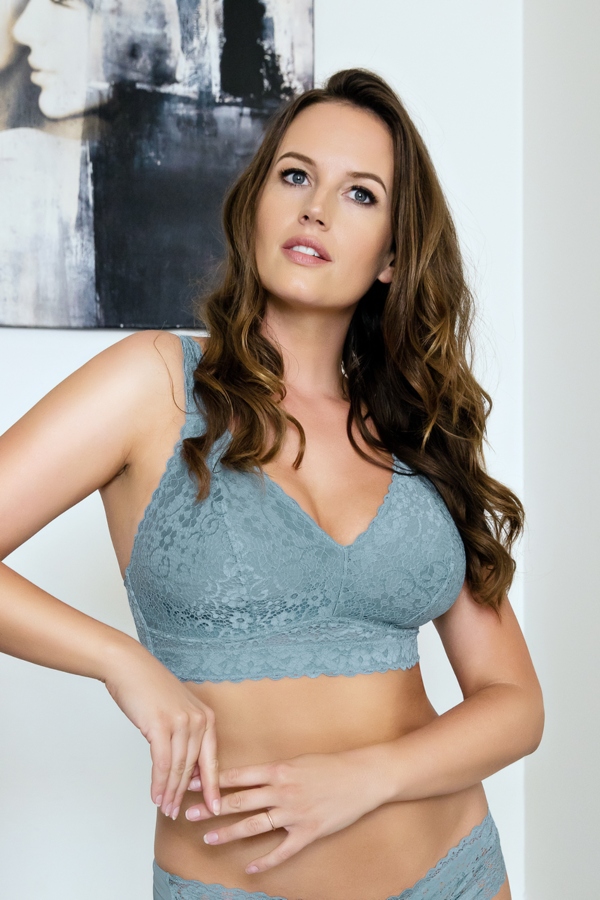 This Instagram-famous bralette is all over the place because it has everything you want; a bra that fits well, looks cute, feels great, and supports a wide range of bust sizes!
The floral lace is a pretty touch that may make you feel a little bit more dressed up. While there shouldn't be any pressure to try and look good while at home, there's no harm in the little boost of energy a pretty bra can give you.

Play It Cool Warner's Wire Free Contour Bra With Lift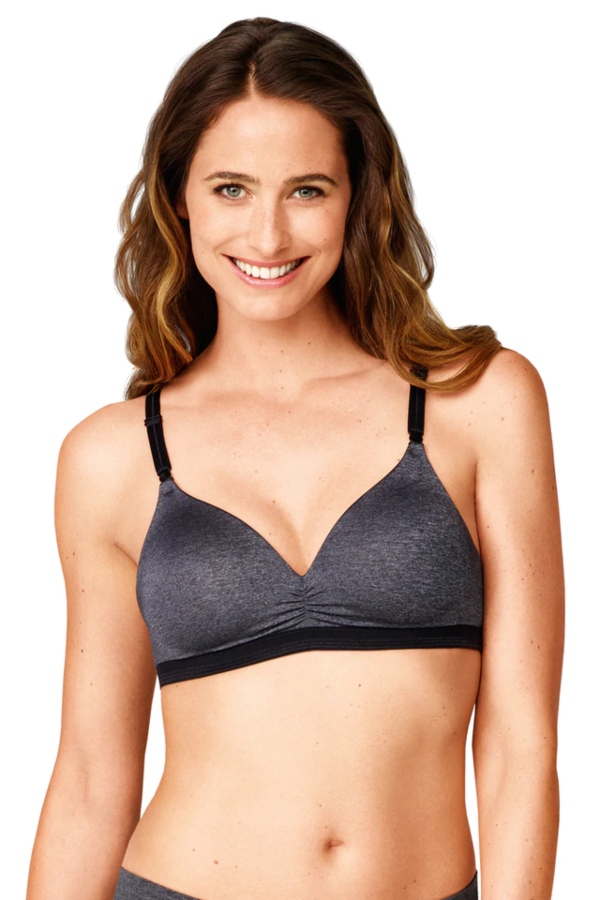 We talk about this bra a lot because it's comfortable, stylish, and innovative. 
There's technology in the material that helps regulate the temperature, helping you stay cool and comfortable all day. The sleek design also has a bit of lift in the cups that is subtle enough that you don't feel like you're wearing anything at all. 
What is your go-to outfit or piece of clothing while lounging at home?
Let us know in the comments below!
For more fun reads and tips during this time, be sure to follow us on Facebook, Twitter, Instagram, and Pinterest. 
Yours In Lingerie, 
Celine, The Bra Doctor