Let's face it; sports bras are extremely comfortable. So why wouldn't you want to wear them all the time?
A sports bra is designed to withstand a lot, being that they are made to protect your breasts when exercising. Sports bras are also designed at different levels so no matter how light or intense your workout is, you can feel good knowing that you won't be damaging your bust in the meantime. They also tend not to have wires, though some do, and are made with premium materials that are meant to be the most comfortable and breathable.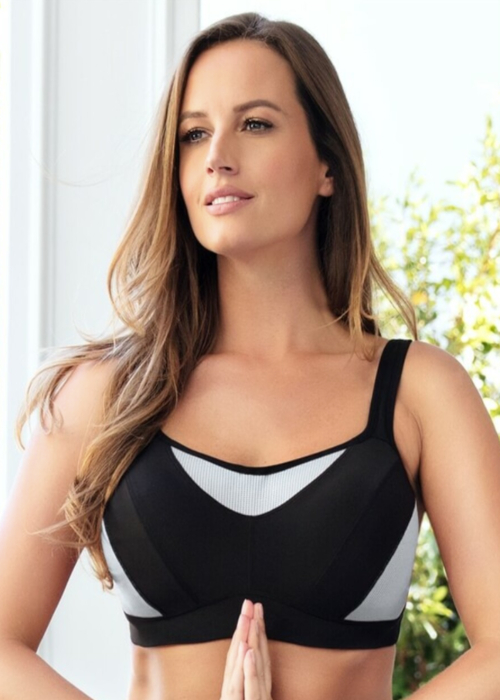 Wearing a sports bra all the time can be harmful if you're not changing out of them when you finish a workout. While many of them are designed to withstand moisture and prevent bacteria build up, they still may carry some wetness and thus, should be removed when you're finished exercising. Keeping your sports bra – and your underwear, while we're at it – on for a while after working out can cause irritation and prevent your skin from being able to breathe. 
Now, what about just simply lounging around in a sports bra or wearing one during daily activities not including a workout? It really depends on the sports bra. A super thick sports bra that constricts or is fairly tight to keep things in place may not be the best option for all day wear. You don't want to constrict your breasts like that for a long time, and the tightness can also lead to irritation and other skin issues. 
While you might see some claims out there that say wearing a sports bra, or any bra, for a long period of time or all day can cause and/or prevent sagging, or can cause cancer, don't believe these. There is no conclusive data to support any of these claims.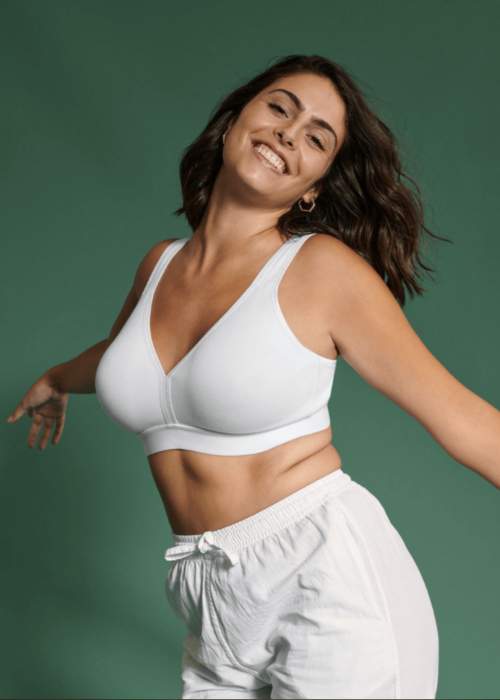 If you want to stick with a sports bra for the day, consider a soft sports bra, one without wires, and/or one made for light activity. It's the perfect marriage between the comfort and support you love from a sports bra and what's most healthy for your body. 
What style of bra do you gravitate towards for the most comfort?
Let us know in the comments below. 
Yours In Lingerie, 
Celine The Bra Doctor