Sometimes you might want to show just a little peek of skin. That's what the cutout is for. 
The cutout was quite popular some years ago, especially in lingerie. We've seen it come and go in fashion as well. A cutout can be a very subtle detail that adds some visual interest to a piece. It can also be dramatic and capture your attention right away. 
Regardless of whether you love a big or small cutout, get ready to embrace them all over again because the cutout is back! 
Mapale Low Cut Zig Zag Lace Babydoll with Matching G-String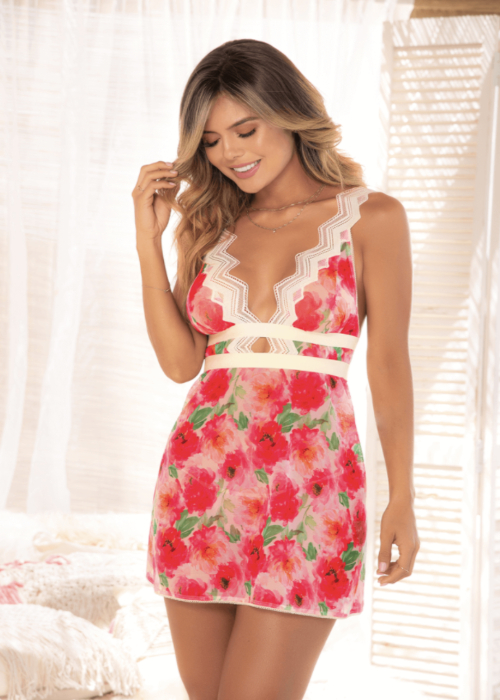 Bold colors and florals have never been so fun. 
This sweet set features a matching g-string for a complete look, with a bonus cutout at the waist for an extra dose of style. There are also some cutouts that complement the low back of this babydoll.
Montelle Wireless Lace London Fog Bodysuit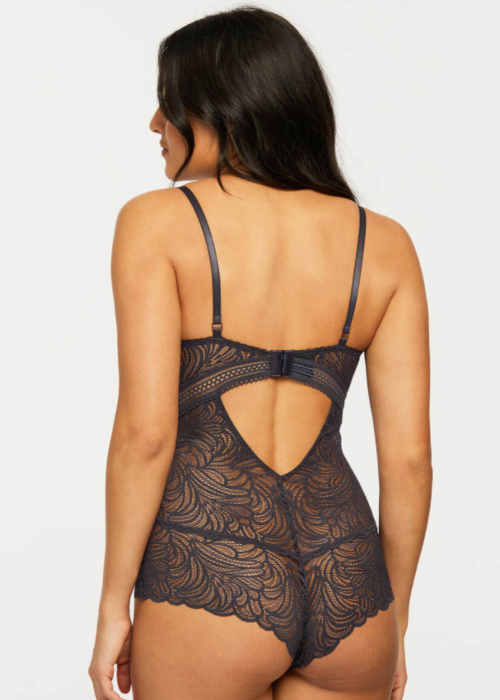 This bodysuit is one that will turn heads, whether it's worn as part of an outfit or kept for a romantic evening. 
And when you turn around in this, there's a dramatic cutout that adds even more heat to this sizzling number.
Rya Fresh Charmeuse Chemise with Cutout Back Detail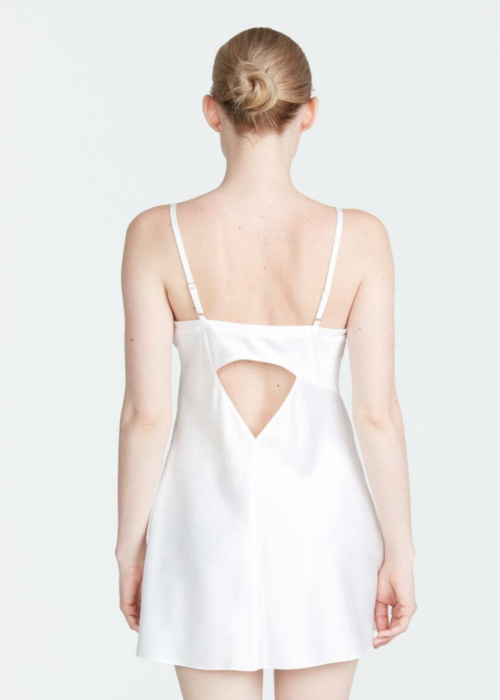 A darling chemise is a must have for what it does for your wardrobe. 
This effortlessly gorgeous frock has a sweet cutout detail at the back to turn it up a notch.
Fleur't Asymmetric Lace Chiffon & Lace Hem Chemise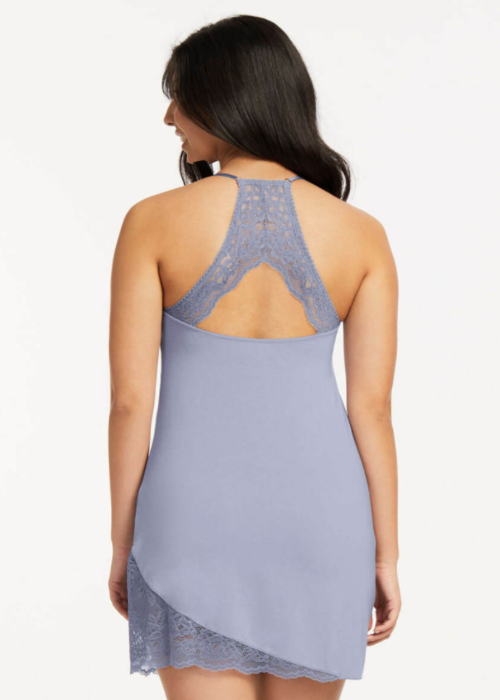 There are so many small details within this chemise that come together to make it extraordinary. 
There's the delicate lace additions on the hem and bodice, and the cutout at the back that complements the lace. 
Montelle Afterdark Underwire Lace and Chiffon Bodysuit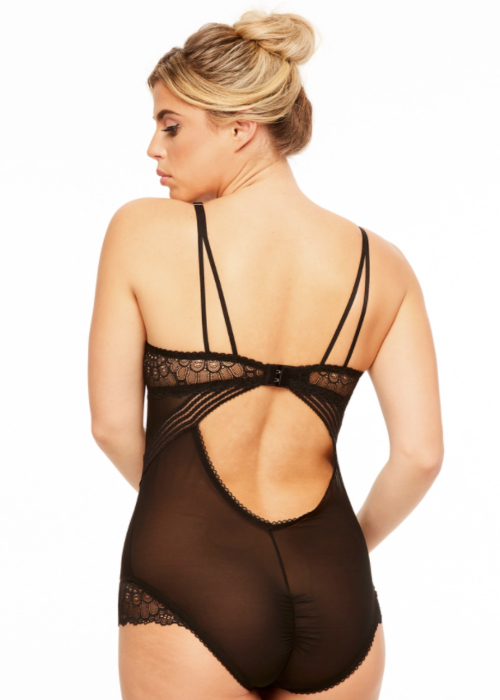 This romantic and elegant bodysuit has a large, sexy cutout to show off your back. 
There's also a mix of sheer mesh and elaborate lace to really spice up your wardrobe.
Mapale Babydoll with Lace Bodice And Matching G-String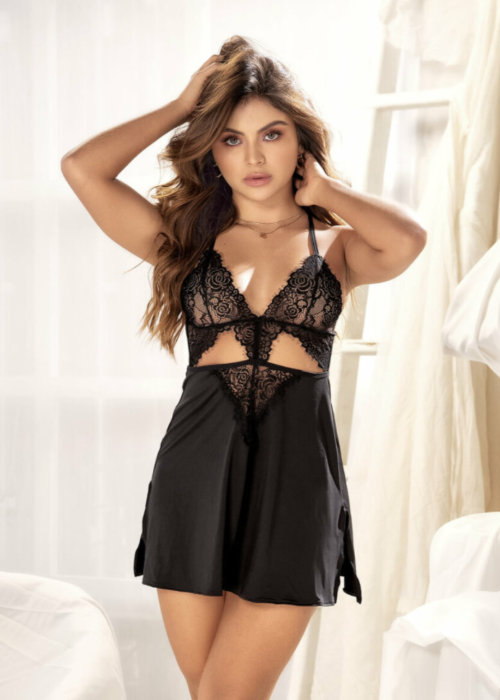 There is so much sexiness oozing out of this babydoll set that you couldn't help but feel beautiful in it. 
The cutout details on the bodice take it to another level along with the lace and satin combination.
Rya Venus Chemise with Lace Back Detail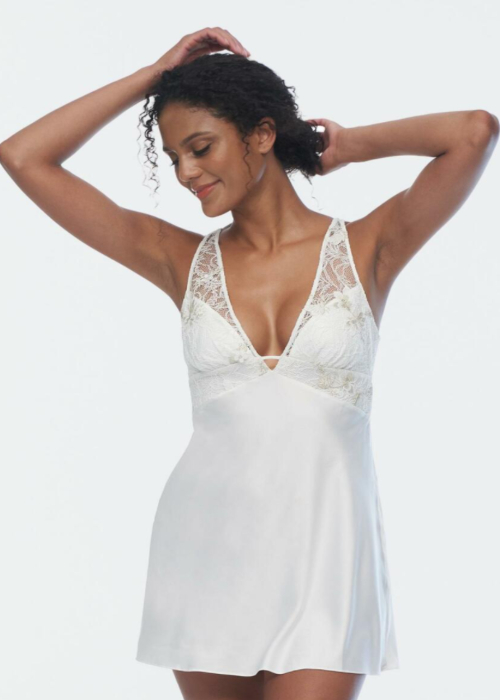 Sometimes you just need a little bit of something. 
Subtlety is key with this chemise, featuring a pretty little cutout in the centre.
Do you enjoy a small, dainty cutout, or a big cutout full of drama?
Let us know in the comments below! 
Yours In Lingerie, 
Celine The Bra Doctor