I've been helping people with bras long enough to know that finding the right bra is not impossible, but it can take some work. 
Our bodies change multiple times throughout our lives, and they can even change every month. This can make bra fitting a bit of a challenge. We don't just stay one size forever.
Do you ever find that at certain times of the month, your bra fits a little more snug than it usually does? Do you shift back and forth between a 36D and 38C, for example? Does it seem like finding a bra with a band that fits well always leads to your cups being too big, or vice versa?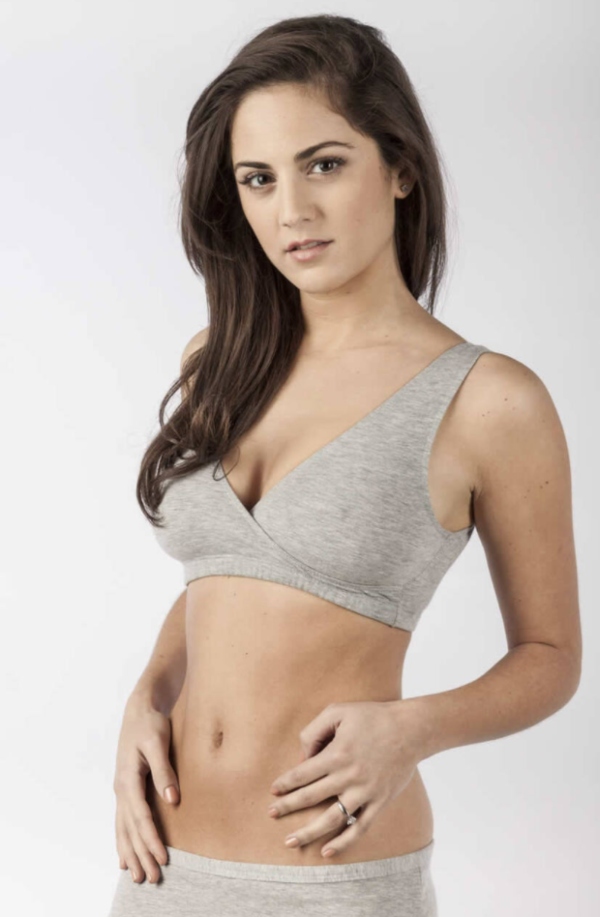 This is normal. Please don't feel that finding the right bra is just hopeless. While bras have come a long way in terms of accessibility, it's impossible to make a bra that'll fit every person's unique body perfectly. 
Thankfully, as your Bra Doctor, I have some treatments up my sleeve for how to find that perfect fit when you're in between sizes, or have a hard time shopping because you have to constantly switch between sizes.

Try On What You Have And Examine Carefully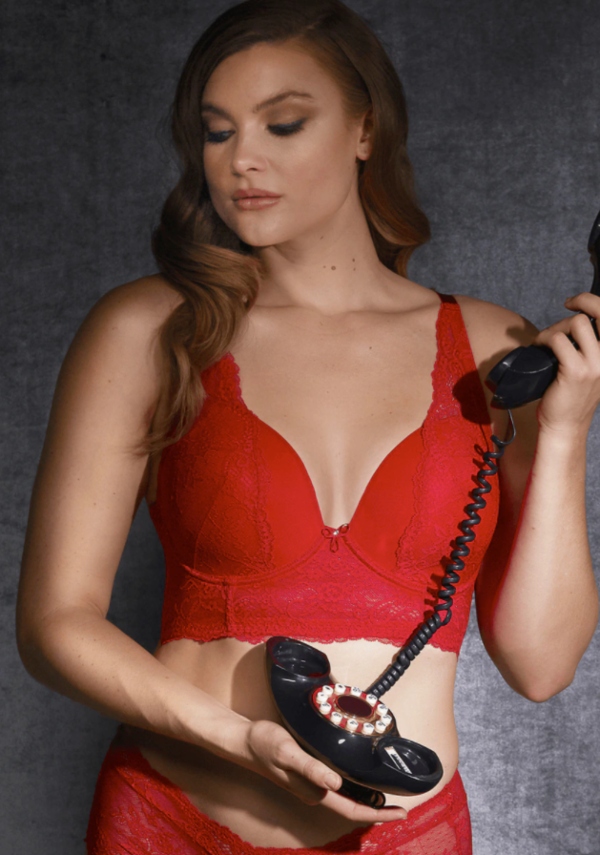 Try on the bras that you have and make notes of what works and what doesn't. Take a close look at whether or not the band sits straight along your sides and back. Does it dig in or is there too much room? Take a look at the cups. Do you fill them out nicely, or do they have gaps at the top? Or do they dig into the top of your breasts? Are you able to scoop your entire breast into the cup without anything bulging out? 
You might also notice certain brands or styles fit better than others. Be sure to note that. Taking inventory of what you already have will help you make better decisions when shopping, as you'll be able to compare what you have that you like and what you don't.

Have Some Bra Back Extenders On Hand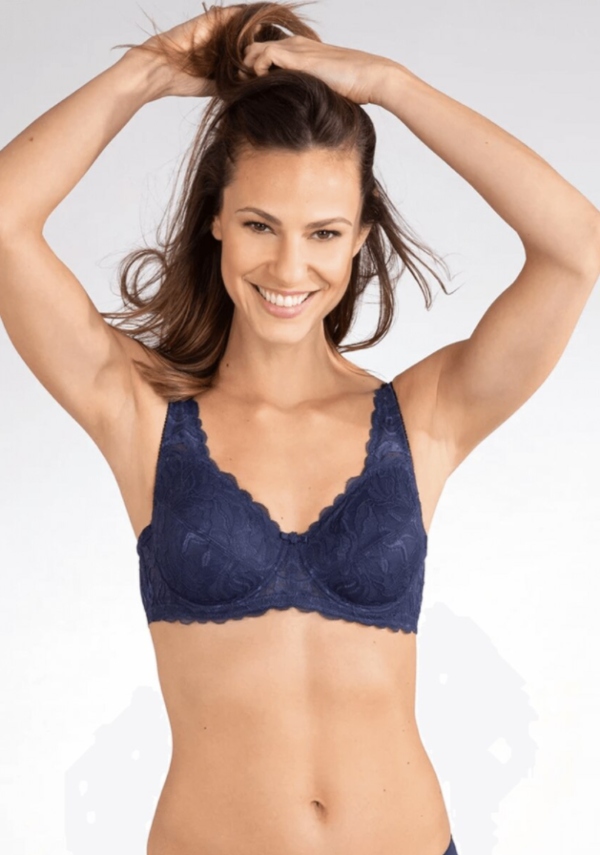 You don't need to buy new bras every time you notice a little difference in fit. You might be able to opt for some accessories to help out so you can hold onto those bras a little bit longer. 
When you first purchase a bra, you should ensure it fits you on the loosest hook. This is because over time, your bra will stretch out, and so you should be able to just hook it a bit tighter and be good to go. 
Having bra back extenders on hand is highly recommended to give you a little extra room or a little less room depending on your needs. They're affordable and super easy to use.

Know Your Sister Sizes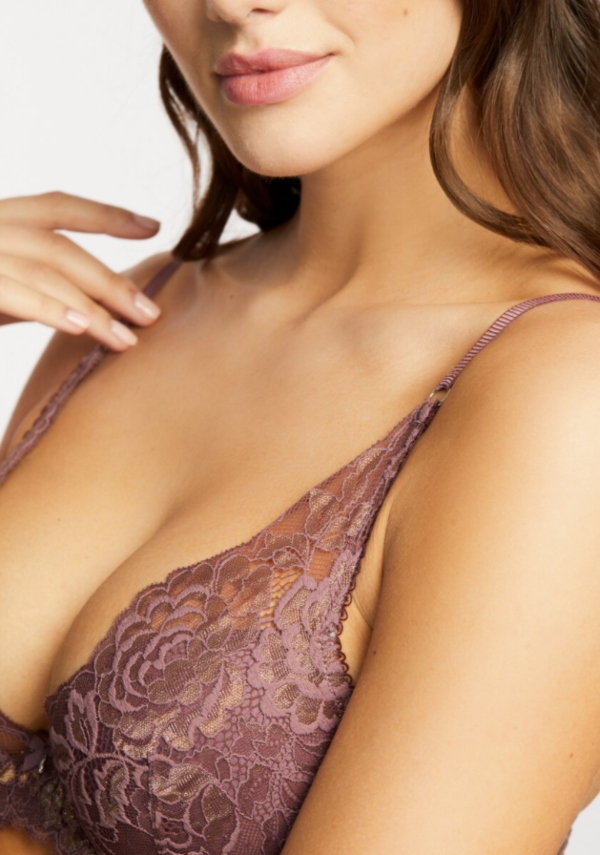 Knowing your sister sizes is also ideal when shopping between brands and styles. Since bras are manufactured all over the world, and brands use different techniques, you're not going to be a 42 D everywhere. Sometimes you may need to shift to a 40 DD because the band is too loose or the cups are too small, and vice versa. 
Learn more about how to find your sister sizes here.

Read Descriptions And Ask Questions 
Reading the descriptions when shopping for bras is essential to know where it was made, how much stretch it has, specific details about fit, and so much more. If you aren't sure if the bra will work for you, just ask. Contact the company or read the reviews to see what other customers have to say. 
While this is a general guide to find your perfect fit, you may find you need more specific help. Reach out to me here and I'll be happy to answer any questions you might have. 
Do you feel like you're constantly shifting between bra sizes?
Let us know in the comments below. 
For more bra fitting advice, follow us on our socials:

Yours In Lingerie,
Celine The Bra Doctor