We all have it – that one pair of underwear that is stretched out of shape, is dull, or even -*gasp* – has a hole, but it is just such a comfortable pair of underwear that we just can't seem to part with it. After all, we were taught to keep things that spark joy, right?

But is that old pair of underwear really sparking joy for you, or is it just that you've yet to realize that there are more options for comfortable underwear now than ever before?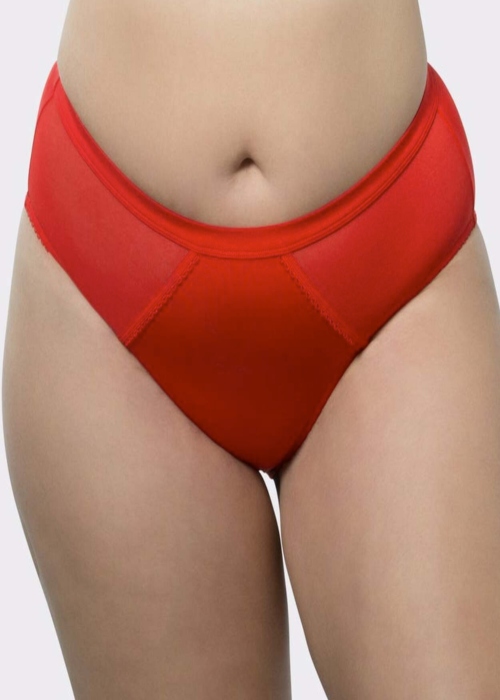 Listen, it's not weird to form a connection with a piece of clothing or lingerie. It happens to all of us. When we wear something that makes us feel comfortable, we feel a lot more comfortable going about our day. If you could feel comfortable AND confident AND sexy all at the same time, though, that can all come together to allow us to have more than just a good day. 

What you need to do first is to really consider why it is that you love that pair of underwear so much. Is it because they make your butt look amazing? Is it because they don't show through even your tightest pants? Could it be that there's a memory associated with them?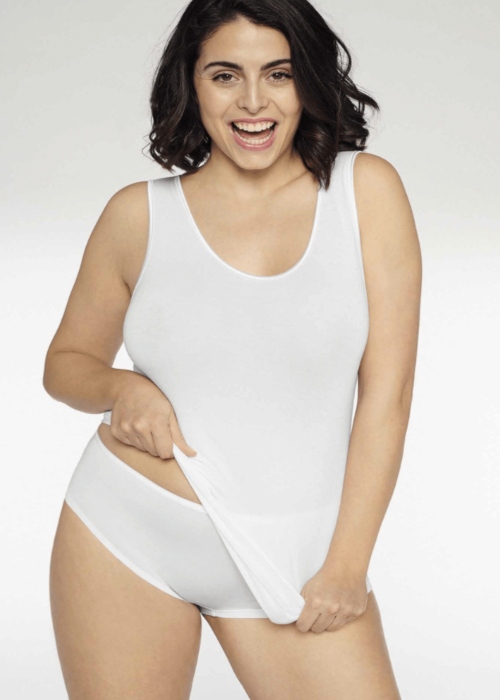 While you can't transfer good memories from one pair of panties to the next, there are endless pairs of underwear that'll stay seamless under your tightest clothes and make your body look its best. There is also underwear that can help you feel more secure if you want to feel like your underwear can hold in your bum, your hips, and your tummy at the same time. Of course, there's always underwear that just serves its purpose while also making you look hot. 

It may also be time for a wake up call when it comes to your health and how underwear can impact it. Wearing old underwear is not hygienic, even if you wash it all the time. The material, over time, wears down, and can no longer adequately handle moisture and bacteria buildup the way it once could.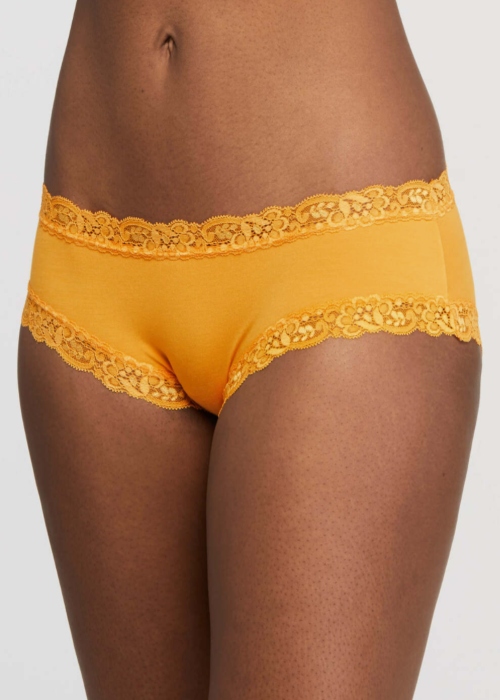 Finally, while there are some elements that you may not be able to replace in your treasured underwear, they need to be replaced. You deserve more than old underwear that isn't healthy to wear, looks drab, and doesn't make you feel your absolute best. You don't have to have a major budget to replace your underwear; we have underwear in any style and size you wear, at price points you'll love! 
Are you ready to say goodbye with that old pair of underwear that has been in your drawer for too long?
Let us know in the comments below! 
Yours In Lingerie, 
Celine The Bra Doctor