One of the things I always recommend is to get a bra fitting. You can go to a trusted store or boutique and get measured, or measure yourself at home. I often help lingerie lovers understand their measurements after they do their own measurements, so they can know as much as they need to so they can find their perfect bra. 
However, the work doesn't stop after knowing your bra size. For example, when you get your measurements and find out you're a 38D, you don't want to just go running to buy bras in that size. 
There are some other things to know in order to make sure you can find the best bras for you.

Not All Bras Are Made Equal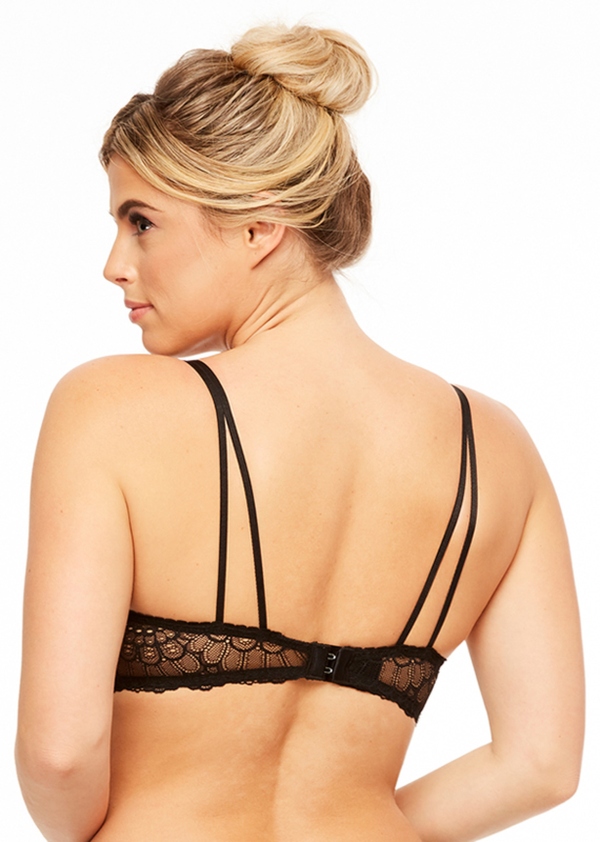 When you find out your size, you won't necessarily be able to buy that size with every brand. A brand that is designed and manufactured in Europe will fit a little bit differently than one made in Canada, for example. 
When you find a brand that you love, it's good to stick with that brand. It'll take some trial and error and some trying on. We're always available to chat about the brands we carry if you're looking to try something new.

Sister Sizes Are Important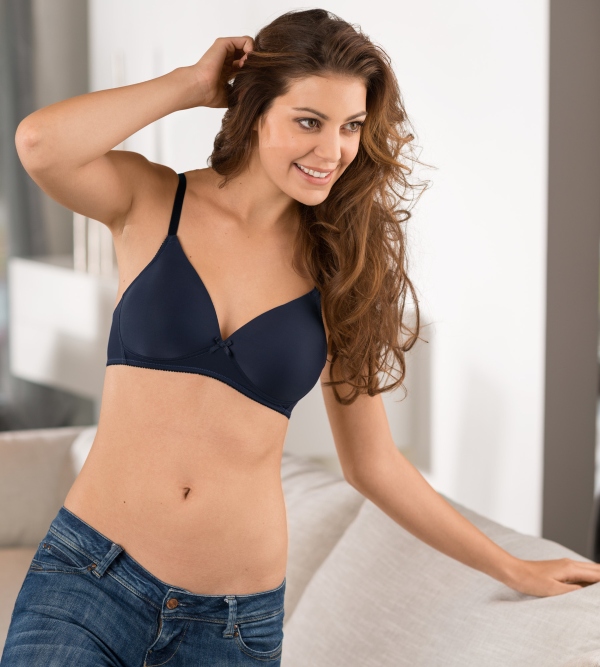 Your sister size is basically an alternative bra size you can try that should fit you. If you're a 36C, you should also be able to wear a 38B, or a 34D. 
Knowing your sister size is a tremendous help in being able to navigate different bra styles and sizes. If you notice your band is a little too tight, you can go up a band size and down a cup size, and see if that fits better. Bra shopping can be daunting for some, and knowing your sister size is the simplest way to make it so much easier.

Try, Try, Try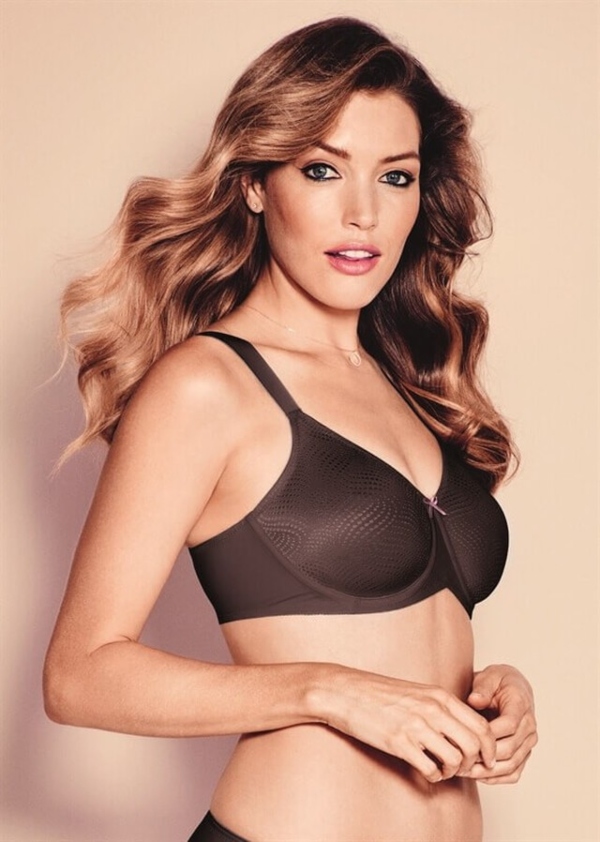 It's important to try different styles and different brands until you learn what works best for your body. 
Some people just can't handle underwires, and some find that padded cups make them feel the most comfortable and confident. It's good to know the return policy of the store you shop with in case you don't have the option to try things on in store, or don't feel comfortable doing so. 
Be sure to also check out this blog post to know whether or not you have the perfect fit!

Lingerie Accessories Are Helpful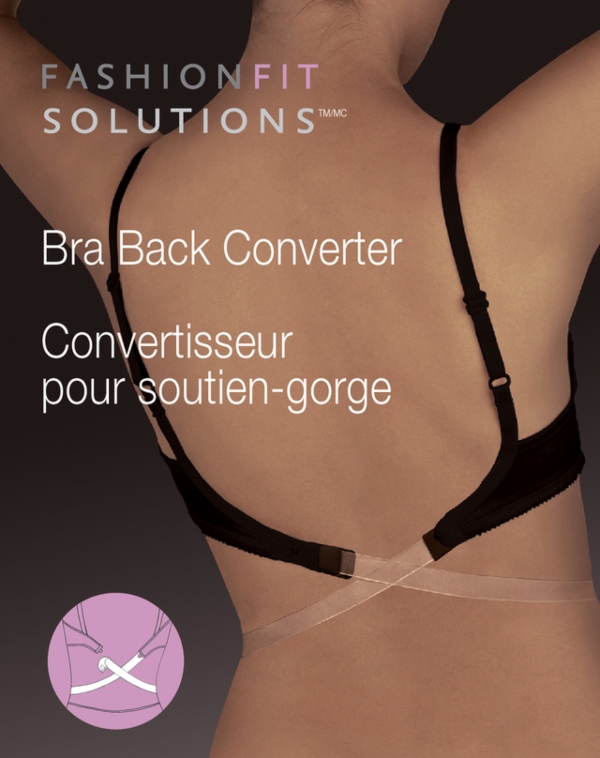 Our breasts go through changes, sometimes every month, and every few years. We don't all have the luxury of buying new bras every time this happens. That's why lingerie accessories are helpful.
Bra back extenders are fantastic for when you need some extra room in your band, and you can find them for so many band styles. There are also clear straps you can use for when your straps break, or bra back converters that help lower where your band sits for comfort and style.
Do you have any fun lingerie fitting tips you've learned?
Share with us in the comments below!
Have more fun with lingerie with us on Facebook, Twitter, Pinterest, and Instagram. 
Yours In Lingerie, 
Celine, The Bra Doctor