Can you believe 2020 is almost over? What a year…
There's no doubt we could all use some positive vibes going into 2021. But when it comes to New Year's resolutions, how often do we set these unrealistic or overly ambitious goals, and quit them all within one month? How can we set realistic expectations for ourselves for positive change?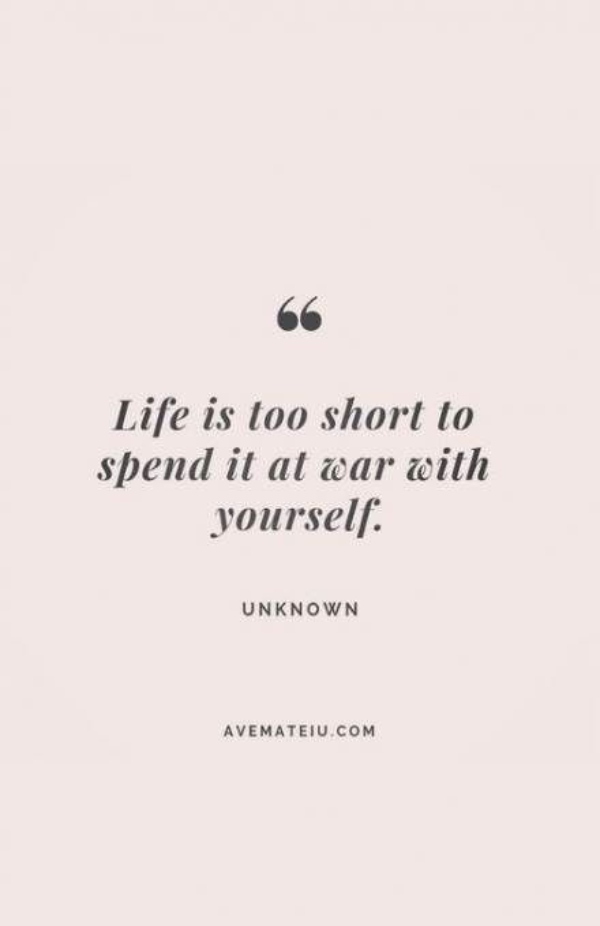 It's best to start small by setting a goal that is most important to us. We can take small steps towards those goals, with rewards in place to keep ourselves motivated, and set up constant reminders of why we are setting those goals.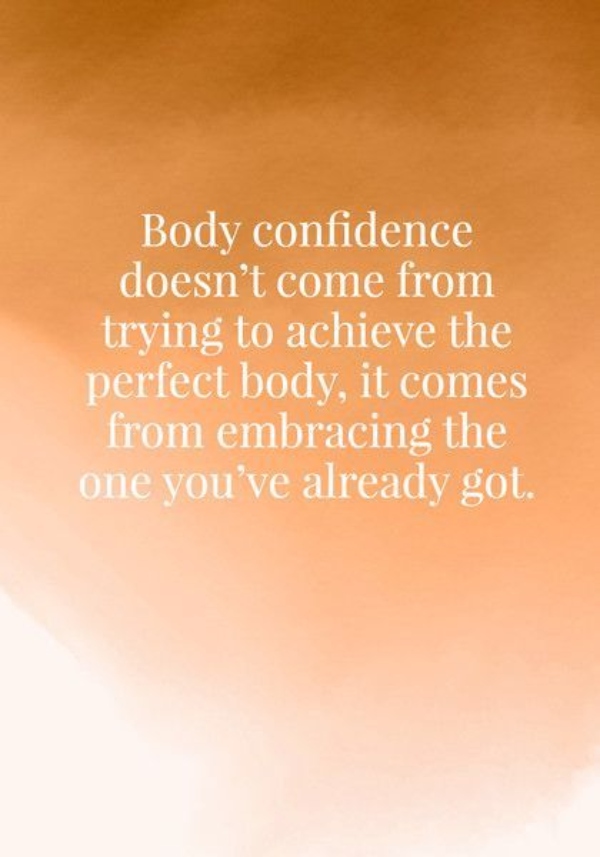 With this year being such a challenge for all of us in so many different ways, many of us have faced obstacles when it comes to maintaining our physical and mental health. Some of us may be feeling down, some of us have gained the "quarantine 15," or just haven't been taking care of ourselves like we should be. 
Let's shift our perspective for 2021. Instead of beating ourselves up for the decisions or struggles we may have faced in 2020 regarding our bodies, let's take inventory of our flaws and just embrace them. While embracing your body for what it is right now might be a journey that takes some time, it's so much easier to live life accepting who you are and what you look like rather than focusing so much negative energy on what we think our bodies should look like. 
So what are some realistic ways we can embrace our bodies in 2021? Here are just a few:

1] Stop the negative body talk. When you hear yourself making comments about your body that are demeaning, negative, or destructive, stop yourself. Remind yourself that you are beautiful, you are worthy of love, and the way you look does not define you.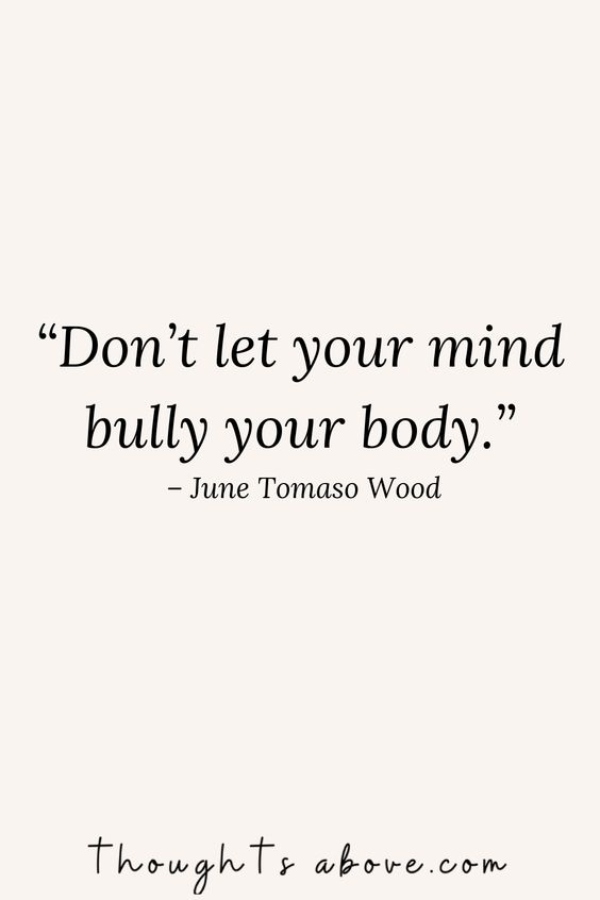 2] Dress in the way that speaks to you. Your body does not limit you to what you can and cannot wear. Don't let anyone tell you that you can't wear something based on your body type. Style is meant to be fun and creative and experimental, and no one should feel left out of the joy that fashion can bring.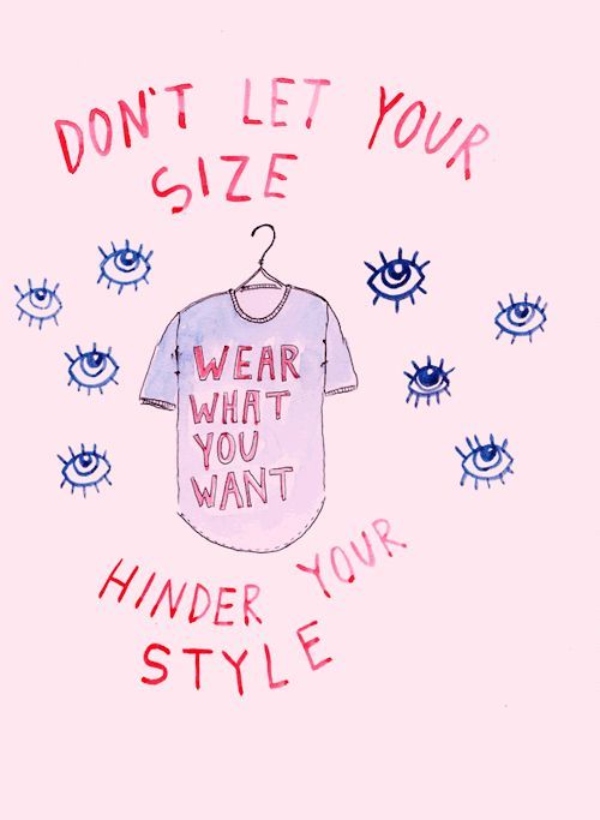 3] Get fitted and wear lingerie that fits! We always talk about the power of lingerie and how it can help you discover your beauty. But when your bra straps are digging in and your underwear is riding up or falling down, it's hard to really feel that confidence boost that lingerie is meant to bring about.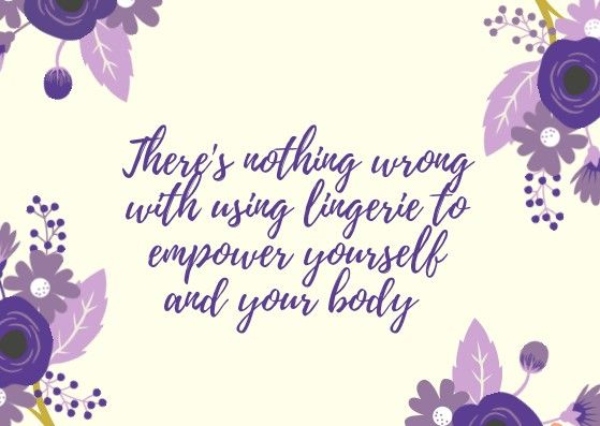 4] Don't base your beauty on what others think or what you see on social media. So much of what's on social media isn't real, and what others think doesn't matter. The most important thing is how you feel about yourself.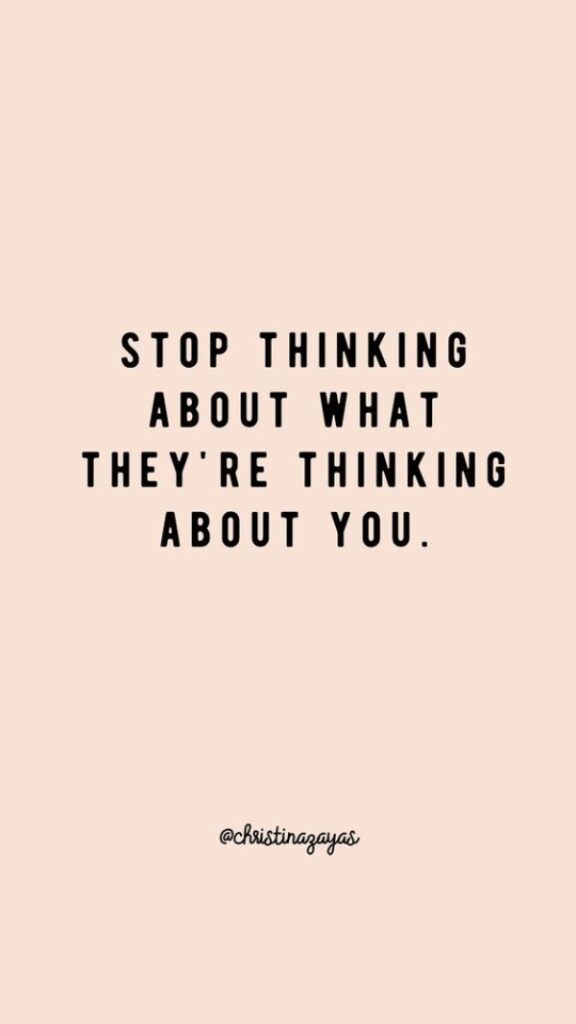 Have you come up with any New Year's Resolutions yet? Let us know in the comments below! 
We hope you join us in celebrating 2021 with positivity, self love, and lots of beautiful lingerie! Follow us on this journey on social media:
Until next time,
Alicia