As we alluded to in our last post about new Montelle Intimates for Spring, we have two new Montelle collections for you to covet so far this Spring! 
These two new collections feature some of the famous details that Montelle is known for, such as buttery soft lace, a fabulous size range, and silhouettes that embrace all your curves and edges. Without further ado, take a look below at two enticing lingerie collections that we bet you'll be adding to your cart right away!

The Blushing Collection
You will absolutely be blushing when you take a look at yourself in this brand new collection. The color is a lovely, saturated yet soft pink, and the floral and lace detailing is intricate and stunning. Pieces from this beautiful collection can be worn as part of your everyday lingerie wardrobe, dressed up as part of your wardrobe, or saved for special, romantic occasions. 
Montelle Lace Tanga Blushing Bodysuit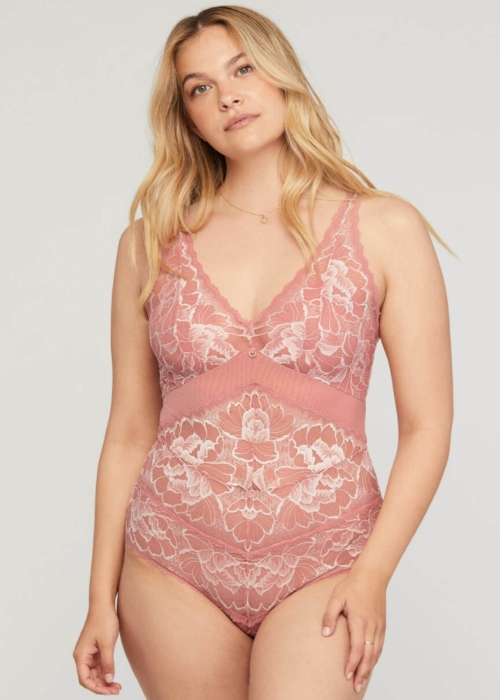 This breathtaking bodysuit is ethereal with a hint of vintage inspiration, bringing together a sexy silhouette with dainty details. 
Montelle Triangle Lace & Mesh Blushing Chemise & Matching G-String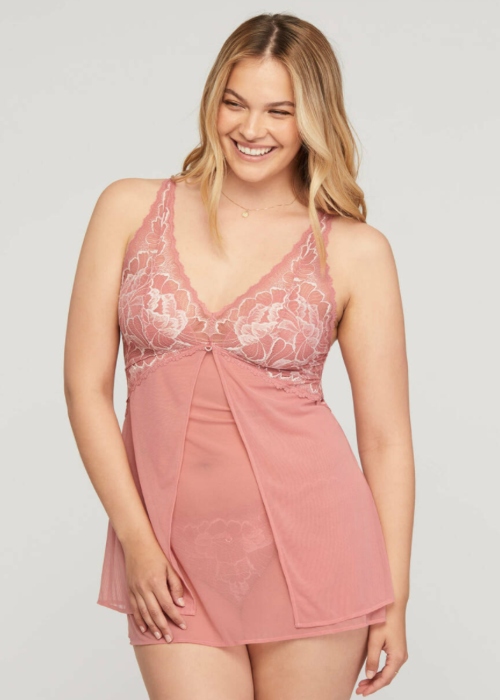 This romantic set features the signature lace pattern of this collection on both the bust of the chemise and the matching thong. The flattering chemise is sexy without revealing too much. 
Montelle Lace High Waist Blushing Tanga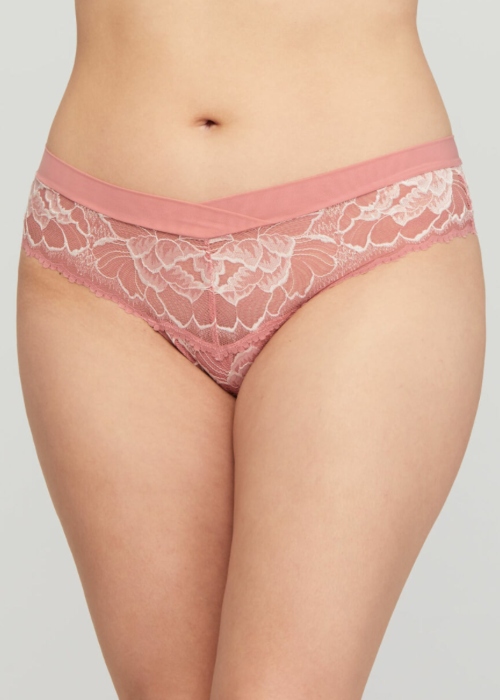 This tanga panty shows off and highlights all of your best assets below, creating a supple round shape for your bum. 
Montelle Lace High Waist Blushing Panty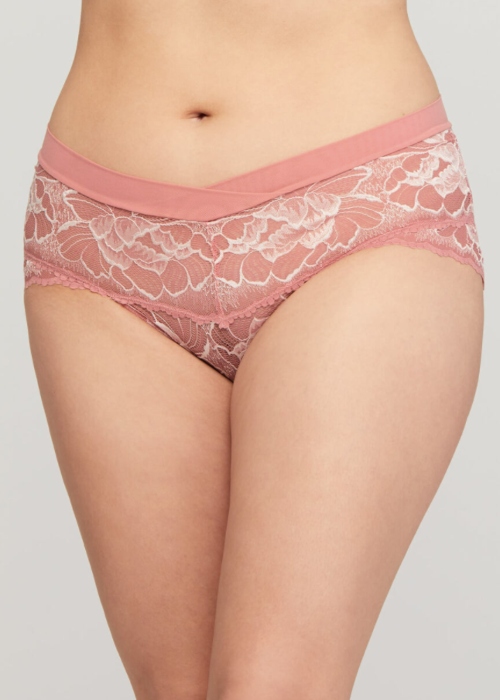 This high waisted panty is both comfortable and beautiful, and showcases a little bit of cheek at the back.
Montelle Lace Underwire Blushing Full Figure Bra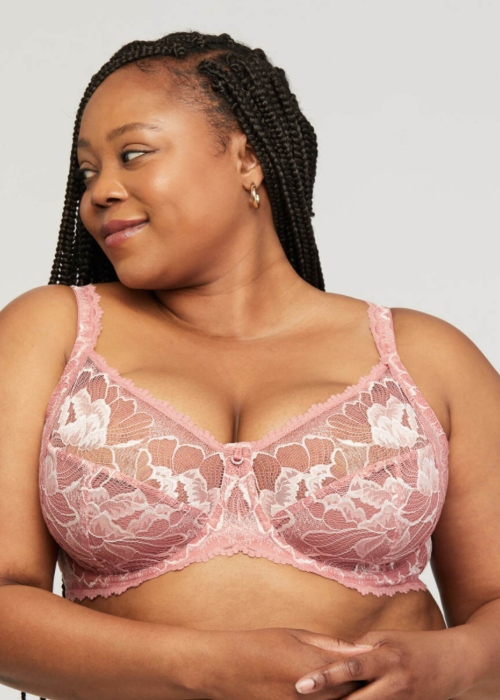 This full figure bra ensures that your bust is going to be supported no matter what, while also creating some seductive cleavage. 

The Wanderlust Collection
The Wanderlust collection is ideal for that lingerie lover who enjoys a little bit of bohemian inspiration, unique colors, and a whole lot of lace. This collection also features options for bras and panties that can be mixed and matched, as well as trendy loungewear and romantic lingerie to set an easygoing, romantic mood. 
Montelle Wanderlust Lace Cheeky Bodysuit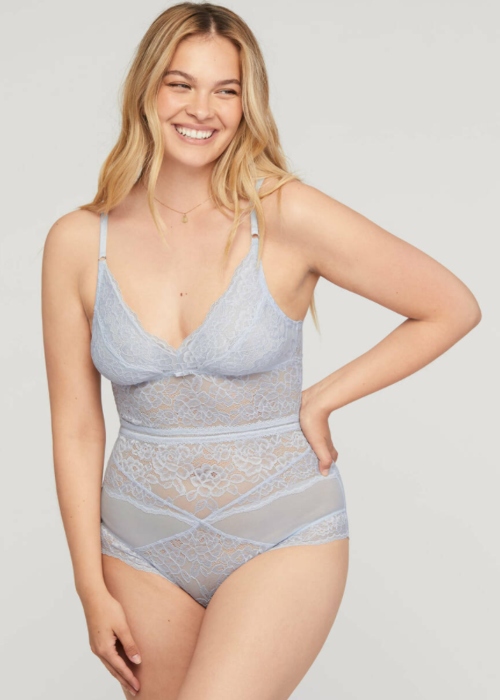 This bodysuit is the epitome of understated romance, featuring all-over semi-sheer lace, a cheeky finish at the back, and some sexy cutouts. 
Montelle Wanderlust Lace Slip Set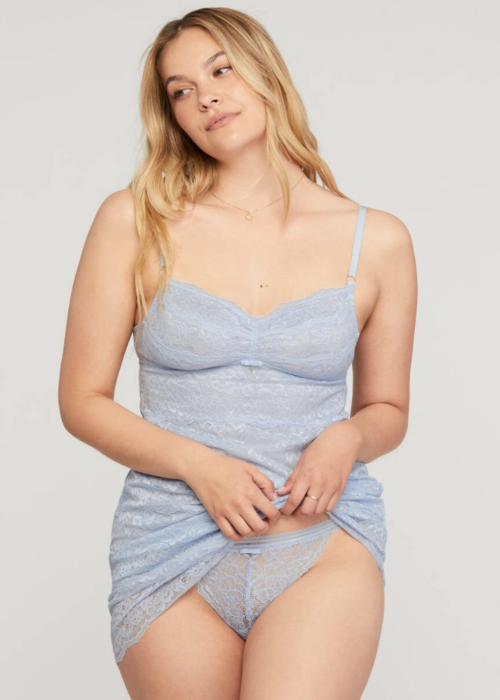 This charming set is ideal to set the tone for a night of love, whether that be for your wedding night, an anniversary, or a date night. The lacy silhouette fits softly against your body, showcasing your curves wonderfully. 
Montelle Semi Sheer Lace Brazilian Wanderlust Panty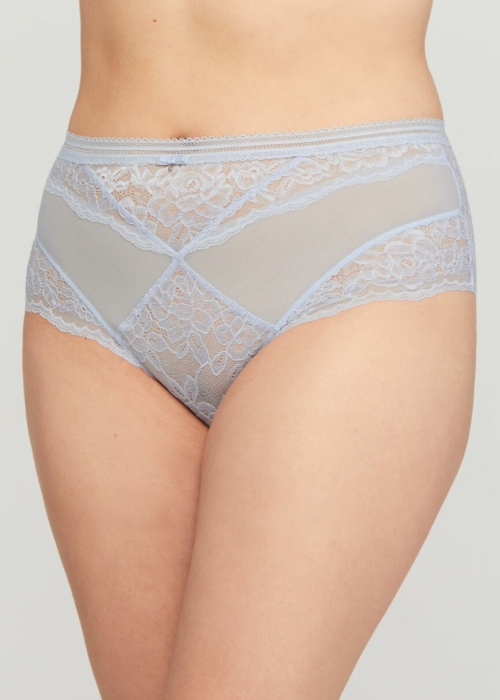 This mid rise panty feels secure on the body, but also complements your shape quite beautifully. The Brazilian fit helps to highlight the curve of your bum. 
Montelle Semi Sheer Lace Brazilian Wanderlust Panty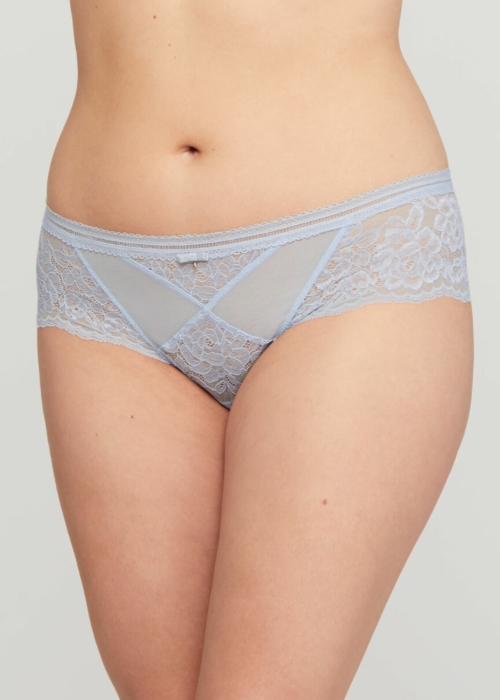 This Brazilian panty is lower rise than the other panty in this collection, with the same gorgeous fit at the back. 
Montelle Wanderlust Lace Keyhole Balconette Underwire Bra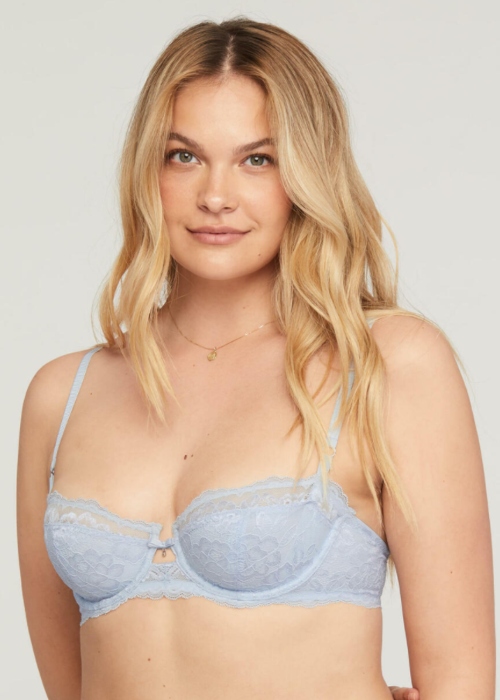 This darling balconette bra is the perfect bra if you enjoy some killer cleavage. The sexy bra has just enough structure to support you without making you feel constricted. 
Montelle Wanderlust Lace Wireless Bra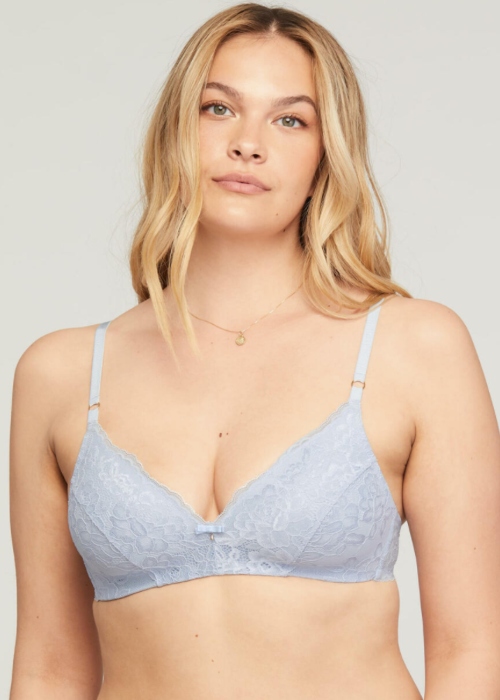 This wireless number has all the elements of the light lace and color from this collection, while also supporting you without wires or heavy padding. 
Do you adore these new Montelle lingerie pieces as much as we do?
Share with us in the comments below!
Yours In Lingerie, 
Celine The Bra Doctor