Foundation pieces are an underrated part of your wardrobe. These items may not always show, but they play an important role in making your clothes appear more refined while also offering some coverage if needed. 
Naturana has you covered when it comes to not only lingerie, but those foundation pieces you want in your wardrobe. These items are made with comfortable, breathable materials and high-quality fabrics, so you can be sure that these foundation pieces will last you a long time. 
Naturana Antistatic Lightweight Underskirt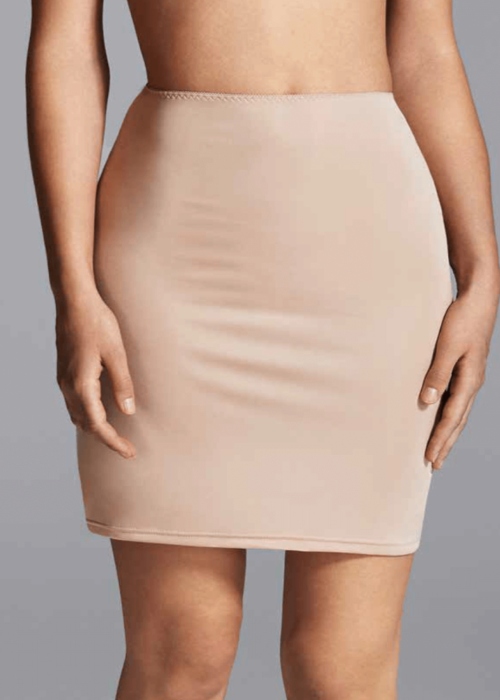 With skirts being a hot item for Spring, an underskirt is ideal to add an extra layer for warmth, coverage, or security. This underskirt doesn't add any extra bulk to your look, so you won't even be able to see it under your skirt or dress. 
This seamless underskirt is also antistatic, which means it's not going to cause the material of your skirt to stick so you don't have to fuss over it all day. 
Naturana Antistatic Invisible Foundation Underdress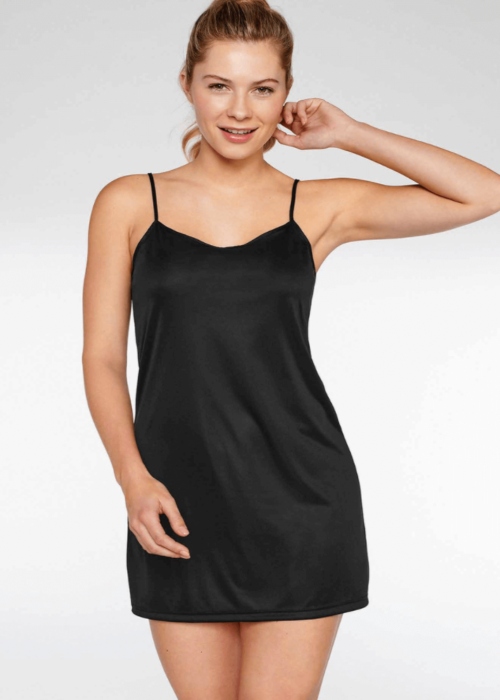 Just like the previous underskirt, this underdress is antistatic. This foundation underdress serves as the perfect undergarment for those sheer dresses that you might love, but don't feel comfortable showing your lingerie underneath. 
This foundation underdress is so flattering and sexy, you might be tempted to wear it as a minidress – we don't blame you if you do. 
Naturana 100% Organic Cotton Sleeveless Tank Top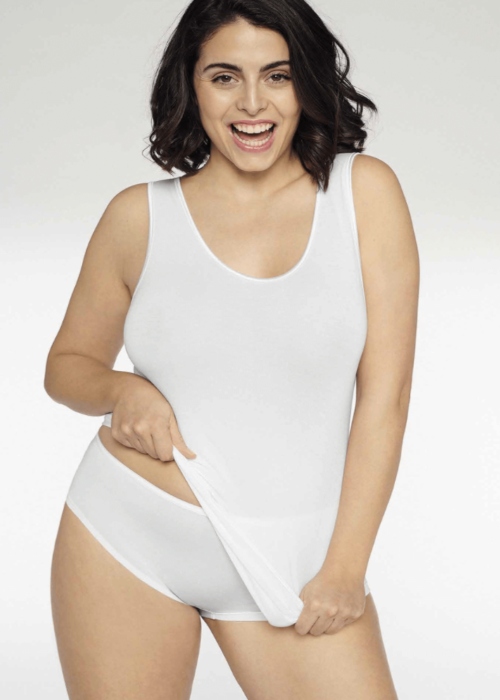 Tank tops serve an essential function in our wardrobe. They can be worn on their own, but they also add a nice layer under sweaters and jackets, for example. 
This soft cotton tank is lightweight, but not so thin that it'll cling to you or show off your bra underneath. 
Naturana 100% Organic Cotton Sleeveless Spaghetti Strap Top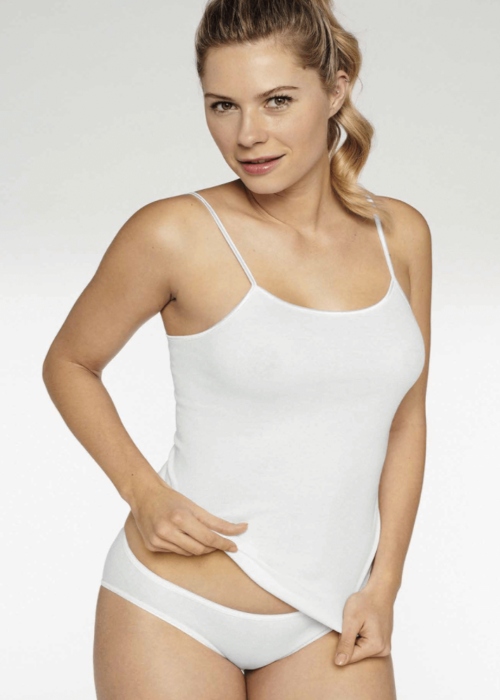 This tank top works well for those blouses that need some extra coverage, but you don't want the tank top showing too much underneath. Once again, you get buttery soft cotton, as well as a nice amount of stretch. 
Naturana Antistatic Lightweight Lace Underskirt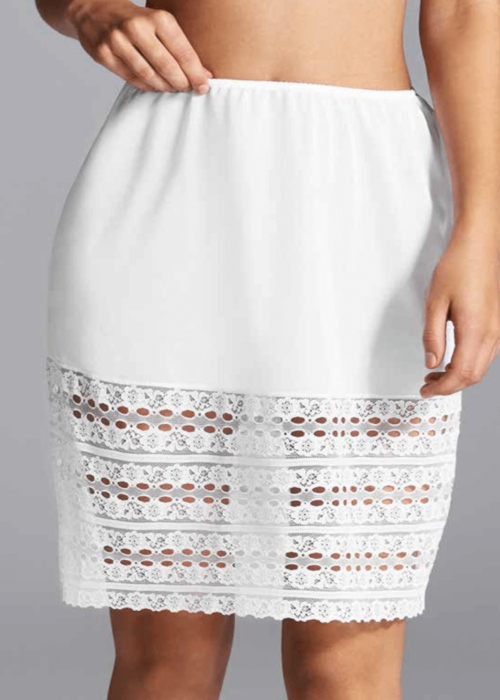 This foundation piece is both practical and aesthetically pleasing, with a beautiful lace pattern at the bottom that you won't mind revealing below another skirt or dress. 
Even though it feels like it's just way too pretty to hide, the lightweight, antistatic skirt will add that extra layer of security under your clothes without showing if you don't want it to. 
Naturana 100% Organic Cotton Shirt With Cap Sleeves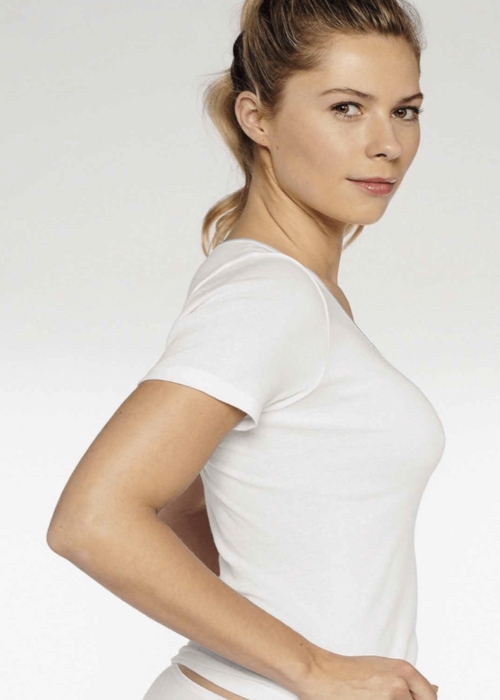 White t-shirts are a must-have, but finding a good quality white t-shirt that doesn't get ruined after a couple of washes is very difficult.
That's why this soft cotton tee is such a gift. It looks absolutely fantastic, flatters the body well, and isn't see-through. Your jeans and t-shirt uniform will get a high-quality upgrade with this tee. 
What is the one piece in your wardrobe that you cannot live without?
Share with us in the comments below!
Yours In Lingerie, 
Celine The Bra Doctor