Just like in fashion, lingerie comes at a spectrum of price ranges. There's the cheap, affordable lingerie, there's mid-range lingerie, and there's expensive lingerie. 
But we don't all have unlimited budgets to just buy, buy, buy. That's why strategic shopping when it comes to what lingerie – or even clothing – you purchase can go a long way.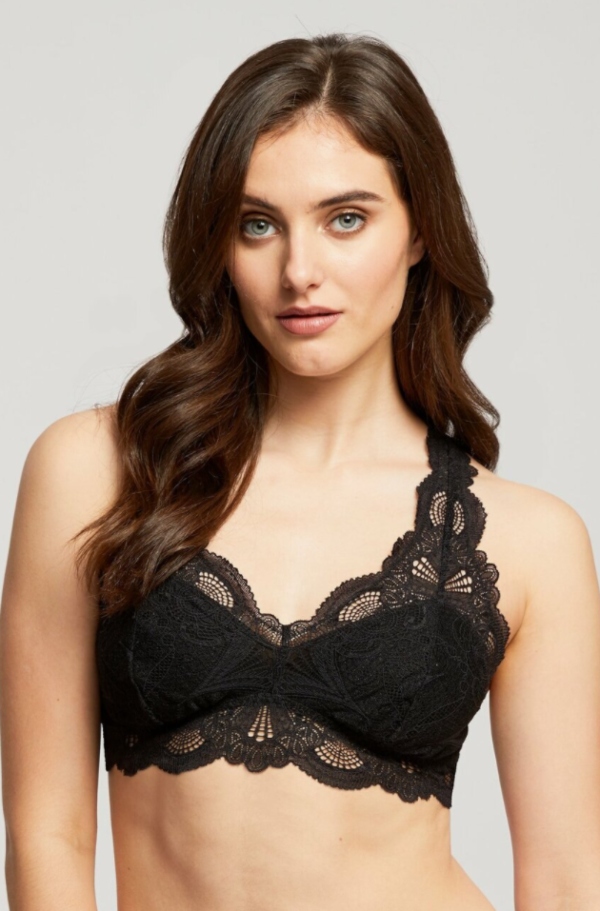 What's important to consider before making your purchase is what your money is going towards. Is it going towards a fancy label? It is because of the material? 
When it comes to lingerie, going the cheap route will cost you more in the long run. It's nice to be able to buy a lot of something at a low price, but often that low price tag comes with a lack of quality and craftsmanship. You'll probably notice that with cheaper bras, the wires pop out quicker, the cups deform easily, and the fabric gets damaged after a few washes. With underwear, the elastic snaps or stretches out, the material forms holes quicker, and the fabric wears down.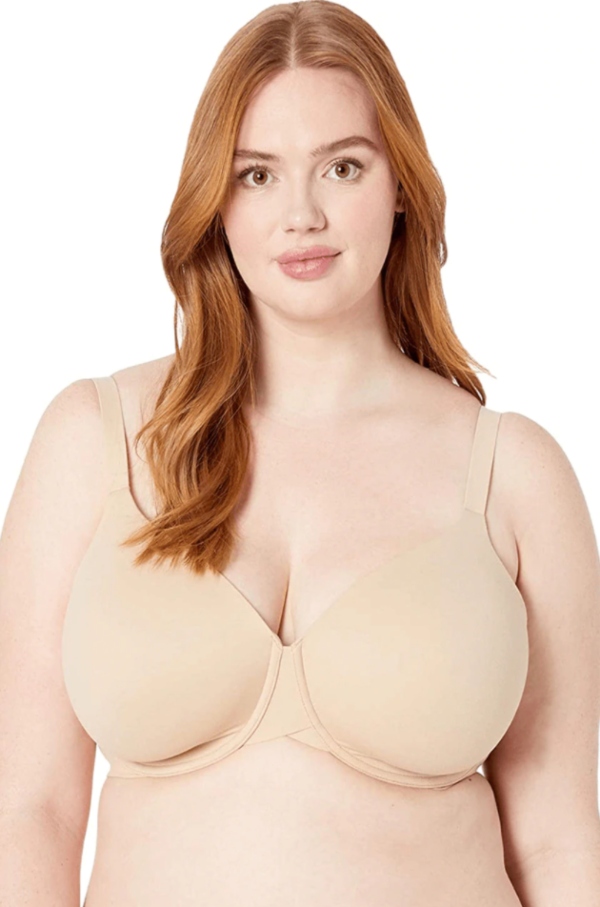 But why exactly is lingerie so expensive sometimes? As mentioned before, sometimes it's because you're paying for a name brand. It might also be the material. Some boutique brands import their materials from Europe, or are designed in Europe, where you'll often see fabrics like real lace, silks, and satins, all of which take a particular set of skills to manufacture into lingerie. 
The design of lingerie also takes a special type of craftsmanship. Bras have several parts that lend to the support and fit of the garment. If it's not made with care, it won't support you in the best way. Underwear is a little less complicated, but fabric choice is important as well for hygiene and for long-lasting wear.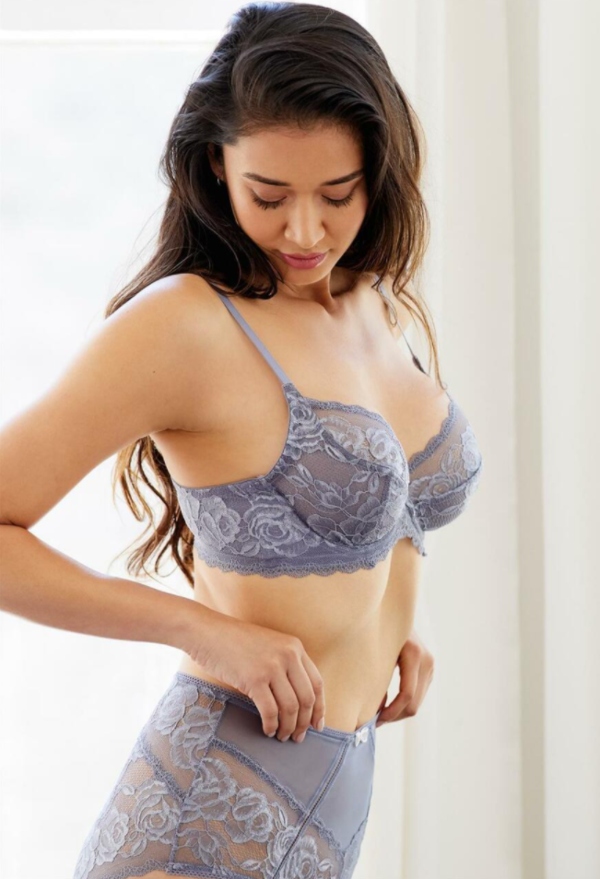 With all that being said, you want to approach lingerie with the quality over quantity mentality, and consider that the better you care for your lingerie, the more it'll serve you. This is true about bras, panties, chemises, pajamas, and the fun stuff. It's better to spend a little bit more on a piece from a brand you trust, that's designed for your body and needs, and take good care of that piece. Start small with the most essential pieces, like t-shirt bras, convertible bras, and your basic brief or bikini panties, and slowly build up your collection. Your body and your wallet will thank you for it!

What piece of lingerie do you consider your best investment?
Let us know in the comments below! 
For more lingerie advice, follow us on our socials:

Yours In Lingerie, 
Celine The Bra Doctor

Feature: Mapale Babydoll with Lace Bodice And Matching G-String