Lingerie is something that most of us wear every day. It's become such a part of our lives that we often forget to appreciate the artistry that is involved. 
Look no further than our newest brand, Rya, to immerse yourself in the beauty that lingerie can bring. You're going to fall in love with the delicate details and feminine designs of this lingerie that it'll instantly become a feature in your romantic evenings and lingerie-as-outerwear collection. 
Rya Lace Stunning Gown with Cutout Back Detail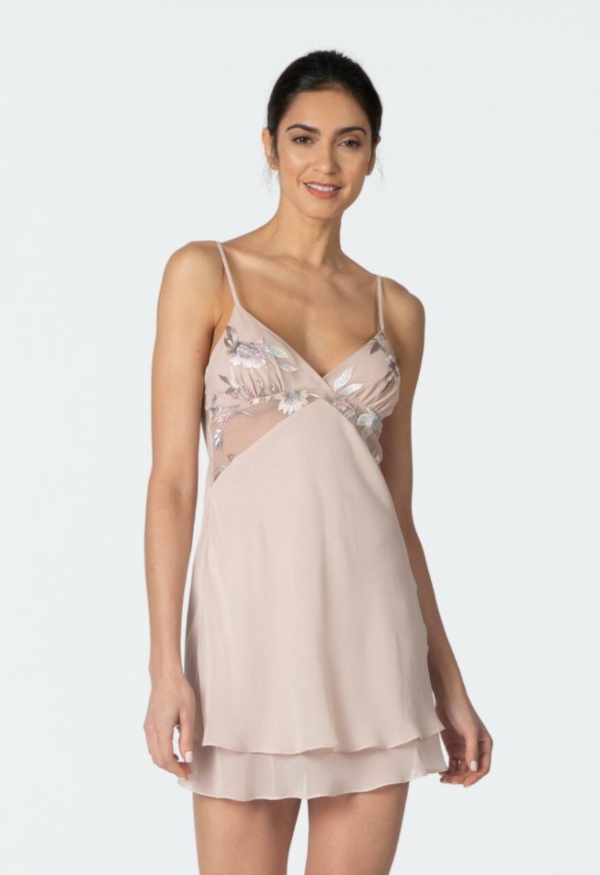 The fluttering, dainty design of this gorgeous gown is as flattering as it is gorgeous. 
There's beautiful floral embroidery decorating the cutout back detail for a little bit of mystery. 
Rya Darling Lace Embroidery Charmeuse Cami-Tap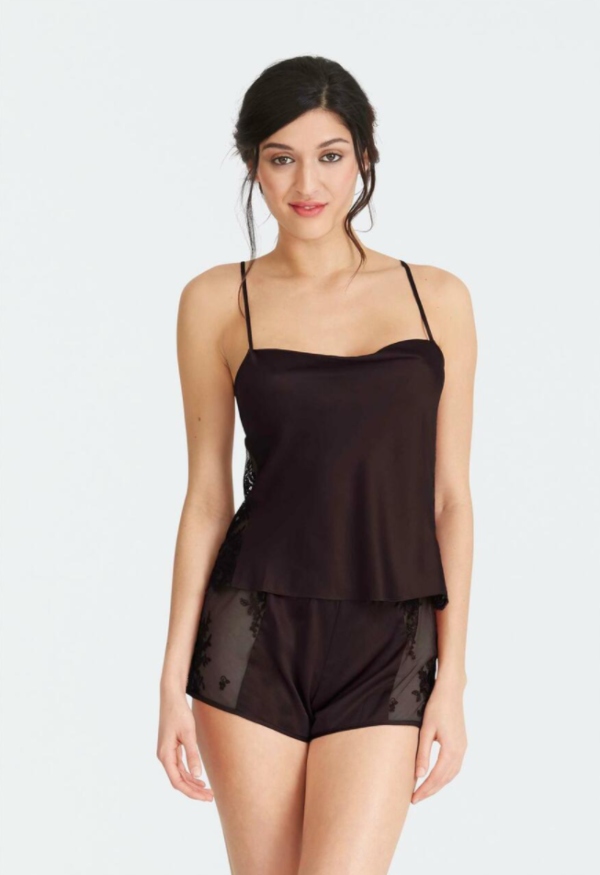 Feeling fancy even at bedtime is a luxury we all deserve. 
This darling little pajama set features a pretty camisole and shorts with lace embroidery to make it special. 
Rya Collection Charmeuse Swan Cover Up with Ostrich Feathers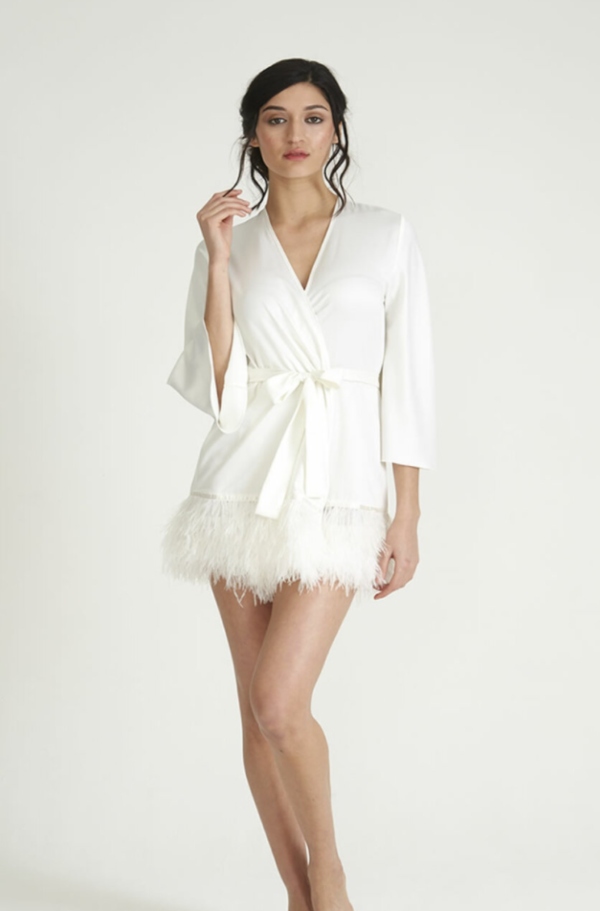 Instantly feel like a classic movie star in this stunning robe, complete with those iconic feathers. 
Even if you're just hanging out and binging Netflix, there's no reason you can't feel glamorous while doing so.
Rya Darling Lace Embroidery Charmeuse Robe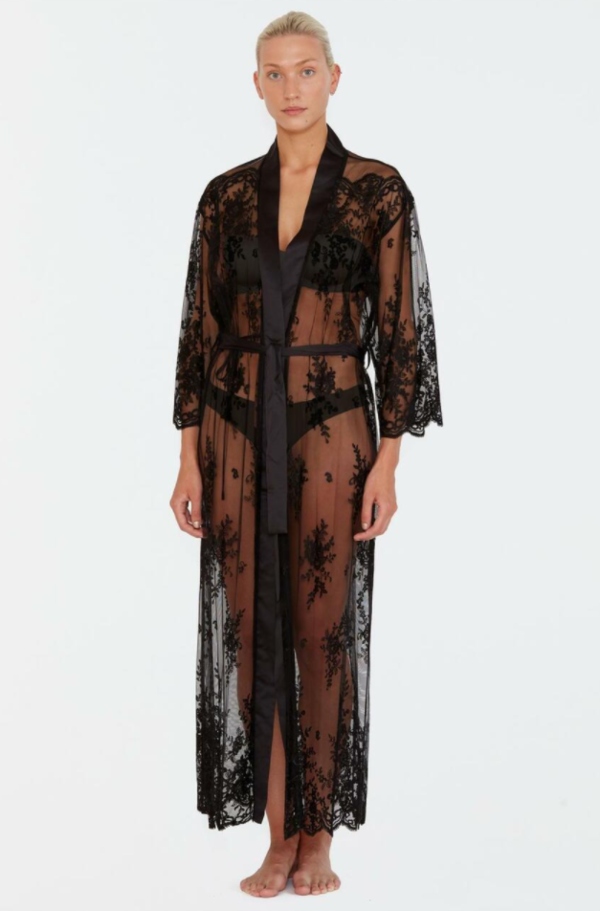 A sheer lace robe can do so much for your wardrobe. 
While it helps you feel a little more dressed up at home, it can also spruce up your jeans and tee or add an extra layer over a dress. 
Rya Darling Lace Embroidery Charmeuse Gown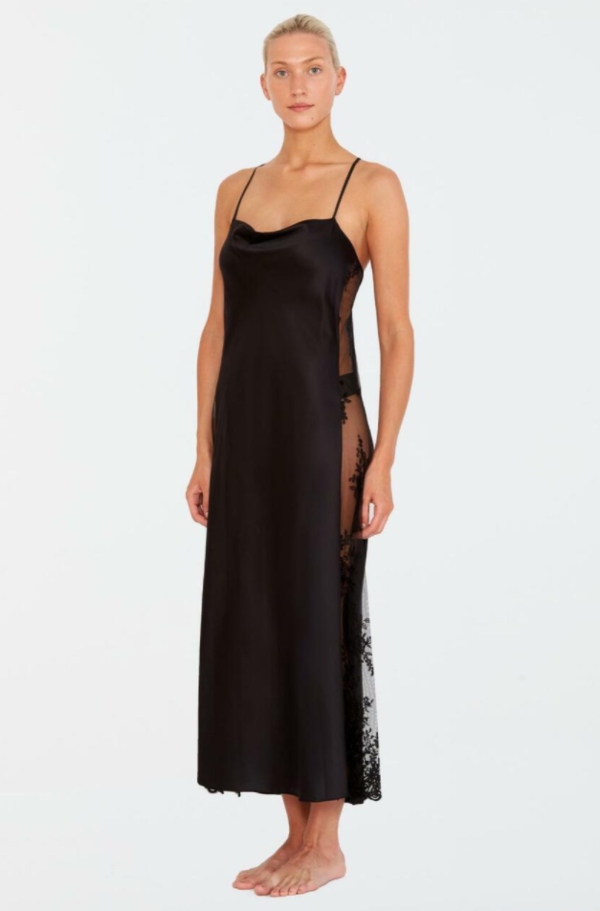 A sexy slip is a must, to slip on and off with ease for a romantic date night. 
It's also lightweight and breathable for those warmer nights. We love the sexy addition of sheer lace at the sides as well.
Are you going to plan your next fantasy around one of these new Rya pieces?
Let us know in the comments below!
Yours In Lingerie,
Celine The Bra Doctor