There's nothing like a wardrobe malfunction to ruin what could be a stunning outfit.
Things happen though; try as you might to keep your wardrobe in pristine condition, there are still moments where things snap, stains appear, and threads loosen. However, with a couple of products that can easily be tucked in your handbag, you can keep your outfits looking fresh should a wardrobe malfunction occur.

Body Tape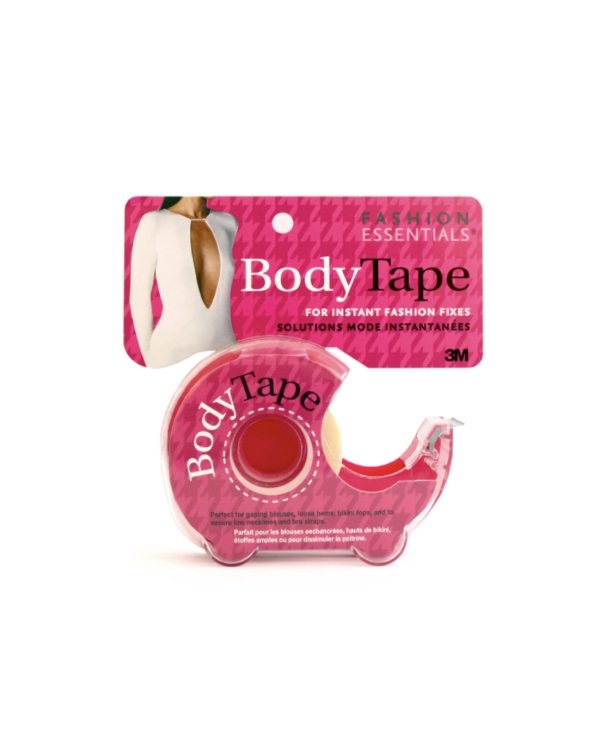 You should not be going anywhere without body tape.
Body tape is a transparent, double-sided tape designed specifically to safely adhere to your skin when needed. There are so many uses for body tape, which is why we recommend it so highly.
How do you think celebs keep those low cut tops and dresses in place? Body tape! Anytime you need to keep any part of your wardrobe in place to avoid any slipping, just use some body tape. It can also be used to fix a hemline or shorten a garment in a pinch.

Fabric Buffer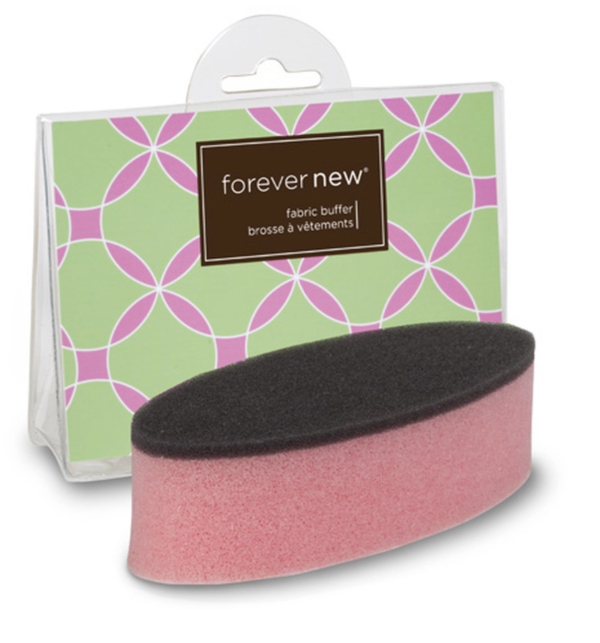 It doesn't matter how careful you are, every now and then, we leave the house in a cute outfit, only to discover fluff and lint that we missed, or maybe even makeup and deodorant stains. When you're off to an important event where your first impression is key, this is the last thing you want.
Thankfully, the fabric buffer is all you need to remove these things in a pinch. It's a double sided sponge that you can easily slip in your purse.
Do you have these two items in your arsenal yet?
Let us know in the comments below!
Yours In Lingerie,
Celine The Bra Doctor