With all the chaos of the last year and a half, many of us threw our bras to the wayside as we spent more time at home.
Transitioning back into "normal" life means we may not always have the option to go braless. So what do you do?
When you want that easy, breezy, lightweight feel of going braless but just can't, try one of these bras!
Montelle Two Tone Lace Wireless London Fog Bra
There are two reasons you'll want this bra; it feels comfortable and light, and it's just way too stunning to say no to.
The lace overlay is delicate yet beautiful, adding a unique and stylish option to your regular lingerie.
Calvin Klein CK One Micro Wireless Spaghetti Strap Bralette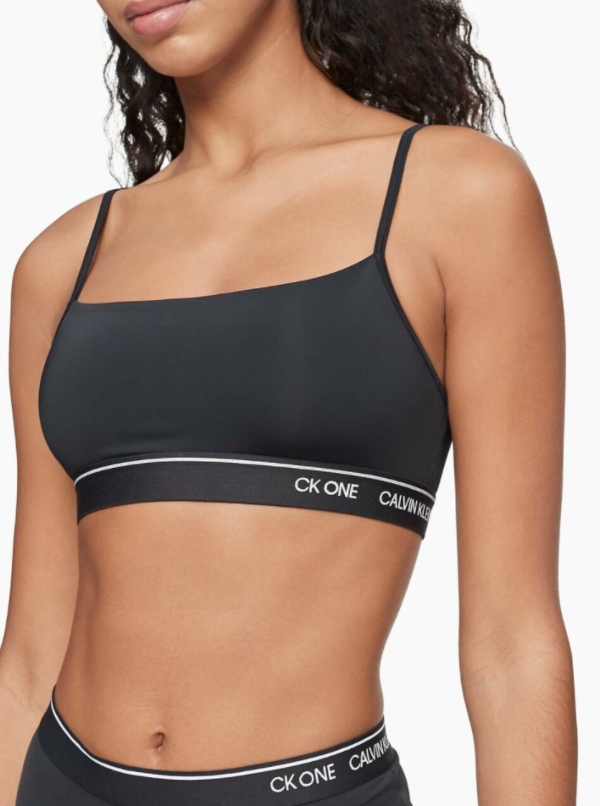 A good Calvin wireless bra is a popular choice for many who don't want a constricting bra.
It has a lot of stretch, it's classically stylish to go with any wardrobe, and it feels great for all day wear.
Naturana Contour Padded Wireless Bra
While there are pads in this bra, they are light and airy enough that you won't feel like you have a bunch of bulk on your chest.
There are no wires in this bra either, meaning you get support with the utmost comfort.
Fleur't Lace T-Back Bralette Belle Epoque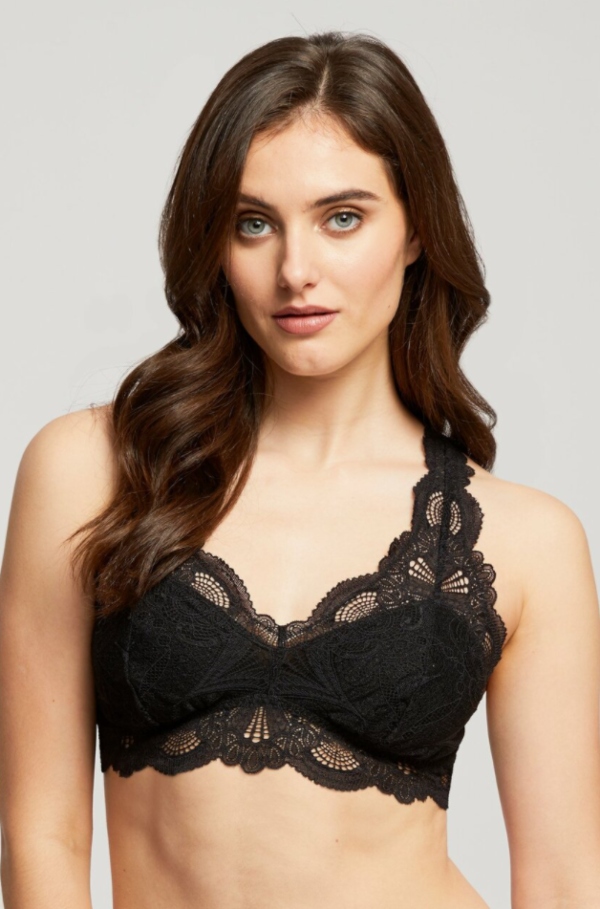 A bralette is ideal for anyone who wants just a bit of coverage.
This lovely bralette features romantic galloon lace that makes you feel dressed up instantly.
Miel Nana Padded Seamless Wire-free Convertible Straps Bra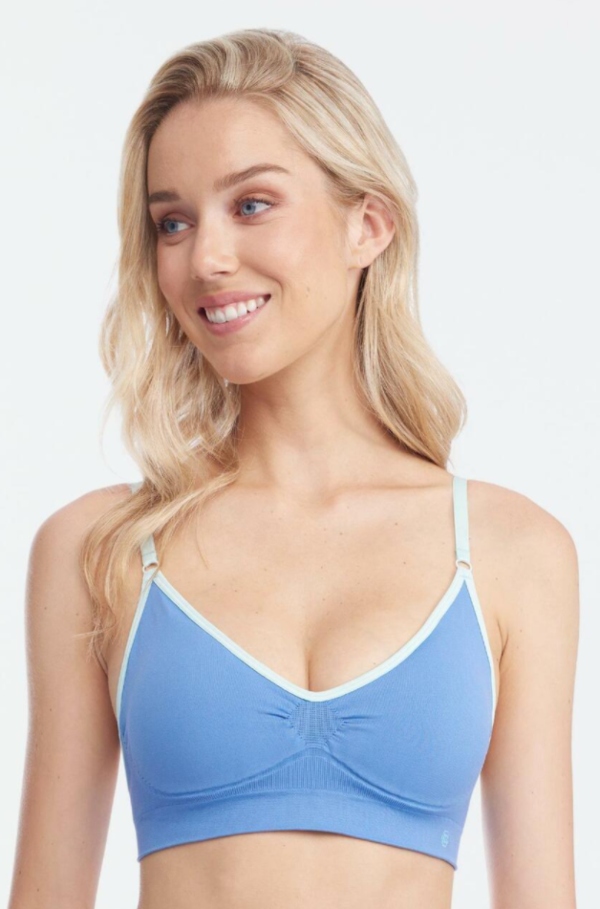 Get support that'll take you through the day with ease, while also feeling comfortable, in this cute wireless option.
You can also play with the straps to fit with your wardrobe.
Bra Doctor Light Luxury Wireless Cotton Crossover Bra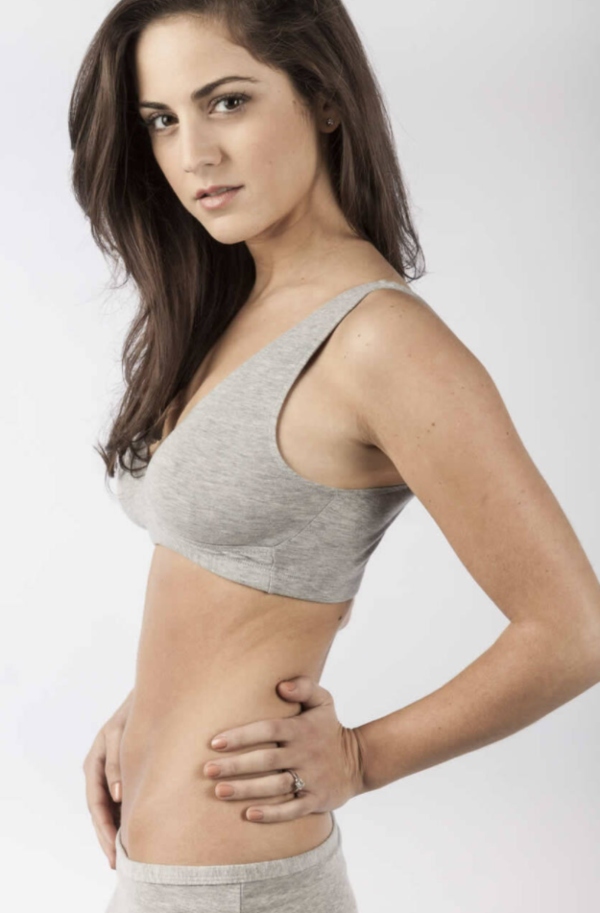 This is a bra you're going to want to live in.
It offers light support in soft cotton, and is easy to just throw on and go.
How have your bra-wearing habits changed recently?
Let us know in the comments below!
Yours In Lingerie,
Celine The Bra Doctor