Your beauty sleep is about to get a makeover.
We are proud to introduce to you Lusomé, a luxurious sleepwear collection designed for everybody and every body. You'll be stepping into the beautifully designed comfort you deserve, with gorgeous pieces you can wear day to night.
Are you jumping for joy yet? You will be once you take a peek below at some of our new Lusomé pieces.

Lusomé Cotton Short Sleeve Eva Sleepshirt Plus Size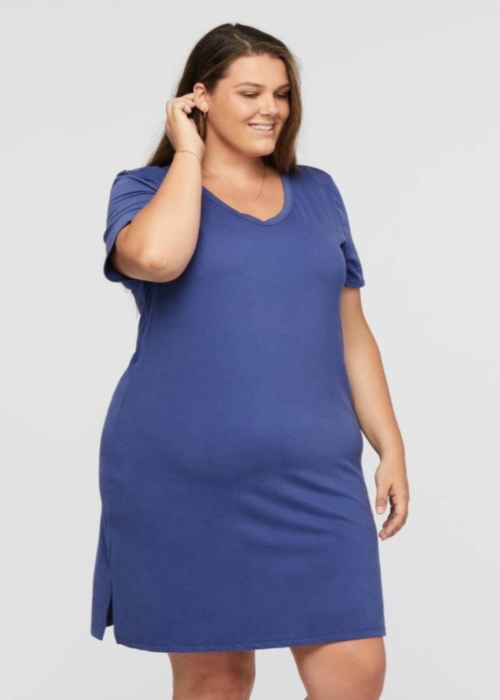 This short sleeve t-shirt is just so comfortable and cute, you won't want to take it off.
You could definitely style this for the daytime or wear it as a cover up. It's just so nice that you'll want to wear it everywhere.

Lusomé Cotton Sleeveless Haedy Tank Plus Size Chemise
The littlest details can really take things up a notch in terms of style. 
This cozy tank dress has some contrasting button detail for some visual interest. It's super flowy and breathable for those warmer nights.
Lusomé Cotton Long Sleeve Lucienne Sleepshirt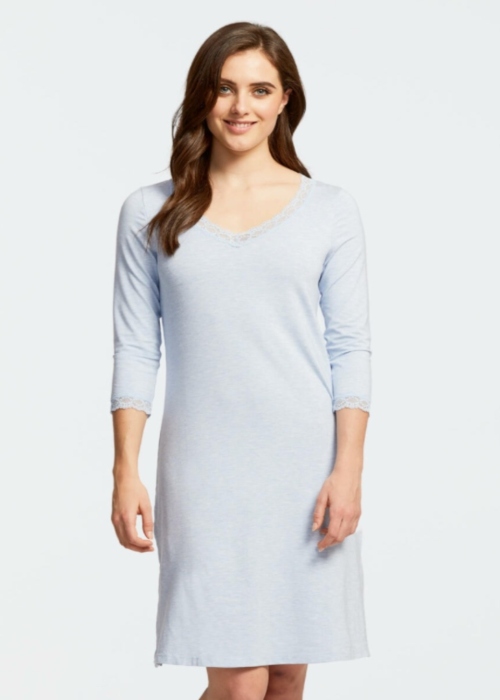 On those cooler nights, you might want some extra coverage, but not coverage that's bulky.
This sleepdress is the perfect solution, and even has some lovely lace detail for a nice touch.
Lusomé Cotton Built in Shelf Bra Cami Camilla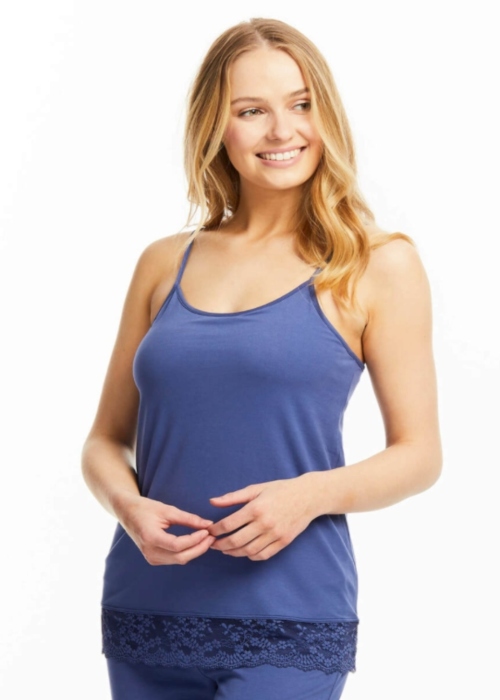 If you don't want to wear a bra to bed but you want some support, you'll adore this shelf bra camisole.
The soft cotton material lets you feel breezy while you sleep, and the lace trim adds a pretty element.
Lusomé Cotton Long Sleeve Haedy Sleepshirt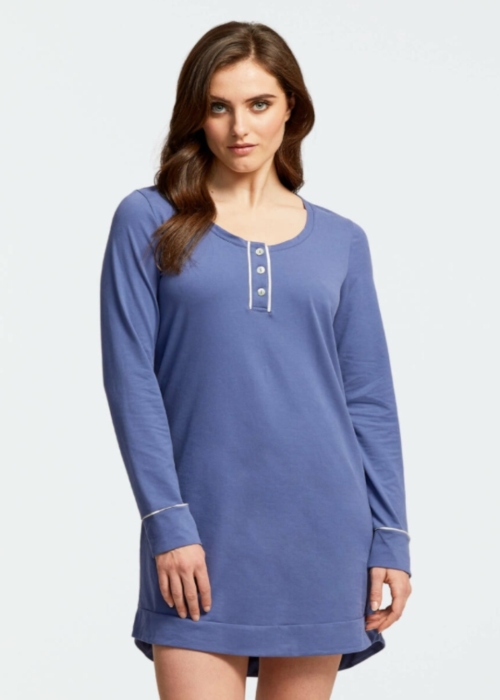 We love the casual and cute look of this long sleeved sleepshirt, reminiscent of the classic henley top.
Once again, you get the perfect balance of comfort, softness, and style.
Are you ready to treat yourself to some new sleepwear?
Let us know in the comments below!
Yours In Lingerie,
Celine The Bra Doctor