Everyone who's been hanging out at home embracing comfort is going to be so happy!
That's right; new Calvin Klein is here; the king of stylish and leisurely lingerie that is all about the ultimate comfort. We all know comfort has reigned supreme in the lingerie industry this year, with many spending more time at home, and because athleisure and loungewear have been the biggest trends. 
We think you'll love these new Calvin Klein pieces for Fall because they hit all the marks; they're practical, they are stylish, and they will work for your everyday life. 
Let's take a look at some of the new things ready for you to shop, shall we?
Calvin Klein Modern Cotton Modal Padded Wireless Bralette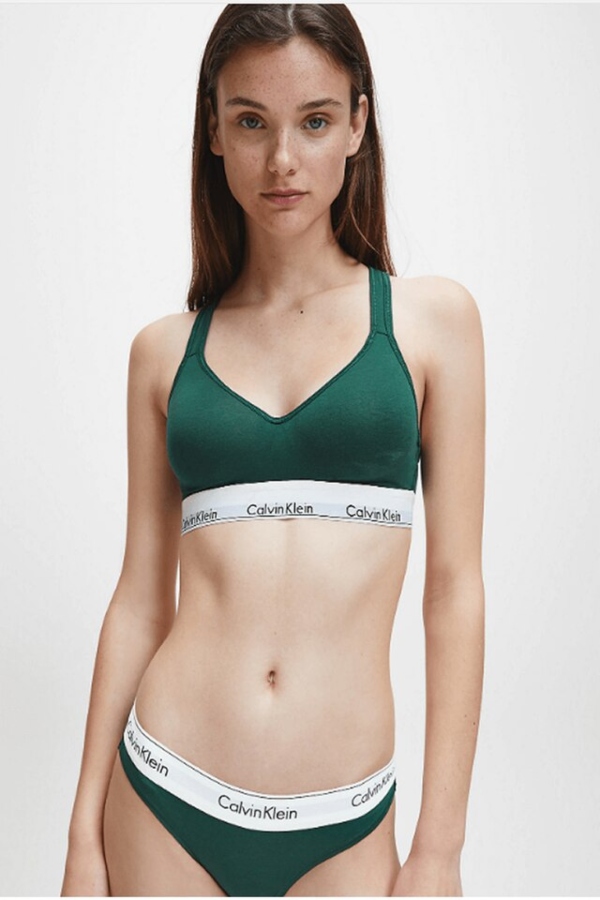 This classic from Calvin comes in a new beautiful color!
This gorgeous, saturated green is one we predict will dominate this Fall. This style is also fabulous for someone who loves the ease and lightness of a bralette but wants some shape and extra support with padding. It's a must have for every bra collection. 
Calvin Klein Flirty Micro Thong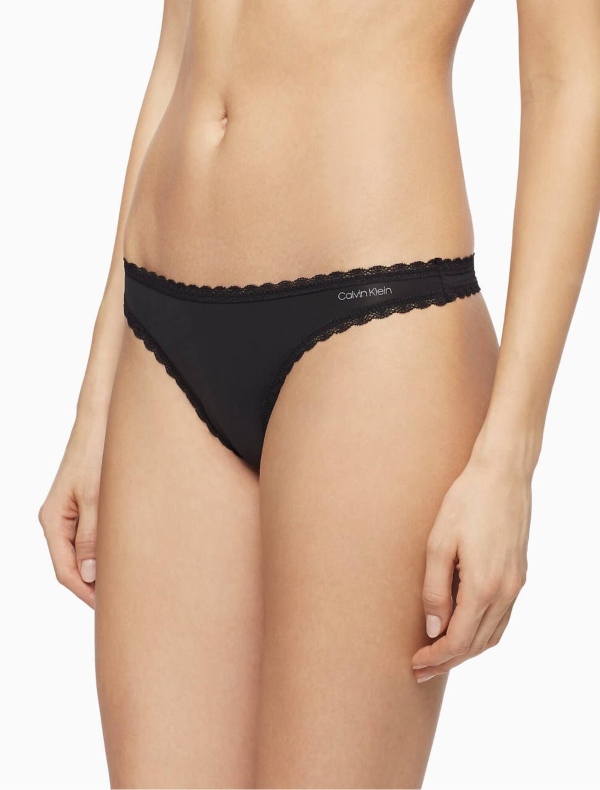 When you want underwear that's barely there, you'll want to reach for this flirty thong. 
This soft thong is made with microfiber which feels light and fantastic all day; so much so you can go the whole day without even knowing it's there. The little scalloped detailing on the edges is a cute touch too.
Calvin Klein Body Cotton Boyshort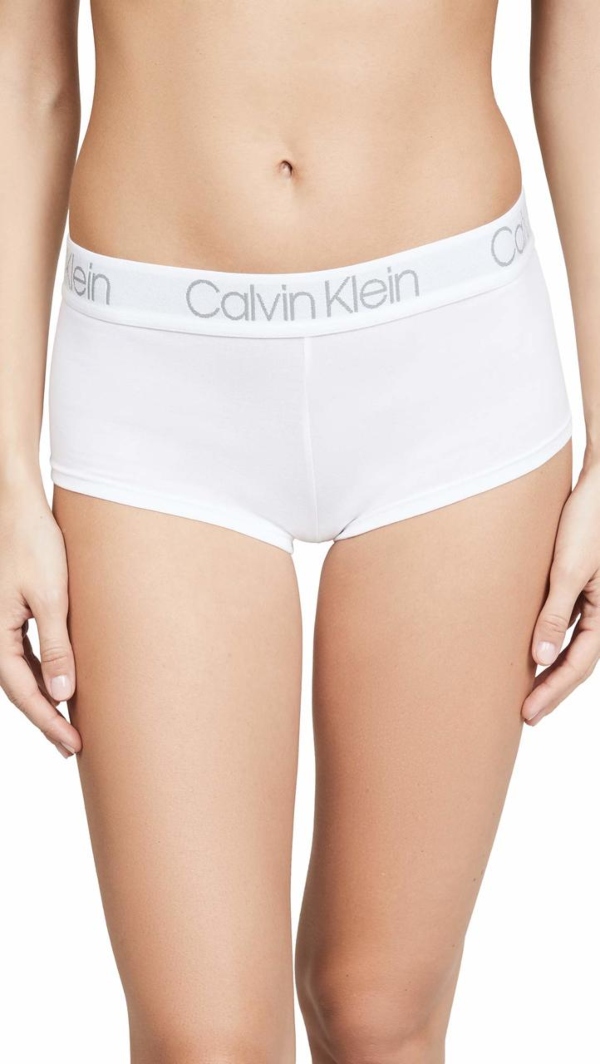 Boyshorts are a favorite for many because they cover it all and they feel great. 
Calvin makes the ideal boyshort because they're light enough that they don't create panty lines. These ones have plenty of stretch and are super soft, so we know you'll absolutely love them and want multiple pairs.

Calvin Klein Naked Glamour Strapless Multi-way Strapless Push Up Underwire Bra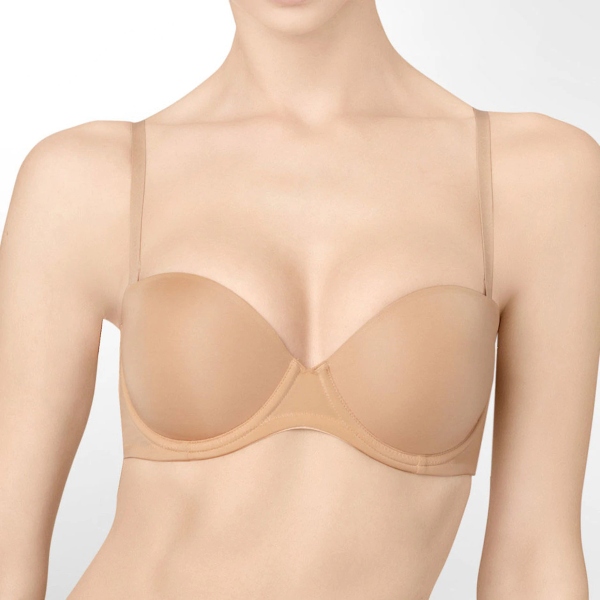 This bra is super popular for many reasons. It does so many things!
It's convertible so you can remove and attach the straps to get multiple styles out of it, plus it's so comfortable and supportive. It's the perfect choice for someone who wants versatility without having to buy multiple bras. 
Calvin Klein Perfectly Fit Wireless Seamless Contour T-Shirt Bra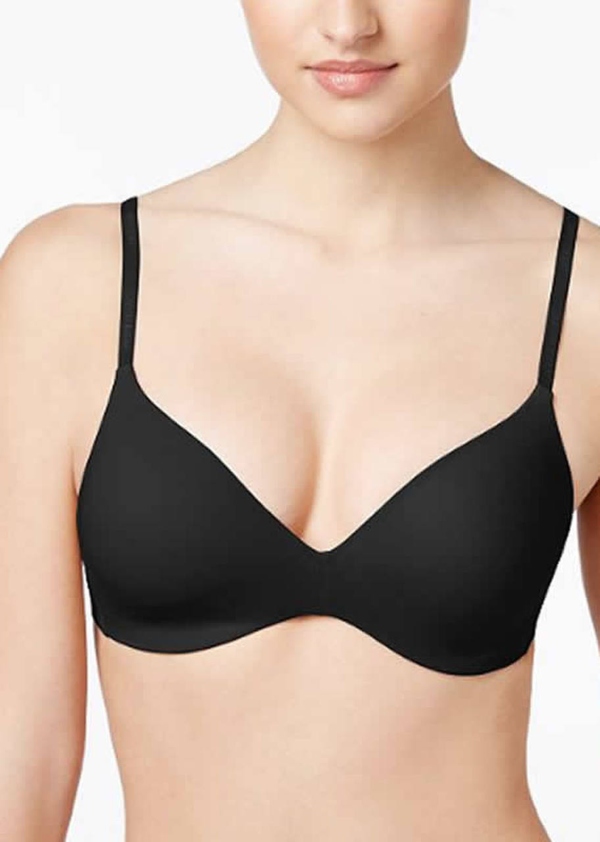 If you've been loving bras that don't feel like bras, you'll love this bra. 
It's wireless and seamless, which is great for lazy days and lounging days, but still looks amazing underneath any outfit. It also helps give you a great shape and doesn't sacrifice support for comfort. It really does fit perfectly.
Check out the rest of our Calvin Klein collection here!
What's been your go-to piece of lingerie this year? Let us know in the comments below!
Never miss out on something new by following us on Facebook, Twitter, Pinterest, and Instagram. 
Until next time, 
Alicia