On your own wellness journey, you may have heard of a life coach. You may have also heard of business coaches, social media coaches, and of course, you know of what coaches do for sports teams. But have you heard of an intimacy coach?
Intimacy coaches aren't a new thing, but they are gaining new traction as wellness becomes a more prominent topic of discussion. It's important for us to create healthy habits and relationships in all aspects of our life, and that's where an intimacy coach can help.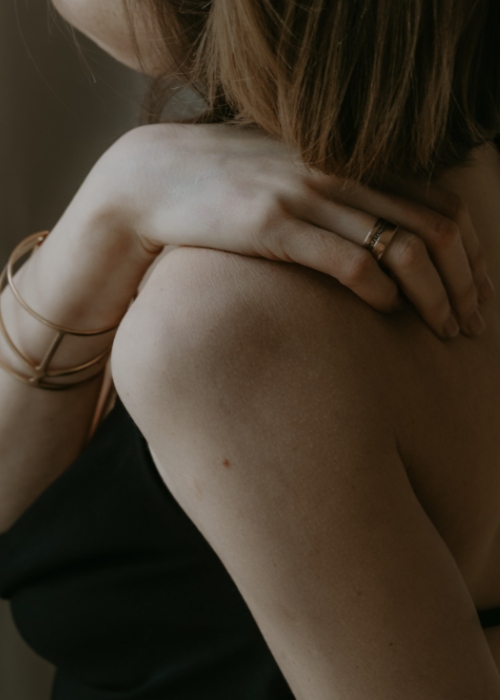 An intimacy coach is a professional who can help you break barriers in your own intimate life, whether that's within a sexual relationship with your partner, or your sexual relationship with yourself. They can help you explore and rediscover passion, intimacy, and sex. They can also help you communicate effectively about intimacy and sex in order to ensure you find fulfillment in whatever intimate relationship you are in, or relationships you may find yourself in in the future.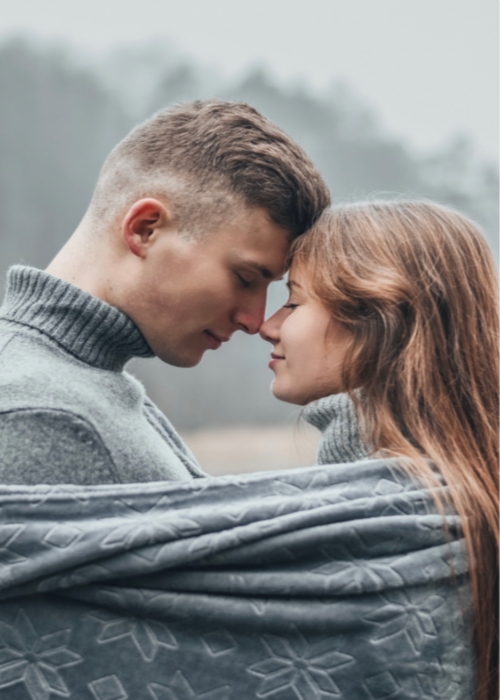 While sex is a big part of any romantic relationship, it's not all that intimacy has to offer. Having a healthy sexual relationship with yourself is also important, and enjoying intimacy with your partner without sex is too. Think of an intimacy coach as someone who can gently guide you to achieve your goals in this arena. They can work with you, your partner, or both of you, so you can have the best intimacy of your life. 
The topic of mental health has become much less taboo than it used to be, and intimacy coaching is on the same track. It shouldn't be taboo to talk about sex and intimacy, and it shouldn't be taboo to ask for help in that department when you need it.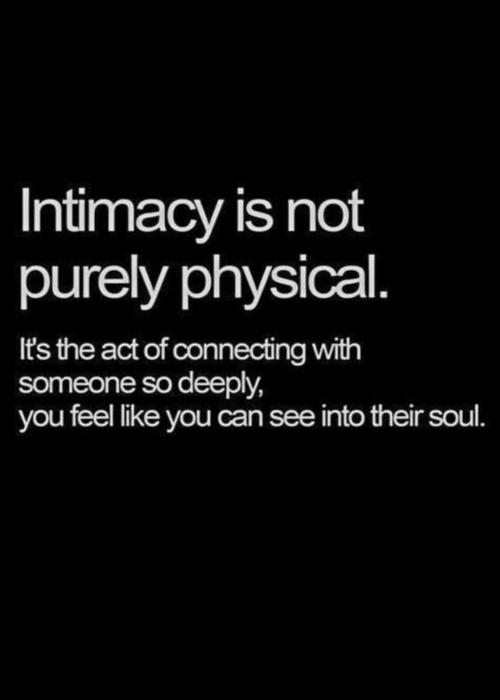 Have you heard of intimacy coaching before? 
Let us know in the comments below. 
Until next time, 
Alicia