Wireless bras are trending – that's a fact.
But does that mean underwired bras are out?
While they may not be your first choice anymore, there are underwired bras that exist that will give you that extra lift and support you desire without leaving you in pain or feeling uncomfortable.
Before we show you some examples, we want to clear something up. Underwire isn't meant to be uncomfortable. It's not meant to dig into your skin or leave marks. If your underwire is doing that, it's because your bra doesn't fit. It's most likely too small. When you find your proper bra size, you will be able to find an underwire bra that isn't uncomfortable. Furthermore, opting for cheaper made bras that aren't made with expert care could lead to even more discomfort.
So without further ado, here are some underwired bras that are actually comfortable that we think you'll love!

Parfait Unlined Molded Underwire Erika Bra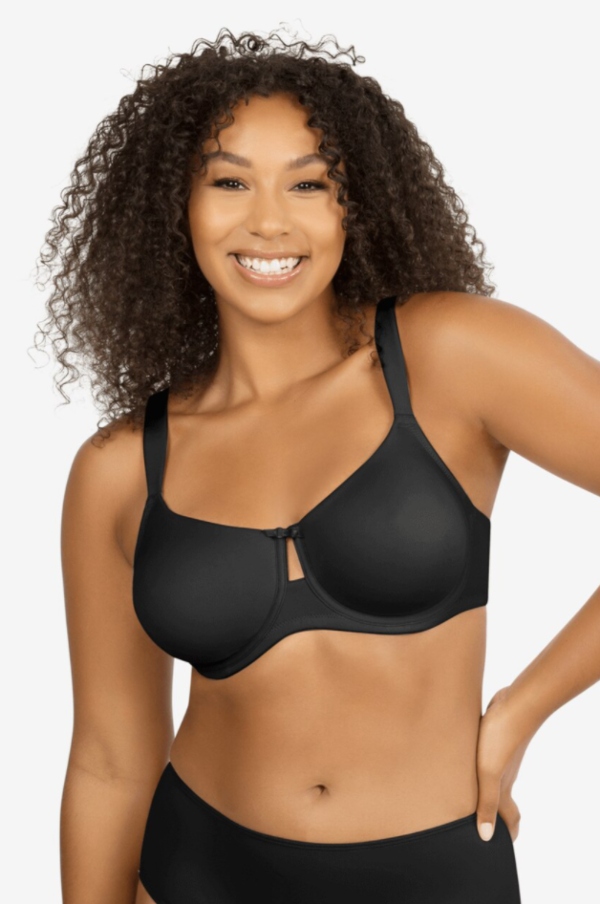 This sleek and modern bra could easily become one of the favorites in your rotation.
You'll love the shape and structure it gives you, especially if you have a larger bust.
Calvin Klein Perfectly Fit Line Extension Lightly Lined Full Coverage Bra
This t-shirt bra is a comfortable option for everyday wear.
It's meant to give you a more natural fit, meaning you'll feel easy breezy all day.
Olga Flex Revolution Plastic Underwire 2-Ply Bra
Underwire isn't always made with metal which is perfect for those who may have sensitive skin.
The underwire in this bra is made with a revolutionary plastic material that is much more flexible than your typical underwire.
Montelle Divine Lace Underwire Full Cup Bra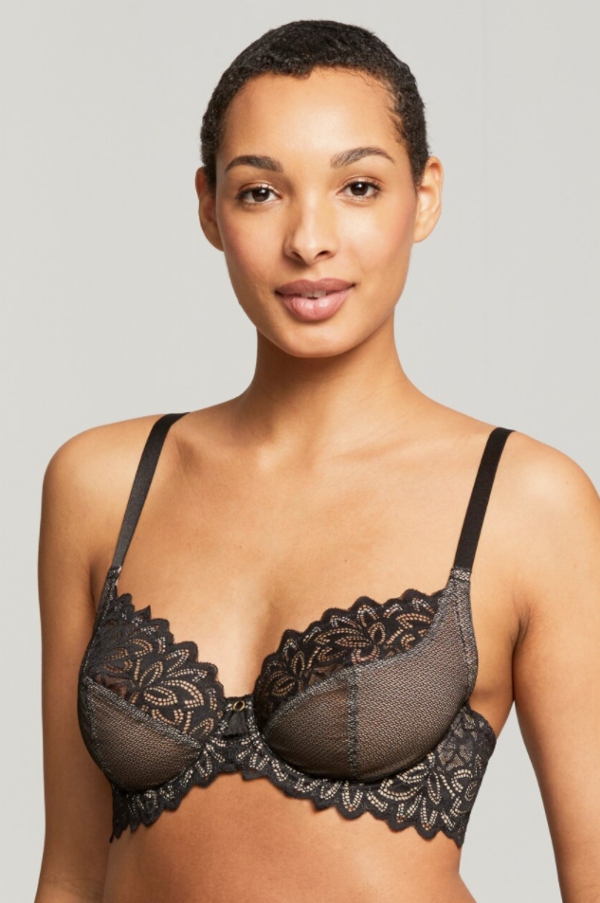 This bra is just too beautiful to resist.
It's not just beautiful though; it's also soft and comfortable against the skin, offering great support and coverage.
Montelle Pure Plus Full Coverage Underwire T-Shirt Bra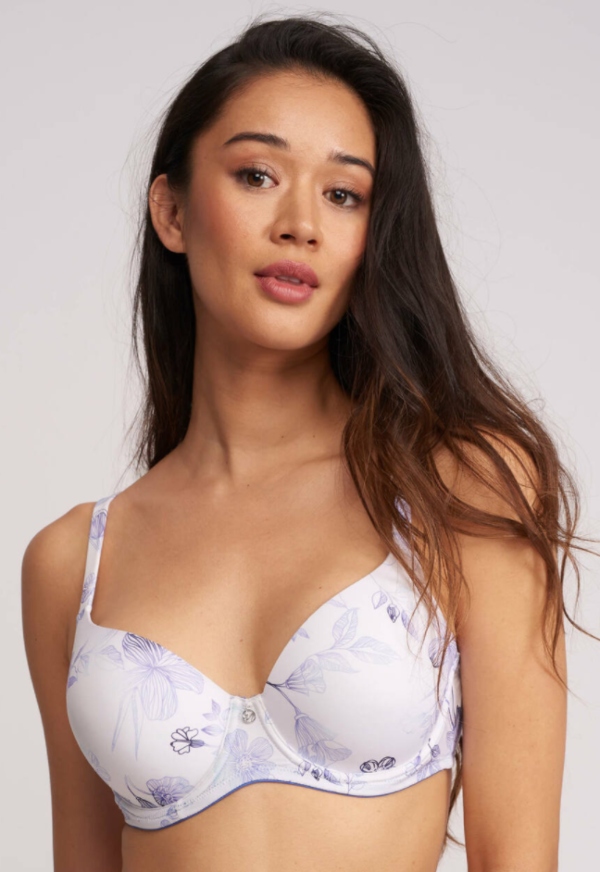 This bra is super popular for many reasons.
It's your go-to T-shirt bra, it comes in many colors each season, and it's incredibly comfortable.
Naturana Padded Underwire Bra with Lace Straps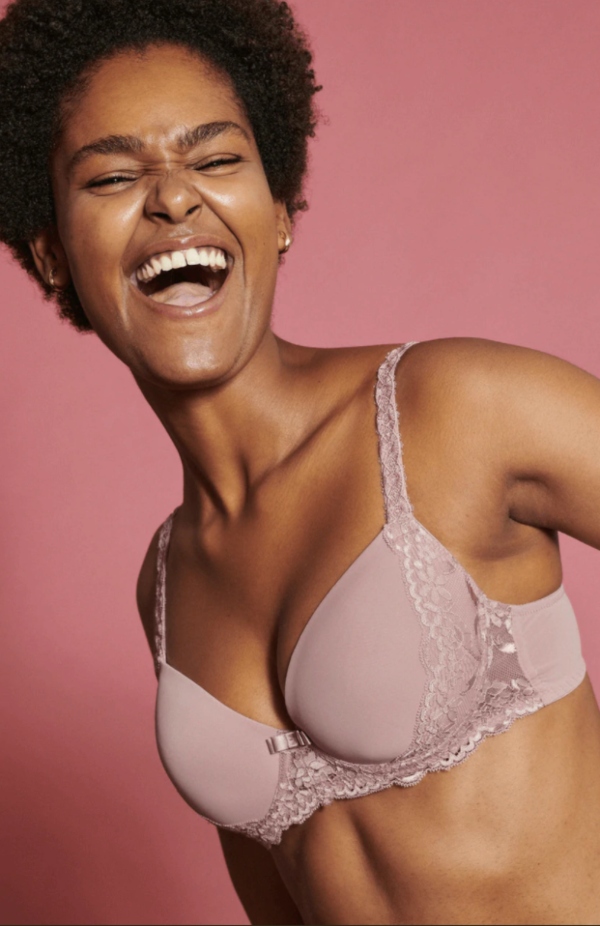 We love a good essential bra that still has pretty details.
The lace adds a pop to this comfortable and supportive bra.
Do you prefer wireless bras, underwired bras, or do you alternate between both styles?
Let us know in the comments below!
For more bra tips, follow us on our socials:

Yours In Lingerie ,
Celine The Bra Doctor