Sometimes when you're in a rush in the morning, you grab the first bra and pair of underwear you can and just work your outfit around that. 
While it's fun to play with intimates, and we would never discourage that, it's nice to have some matching sets to slip on. A matching bra and panty can make you feel put together, confident, and sexy. 
If you want to refine your lingerie wardrobe with something that matches, here are five matching lingerie sets you'll love.

Triumph Amourette Charm Underwire Lace Bra & Seductive Lace Hipster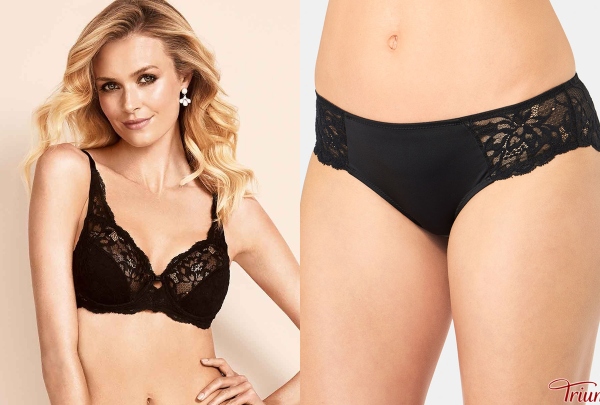 This bra and panty set feels as luxurious on the body as it looks. 
The dramatic lace pattern stands out as unique, while the styles are comfortable enough to wear for every day.

Calvin Klein Modern Cotton Modal Bralette & Bikini Panty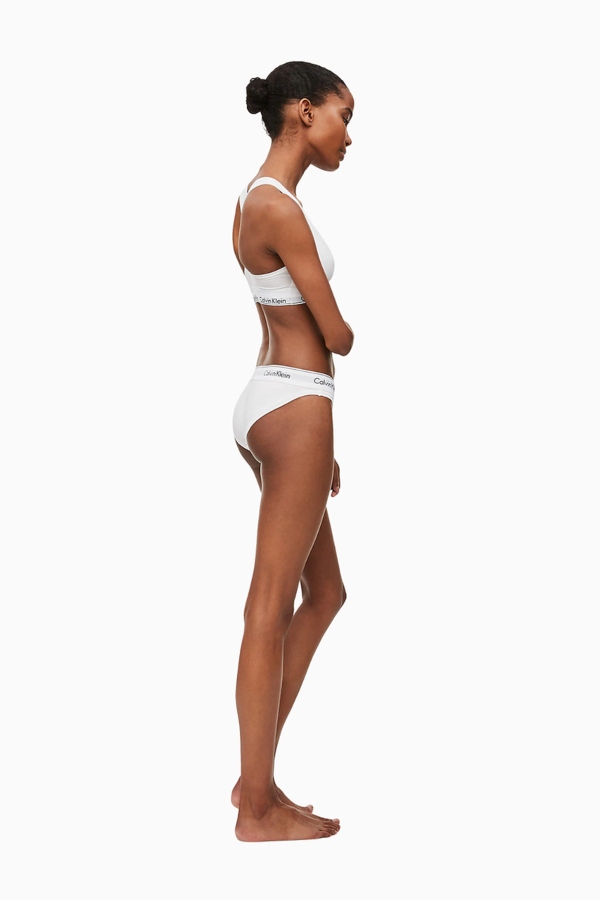 You've seen this set all over Instagram and Pinterest, and for good reason. 
The softness of the modal and cotton blend is unbeatable, and the style has been\ certified as cool. Everyone should try this set!

Naturana Blue Label Salamanca Lace Underwired Spacer Bra & High Cut Lace Brief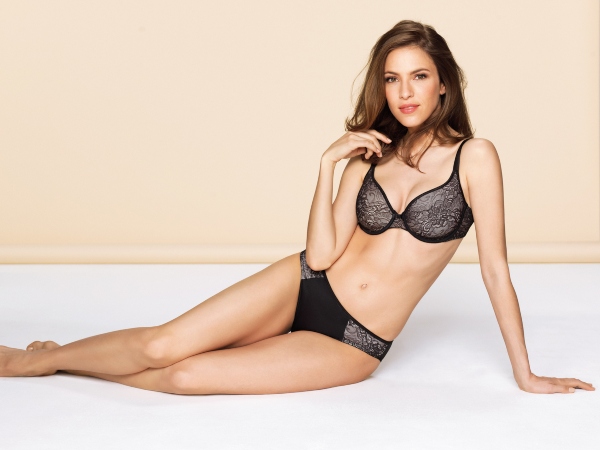 The classic black lace over a nude overlay will never not be super sexy. 
The romantic details on this set doesn't mean you have to save it for special occasions. The materials are so soft and high quality that you'll want to wear this set all the time.

Parfait Wireless Satin Padded Jade Bralette & Low Rise Bikini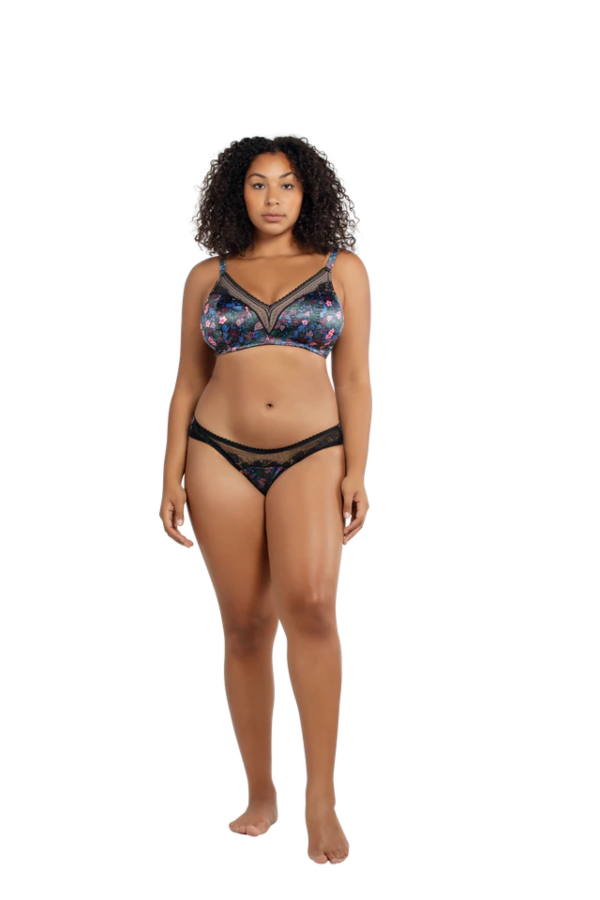 Here's a matching set for the fashionista that loves to be bold with their lingerie. 
The shining satin floral pattern mixes so well with the dotted mesh to create a style that's powerful and sexy; just like you!

Full Coverage Lace Underwire Bra & Microfiber Lace Brief by Cybele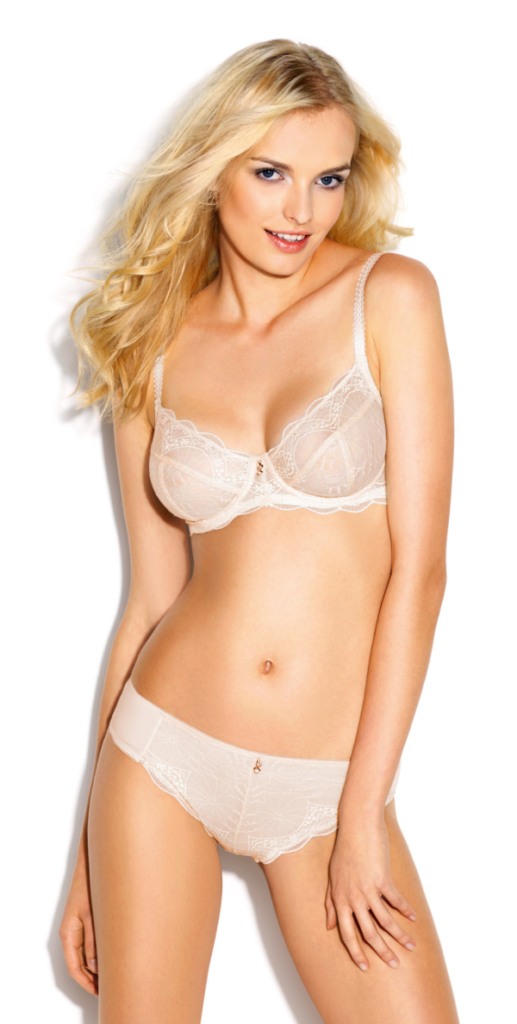 This creamy lace matching set will have you looking and feeling like an ethereal angel. 
It definitely gives off romantic vibes, and would be perfect for a honeymoon or for a bride-to-be. However, it could also work for any romantic evening or just everyday wear. 
Which of these lingerie sets peaks your fancy the most?
Let us know in the comments below!
Have fun with us over on Facebook, Twitter, Pinterest, and Instagram, where we post about lingerie, fashion, and so much more!
Yours In Lingerie, 
Celine, The Bra Doctor

*Feature Photo: Naturana Blue Label Salamanca Lace Underwired Spacer Bra in Apricot