Gone are the days where we keep our lingerie to ourselves.
Showing off your lingerie has become such a popular fashion statement that even the runways are showcasing lingerie in their collections. This inspires so many new ways to create the most stylish outfits by mixing our lingerie into our regular wardrobes.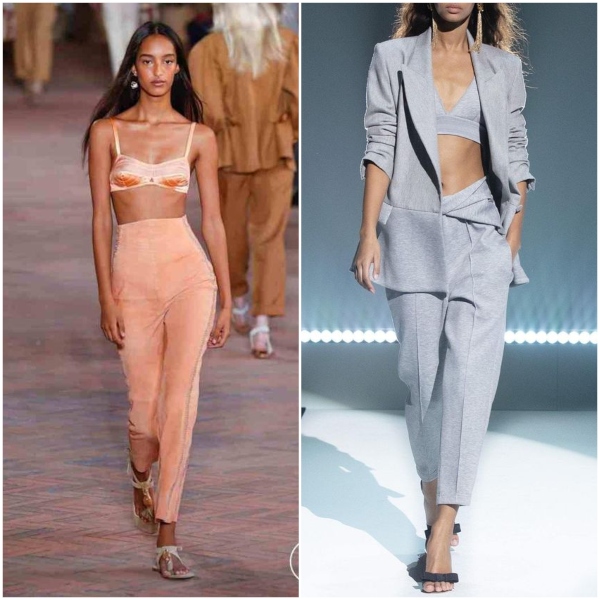 One of the latest fashion trends we've seen on the catwalk that we are loving is matching your bra to your outfit. Whether you find a bra top that is designed specifically to match with a bottom or a jacket, or you just find pieces that coordinate with your existing bra collection, this stunning outfit concept is one that anyone can pull off.
Of course, the simplest way to be able to pull off this trend is sticking with a monochrome palette. If you're a fan of solid colored lingerie, you can easily take, for example, a black bra, and pair it with anything else you have in your wardrobe that is black. It's that simple!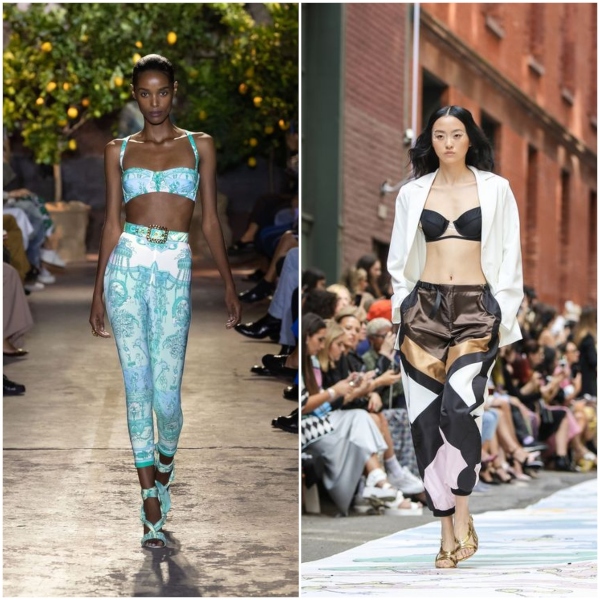 When it gets to patterns, it can be a little trickier, but not impossible. Since we can't all afford to pick up a collection straight off the runway, we can simply take inspiration from these looks and apply it to what we own and what we can access. One way to simply achieve this look is to pick a patterned outfit, jacket, skirt, or pants that you love, and pick one of the colors featured in that pattern and wear a bra in that color. You can also swap that idea and pick a color from your patterned bra to base your outfit on.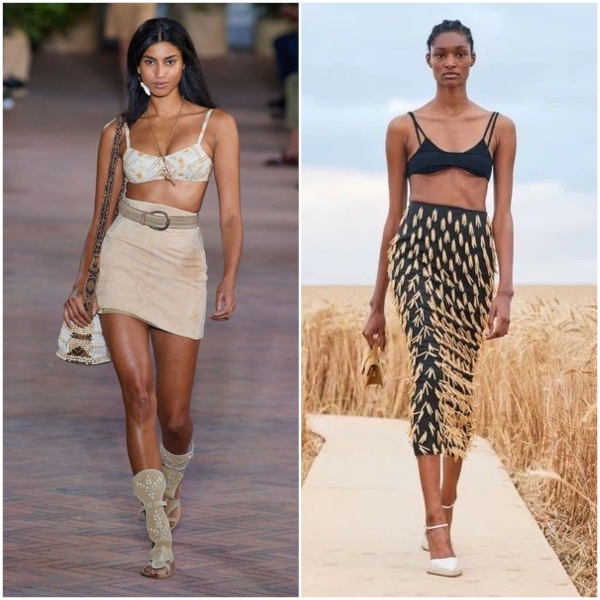 If you're not one to wear a bra as a top but still want to play with this trend, you can always opt for a sheer top that goes with your color palette of choice, or play with jackets or a button up with some buttons open to just show off a hint of your bra.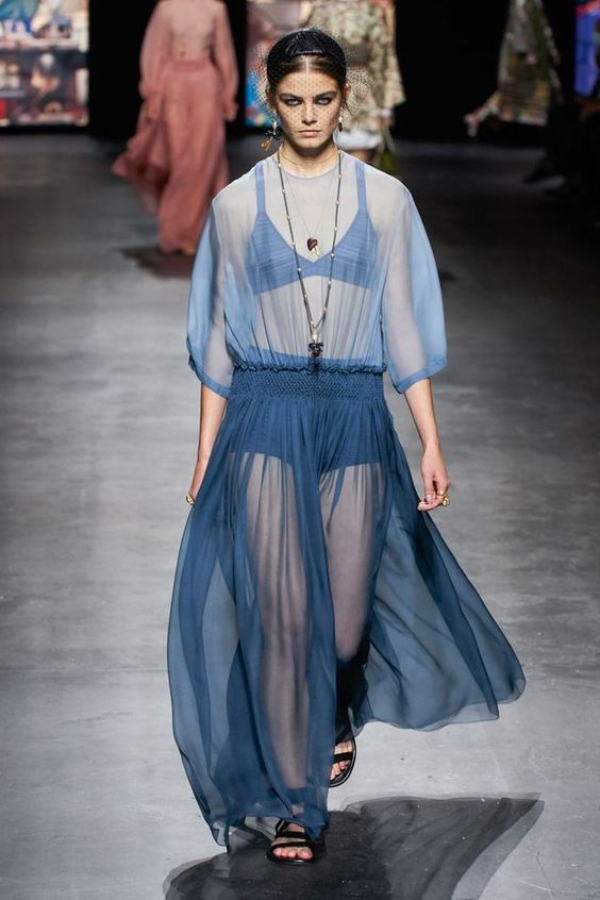 Would YOU try this fashion trend?
Let us know in the comments below!
Until next time,
Alicia