We saw lingerie get stripped back to basics a lot last year. People were opting for classic designs, comfort first, and indulged in more athleisure and loungewear inspired options.
While our love of lace will never die, we see the value in making comfort a priority in your lingerie wardrobe. And what's more comfortable than soft cotton?
Believe it or not, we're going to see cotton make a major comeback in the fashion spotlight this year. That being said, it's the perfect time to upgrade your cotton options in your own collection!

Calvin Klein Radiant Cotton Medium Rise Bikini Brief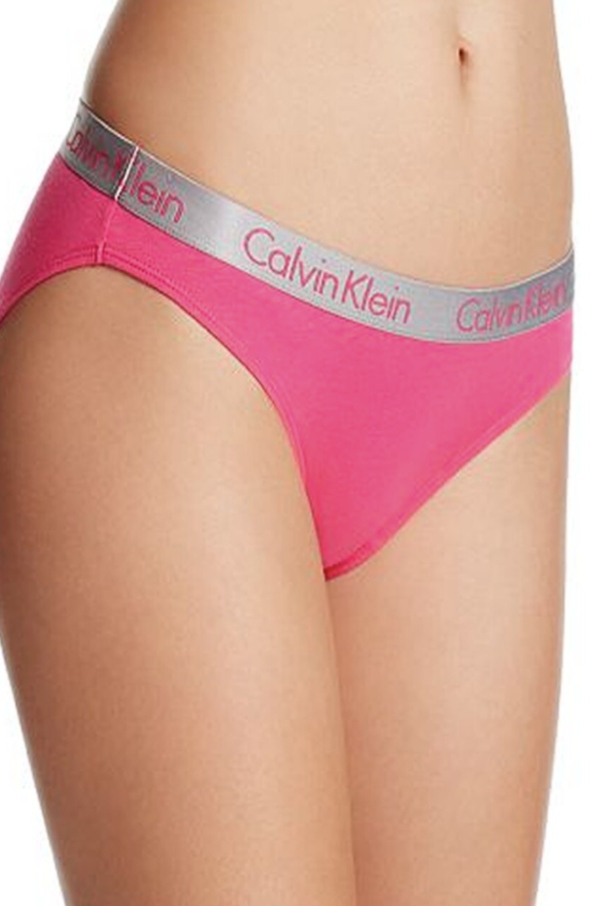 We love the little infusion of some retro vibes in this classic panty.
You have your iconic Calvin Klein logo waistband, a flattering cut, and even a fun color option to break up your neutrals. What's not to love?
Elita The Essentials Cotton Boyleg Panty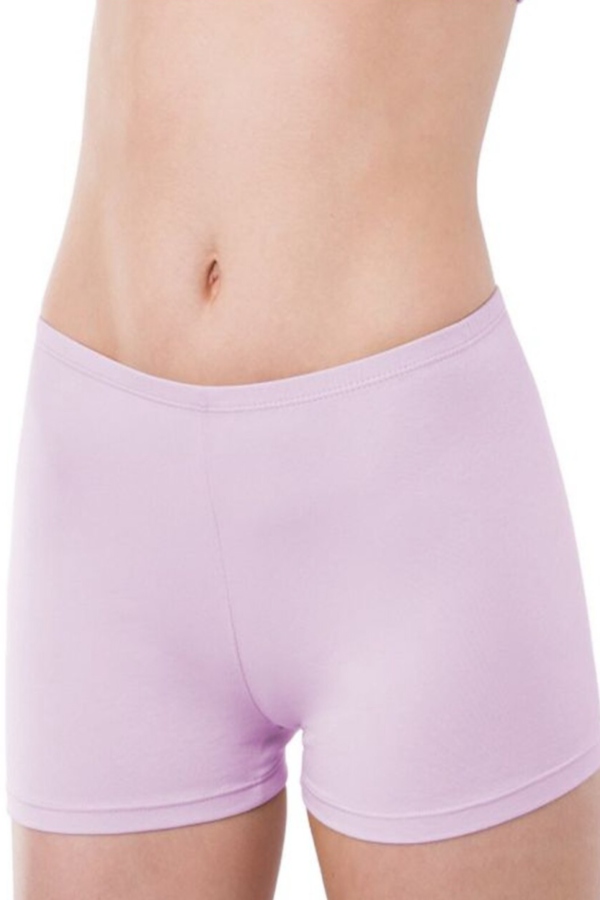 You get multiple lingerie trends checked off the list with this boyleg panty.
The soft cotton feels lovely against your skin, and the boyleg short style is both popular and super comfortable.

Naturana 100% Cotton Maxi Brief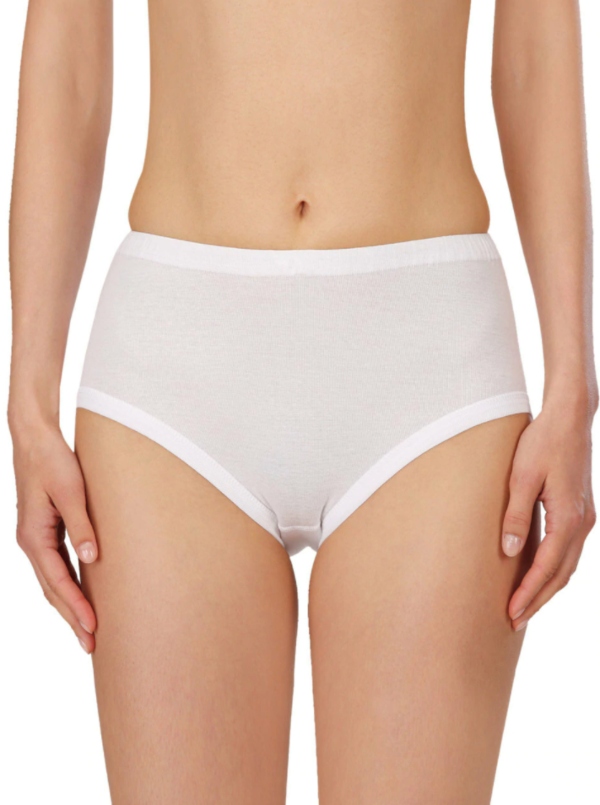 100% cotton means 100% soft, comfortable, and lightweight.
This brief is ideal for everyday wear, with how comfortable and flattering it is. It has seamless detailing and full coverage at the back.
Warner's In Control Briefs Medium Support Hi-Cut Cotton Brief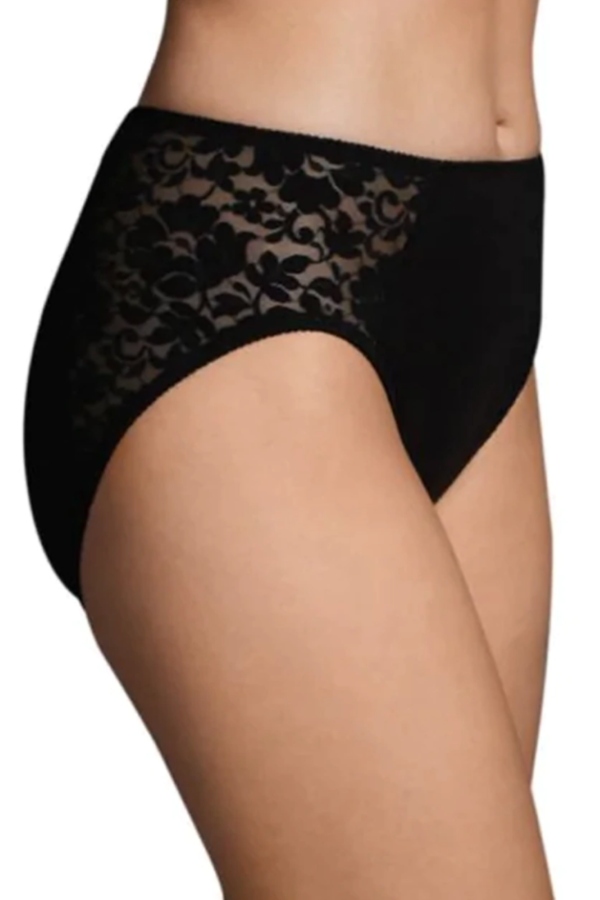 This brief has a mixture of cotton and other materials, creating a beautiful pair of underwear with some classic lacy details.
These panties also offer a little bit of shaping for an even more comfortable fit.
Elita High Waisted Cotton Thong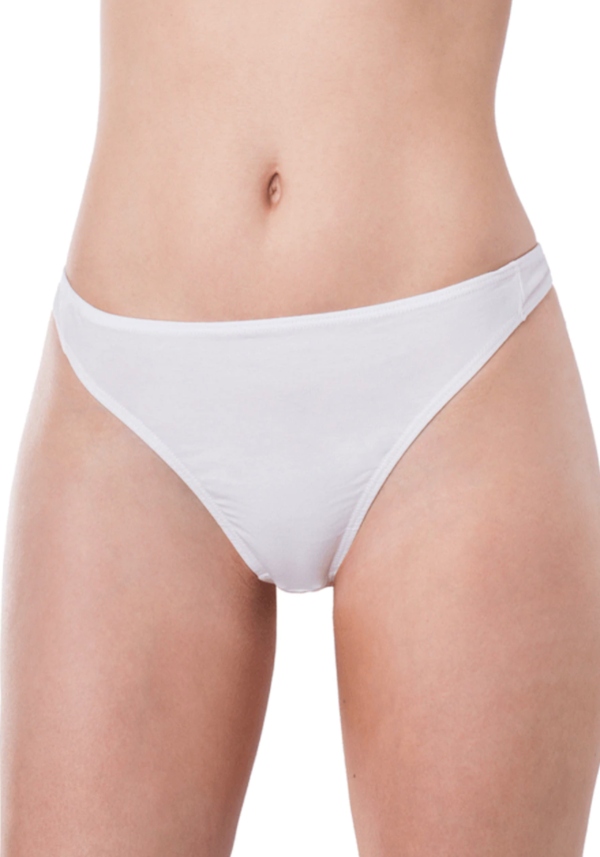 If you're someone who likes to wear thongs often, you want to have cotton thongs be your go-to.
This simple and soft cotton thong makes you feel like you're wearing almost nothing at all, which is why we all love thongs, isn't it?
Do you wear cotton underwear almost every day, or is it just for days when you're opting for comfort first?
Let us know in the comments below!
Never miss out on a good trend by following us on our socials:

Until next time,
Alicia