Bras: they are such beautiful and complicated things, aren't they?
Luckily I'm here to help you navigate the world of bras so you can find the perfect style and fit. One of the greatest features of the bra that is often overlooked is the straps. They offer more support to the bra than you may realize, which is why it's important to always adjust them properly and ensure they aren't too loose or too tight. 
If you often experience discomfort with your bra straps, or maybe feel like you're still lacking in support, you may enjoy a racerback style bra.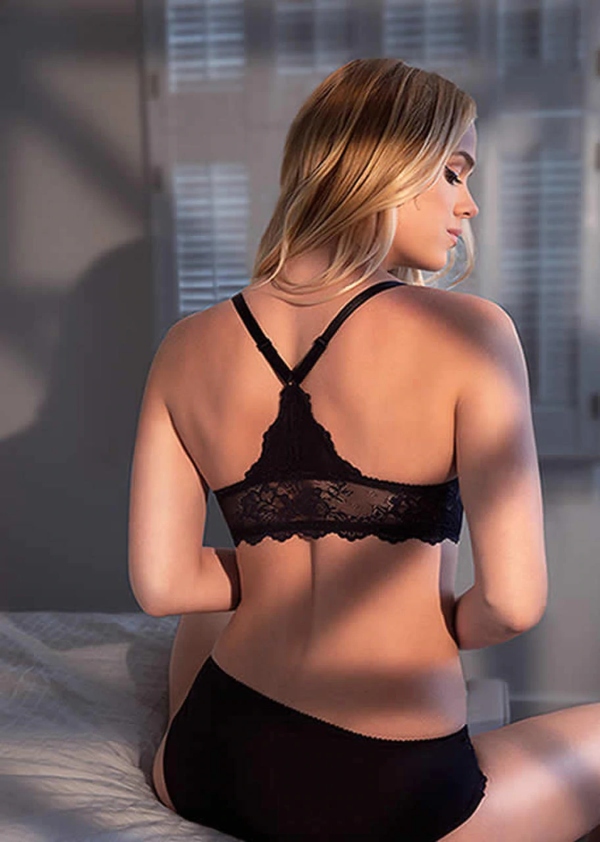 A racerback refers to the bra straps forming into an X or V shape at the back. This isn't just a style feature. The racerback is actually meant to help disperse the weight of your breasts over your back differently than a U shaped back. People with heavier busts, or people who experience back or shoulder pain, and want some extra support find that racerback styles are more ideal when it comes to comfort.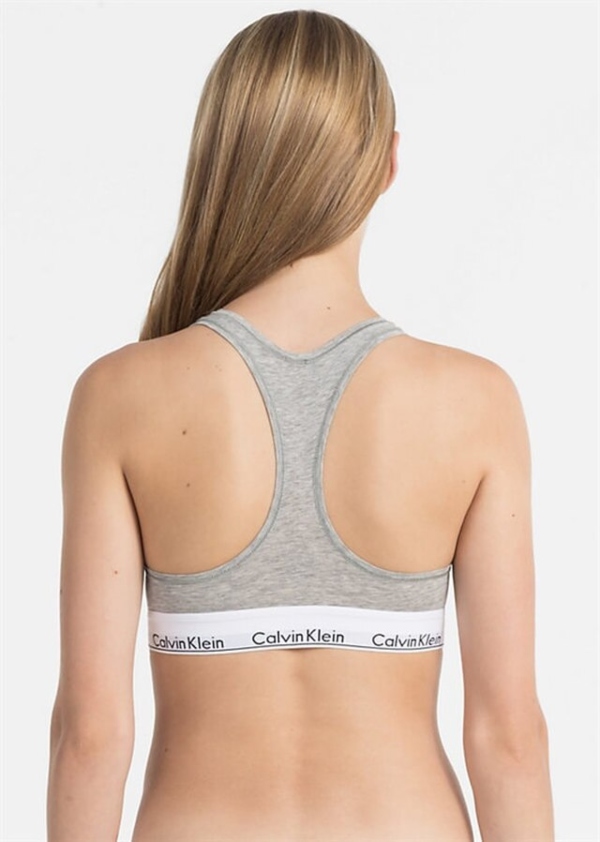 You've probably seen many sports bras designed with racerbacks, and it's for this reason. When you're wearing a sports bra, you really want optimal support since your breasts are going to be going through a lot of movement.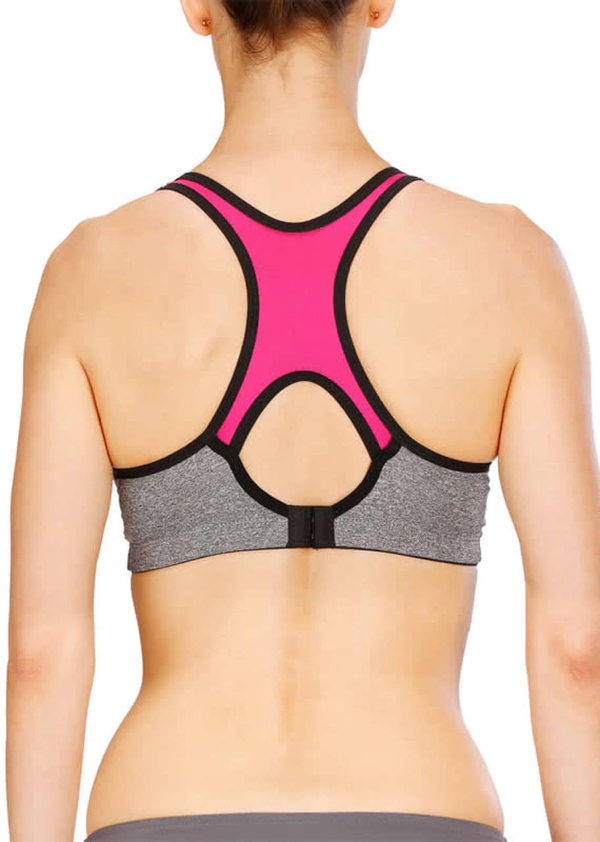 Stylistically, the racerback bra also tends to hide your bra straps well underneath clothing, which is why so many people enjoy the style. It exposes your shoulder blades and your straps stay put, which is ideal for many modern necklines and tank tops. Some bras even come with little metal hooks on the back straps so you can turn your bra into a racerback style should you desire.
 If you're looking to turn one of the bras you already own into a racerback style, the Lifting Hide A Strap Multi-Pack is an inexpensive way to achieve that! You'll also notice a slight lift effect at the front of your bra as well, as the racerback style also tends to bring the breasts together slightly and lift them up.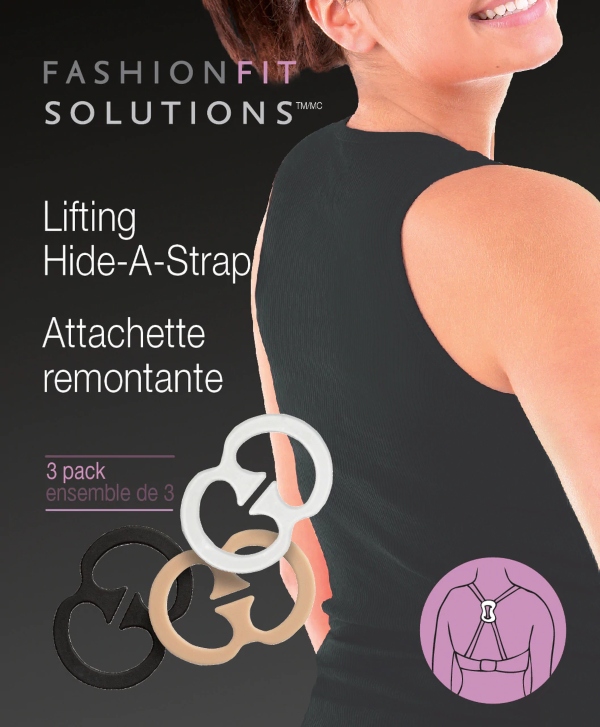 Do you prefer racerback bras or U-back bras? Let me know in the comments below! If you have any bra related questions, you can also leave them in the comments. 
For more bra facts, be sure to follow us on Facebook, Twitter, Pinterest, and Instagram. 
Yours In Lingerie, 
Celine The Bra Doctor