We all have a lot of spare time on our hands. With that, many of us are catching up on some R&R, while others are taking advantage of the time to knock off much-needed chores – or both?
One fabulous way to use some of your extra time is to edit your closet, including your lingerie collection! Thankfully, we're here to help you virtually so that the next time you're doing an at-home online lingerie shop with us, you know what you need to buy.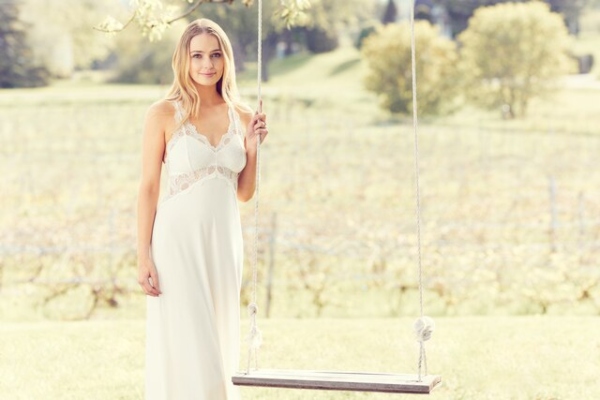 First things first: measure your bra size. It's really easy to do on your own and we have some tips here to get it done. That way, you know your size right now. This can help you decide which bras you should keep when you get to that point, especially if there are ones you don't quite want to get rid of but should because they don't fit. If you're struggling with your measurements, let me know! I can help you figure out the math. 
Next, you're going to want to pull out every single piece of lingerie you have. Take out all of your bras, panties, pajamas, chemises, and sexy little numbers and lay them all out. Do this on a bed or table so you can get a good look at everything you have. Separating all of your intimates by categories, especially if you have a lot, will help it feel less overwhelming when you start sorting through all of it.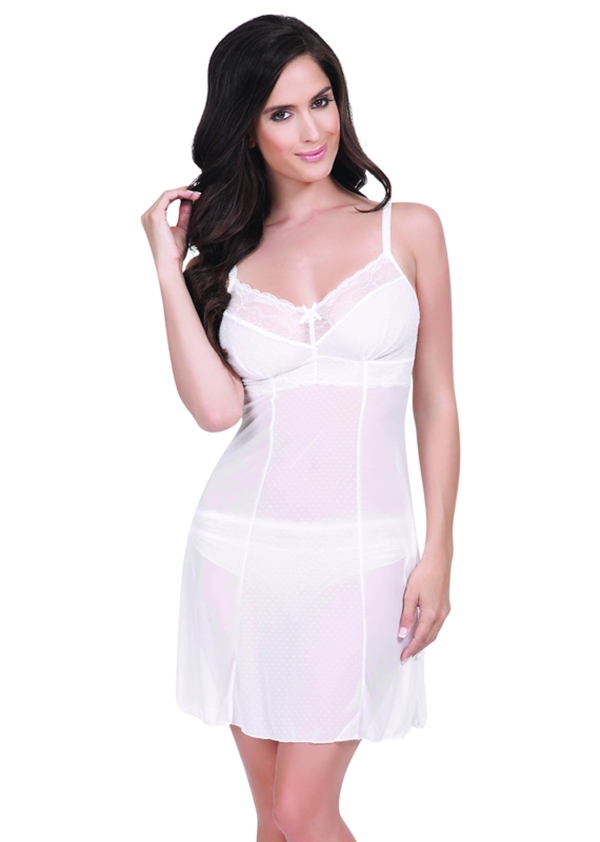 Before you really start the editing process, be sure to put on some fun, upbeat music, grab a glass of wine or some water, and only do this when you're in a good mindset. It's not that editing your lingerie collection is a daunting task, but sorting and editing anything you have can feel that way if you're not feeling great mentally. Grab a notebook as well so that you can take inventory of what you end up keeping. 
We'll go through specific things to look for with each category, but keep these questions in mind when you start editing:
1] Does this piece make me happy?
2] Does this piece fit me in a way that makes me feel good about my body?
3] Can I utilize this piece in multiple ways? I.e: wear it with multiple outfits, style it as outerwear, wear it through multiple seasons, etc.
4] Have I worn it recently? Will I actually continue to wear it?
Okay, let's get into specifics.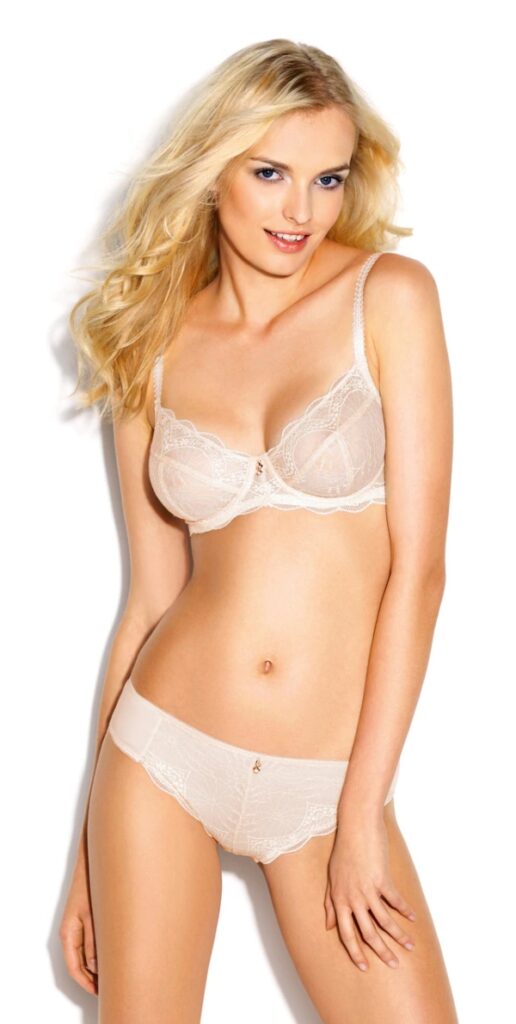 Bras: You should take the time to try on each bra and examine the fit. Do your boobs fit well in the cups? This should be a yes. Check for gaps, any digging in, if the shape of the cup is still intact, and if the underwire sits under your boobs and hugs them gently. Is the underwire digging into your ribs or poking out of the fabric? Does the back band lay straight? Does it feel comfortable? If it doesn't fit well based on these questions, the bra has to go. If it's falling apart, warped, losing its shape or strength, it should go. If it's in very gently used condition or barely worn, you may be able to donate it to a shelter. 
Take a note of the style of bras you decide to keep. This will help you know what you like so you don't waste your money on things you don't. It'll also help you know what you need. Perhaps a convertible number for versatility, or maybe you can lay off the t-shirt bras and go for a demi cup.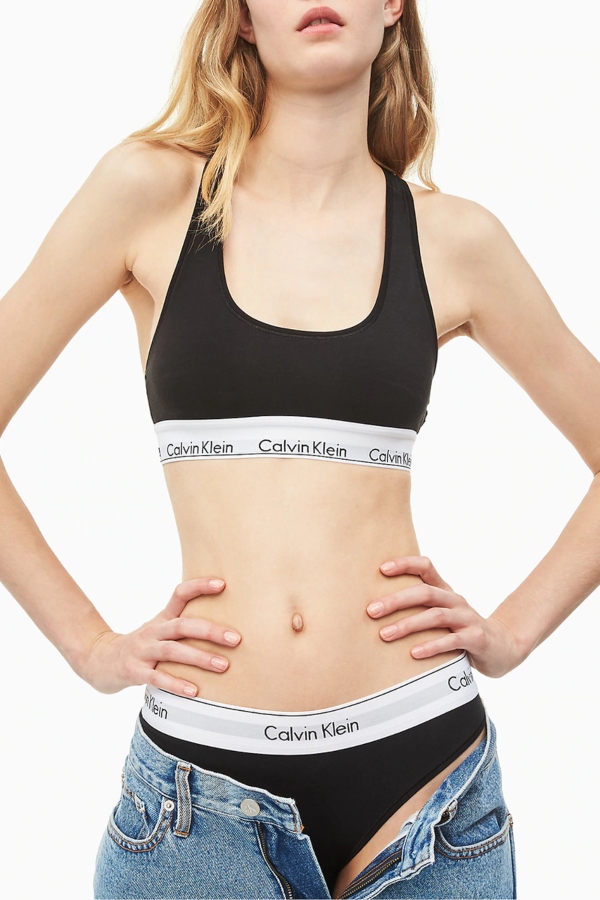 Underwear: If your underwear is over a year old, you should probably just ditch it. When the fabric of your panties wears down, it can hold onto harmful bacteria that you don't want to stick around. If there are holes, if the elastic is stretched out, or if there are stains that can't be treated (check out some tips for this here), it's time for those panties to go. If your underwear digs into any crevice of your body, doesn't cover the crotch properly (no wedgies, please), or it's uncomfortable, there's no sense in keeping it around either.
You should have a decent range of underwear styles for any situation. Some cottons for working out, seamless panties, maybe some thongs if you like them, and some boy shorts or cheekies for comfortable days. It's also nice to have some pretty ones that make you feel sexy.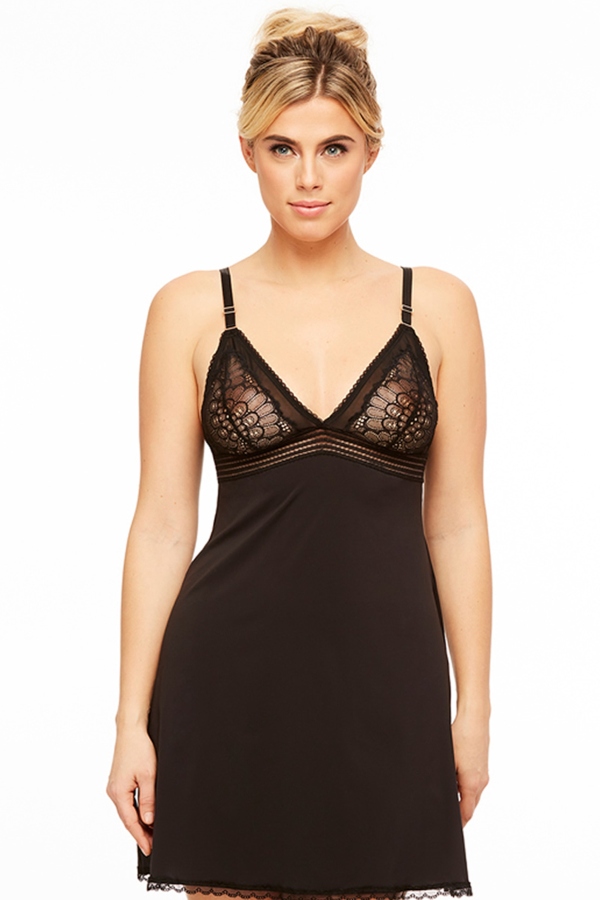 Pajamas/Chemises: Pajamas can be hard to let go to because they're just things we sleep in, right? Well, we think you deserve to have pajamas that do more for you than just cover your body when you sleep. If they have holes, are super old and stretched out, or make you feel sloppy or unsexy, it's time to say goodbye. If you're not sure, try it on! Check yourself out in the mirror and if the piece doesn't make you feel good about yourself, it's time to go. 
Sleepwear of any kind, whether it's a top and bottom set or a chemise, is an underrated way to refine your wardrobe, make you feel more adult, and keep that confidence running throughout your entire day. Even if no one sees your pajamas other than your Instagram followers sometimes, it's still nice to have pretty, well-made sleepwear you feel beautiful in.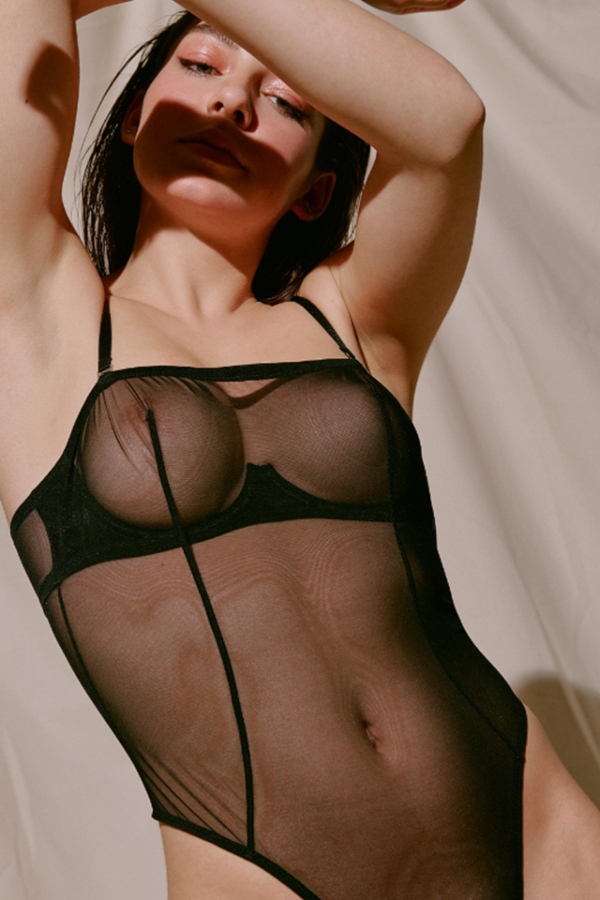 Sexy Things: This could be anything; bodysuits, two piece sets, babydolls, or special occasion pieces. Even if this is a stash you're not utilizing right now, it's worth an edit, and it's also worth keeping things you still love. Try these things on and check that they fit, and still make you feel good in your skin. If the piece makes you say negative things about yourself, don't keep it. 
Now that you've been through it all and have a list of what you have, you can feel more prepared for your next lingerie shop. It's also an opportunity to reorganize your lingerie collection to ensure it's stored properly, and it may even inspire you to redesign how you store your lingerie. 
Have you been doing any special cleaning or editing projects during your time at home?
We would love some inspiration in the comments below!
Stay productive with us with tips, tricks, and inspiration on Facebook, Twitter, Pinterest, and Instagram.
Yours In Lingerie, 
Celine, The Bra Doctor