Wouldn't it be lovely if every bra we liked in our size fit us perfectly?
While I've found the cure for many of your lingerie problems, this is one I can't solve (yet). However, there are some little wonders that you may not have realized exist to maximize your lingerie and help you customize your fit. These are our lingerie accessories, and they are absolutely must-have items.
Take a look below at just a few of our lingerie accessories – and CLICK HERE to check out more!

Bra Back Converter by Fashion Essentials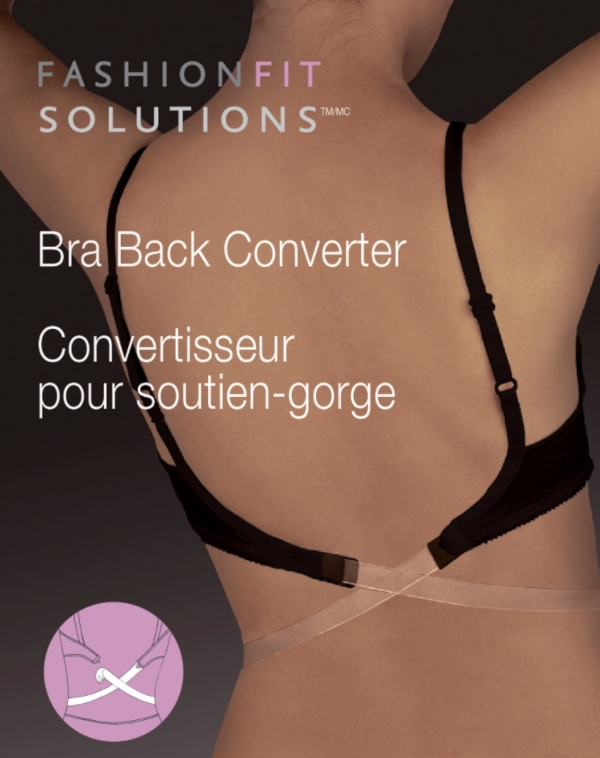 It's cool to show off your bra now, but sometimes, the back of your bra just clashes with your outfit when it comes to a low back top or dress.
If you're in this situation and just cannot go braless, the bra back converter helps lower the back band of your bra, so you can hide it while still getting the support you need.
Adhesive Disposable Nipple Covers Pack by Fashion Essentials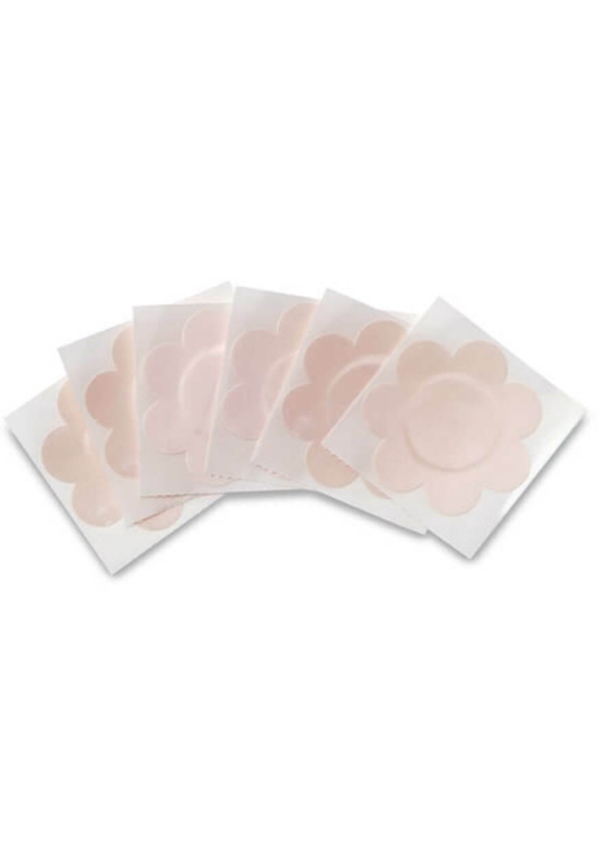 If you're going without a bra, or prefer a cupless bra but don't like your nipples showing, these cute little nipple covers will help you out.
They have a nice floral shape, but they also feel super comfortable on the skin.
3/8 Inch Invisible Bra Straps By Fashion Essentials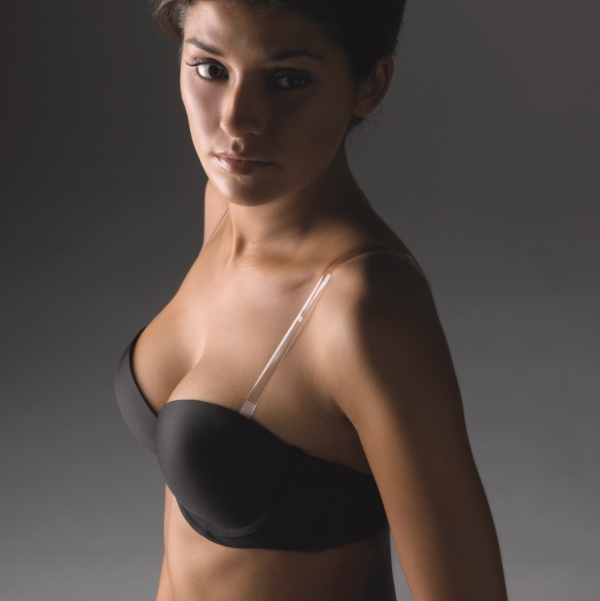 There's nothing like an unsightly bra strap to ruin what could be a cute outfit.
These invisible bra straps can easily be swapped in for your convertible bra straps, so you get that extra touch of lift a strap offers without anything showing.
3 Hook Bra Back Extender by Fashion Essentials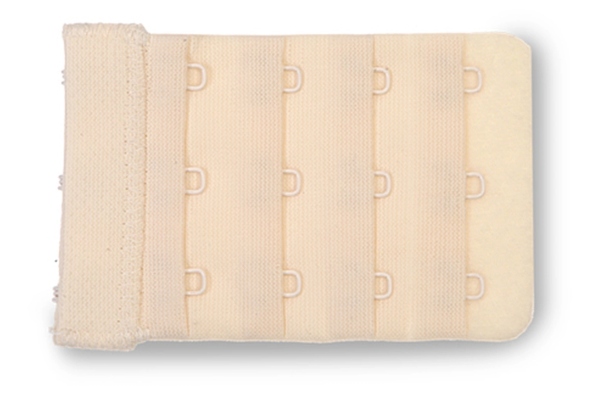 There are a lot of reasons why you absolutely want to have bra back extenders in your underwear drawer.
For example, maybe you've gained a couple pounds, your breasts are swollen during your period, or some of your bra hooks are loose. These snap onto any bra easily to give you some extra room. We have these in other widths as well to match other styles of bras.

Silicone Shoulder Cushion by Fashion Essentials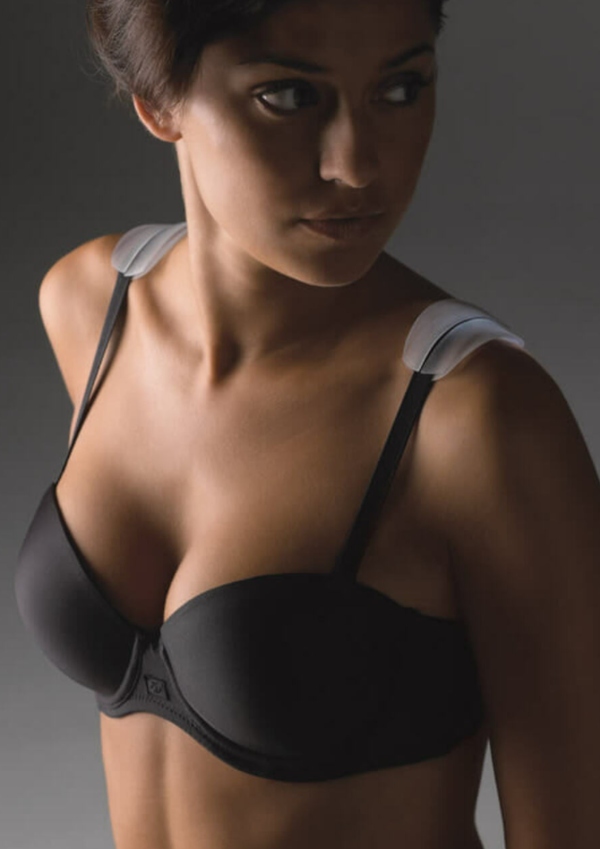 If you have a heavier chest, back or shoulder pain, or find your bra straps irritating, these silicone shoulder cushions offer some relief.
They slip onto your bra straps easily and feel soft against the skin.
Lifting Hide A Strap 3 Pack by Fashion Essentials
Funky necklines are cute, but it can be tricky to find a bra that works with them.
The hide-a-strap contraption can help bring your bra straps closer to the middle of your back, making them easier to hide under racerbacks and more.
Do you already have a collection of lingerie accessories? If not, what are you eager to grab up first?
Let us know in the comments below.
Yours In Lingerie,
Celine The Bra Doctor