We all get by with a little help from our friends, right? Well, bra pads are your breast's friends!
We may love what we've been blessed with, but every now and then, we might want a little help in the breast department. Maybe you're looking for a little extra lift, or need something extra to even out the look of your breasts. Luckily, there's a bra pad for just about any purpose you might think of.
So how do you know which bra pads you should choose? Take a look below!

Push Up Power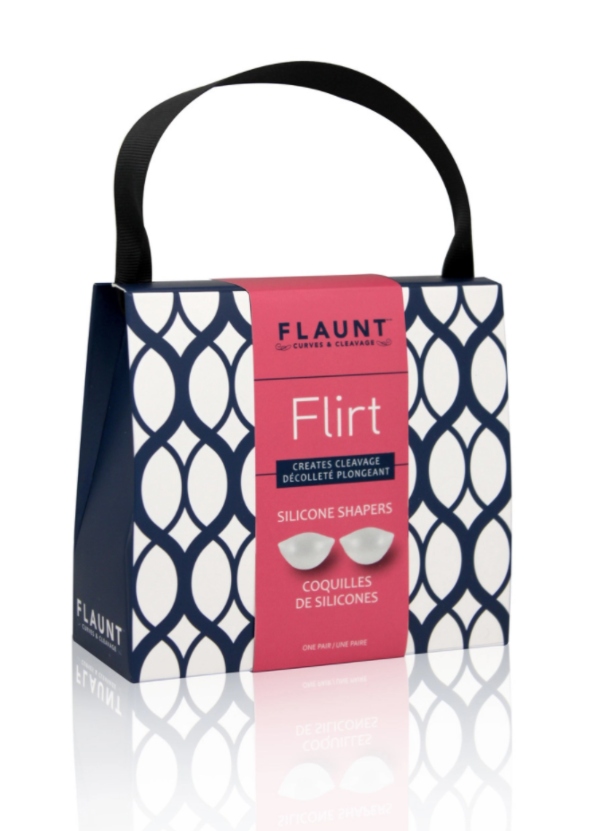 Sometimes a little bit of push up power can help us feel a little extra spicy in a low cut shirt or dress.
The Flirt bra pads are ideal for this. They can easily be slipped into a bra and sit comfortably between the bra cup and your skin. Flirt is absolutely the right name for how these bra pads will make you feel.

Enhance Cleavage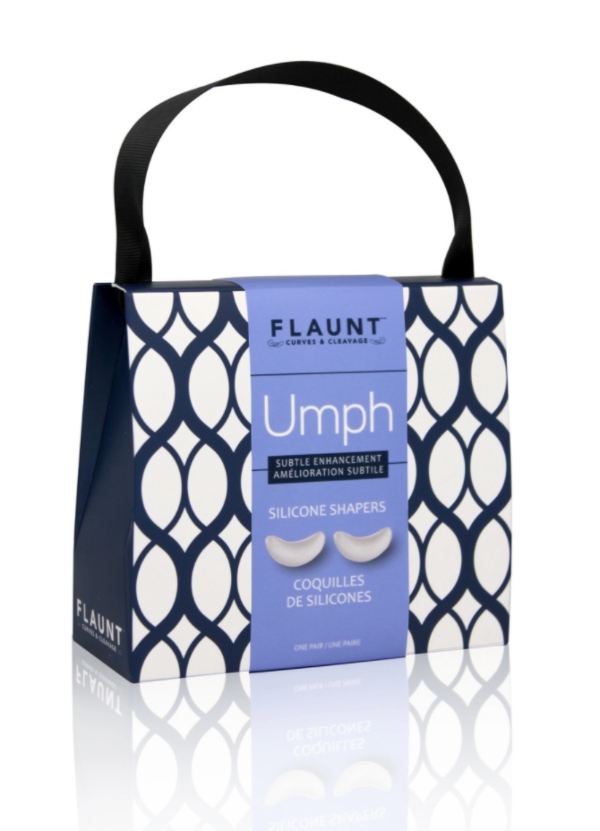 If you're looking to enhance the look of your cleavage, or just have your breasts appear closer to the center of your chest, you'll enjoy the Umph bra pads.
These little crescent-shaped bra pads can slip into the sides of your bra to push those breasts together and up.

Add Some Extra Cushion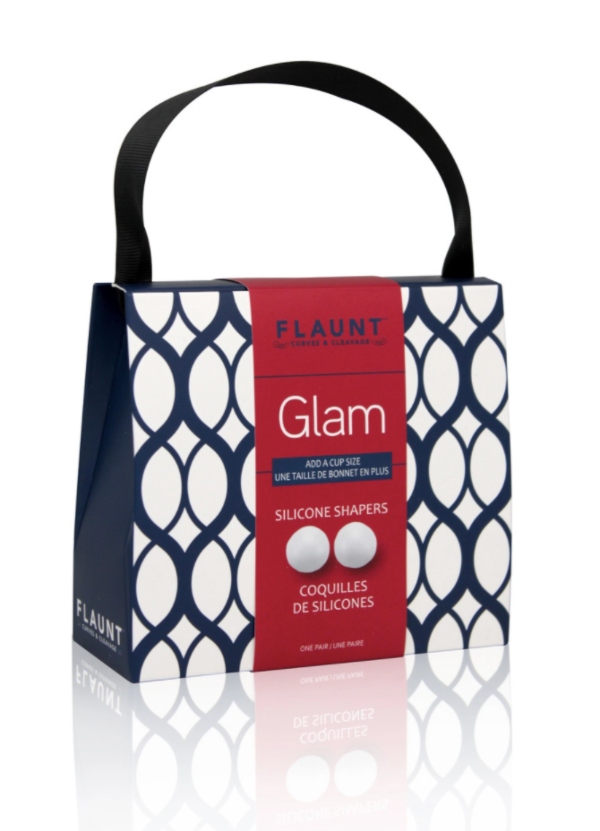 Sometimes you want a little extra something-something to help fill out a top or a dress.
Either the Glam or Sculpt bra pads will work for this purpose, depending on your bust size. When slipped into your bra, they make your bust appear up to one size bigger than usual.

Even Out The Look Of Your Breasts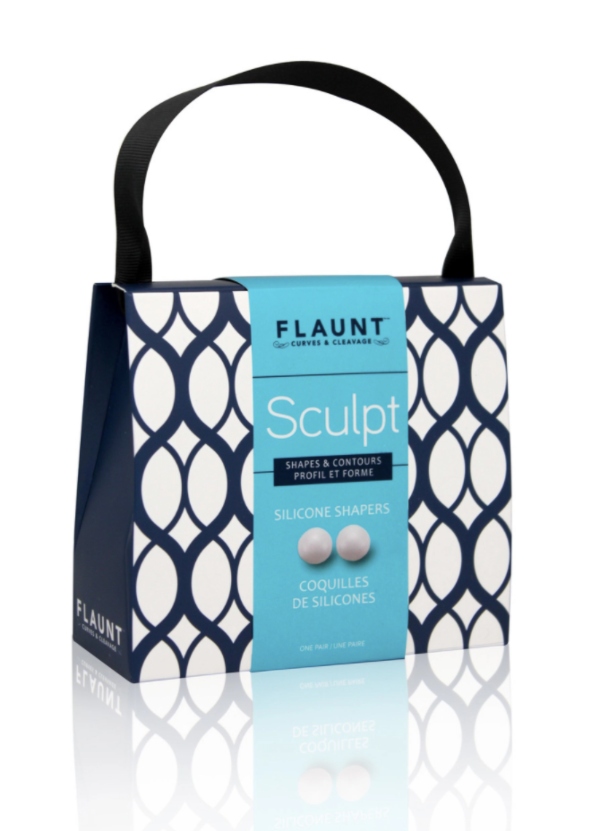 One of the most common questions I get asked is how to shop lingerie for uneven breasts. I often recommend using bra pads as a very quick and inexpensive fix.
You can try the Glam and Sculpt bra pads and slip one into your bra on your smallest side if you have a larger discrepancy between breast sizes. The Flirt bra pads can also help reduce the asymmetrical look of your breasts when slipped into the smallest side.
Do you use bra pads regularly, or do you save them for a special occasion?
Let us know in the comments below!
Yours In Lingerie,
Celine The Bra Doctor