The heat is turning up, and you know what that means – shed those layers and show off those intimates! 
We can't help it; we just love our lingerie too much to keep it hidden, and we're sure you feel the same. It's also nice to be able to use the pieces in your wardrobe in more than one way, meaning you need to purchase much less to have a variety of outfits. 
Therefore, it's time to get creative with your wardrobe! If you need a little inspiration kick, you'll love these fresh outfit ideas we've found to show off your lingerie.

Tuck Your Top Into Your Bralette/Corset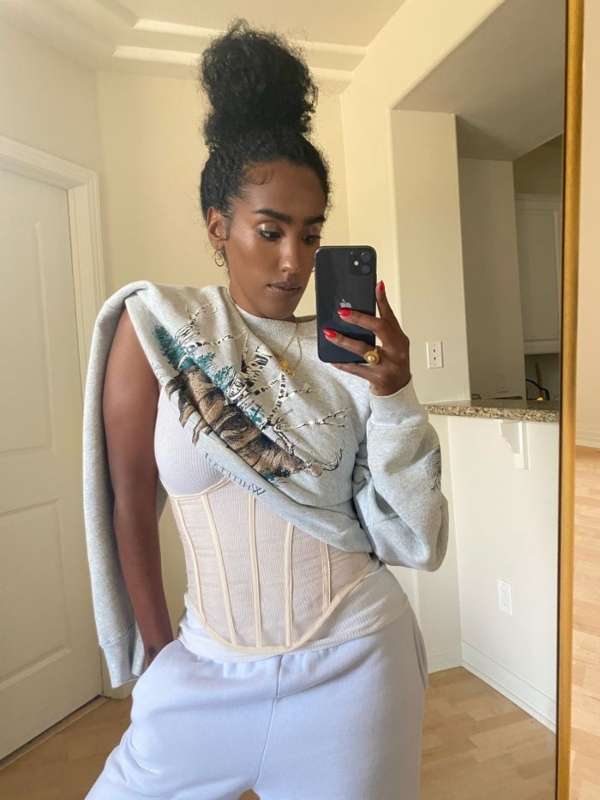 This is an edgier look, but we absolutely love it. 
While you can find tops that actually achieve this look for you, you can also use a loose tee or sweatshirt that you already have and tuck part of it into the top of a strapless bralette or corset top to achieve this cool idea.

Tuck Your Cami/Slip Into A Maxi Skirt
For a breezy look on a hot summer day, this look will take you from a cute date to a night out in no time. 
Take that cute cami or slip dress that usually stays at home and pair it with a maxi skirt and you instantly have a lovely and trendy outfit.

Lingerie & Sneakers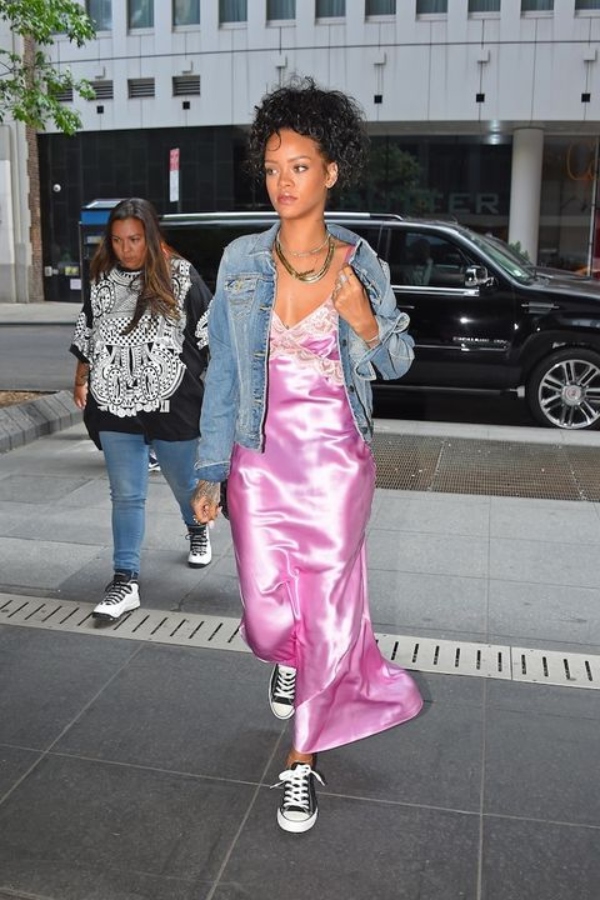 While this is an older photo of Rihanna, we wanted to feature this outfit as it has items that are super trendy even now. 
Something dressy, like a slip or a chemise, paired with something casual is a simple way to show you have a fun personality.

Elevate Your Jeans And Tee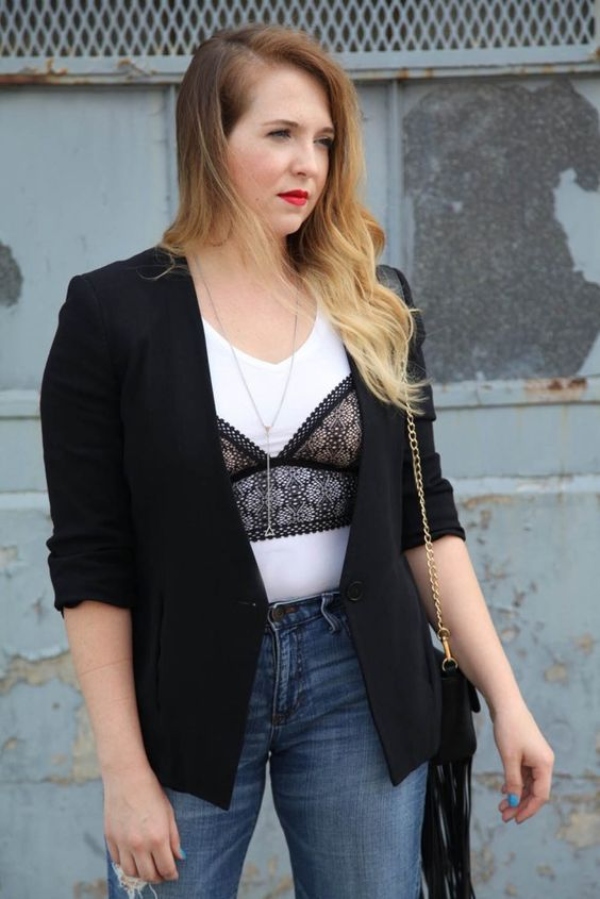 We all love a good jeans and tee moment, but that can get a little boring sometimes. 
All you have to do to bump up this classic look is slip your bra or bralette on top! We can't get enough of this easy look. 
Which of these outfit ideas inspired you the most?
Let us know in the comments below! 
Get more fashion inspiration by following us on our socials:

Until next time,
Alicia