October is the month where we celebrate women who have survived or are fighting breast cancer, and most of us know women who have fought this brave fight.
The lingerie industry is also getting better at making bras for these women, and these bras also work for women who may have other types of breast surgery.
We are proud to carry bras for women in all stages of life, and we want to share some of these bras with you so you can feel your best – or you can share with a woman who could use some of these special bras.
Elita Silk Magic Microfiber Wireless Cami Bra With Pockets
This is a simple yet cute bra that is made with super soft material, and lots of stretch to make women feel comfortable.
The pockets can be used to insert any kind of prosthetic or pad, but can easily be worn without any of these. It's easy to slip on and doesn't have any sort of metal closure or underwire.
Naturana Wireless Post Surgery Moulded Cotton Mastectomy Bra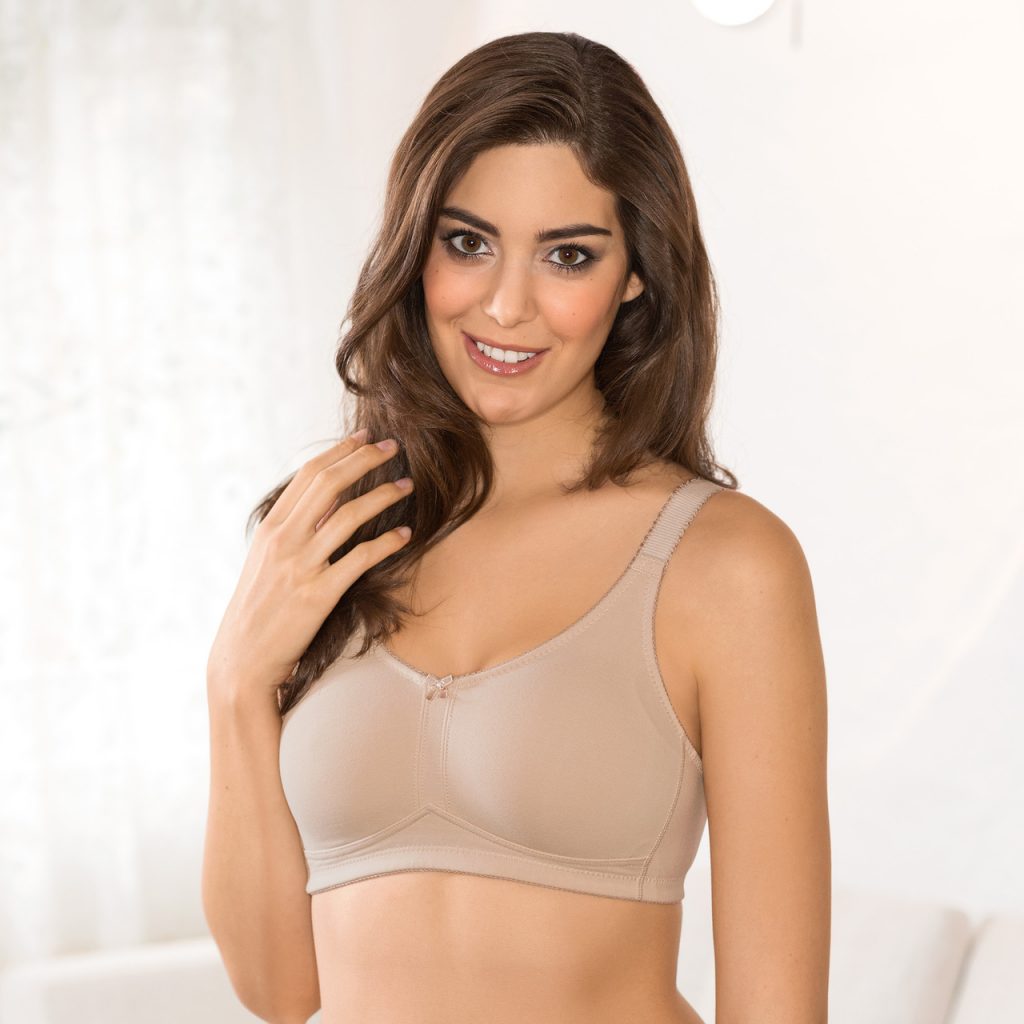 This darling bra has preformed cups that help add shape back to the bust.
The cotton material is also supremely soft and hygienic to be around a tender chest, and there's also plenty of stretch and side pockets.
Lele Wireless Racerback Removable Padding Bra by Miel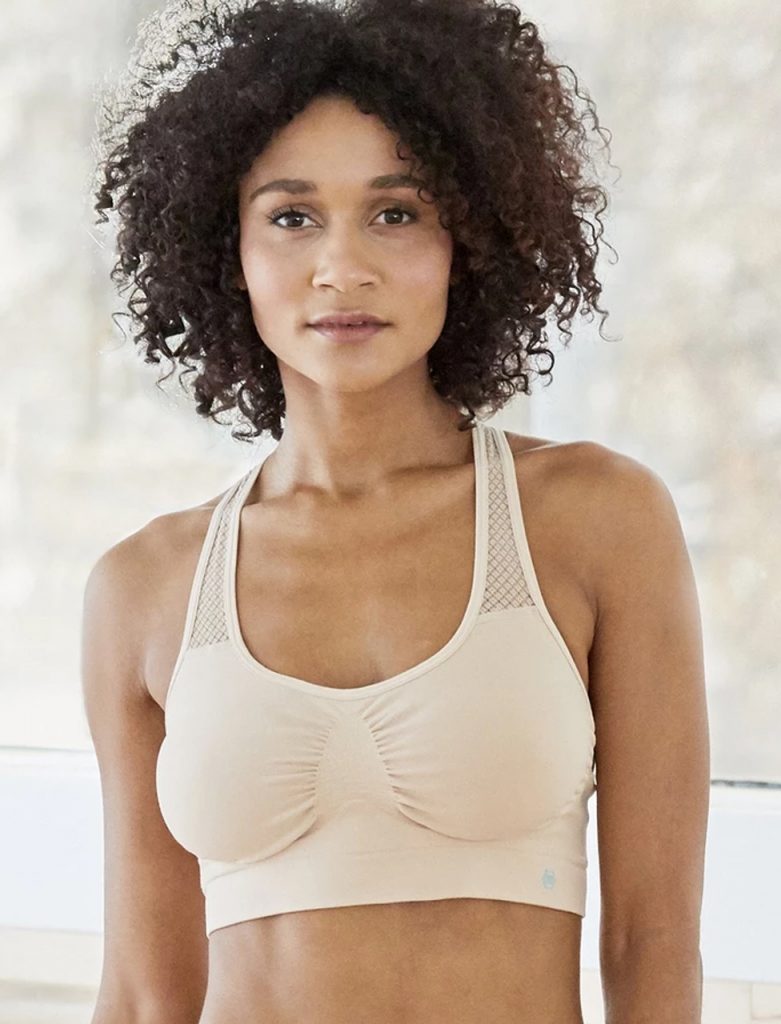 A bra with removable pads is a great option for post-surgery, as it allows you to customize the shape you would like and can be a great transition piece for women to feel more comfortable with their new bodies.
This lovely option has a thicker band and straps to help add to the support of the bra, and some ruching in the middle to create a curve.
Easy Does It Warner's Wirefree No Dig Comfortable Bra
This light support bra is designed to be a light support layer that's casual and comfortable. It's designed to avoid digging into the skin, which is ideal for the sensitivity a woman might experience after surgery.
Every woman experiences surgery in a different way, and it's definitely recommended to discuss any comfort issues with your doctor to see if they can make any recommendations. You can also chat with our Bra Doctor if you have specific questions about what post surgery bra might be best for you.
Do you have any recommendations for post surgery bras, or perhaps any tips for women who are in search of one?
Share with us in the comments below.
Get lingerie tips for everything by following us on Facebook, Twitter, Pinterest, and Instagram.
Until next time,
Alicia