If you're going to use something all of the time, there's no harm in making that thing a little more exciting.
We're not always thinking about the bra we're wearing all that much when we're putting it on in the morning. Sure, we might choose the strapless bra for something with unique straps, or we may pick the t-shirt bra for our form fitting blouse. But how much does the experience of putting on your bra really impact you?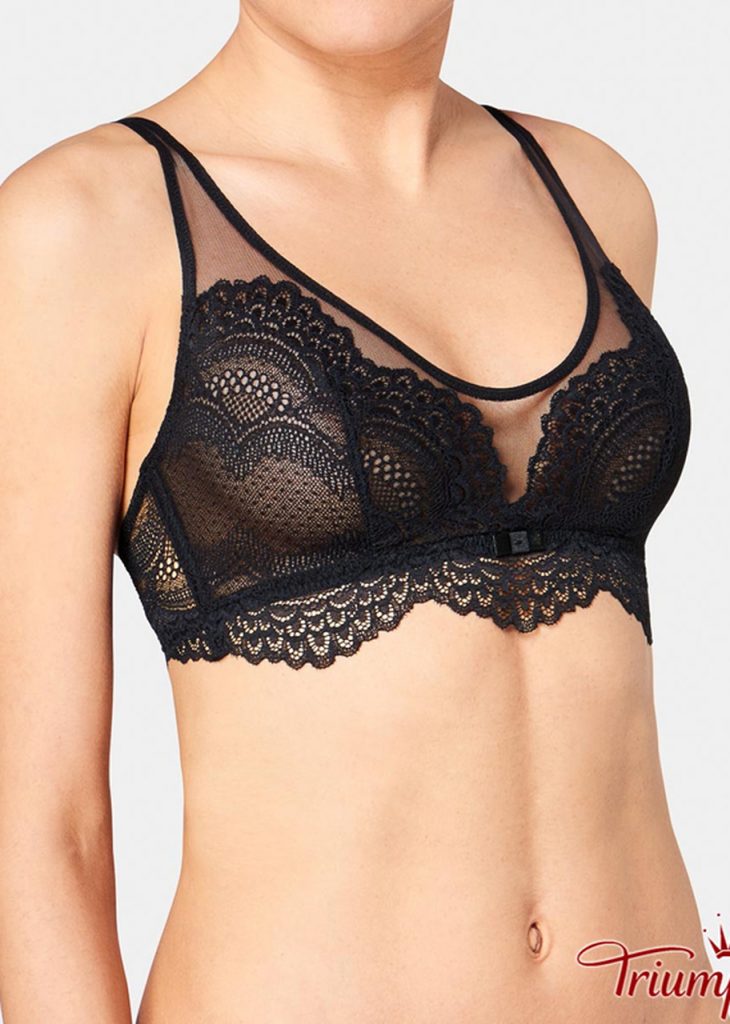 Putting on your bra doesn't just have to be a thing you do – you can brighten up your day with a statement bra or bralette. We've said it before, and we'll say it again: putting on exciting and beautifully designed lingerie can really have a great impact on your morning. It can be something that makes you smile, makes you feel confident in your skin, and can put you in a great mood to tackle the rest of your day.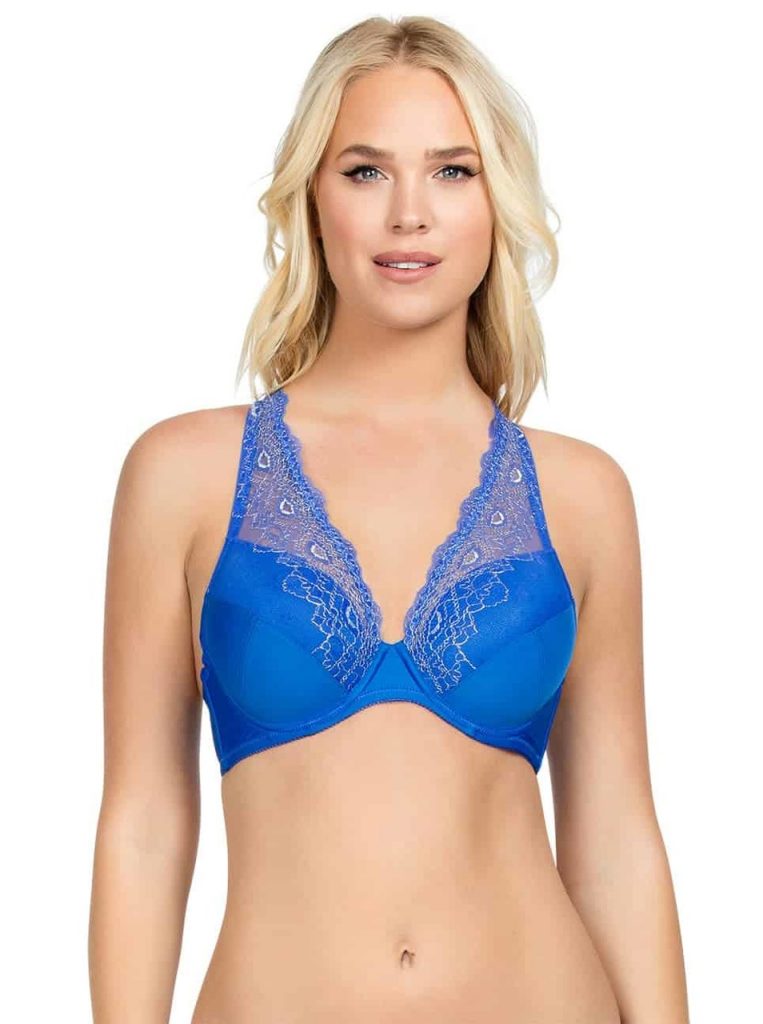 Bras can only evolve so much too, so a statement bra takes the blank canvas of a bra style and plays with the fabrics and designs and features to make it … well, a statement! There could be something interesting on the straps like a jewel or some lace, and maybe there's lace or mesh on the cups that brings something special to the design. Maybe there's also a matching panty for a cool set!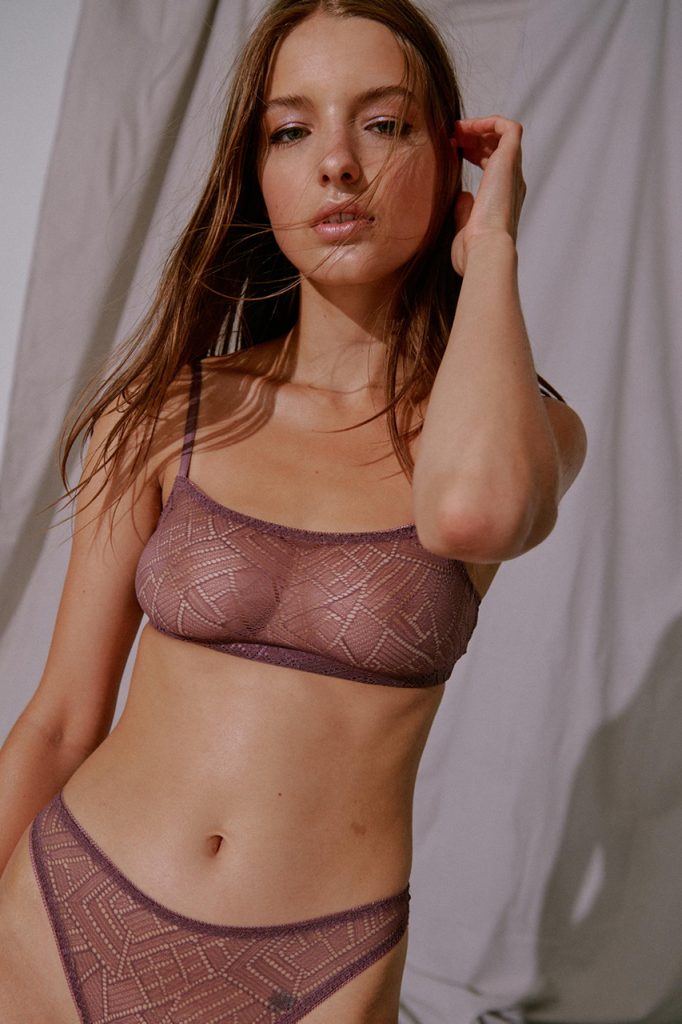 A statement bra can spruce up your week with a different option that you choose for fashion and for how it makes you feel. Thankfully, they can also be practical and not clash with your outfit.
Lingerie, especially bras, can be something mundane that we don't think about, but it really shouldn't be! The majority of it is designed to be fun and make you feel sexy and supported and good about yourself.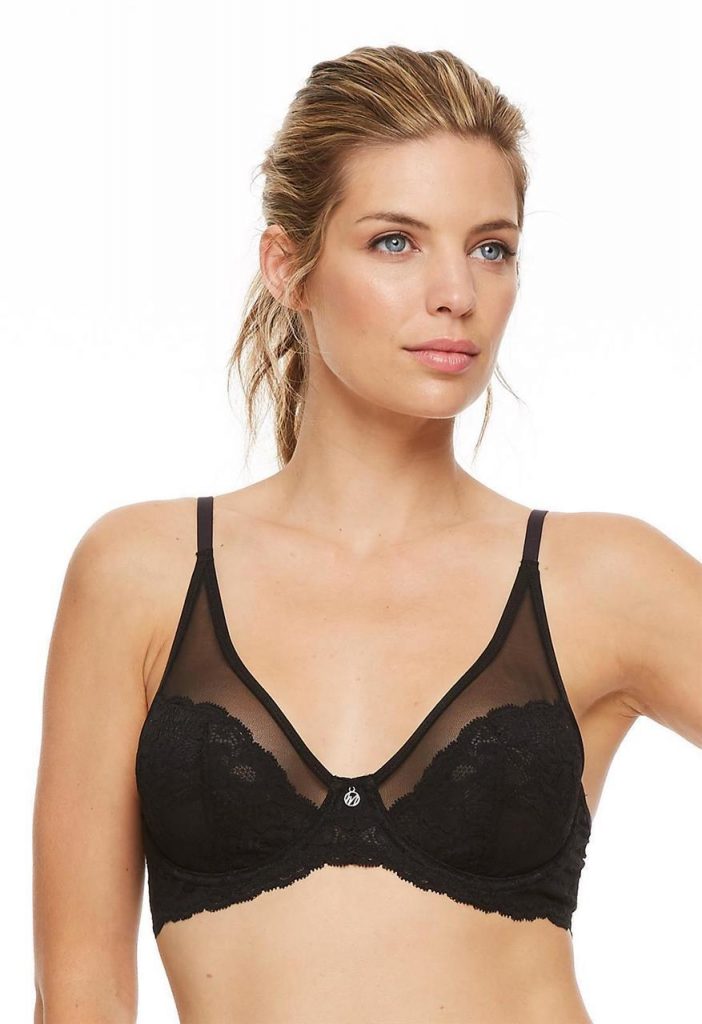 Do you have a statement bra that makes you feel beautiful when you wear it? Do you find that good lingerie can make your day?
Share with us in the comments below.
Have fun with us and lingerie on Instagram, Facebook, Pinterest, and Twitter.
Until next time,
Alicia
All Bra Doctor's Blog content is the sole property of Now That's Lingerie, We do not authorize any republishing of our content for any reason, with or without credit.