A dress can have so much power – from the confidence it helps you exude, to the way it can capture your personality for whatever occasion you might have.
Mapale is an expert when it comes to creating a sexy dress that showcases a woman's curves and her beautiful body shape, no matter what that shape might be.
These new dresses we have from Mapale are not only very seductive and stylish, they're also very affordable – how can you resist?!
*A quick note: Mapale is only available to our U.S customers at this time*
Mapale Open Shoulder Square Neck Fitted Dress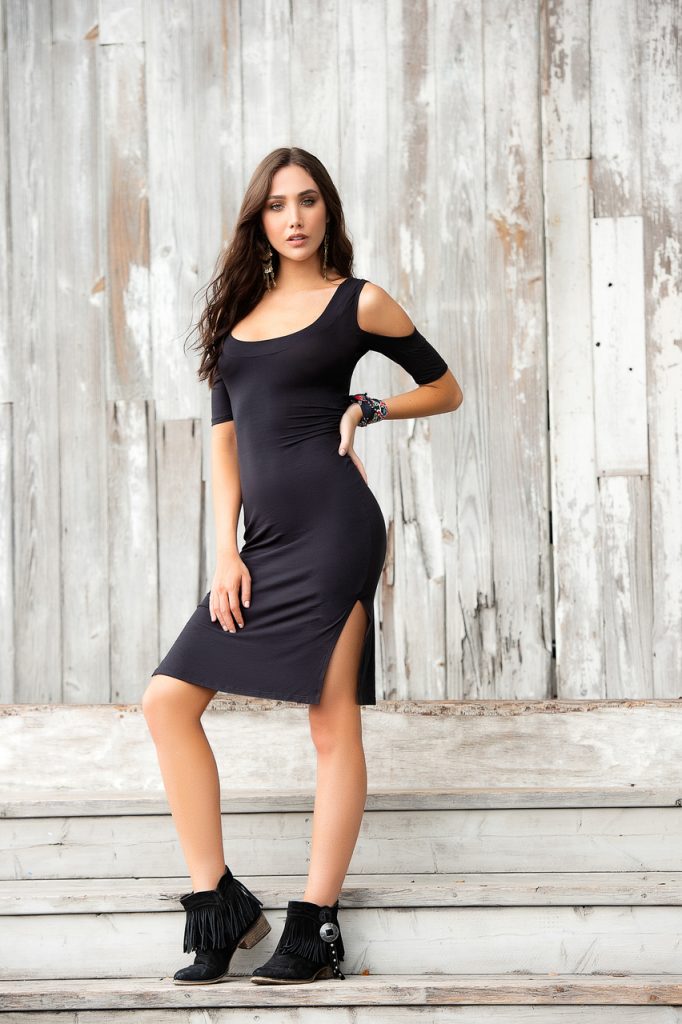 This dress encapsulates a lot of really hot trends, from the open shoulder detail to the low back.
It's form fitting but has a lot of stretch, so it's definitely comfortable. It can be styled in so many ways, which makes it an ideal choice if you're looking for something versatile and budget-friendly.
Mapale Dress With Snake Pattern And Lace-Up Detailing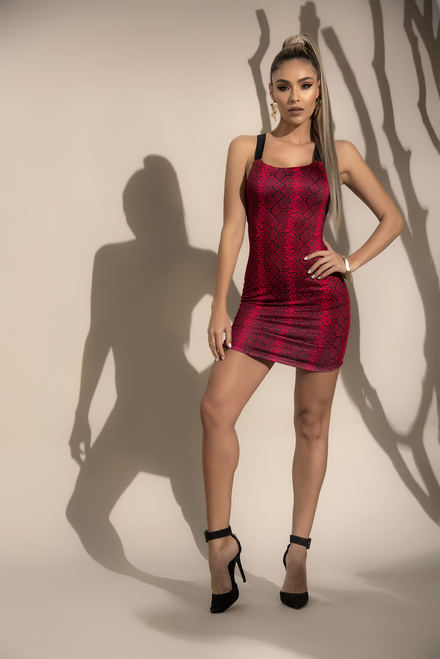 Snake print has really come back in strides this year, with it being a pattern that shows off your wild and adventurous side.
There's also some beautiful lace up detailing at the back of the dress that showcases your back beautifully. You can add layers to this dress to make it appropriate for any occasion, or show yourself off for a fun night out.
Mapale Dress With Open Tie-Up Back And Asymmetrical Hemline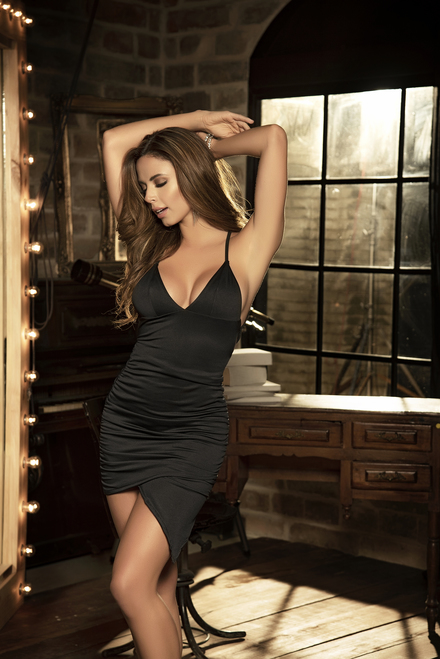 Doesn't this dress compel you to go out dancing?
It's a very curve-friendly style with ruching down the sides and a low cut top. The asymmetrical hemline makes this dress a little bit different, and the tie-up back makes this dress even cooler.
Mapale Plunging V-Neck Dress With Lace Up Detail And Adjustable Straps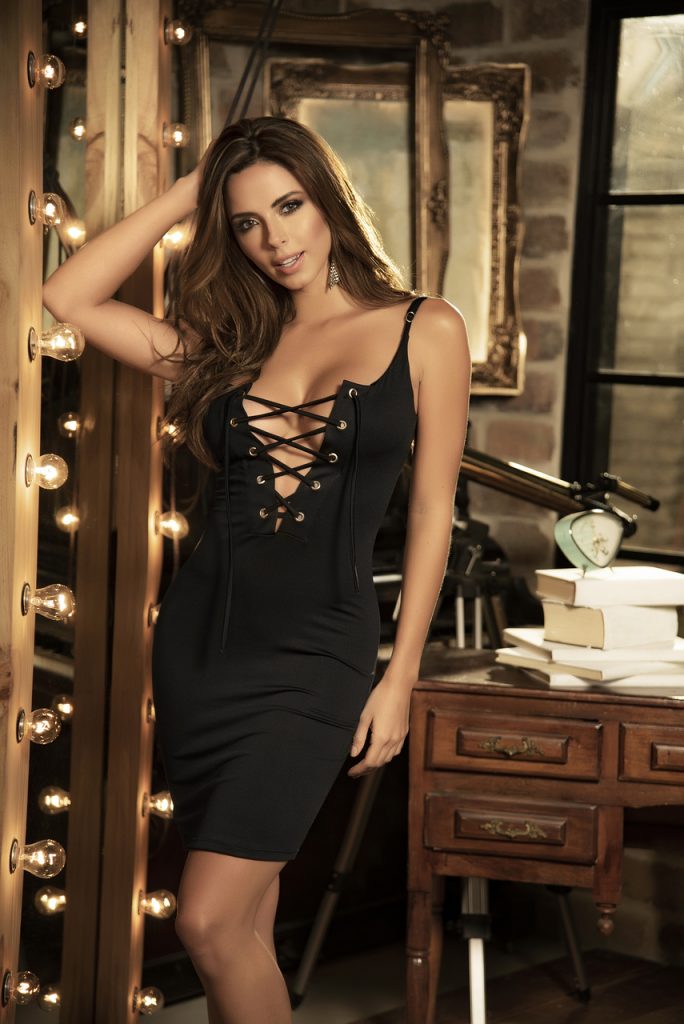 You can really customize the sex factor of this dress with the lace up neckline, which can be worn very open or just slightly open.
This dress fits close to the body, but isn't super tight, and there is also a dip in the back and a back slit to add even more flirtiness.
Mapale Fitted V-Neck Dress With Leopard Sleeves And Zipper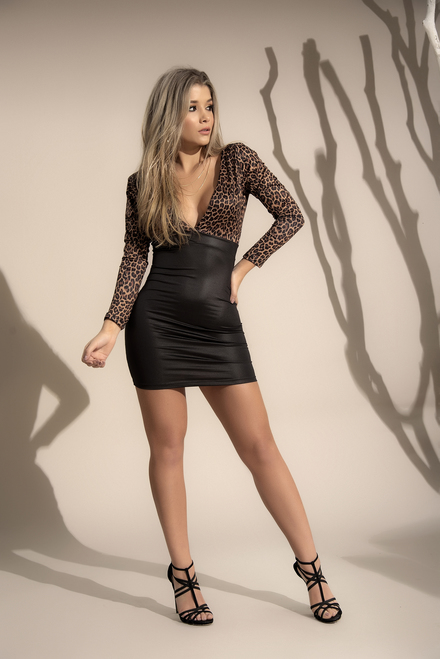 Leopard is another pattern that has come back full force, but we like how the black skirt adds more dimension to this dress.
The v-neck dips fairly low with the long sleeves balancing revealing aspects of the dress out. The back is also exposed in this dress with a zip up closure.
There's more to shop from Mapale if you are loving what you're seeing right now!
Which of these dresses is speaking to you?
Let us know in the comments below!
Always see the latest and greatest on our Facebook, Twitter, Pinterest, and Instagram.
Until next time,
Alicia
All Bra Doctor's Blog content is the sole property of Now That's Lingerie, We do not authorize any republishing of our content for any reason, with or without credit.