Do you feel that warm breeze coming? Summer feels like it's just around the bend!
That means we can start pulling our fun summer frocks out of storage and start shedding those layers. But do you have the right lingerie to fit in with your summer wardrobe?
Some things to keep in mind when trying to find bras that fit with your summer wardrobe:
You don't want anything too thick or bulky, as boob sweat is real and it's not fun to deal with. So lightweight fabrics, wireless options thrown into the mix, and even moisture wicking bras are ideal.
Since many summer dresses don't cover a whole lot, you might want some options that won't show and ruin the look of your outfit. While showing off your bra is really cool and in style right now, it doesn't always work.
Here are some bra suggestions to wear with your summer dresses, and your wardrobe in general!
Warner's Cloud 9 Full Coverage Underwire Contour Bra With Lace Back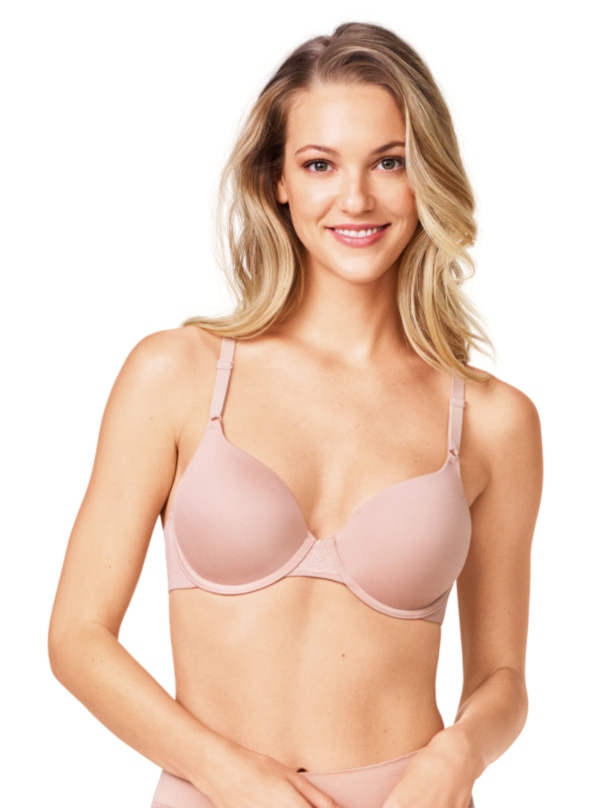 This lightweight, seamless bra is as pretty as it is practical.
It also has a clip at the back to change the back straps to work with tricky necklines and dress straps.
Calvin Klein Modern Cotton Lightly Lined Triangle Bralette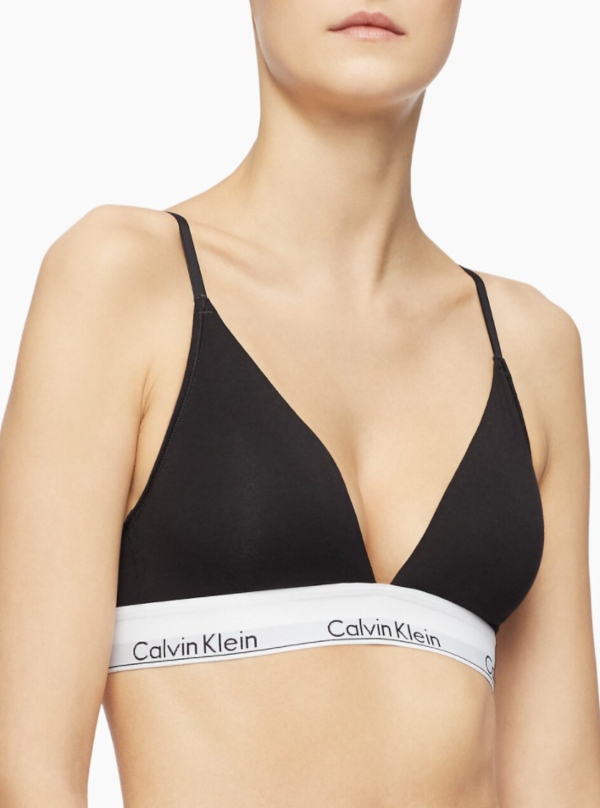 This cute triangle bralette features a plunge neckline to work well with lower cut tops, but is also cute enough to show off.
It's lightly lined and there are no wires, and there's plenty of soft stretch for a comfortable fit.
Naturana Blue Label Multiway Underwire Bra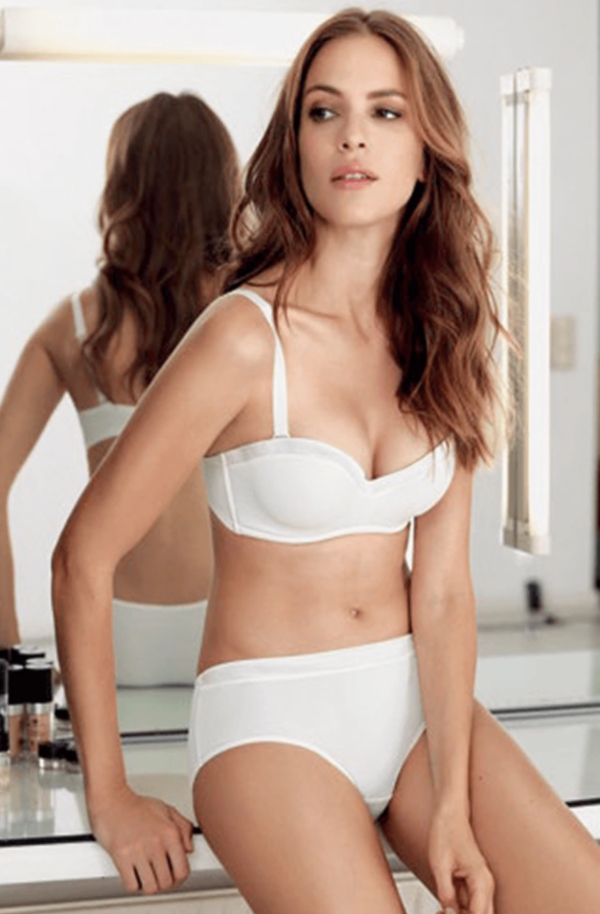 Having a strapless and/or convertible bra is ideal for summer.
You can change the straps or remove them to work with various styles of summer frocks.
Miel Wire-free Supportive Racerback Bra
If you're a sweater in the summer, you'll love this breezy bra.
It's built with special technology that helps wick away moisture, keeping you cool and refreshed all day.
Warner's This is Not a Bra Elongated Neckline Underwire Contour Bra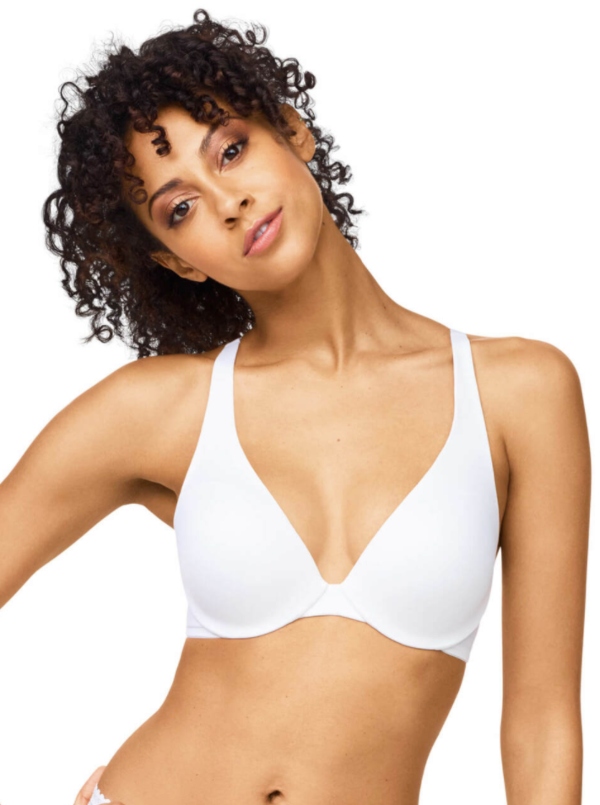 If you like a lower neckline, you'll like this bra.
The neckline dips pretty low, ensuring your cleavage looks amazing without your bra poking through and ruining the look.
Montelle Wireless Padded Seamless T-Shirt Bra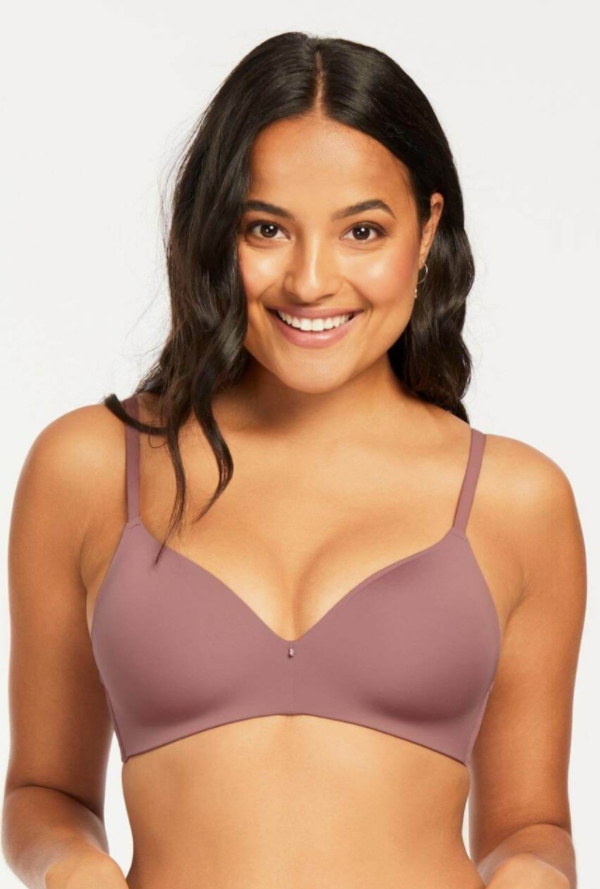 T-shirt bras are nice for summer, since they tend to be lightweight with thin padding and ideal support.
This wireless option comes in a variety of colors and patterns to mix well with your wardrobe.
Miel Mimi Wire-free Bandeau with Removable Padded Cups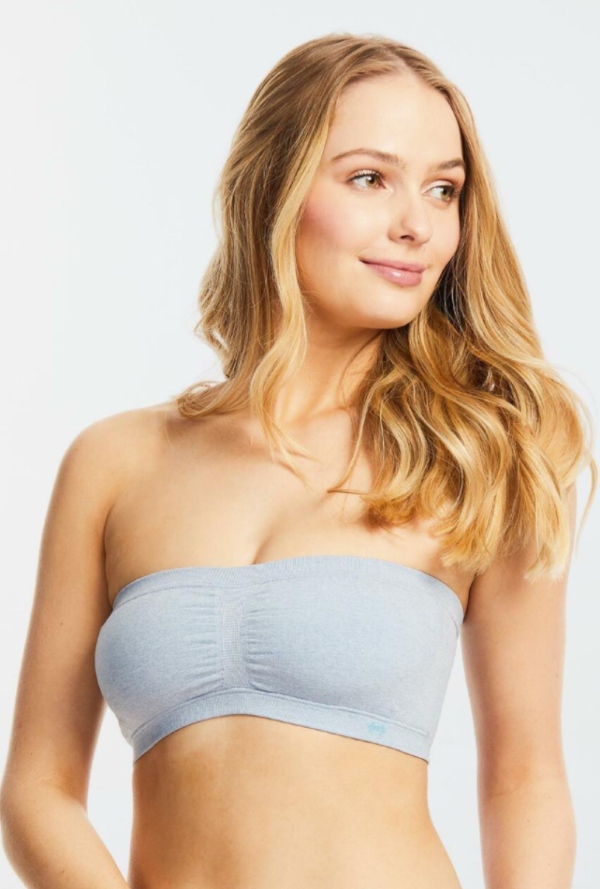 A bandeau bra is perfect for when you want a little extra coverage but don't want the bulk.
The pads can also come in and out depending on the look you're going for.
What's your go-to summer look?
Let us know in the comments below!
Stay in style this summer with us by following our socials:

Yours In Lingerie,
Celine The Bra Doctor