If you keep up with the latest trends, you've probably been hearing a lot about slips. 
Slips aren't a new thing; they've been an integral part of fashion and lingerie for quite some time. While they lost their popularity for a while, the emergence of lingerie as outerwear has brought new life to the slip. 
Now, a slip is absolutely a fashion and lingerie essential that everyone should have in their wardrobe. If you're not quite sure why, keep reading!

Slips Add An Extra Layer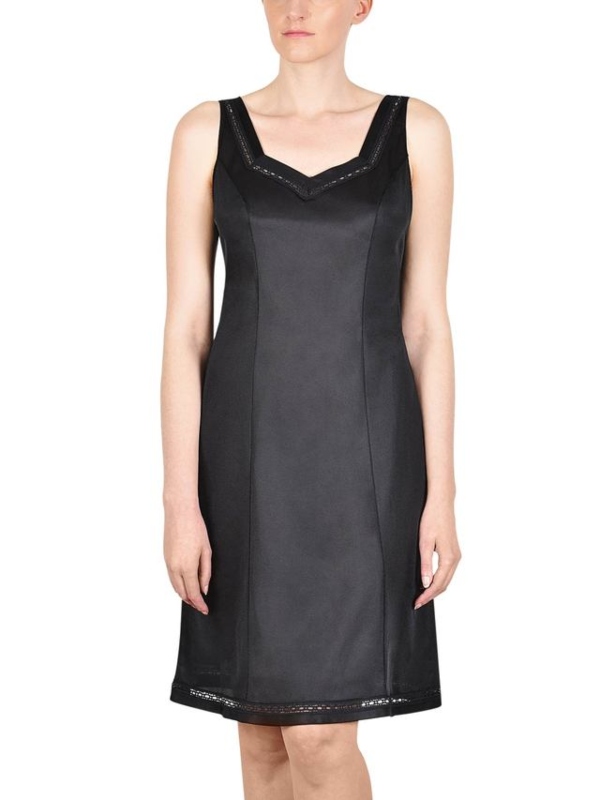 A slip can still be used as what it was originally intended for; an extra layer. 
You might love the look of sheer tops, dresses, and skirts, but don't always want them to be see-through. A slip takes care of that, giving you some coverage without ruining the integrity of a garment.

Slips Dresses Can Be Styled As Dresses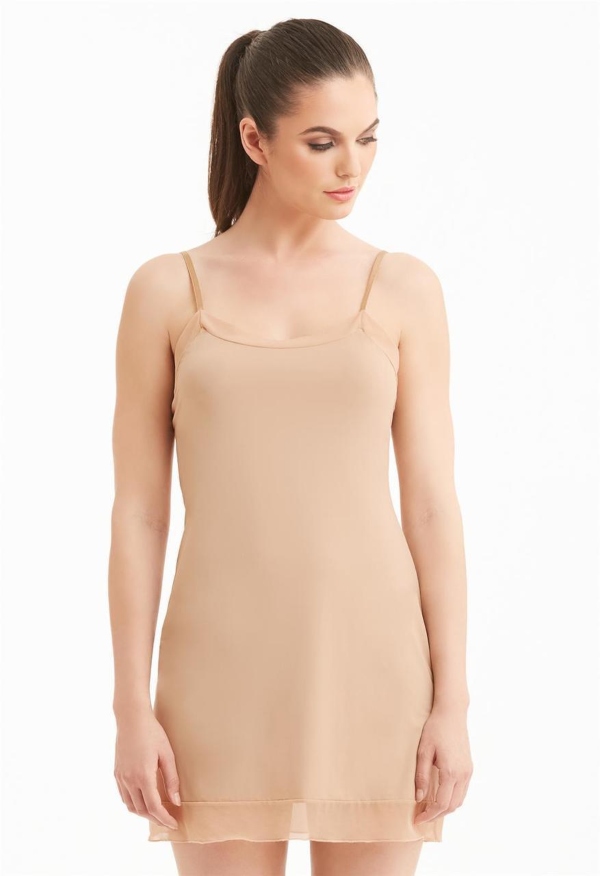 The runways have been filled with slips being worn as dresses the last couple of years, and that's not going to change anytime soon. 
A slip can be worn on its own in the summer months, or it can be layered over turtlenecks, tees, and under cardigans and tights. Truly, the ways you can style your slip dresses are endless.

Shaping Slips Have Been Refined
Shapewear doesn't hurt or constrict the way it used to, but it still does the trick of helping you feel a little bit smoother when you want it. 
We have modern, innovative shaping slips that feel nice on your body, and offer a lot of stretch and breathability under even the tightest outfits.

Slip Skirts Can Be Styled As Outerwear Too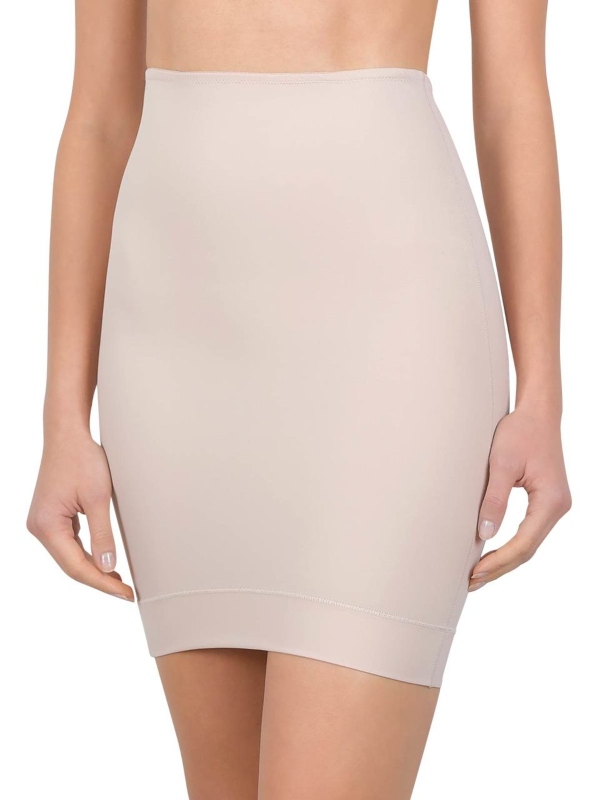 A slip skirt, if not too sheer, doesn't only offer coverage, but offers versatility in how you dress as well. 
A slip skirt can be styled with a tee or a blouse for a more understated lingerie as outerwear look. It's very sexy in a classic and elegant way. 
Do you use slips as part of your wardrobe? Will you be trying them?
Let us know in the comments below!
Stay informed on the hottest lingerie and fashion trends by following us on Facebook, Twitter, Pinterest, and Instagram.

Yours in lingerie,

Celine, The Bra Doctor