Lingerie has evolved from something that was meant to catch someone else's gaze into something that you can own for yourself. That doesn't mean lingerie has lost all of its sexual and intimate appeal.
When you wear lingerie, there's something very vulnerable about showing it off. It's not always easy to feel comfortable enough in your body to put it on display for someone else, even if it is someone you know and love.
If you're open to it, there are ways of using lingerie as a bonding experience with your partner, no matter how you enjoy it in your relationship.
Read on to set that romantic spark ablaze!

Try New Things Together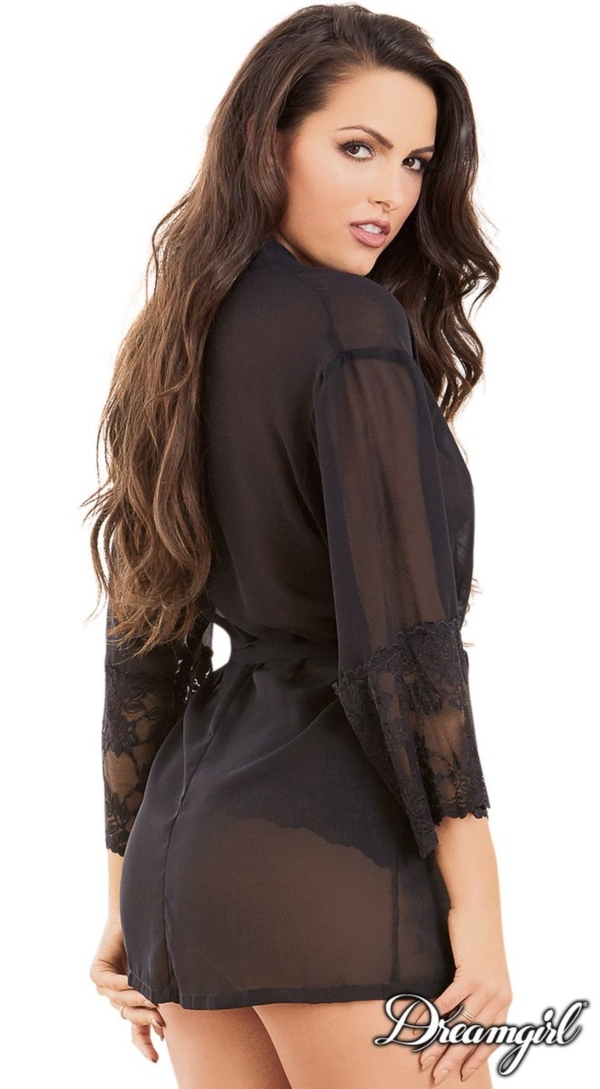 Putting on a little fashion show can be a fun way to not only try new styles, but take the seriousness out of what can be a hard experience.
Put on some upbeat music, grab a glass of wine, and show your partner the new lingerie you've picked out. It doesn't matter if it's some simple loungewear or something racy. Making it a light and fun time together, rather than a serious one where you scrutinize and judge yourself, can really turn your perspective around.

Get To Know Your Body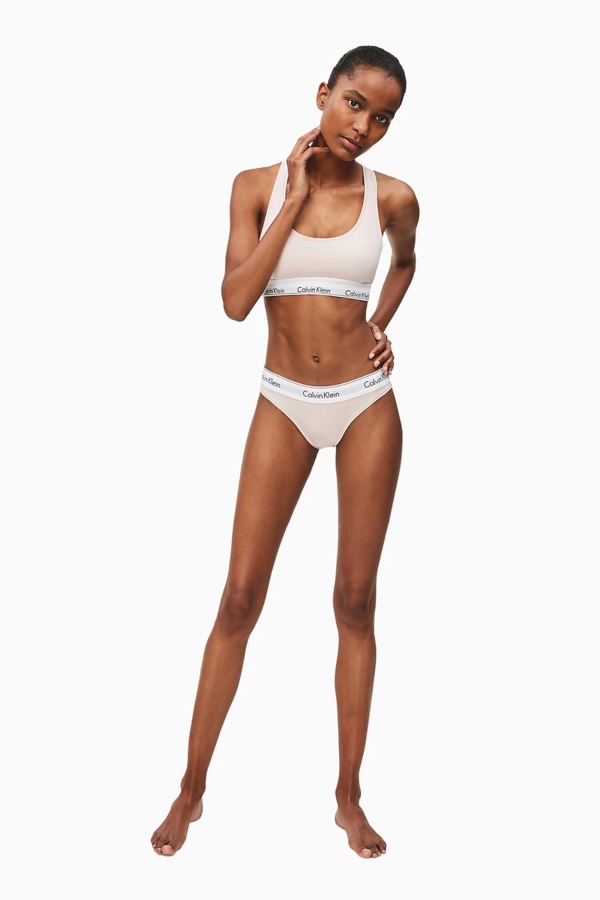 Most lingerie shows off your body one way or another. Whether you opt for full coverage, high waisted styles, or sheer lace, or anything in between, lingerie shows off your curves and your own unique beauty.
Lingerie can help you highlight the assets you're proud of. It accentuates your body, while occasionally lifting things up or smoothing them out, if you want it to.
When you share this with your partner, it's a lovely way to let them know how you want your body to be celebrated. They know what they can do to lift you up and feel confident in yourself as well.

Make Lingerie A Part Of Your Routine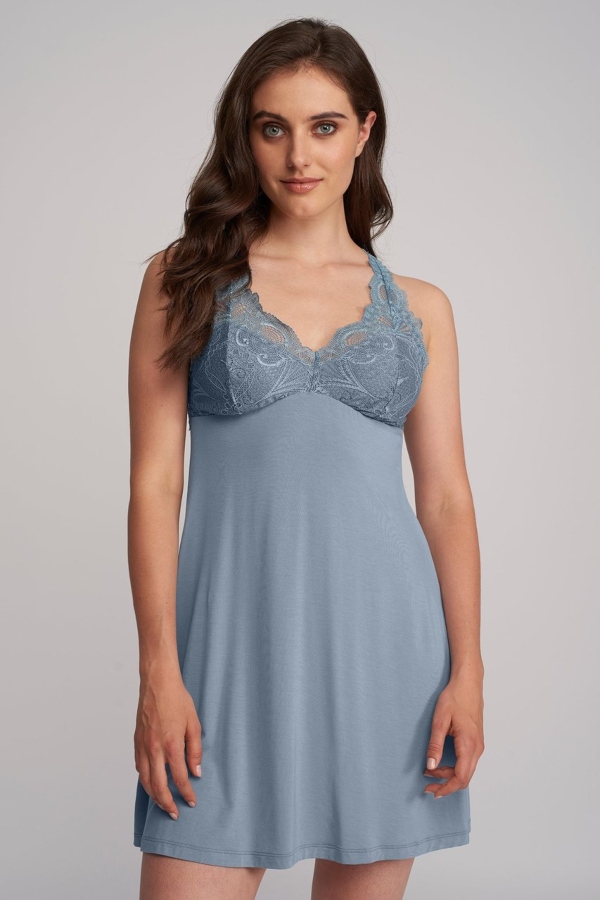 Lingerie doesn't have to just be something you put on before your clothing or something you wear to bed.
Make lingerie a bigger part of your routine together. It could be as simple as forgoing the clothes when lounging on the couch and watching a movie, or even letting it show (safely) while cooking or enjoying your coffee. It can help you be comfortable in your bodies together, and could help you get creative with your most intimate moments.
Do you and your partner use lingerie in fun, creative ways to keep the romance alive?
Let us know in the comments below!
Learn new ways to make lingerie fun and exciting on Facebook, Twitter, Pinterest, and Instagram.
Yours In Lingerie And Love,
Celine, The Bra Doctor