With over 30 years in the lingerie industry, it's safe to say I've learned a thing or two about bras and lingerie through helping such a diverse clientele. I've never lost my passion for helping people love lingerie and improve their relationship with lingerie. 
However, I know there's still a lot of work to do to not only help people navigate the world of lingerie, but to help them trust their chosen bra or lingerie expert to give them honest, dedicated, and personal service. 
If you're either hesitant to use a bra expert for bra fitting, don't quite understand what we do, or are confused about the world of bras altogether – because bras are typically what people struggle with the most – keep reading!

1] Your Bra Expert Is Not Judging Your Body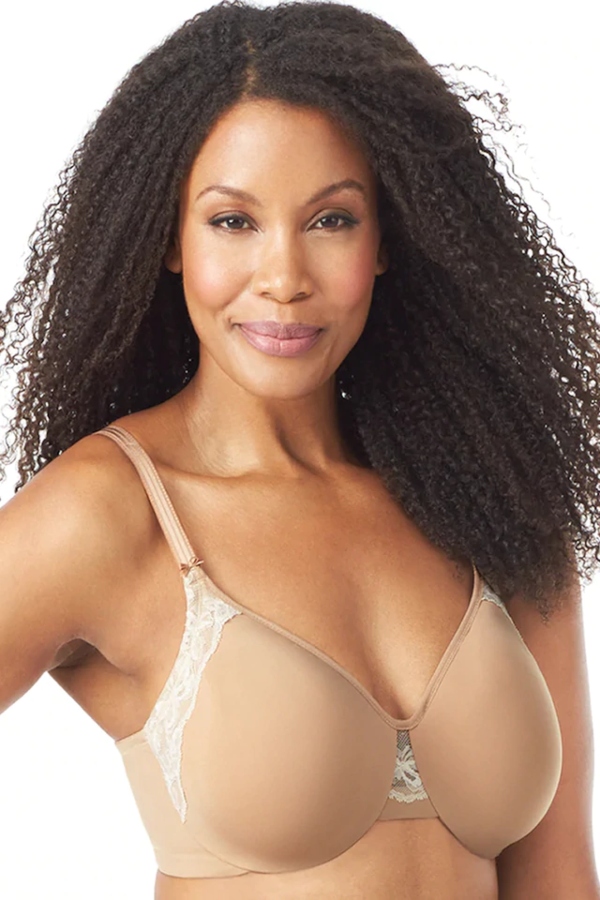 No matter how you're getting in contact with your bra expert, and no matter what body shape you have, please know that a bra expert is never judging your body. Those of us with real experience and training are focused on one thing; getting your measurements and shape as accurate as possible to find you the perfect bra. 
We have seen everything, we are not bothered by anything, and we are not biased. We empathize with how scary it can be to have someone view your body, because we also deal with our own insecurities. But trust me, we don't care what you look like. We just want to help!

2] A Bra Expert CAN Help You Virtually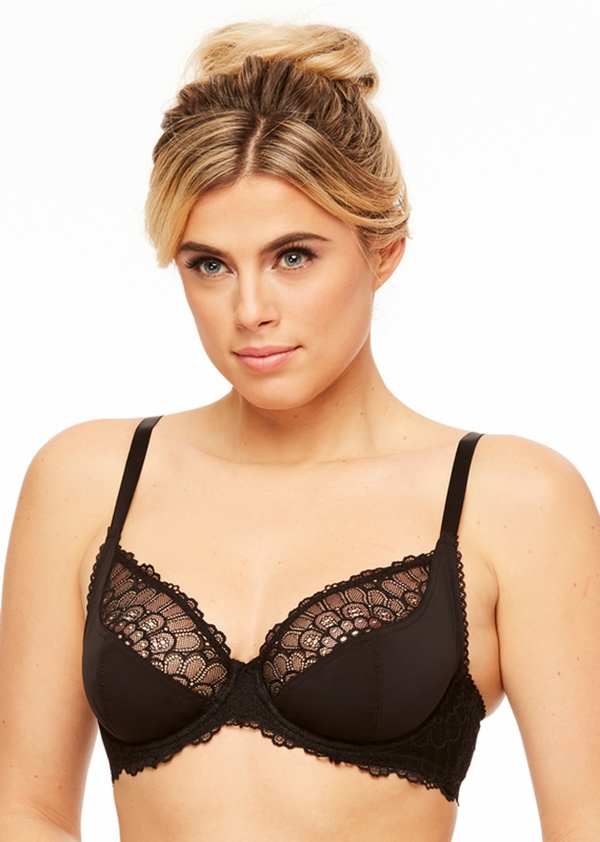 We made the choice to go online after having a brick and mortar shop because we knew we could help more people online without sacrificing service. Bra experts are able to help you find the perfect bra virtually because we know what questions to ask. 
Virtual bra fittings may also help you avoid that hesitation you have towards a bra expert looking at your body if that's something that holds you back, as many people avoid bra fittings for that exact reason.

3] Not Every Place That Sells Bras Employ Real Bra Experts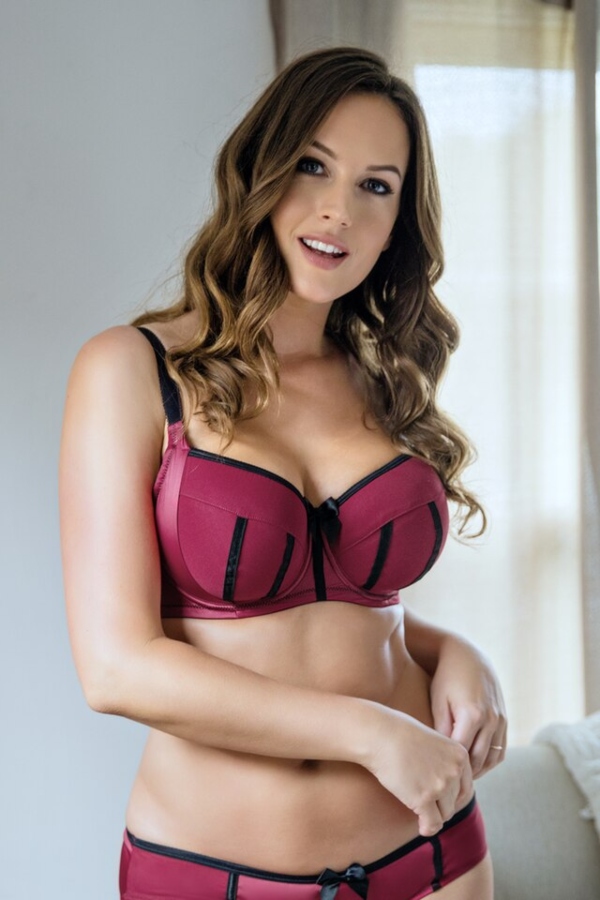 This is a reality that contributes to so many people wearing the wrong bra size. Many large retailers of inexpensive, low quality lingerie don't allow for the proper training of their staff to properly assess and assist customers in finding their perfect bra size. Part of their struggle is their inventory is so limited, so they're often encouraged to ensure people are able to stay in their stores and shop, even if the customer won't actually fit into their limited size range. Their focus is the sale, not you. 
Don't be afraid to ask your bra fitter any questions you need to if you're not sure if they're right for you. They should know about measuring, boob shapes, bra styles, the parts of the bra, sister sizing, and much more.

4] We Aren't Just Trying To Sell To You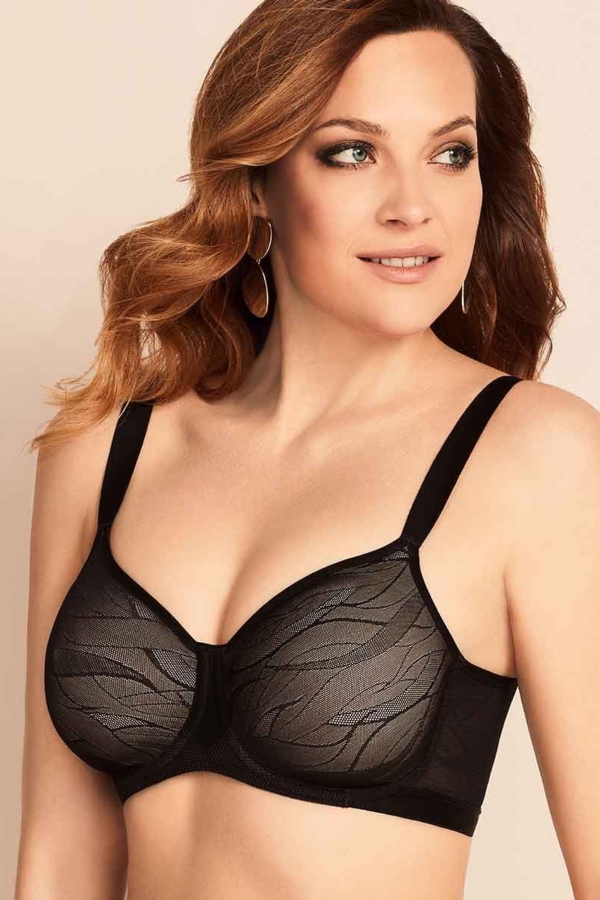 True bra experts, while they may be affiliated with a boutique or lingerie store, aren't going to lie to you to get a sale. Not only does that create a culture of distrust, but if we put you in the wrong bra or wrong size  just to get a sale and you end up unhappy or uncomfortable, why would you come back to us?
Yes, I would LOVE to help you find the absolute perfect bras ever from my shop, but I know I have to start with finding out what your bra problems are, what you want out of your bra, and I want to give you options that work for you and your lifestyle.

5] Yes, Bras CAN Be Comfortable – We Promise!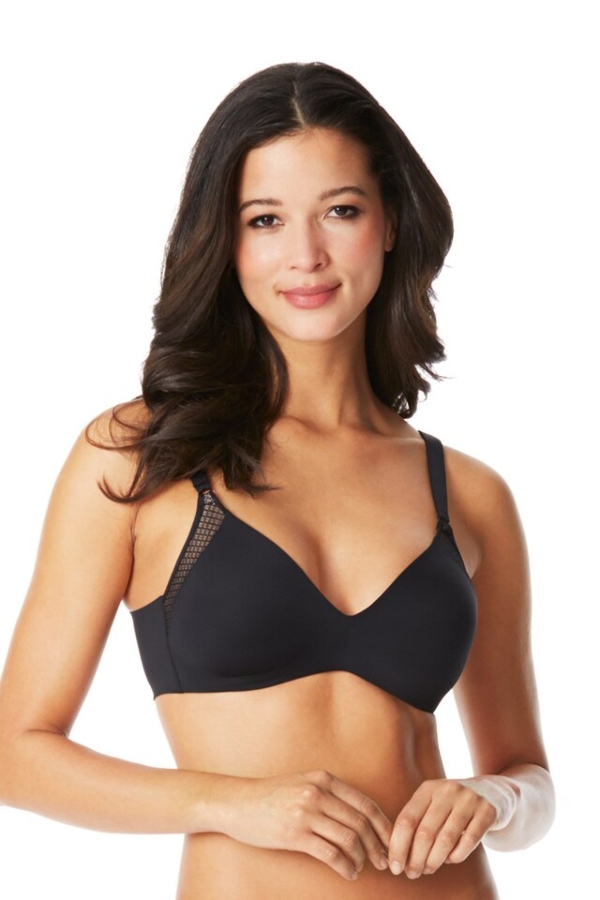 This isn't a gimmick. I cannot tell you how satisfying and rewarding it is to change people's mindsets from thinking that bras are unnecessary, uncomfortable, and constricting, to finding bras that help them feel confident, sexy, and amazing in their own skin. 
It may not be the first bra that you try that converts your thinking, but I promise to work with you to change your mind about bras. They can be comfortable, and that's a promise!
Do you have any questions that only a bra expert can help you with? You can leave a comment for me down below, or contact me one on one here. 
My lingerie-loving team and I are also always sharing tips and tricks on Facebook, Twitter, Pinterest, and Instagram, so be sure to follow us there. 
Yours In Lingerie, 
Celine The Bra Doctor