Pregnancy is a beautiful thing. It's also difficult, complicated, magical, and for some, it's a journey that takes a lot of time, patience, heartbreak, and strength along the way. 
For so long, women were expected to keep their pregnant bodies covered in loose fitting clothing or unflattering maternity wear. While she could be proud of her emerging baby bump, it was something that she often didn't showcase. Well, that has changed, and we are LOVING IT!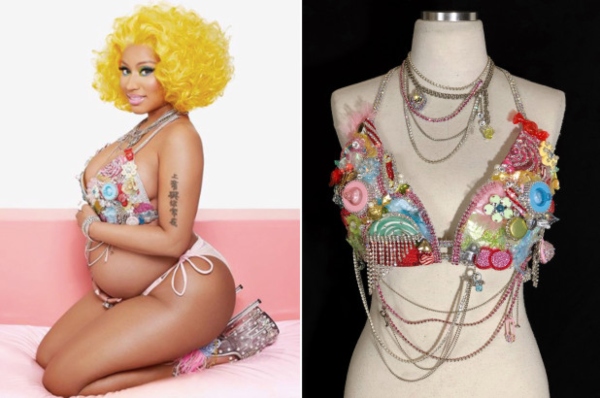 It truly is incredible what a woman's body is able to withstand when she is lucky enough to become pregnant. It grows and shifts and adapts in so many ways, and it takes on the growth with grace. It can be painful, uncomfortable, and challenging, but women have this incredible and unique strength to overcome so much to bring a life into this world. 
Attitudes are changing when it comes to how we view pregnancy and how women express and showcase their pregnant bodies, and while we should be doing nothing but celebrating a woman being proud of her body, there is still a long way to go.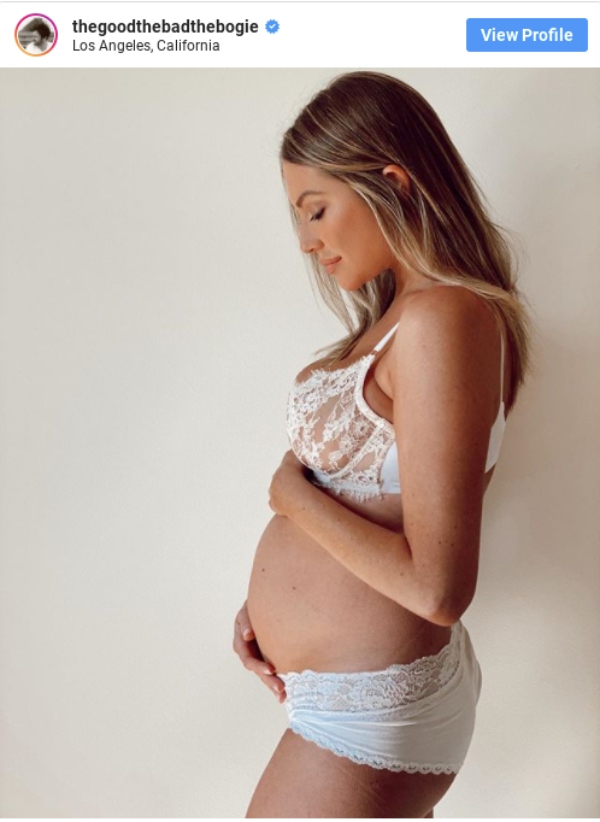 *Here are some click-through links for tips on pregnancy,  nursing bras, and post-nursing bras if you are struggling to find the perfect bra that fits well, supports your changing body, and is stylish!*
That's part of why we love pregnancy lingerie photoshoots. They are such an intimate, gorgeous way to display a woman's transforming body. They allow a woman to embrace her sensuality, her sexuality, and her strength during such a transitional period of her life. It's been such a growing trend, especially on social media, to share these photos to not only normalize pregnant bodies, but to start conversations about the reality of pregnancy, about body image during and after pregnancy. 
*Note: We fully acknowledge that pregnancy can be a sensitive subject for some people. We want to take this moment to send a little bit of extra love to anyone who has struggled to get pregnant, who has experienced loss, or who is challenged with fertility issues. It's an issue close to our hearts, and we know how devastating and heartbreaking it is. Please know that you are so beautiful and strong, and our hearts are with you. 
There are also waves of celebrities who use lingerie to create beautiful pregnancy announcements, which has been a huge driver of this trend. We've seen so many of our favorite celebrities create these stunning stories of their pregnancy journey through allowing lingerie to put their pregnancy on display, and it has inspired so many others to put their own spin on the trend. Pregnancy shows differently on every woman's body, but all of it is beautiful and should be celebrated. And why not have fun while doing so!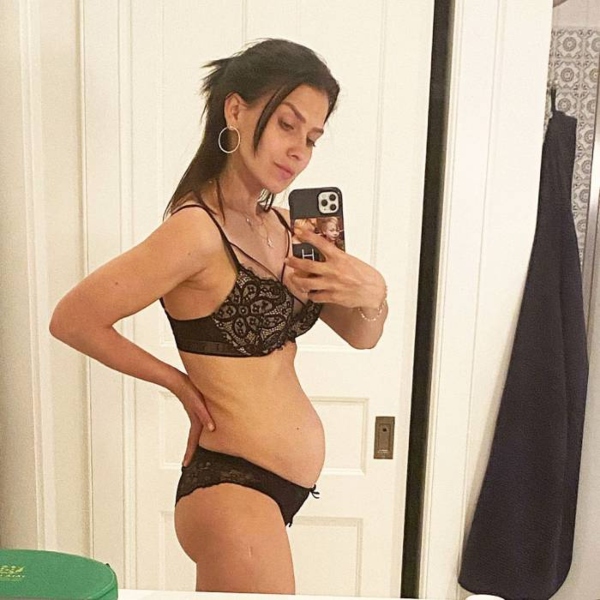 Are you a fan of this trend of showcasing the pregnancy journey with lingerie? Let us know in the comments below! Just remember to be kind, as pregnancy can be a sensitive subject for some. 
Let's talk about more lingerie trends too! Follow us on Facebook, Twitter, Instagram, and Pinterest to keep the conversation going, to help us uplift each other, and celebrate everyone's unique beauty no matter what stage of life they are in. 
Until next time, 
Alicia