The body positive movement has taken the world of lingerie by storm. Maybe that's why a new trend popping up in the lingerie world is one that shows off your body!
Micro lingerie is lingerie that doesn't leave much to the imagination. It doesn't mean everything is out; it may just mean less fabric and thinner straps. It's definitely a bold look that many of us may not feel comfortable wearing in public, but maybe want to try it under form fitting outfits or at home. 
If you want to try a micro lingerie look either within your wardrobe or just for yourself, check these pieces out below! Some of them may not be super micro, but can help you get that micro feel.
Starlet Wireless Sheer Lace Bralette Set by Blush Lingerie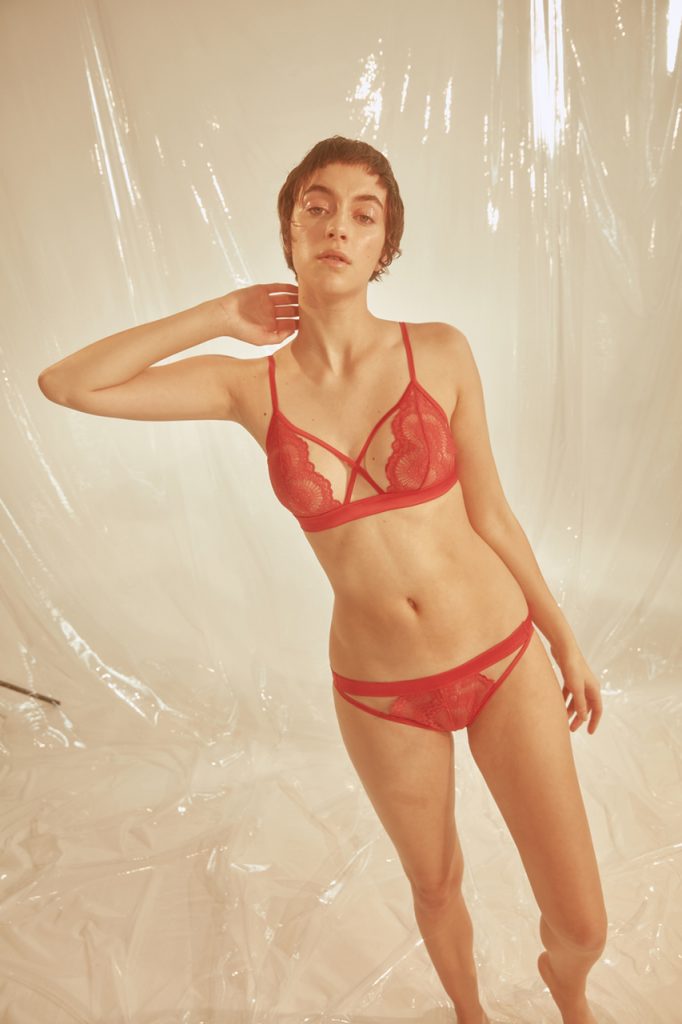 This set is a bargain in more ways than one. 
It's not super small, but the only fabric that's part of this set is really only to cover what should be covered … mostly. Just take a look and you'll see what we mean. 
Calvin Klein Sleek And Silky Thong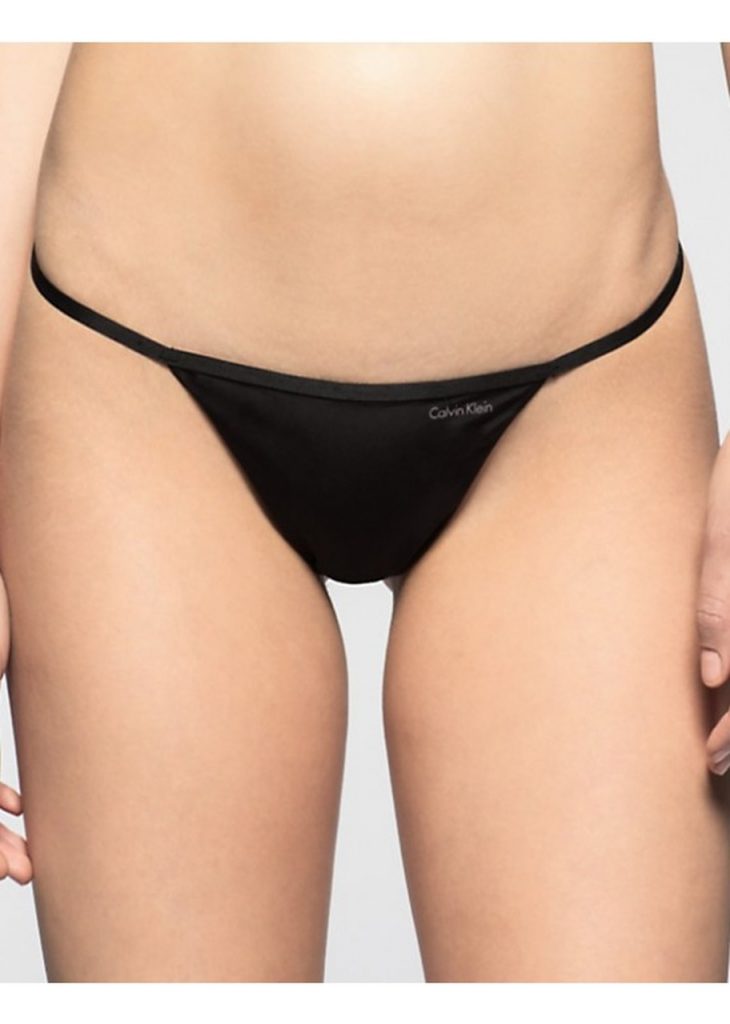 This very micro thong is exactly what defines the trend. There are super, super thin straps, and a small triangle of fabric to cover what you need. 
The thong is also super soft and literally disappears under your clothes. 
Parfait Lynn Low Cut Super Padded Push Up Bra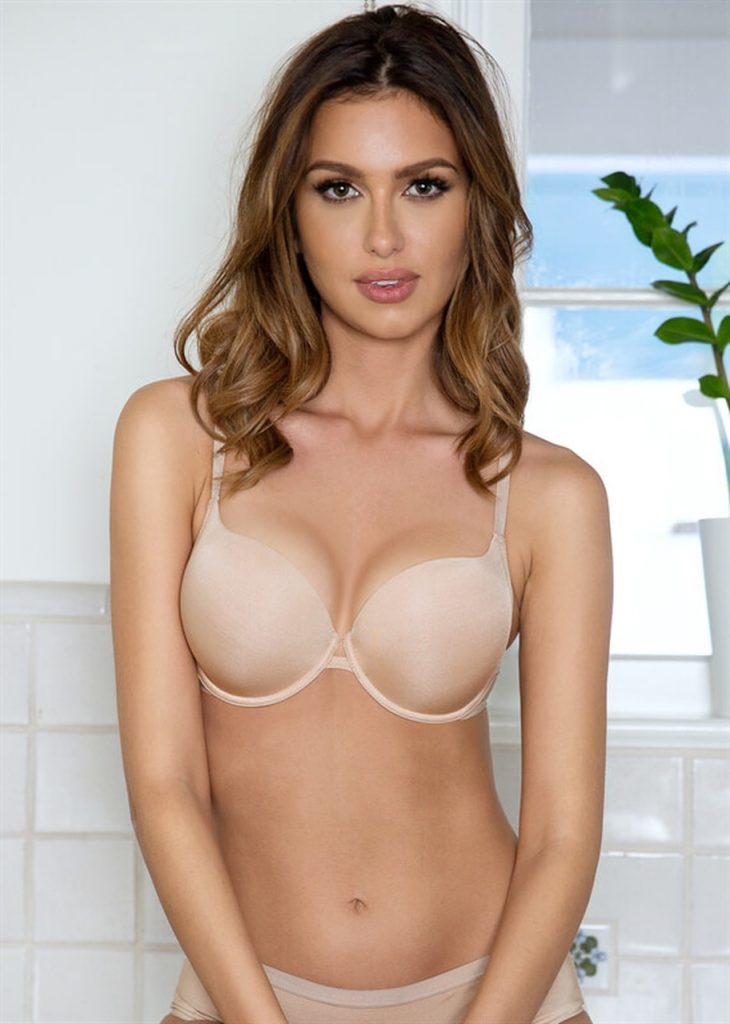 This bra definitely has supreme, super soft padding, and covers the bust – but just barely. And that's why we consider it micro to a certain extent.
You also get voluminous cleavage with a plunging neckline, and a little cutout detail to show a little more skin. 
Rapture Sheer Mesh Low Rise Bikini by Blush Lingerie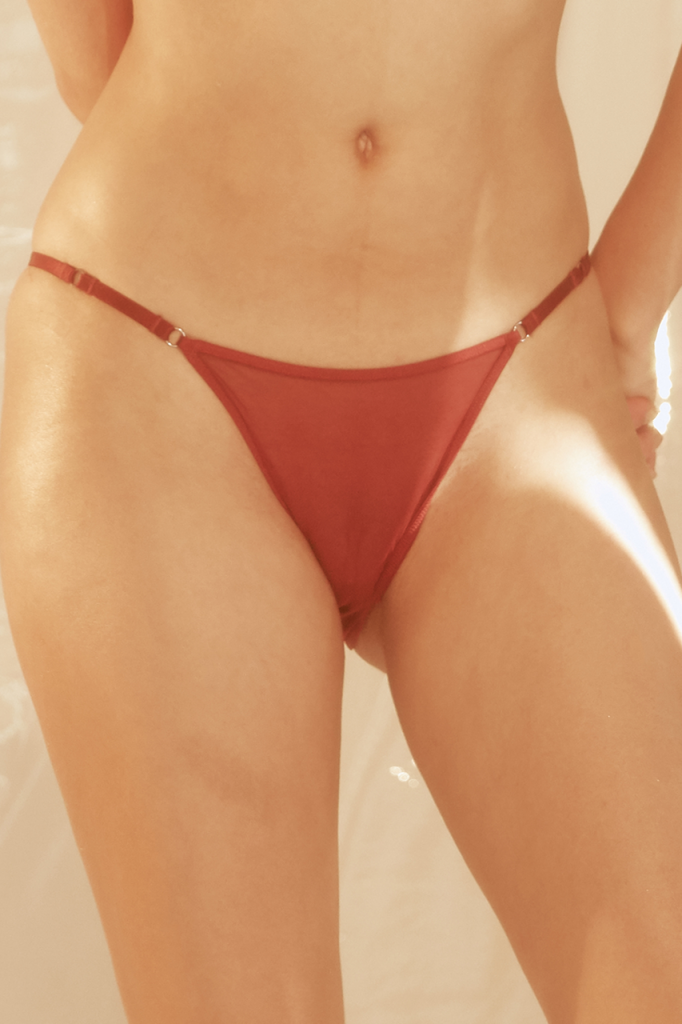 Once again, you have a super small thong that does its duty just by covering up your front. 
It's also made with sheer mesh to add to the sexiness!
Elita The Essentials Cotton Wireless Molded Crop Triangle Bra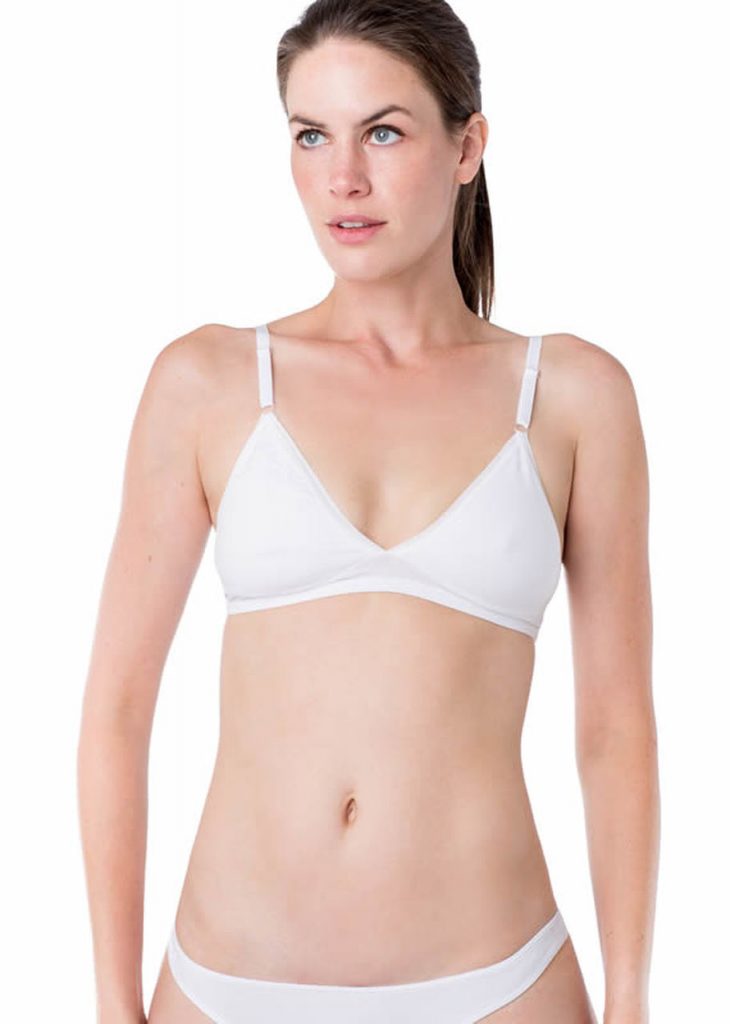 This little bra is perfect for those relaxed days where you just want to rely on your natural shape.
The soft cotton piece really doesn't cover more than the bare minimum. 
Are you going to try the micro lingerie trend?
Do you like dainty, sexy pieces like micro lingerie, or do you prefer lingerie with more fabric and details?
Let us know in the comments below!
Don't miss a single lingerie trend when you're with us on Facebook, Twitter, and Pinterest!
Until next time, 
Alicia 
All Bra Doctor's Blog content is the sole property of Now That's Lingerie, We do not authorize any republishing of our content for any reason, with or without credit.