Long gone are the days where people who wear extended sizes can't find beautiful lingerie!
Extended sizes, commonly referred to as plus sizes or curvy sizes, is essentially a size range that goes beyond the typical sizes found in most stores. Standard sizes, also known as straight sizes or regular sizes, tend to fall between extra small and extra large, or with bras, A-D cups.
At Now That's Lingerie, we pride ourselves on having an extended size range within our inventory. It's getting easier with more brands opening their designs up to extended size ranges, but there is still some progress to be made.
So for our extended size lingerie lovers, we've put together a list of some beautiful lingerie pieces you can enjoy – but there is so much more to shop!
Don't forget that you can chat with our Bra Doctor or leave a comment if you need help finding the right lingerie for your body!
Parfait Charlotte Padded Moulded Balconette Satin Underwire Bra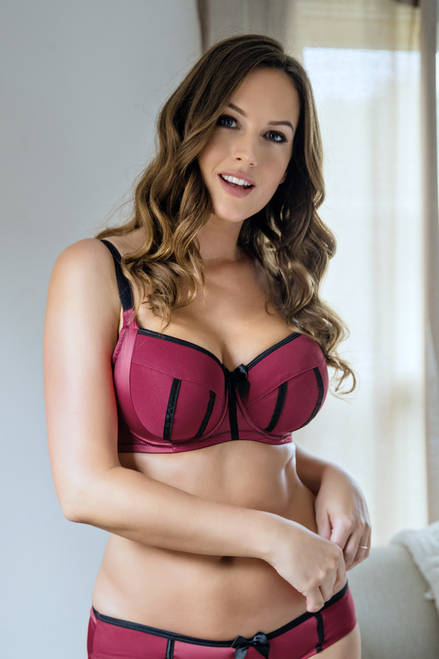 This Charlotte bra is popular for so many reasons – from the style, to the size range, and the comfort!
This beautiful bra can be shopped in so many colors and can be enjoyed up to a K cup.
Montelle Afterdark Lace Underwire Cups Babydoll Set With Chiffon Skirt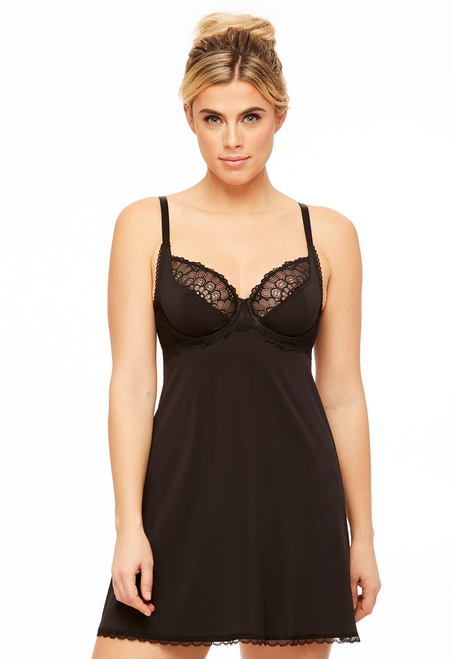 Having a chemise that makes you feel sexy and confident is highly recommended. Whether for sleep or for romance, this chemise is absolutely it.
It's a very flattering chemise with some gorgeous detailing, and comes in a great size range; up to 3XL/42F-G cups.
Semi-Sheer Mid Ride Lace Panty by Cybele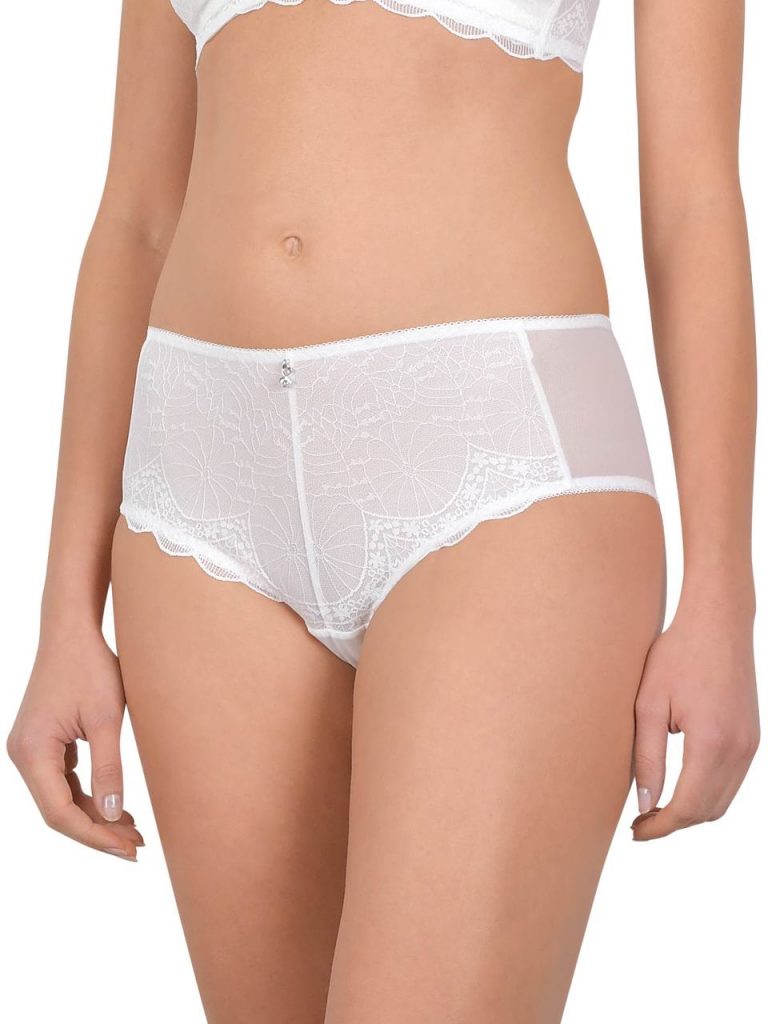 A good lace panty is classic, and can be a lot of fun when you discover all the ways lace can make something lovely.
This lace panty features some sheer elements, making the fairly covered-up style very seductive. The size range is quite seductive too – you can shop them up to a size 5XL.
Parfait Cora Unlined Lace Underwired Longline Bra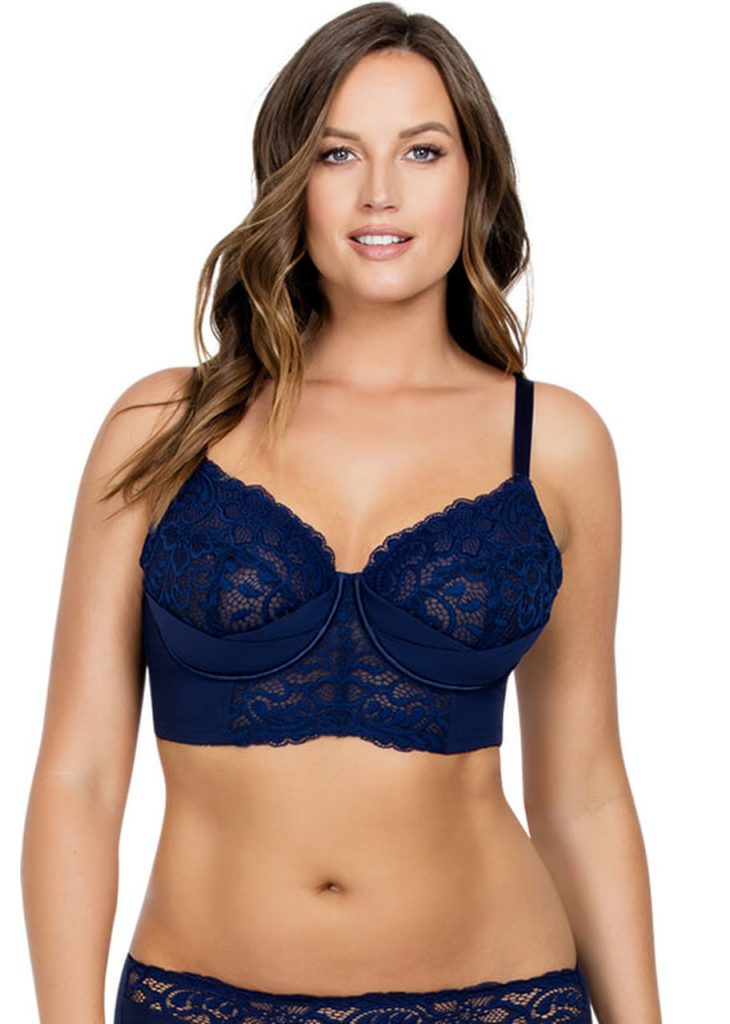 As you can probably see, Parfait is the epitome of a body inclusive brand, carrying so many stunning and trendy lingerie pieces in a fabulous size range.
This beautiful longline bra is no exception, and you can have it up to a G cup in a few different colors.
Dreamgirl Satin And Lace V-Neck Short Chemise With Thong Set by Dreamgirl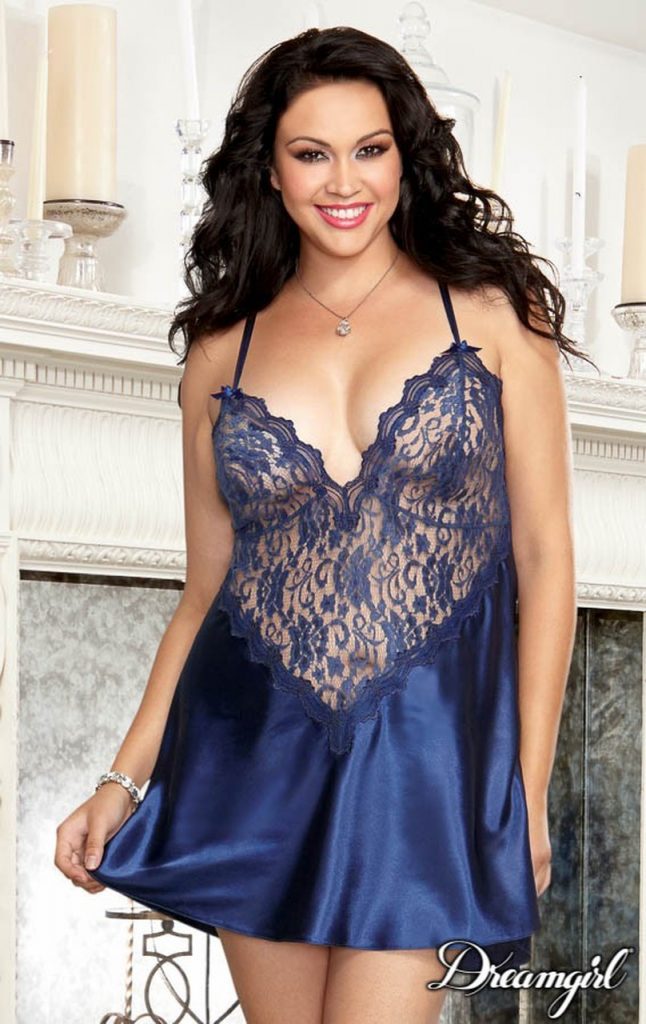 Dreamgirl makes some really sultry lingerie, and while it's only available to shop in Canada, the size range in quite nice.
This classically designed chemise has modern details like sheer lace, and can be shopped up to a 4X.
100% Cotton 2 Pack Camisole by Naturana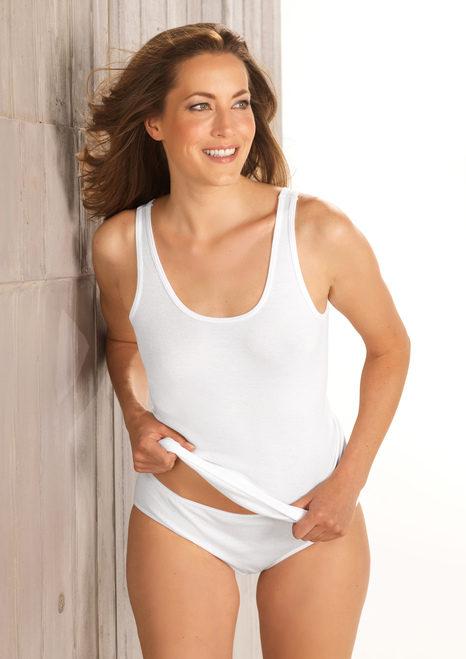 These may look just like basic white tanks, but they're also an essential part of your basic wardrobe.
Quality, cotton white tanks give off a sexy simplistic vibe when having a chilled, romantic day home, but they also help refine your wardrobe.
Allure Underwired Padded Cups Lace Bodysuit by MOD by Parfait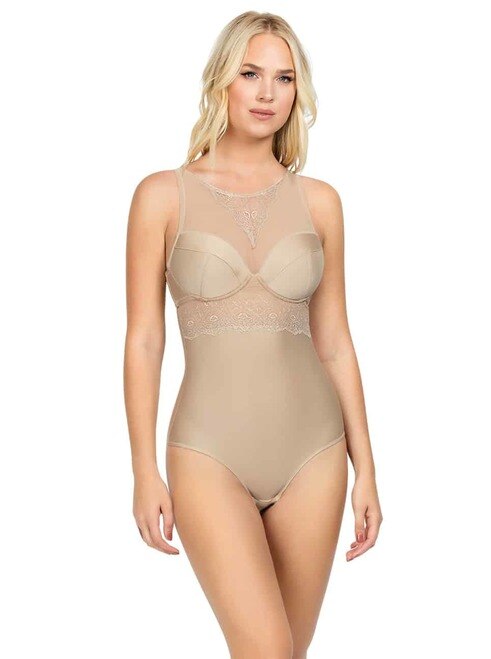 Bodysuits are becoming a very versatile lingerie option for anything from fashion to romance.
This bodysuit is figure flattering and very hot, and is designed to fit your bust too. Sizing works by cup size, and this bodysuit can be shopped up to a G cup.
Do you have one piece of lingerie that you love so much? Share it with us in the comments below!
Don't forget to follow us on Facebook, Twitter, Instagram, and Pinterest for more lingerie shopping lists.
As we mentioned before, our Bra Doctor is always here to help you find the right lingerie for you.
Until next time,
Alicia
All Bra Doctor's Blog content is the sole property of Now That's Lingerie, We do not authorize any republishing of our content for any reason, with or without credit.
Beautiful Lingerie In Extended Size
,
Body Image
,
Body Positivity
,
Bodysuit
,
bras
,
chemise
,
curves
,
Curvy Size
,
Extended Sizes
,
lingerie
,
Lingerie In Extended Size
,
Lingerie Shop
,
Love Your Curves
,
Online Shopping
,
Plus Size
,
Plus Size Fashion
,
plus size lingerie
,
sexy lingerie
,
Trendy Lingerie
,
underwear