Don't like bras? Well, with the way lingerie trends are changing, we think that's about to change, too. 
We will always love our lacy, push up, underwired bras. There is a time and place for those, always. However, we have also learned to embrace the other side of lingerie. This is the side that comfort is dominant, with style being on par with the comfort. 
You may not have thought it was possible, but with soft bras, yes, bras CAN be comfortable for everyone. Our underwired bras can be as well when they fit right. But we also know that people are gravitating more towards bras with as little fuss as possible. They don't want to sacrifice support, and they don't have to anymore. 
Aren't convinced yet? Take a look below at some soft bras that are all about comfort and style being perfectly happy together. 
Calvin Klein Modern Cotton Pride Racerback Wirefree Bralette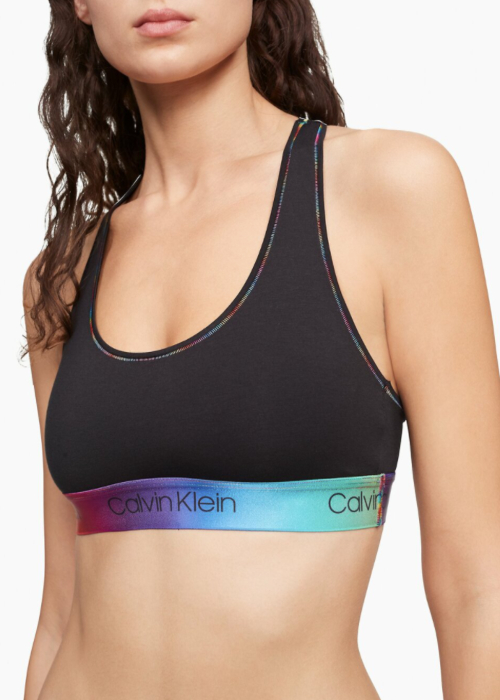 This bralette goes from basic to bold with a gorgeous rainbow print, so you can celebrate your pride even with your lingerie. 
Support a good cause and support your breasts at the same time with this stretchy, breathable bralette you can pull on and go.
Montelle Two Tone Lace Wireless Cocoa Bliss Bra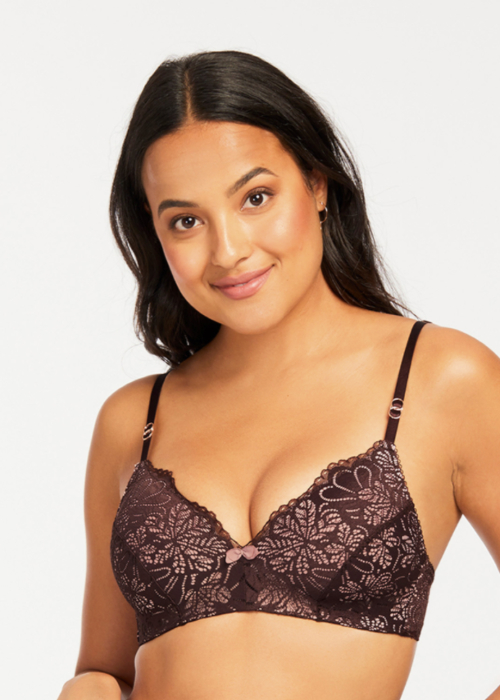 Soft bras don't have to be basic, as can be seen with this wireless number. 
The color is warm and striking, and the pattern transforms this bra into something perfect for every fashion lover. 
Fleur't Lace T-Back Bralette Belle Epoque
This is an all-star from Fleur't with their famous galloon lace. 
Once again, here's a bralette that looks fancy but definitely feels like everyday loungewear. 
Andalucia Wireless Padded Soft Bra By Naturana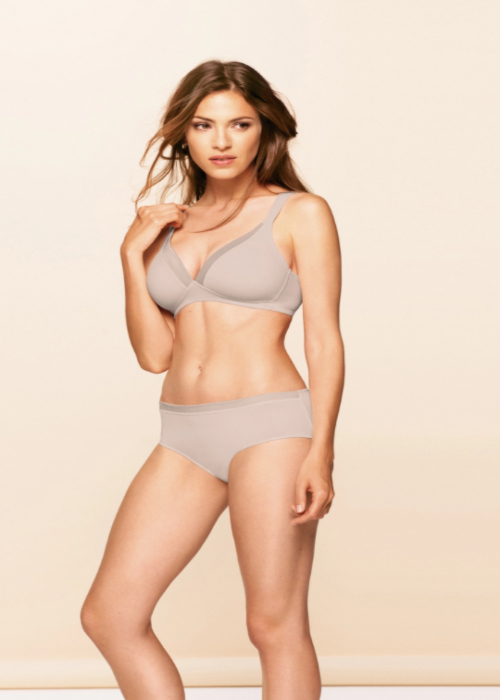 This soft bra offers a little bit of padding to help create a more even shape, but rest assured it's not constricting. 
This bra is like a gentle hug that will support you without making you feel restricted or uncomfortable. 
Warner's Elements of Bliss Wire-Free Bra with Lift
Warner's is very well known for their supremely comfortable wireless bras that support your breasts perfectly. 
This soft bra also offers some gorgeous cleavage and a touch of lift. 
Montelle Wireless Semi Sheer Microfiber Bra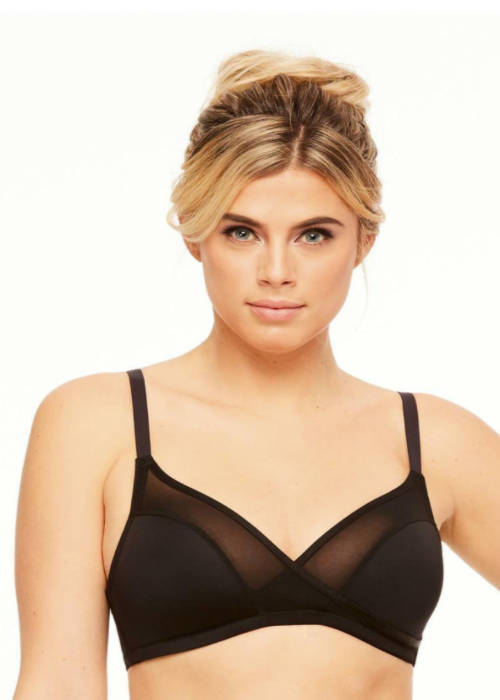 Microfiber is one of the softest materials you'll ever feel, and so of course, a bra made of this fabric is a must. 
The crossover bust is also very flattering, offering some support to your natural curves without the discomfort. 
Do any of these bras change your mind about how comfortable bras can be?
Let us know in the comments below! 
Yours In Lingerie, 
Celine the Bra Doctor