You deserve the best, so why not get inspired by the best?
Our fabulous new website has a lot of really cool features that make shopping for lingerie and other items customizable to your preferences. One of the ways you can shop is by which items for each brand or category is best selling. 
If you need a place to start when shopping on our site, or just want to know what our other lingerie lovers are really liking, shop for some of our best sellers below!    
Warner's Full Brief With Medium Tummy Control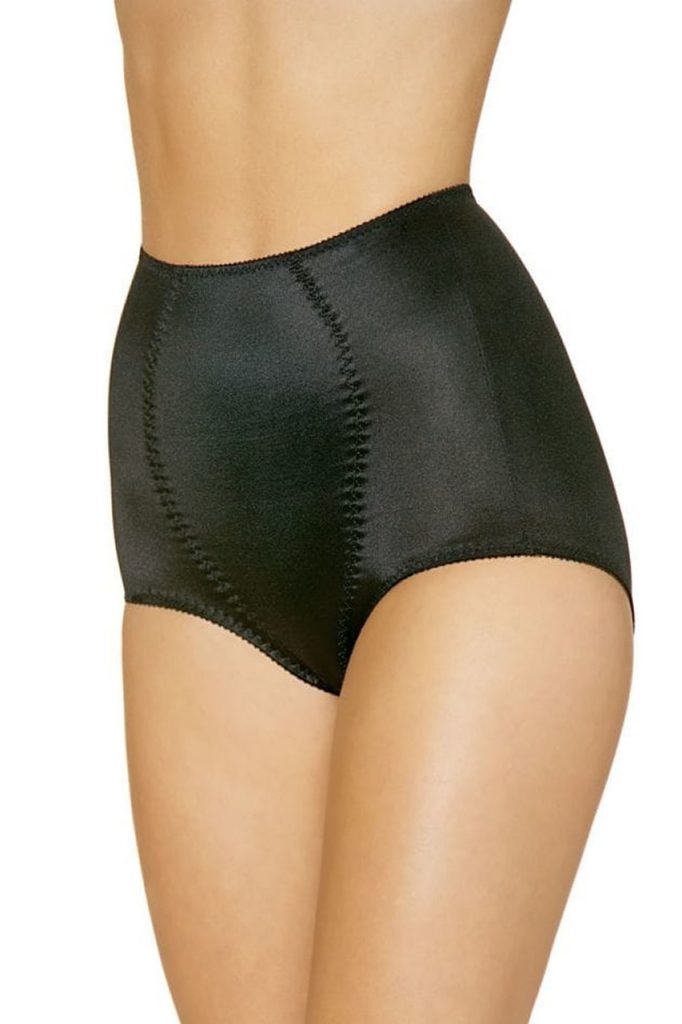 This shapewear panty has a nice, sleek look, but it also smooths out your tummy. 
The higher rise won't ride down, meaning that this panty is going to stay put where you need it too. 
100% Cotton Top With ¼ Sleeves by Naturana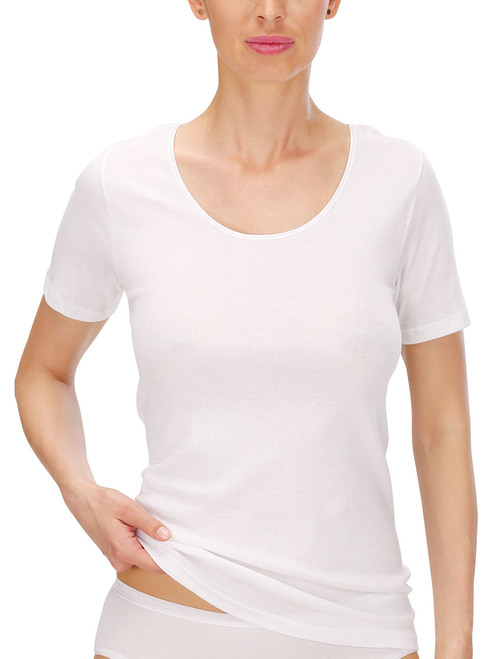 A plain white tee, popular? Absolutely – it's an essential!
A white tee can do a million things for your wardrobe, and one made of soft cotton with breathability, softness, and stretch is ideal. 
Miel Mimi Wire-Free Bandeau With Removable Padded Cups 
This is a bra from Miel, and is one of their best sellers. 
It's easy to see why – these types of less restrictive bras with more customizable fit are trendy right now. The pads can be taken in and out, and the bandeau style is flattering and fits well. 
Calvin Klein Cotton Classic Fit Boxer Brief 3 Pack
Calvin boxers are some of the most well-known men's underwear, and for good reason. 
They are so comfortable, they are made with quality so they don't fall apart easily, and everyone can wear them. 
*Tip: throw a men's boxer under your dress if you chafe, and they're a comfortable way to avoid chafing until or instead of finding shapewear you love!
Glam Add-A-Size Silicone Bra Pads by Fashion Essentials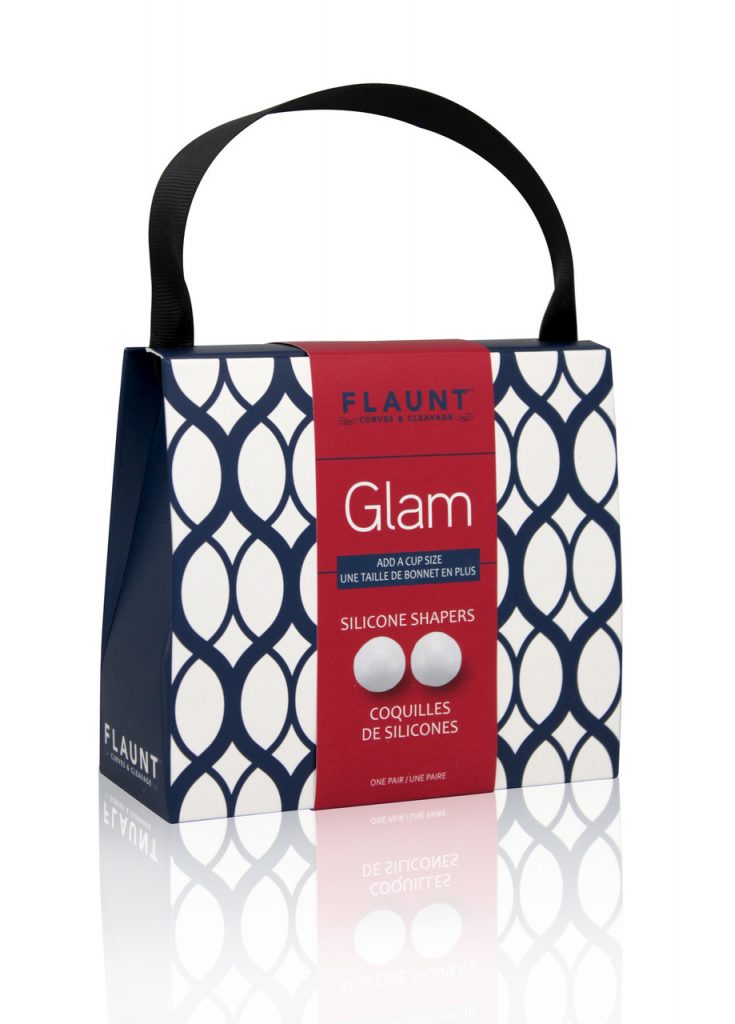 These pads help push up the bust, which can create the look of a fuller bust. 
This might be nice to fill out a dress, or to help women even out their breasts. 
Fleur't Belle Epoque Lace T-Back Long Gown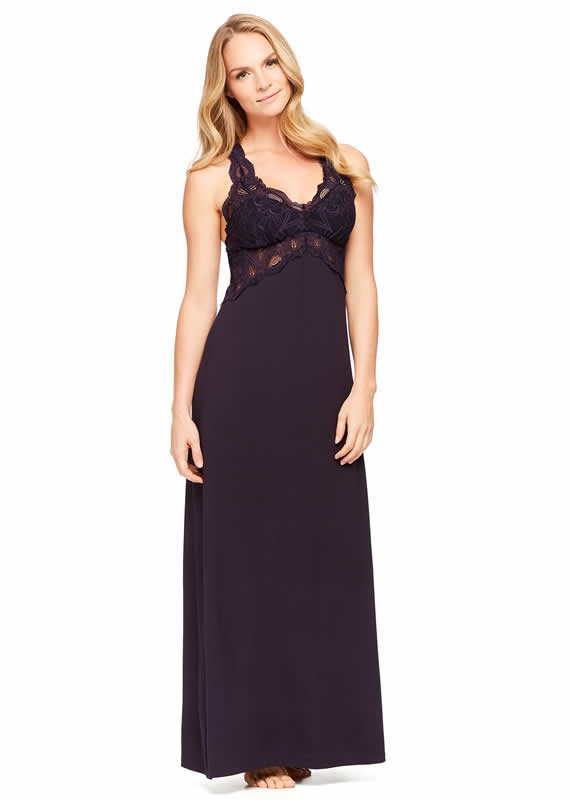 This is absolutely stunning sleepwear that can also be worn in an outfit, or at least we think so. 
The style looks good on any body type, and the lace detailing makes this gown a little more unique. 
Montelle Flirt Demi Lace Underwire Bra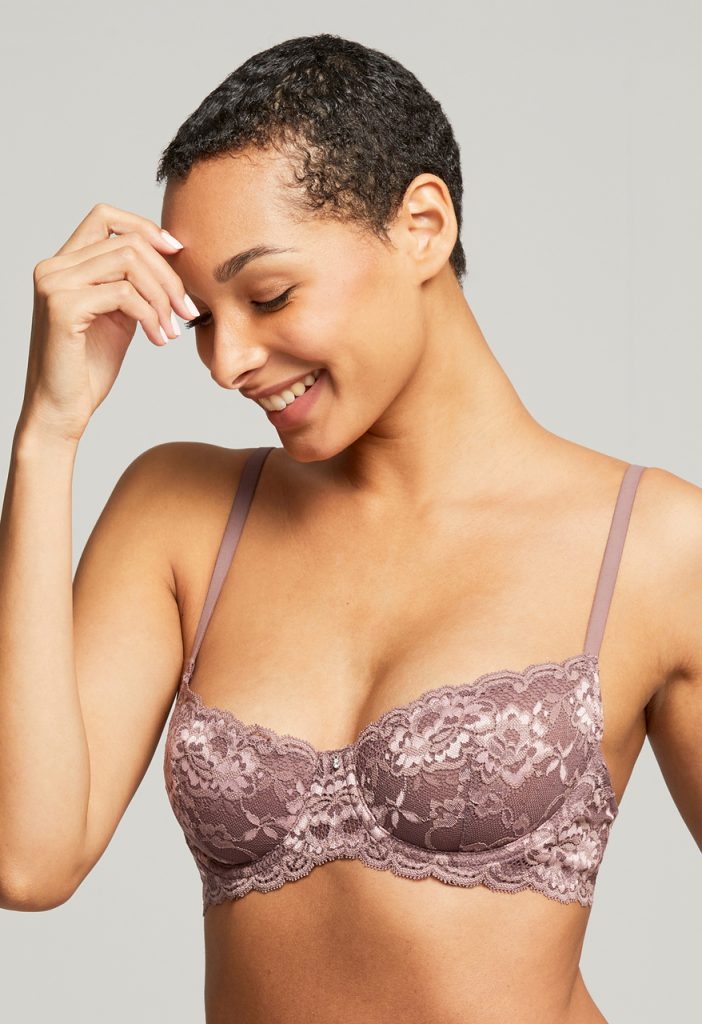 This is a favorite for women with bigger busts, probably because it's a lovely mix of cute and functional. 
This flirt bra shows a little bit of cleavage with some beautifully placed lace, but has a sturdy underwire to lift and keep up. 
Do you have a favorite piece of lingerie, or even a favorite brand?
Let us know in the comments below!
For more help with lingerie shopping, follow us on Facebook, Instagram, Pinterest, and Twitter. 
Until next time, 
Alicia 
All Bra Doctor's Blog content is the sole property of Now That's Lingerie, We do not authorize any republishing of our content for any reason, with or without credit.