Shapewear: you probably either love it or hate it. If you're the latter, we think our new Body Hush pieces are going to change your mind. 
Shapewear is obviously meant to smooth out your silhouette, creating a seamless and – well, smooth – foundation underneath your outfit. But it's so much more than that now, and our new Body Hush collection is the perfect encapsulation of this new era of shapewear. 
Body Hush shapewear doesn't constrict or feel super uncomfortable, and the purpose of this modern, fashionable shapewear isn't to "make you look skinny." That's not what shapewear is about. These pieces offer practical solutions to so many aspects of your wardrobe that offer smoothing and support to various parts of the body, giving you a little bit of extra confidence while not hiding your beautiful curves and natural body shape. 
Are you ready to give into the new era of shapewear? Below are just a few of our new Body Hush pieces, and you can shop the rest of the collection here.

Body Hush Ultra Comfortable Bikini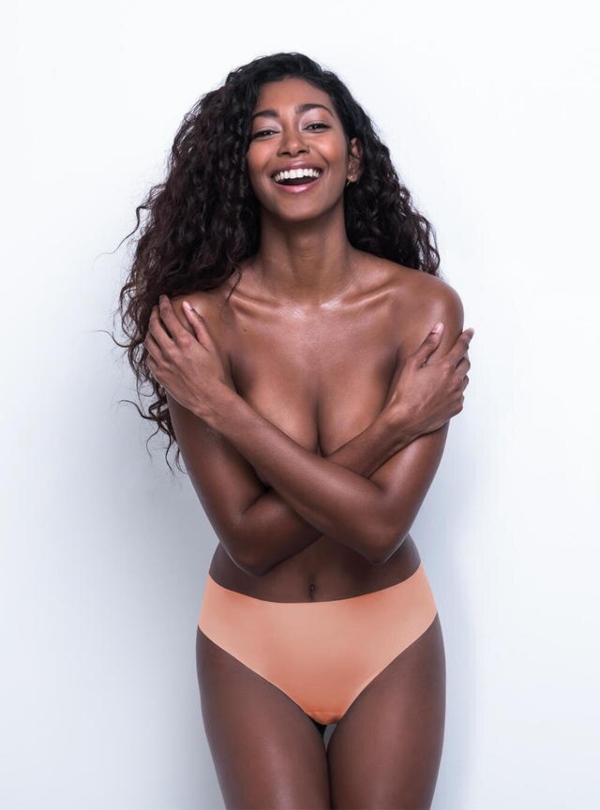 We love shapewear that doesn't look like traditional, boring shapewear, don't you?
This super soft bikini panty lightly shapes the tummy and waist, and comes in so many fun colors and patterns. It feels so comfortable while still getting the job done, and virtually disappears under clothing.

Body Hush Air Swept Away Slenderizing Slip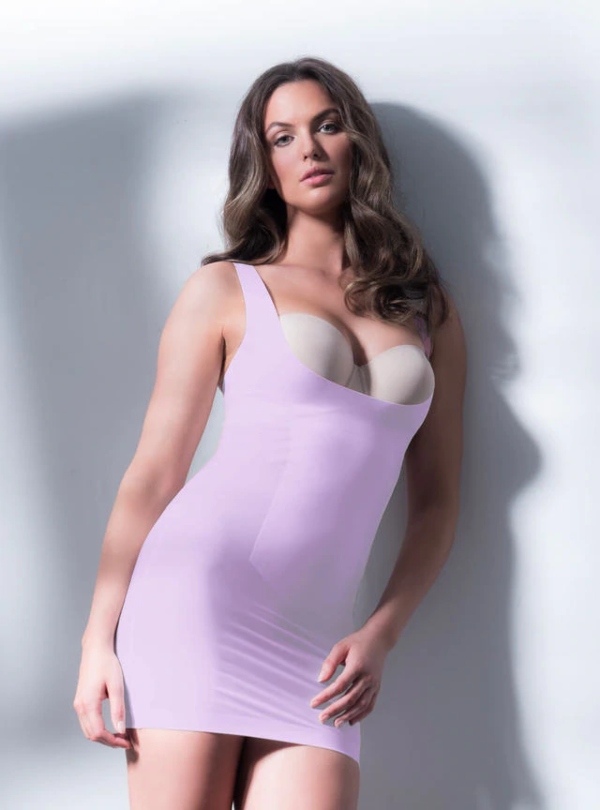 This lightweight slip still packs a punch of seamless shaping. 
This slip will help smooth out your tummy, your sides, and waist, while also offering some additional bust support. You can wear any bra along with this slip comfortably as well. While the smoothing is nice, it won't hide your natural, beautiful curves!

Body Hush Air The Game Is On Leisure Bra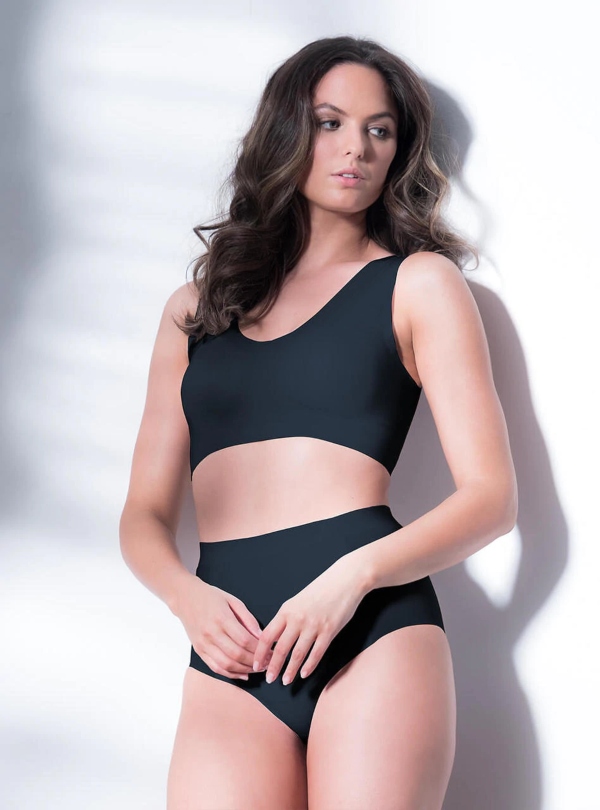 If you're still searching for that bra that doesn't quite feel like a bra but still gives you that support you need from a bra, look no further. 
There are no wires or seams, but the innovative design still gives your bust support and subtle lift, making sure your breasts are protected without sacrificing that leisurely comfort you yearn for.

Body Hush Air The Stand Out Boyshort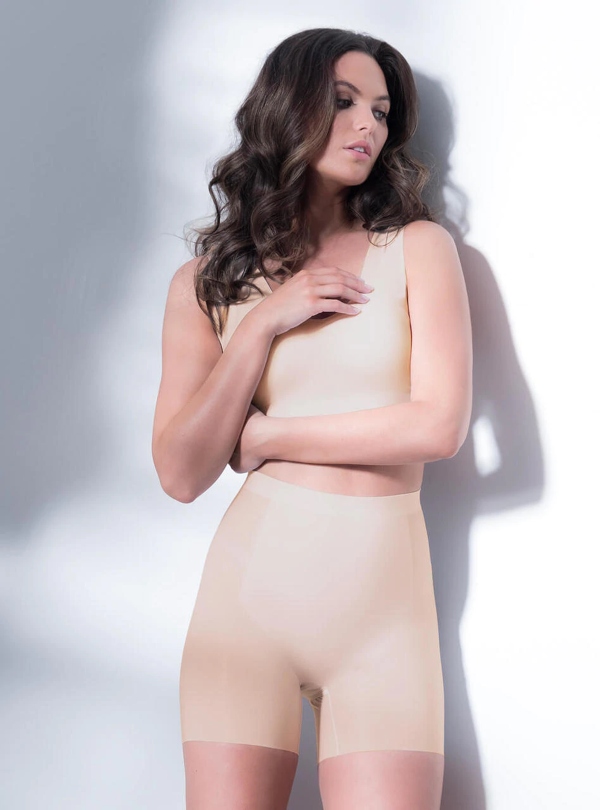 The boyshort has become a staple in many fashionistas' wardrobes. This is THE pair you'll want to try if you're either a lover of this trend or want to try it out for the first time. 
You'll get that cool, sleek look of boyshorts as a modern outfit option, with the bonus of tummy, bum, and thigh shaping.

Body Hush Gold Superior Derriere Legging Shapewear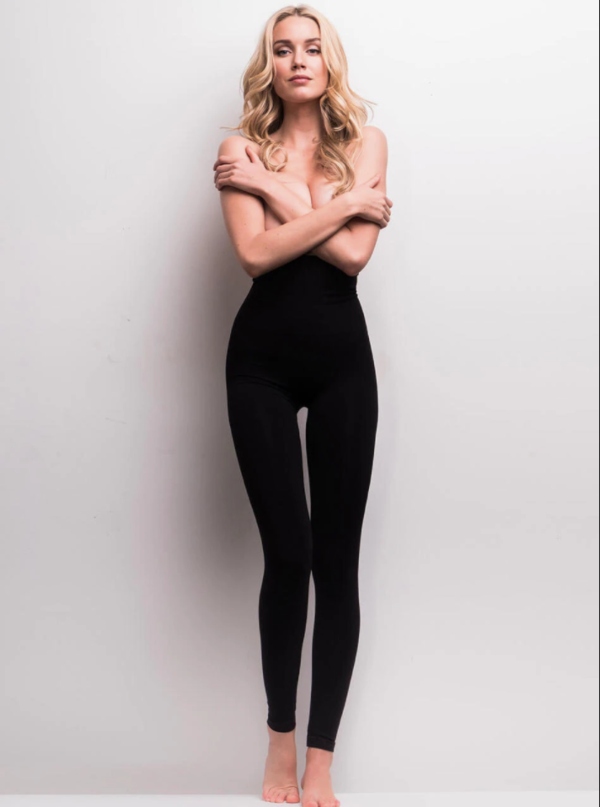 No more cheap, flimsy leggings that fall apart after you wear them twice. 
This is a pair of leggings that will not only serve you for endless outfits, but they're comfortable and they look amazing. Enjoy a nice little lift of the backside as well with smoothing of the tummy and legs as well. 
Once again, there are so many more new pieces that will solve all of your shapewear needs here! 
Are you someone who wears shapewear often, or just for special occasions? Let us know in the comments below!
Don't miss another new arrival by following us on Facebook, Twitter, Pinterest, and Instagram. 
Until next time, 
Alicia