Mesh has been a common design feature in lingerie for quite some time. However, trend reports are showing that it's absolutely going to take over lingerie now and in the future!
Mesh is a net-like fabric detail that tends to be semi-sheer, lightweight, and breathable. It can be spliced with other textures like lace and embroidery, or it can be a design feature all on its own. It's also pretty common in sports bras and other athleisure pieces, as it tends to have a sporty vibe.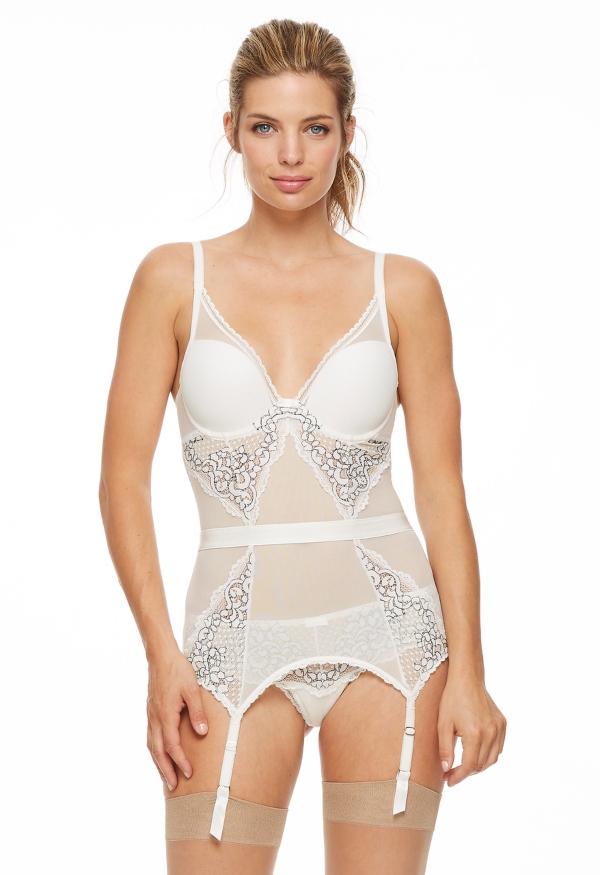 Mesh has also evolved quite a bit, become a more durable, soft, and comfortable fabric to wear. It's no longer that scratchy material that feels like an uncomfortable fishnet. Many lingerie designers play with the amount of mesh they might incorporate into their collections, but you're bound to find this trend in almost any collection you come across. 
Mesh is quite versatile, which is part of why it's such a favorite for fashion-lovers galore. It can be incorporated into just about any aesthetic. Even your simplest, minimalist styles get a little bit of a modern edge without being too extreme with just a touch of mesh. Similarly, athletic styles become instantly more breathable and trendy with mesh features, without transforming the style into something unwearable.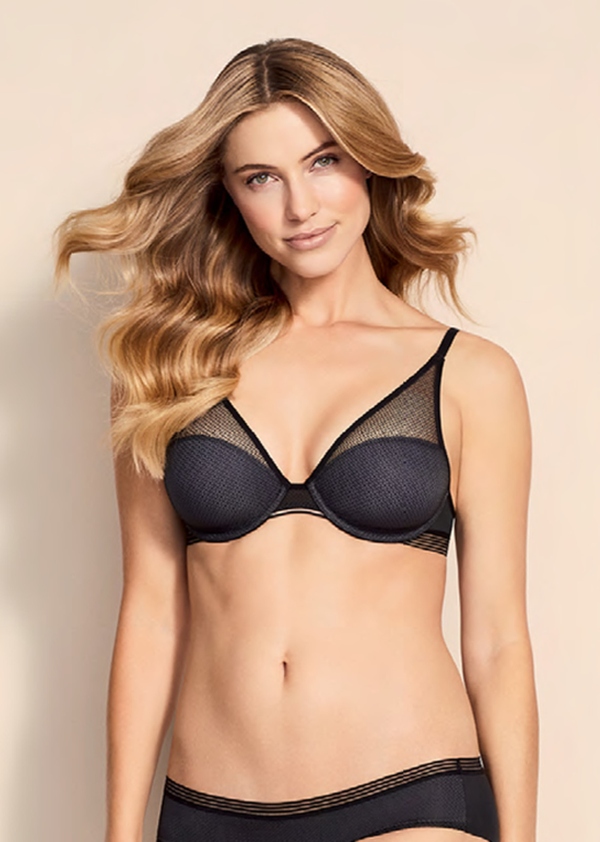 On the other end of the spectrum, your romantic designs with lace, embroidery, and patterns get an extra dose of something fun with mesh detailing without taking the design overboard. It's a nice balance to transition between lace and pattern, or to add an element of seduction if it's sheer. 
Mesh is also a much more neutral trend, not catering to one type of person, which is important to a lot of people when shopping. It's easy to mix in with pieces you already own. It's great to experiment with if you're someone starting their foray into lingerie, or looking for pieces that aren't "too" trendy or feminine/masculine or flashy. Mesh has the perfect amount of something special and something classic – and what's better than that?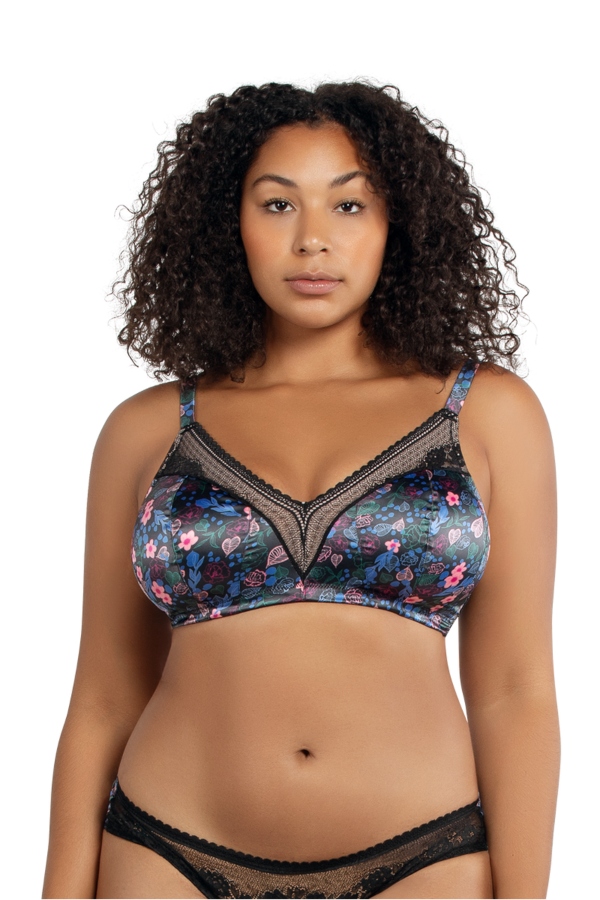 Do you love mesh lingerie as much as we do?
What other lingerie trends have you been loving right now?
Let us know in the comments below!
Don't miss out on a lingerie trend – follow us on Facebook, Twitter, Instagram, and Pinterest to keep up!
Until next time, 
Alicia

Feature Images: Blush Essence Sheer High Waist Brief & Triumph Infinite Sensation Spacer Underwire Padded Bra