With the waves being made within the Black community right now, it's been highlighted just how much it is beneficial to foster community growth through supporting Black-owned business, along with other endeavors.
We'd like to take this opportunity to highlight some Black-owned lingerie brands to follow and support. We definitely don't want to make anyone feel left out, so please leave more recommendations in the comments below.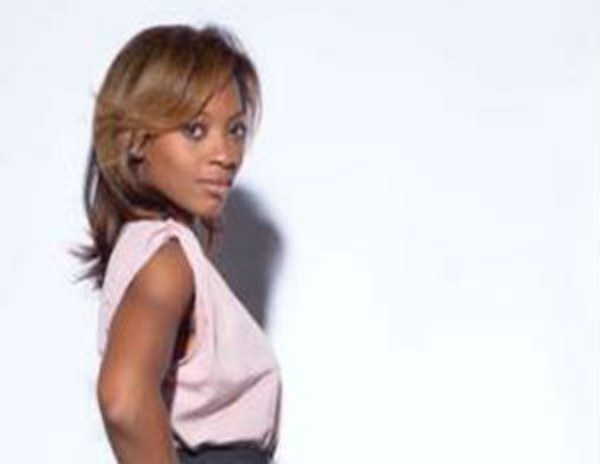 Necessity breeds invention, and this is absolutely true of Nude Barre. Erin Carpenter started Nude Barre because she was seeing a need for dance wear and undergarments suitable for women of color in her extensive experience as a dancer and in the entertainment industry. Since 2009, she's grown an impressive and beautiful catalogue of hosiery, underwear, dancewear, and bralettes for both children and women, along with a dynamic social media presence.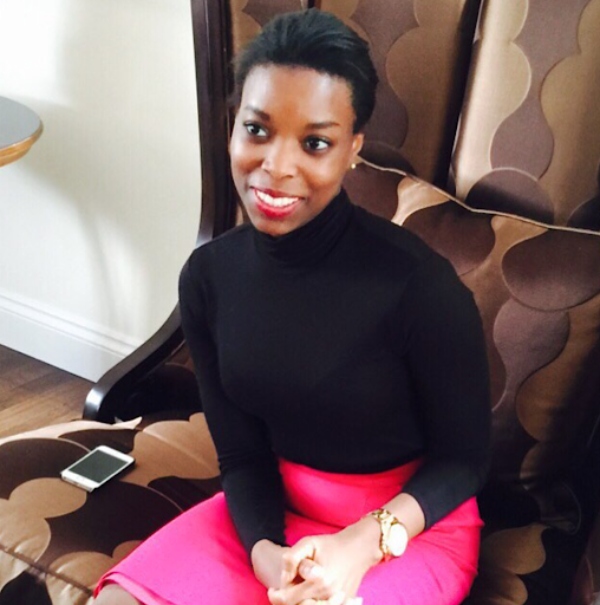 Founder and trailblazer Ade Hassan knew that women are often told that having nude lingerie was a necessity, but also knew there was a huge gap in the market for nudes of all tones. Ade started small with a selection of lingerie to cater to a less saturated market of nude intimates for a more diverse range of skin tones, and set an example for other brands to follow suit. Rightfully so, she was awarded an MBE from Buckingham Palace for her contributions to the fashion industry with Nubian Skin, and has a lot of inspiring insight including a Ted Talk that you must watch.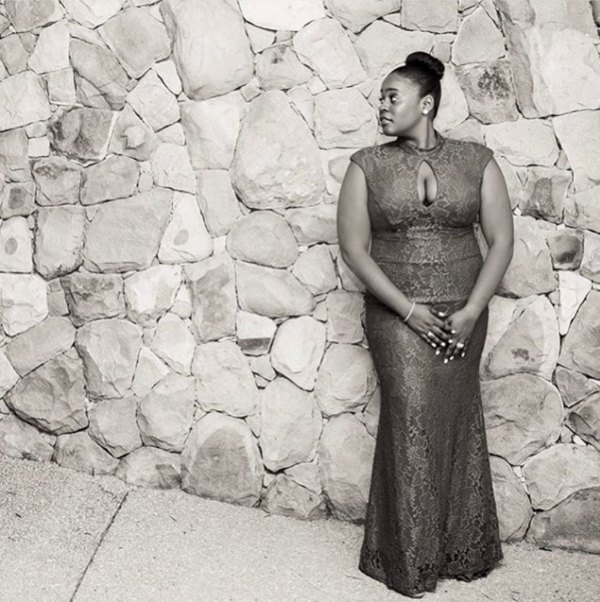 Made For Curves is owned by Chantel [could not verify last name], who creates beautiful, trendy, and sexy lingerie, intimates, and so much more for curvy women. Not only does she fill a void in lingerie that is made specifically for curves and a more extensive range of body types, but she uses her platform to promote diversity and body positivity. She knows how to dress a curvy body, with pieces that accent your body while also giving the appropriate support.

Gabi Fresh x Playful Promises (The Collection)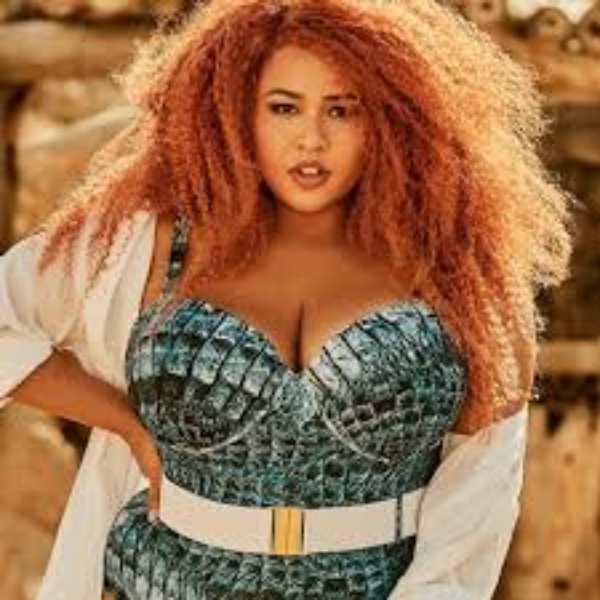 Chances are you've seen Gabi Fresh's amazingly designed, modern and sexy lingerie pieces all over Instagram. Blogger Gabi Gregg, known for having a keen sense of style and for being a trailblazer in the body positive online world, created a beautiful and very popular collection with brand Playful Promises so we had to include it here. She uses bright colors and the hottest trends in unique ways to help women of all shapes and sizes feel sexy in their skin.*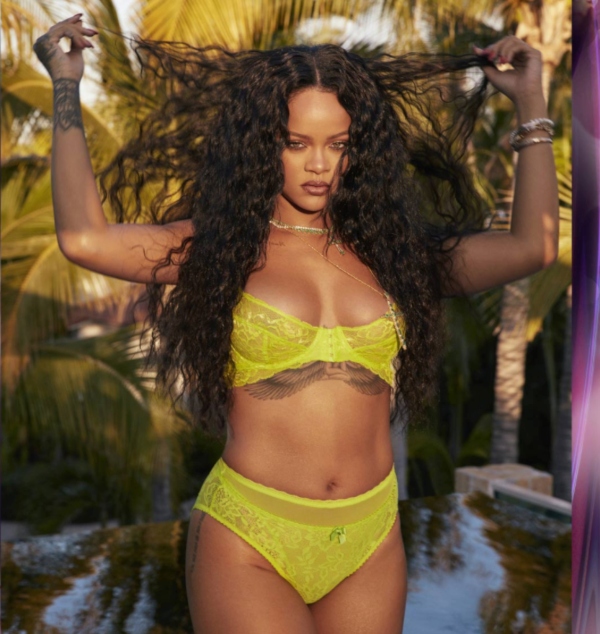 We don't think Savage x Fenty needs an introduction. Rihanna has done a lot to fill in many gaps in the lingerie industry, creating a beautiful collection of sexy and trendy intimates while also promoting diversity and body positivity. She's inspired many people to rediscover themselves and their power, both inside and out, through the beauty of lingerie.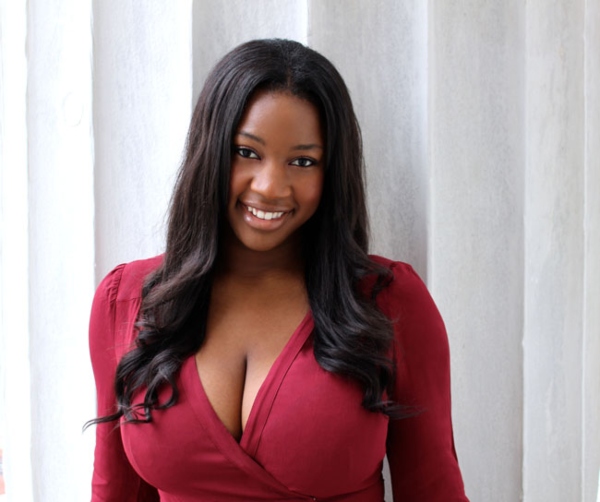 Anya Lust has an enviable collection of luxurious, beautifully designed lingerie that celebrates the body and the sensuality that lingerie has always been known to inspire. Founded by Krystle Kotara, this brand features so much more than lingerie, and has always given back in so many ways, working with ample organizations that better the world.

When founder Uyo Okebie-Eichelberger became a mom, she was disappointed in having such limited options for pregnancy/maternity lingerie and nursing bras. She used her extensive knowledge to create trendy and beautiful lingerie for moms-to-be and new moms that women actually wanted to wear under the You! Lingerie name. She's helping mamas feel good in their skin with pieces that are designed specifically for their changing bodies, while embracing the beauty of the pregnant and post-pregnant body.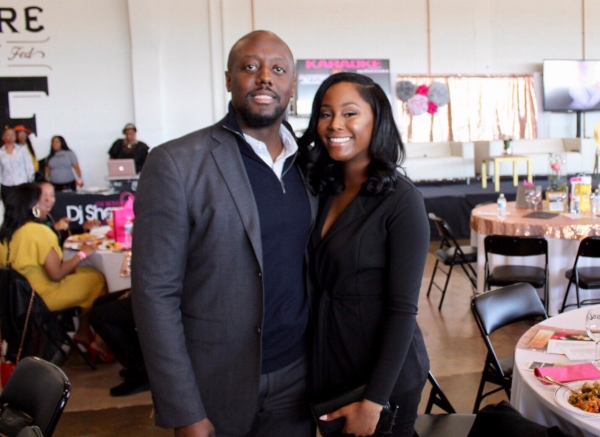 Love Vera is not only Black-owned by founders Vera Moore and Nate Johnson, but the brand seeks to bolster the representation of Black women and their contribution to fashion, culture, and business. She recognizes the incredible influence that Black women have in these areas, but knows that more needs to be done for them to get the recognition they deserve. This inclusive brand creates some of the most coveted and intricate pieces of lingerie that will instantly make you feel like a bombshell the moment you slip it on.
Once again, we want to hear from you about other Black-owned lingerie brands and businesses you love too! We will keep this post updated or perhaps create a Part 2 – let us know what you would prefer.
Keep up with us and continue to share with us on socials as well, on Facebook, Twitter, Pinterest, and Instagram.
Until next time,
Alicia
*Editor's Note: In a previous version of this post, we mistakenly labeled Gabi Gregg as the owner of Playful Promises, thus incorrectly labeling Playful Promises as a Black-owned brand. We edited to try to clarify in this post without removing Gabi's collection from the post. We apologize for the misinformation.