Sometimes, you just want your lingerie to do its job comfortably and easily. That's where modal lingerie comes in.
Modal is a fabric made from beech trees that is known for being super soft. Sometimes you can find modal combined with other fabrics that'll either add to the stretch, bring it all together, or make some cute details on the garment.
Modal isn't a new fabric, but if you like to read the garment details or fabric details, you might know that a lot of lingerie and clothing is made with the soft and plush fabric. Seriously, if you haven't tried modal already, you're missing out!
You might want all of these once you get a taste of modal…
Fleur't Secret Passion Modal Triangle Cup Chemise
Modal is a soft and breathable fabric which makes it ideal for loungewear or sleepwear.
This chemise features lace cups for visual dimension on this universally flattering chemise.
Montelle Bodybliss Breeze Biker Short With Anti-Chafing
Us thick girls need something to rock our summer dresses, and these boyshorts are it.
These shorts feel soft and lightweight enough to wear comfortably underneath anything, but can also be rocked as a bike short to show off.
Calvin Klein Modern Cotton and Modal Boyshort Panty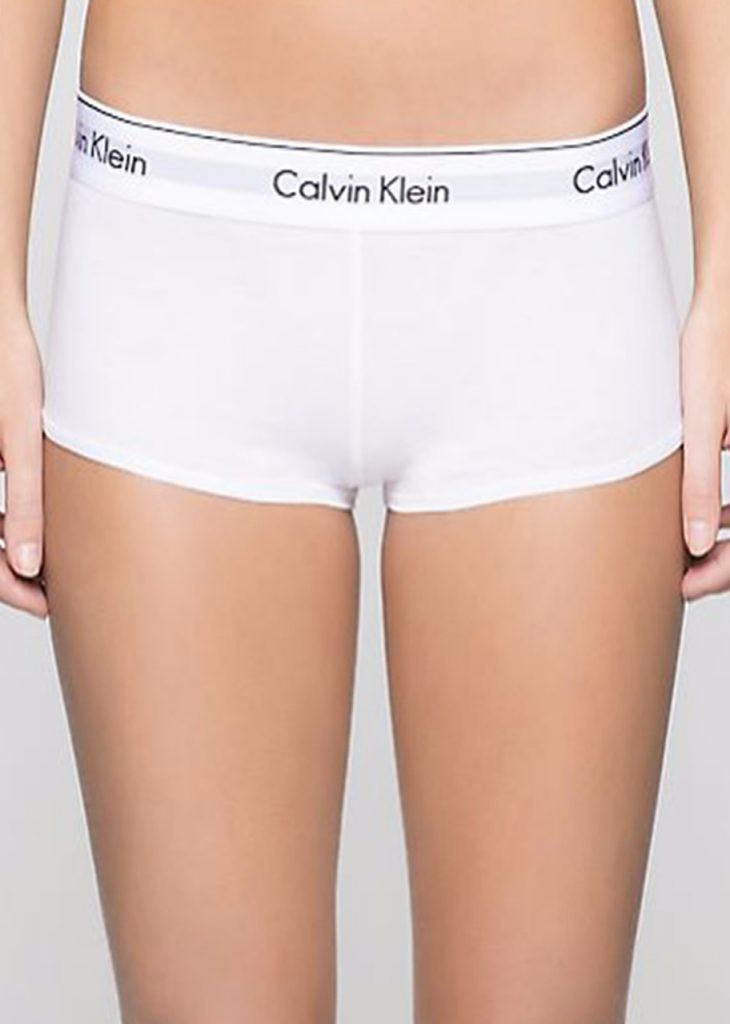 A boyshort is a most-occasions pair of underwear. They're soft, reliable, and when you have cotton and modal mixed together, it's a dream.
Rock the iconic logo band all day for Instagram-worthy pictures without sacrificing comfort.
Parfait Tess Unlined Underwire Modal Mesh Bra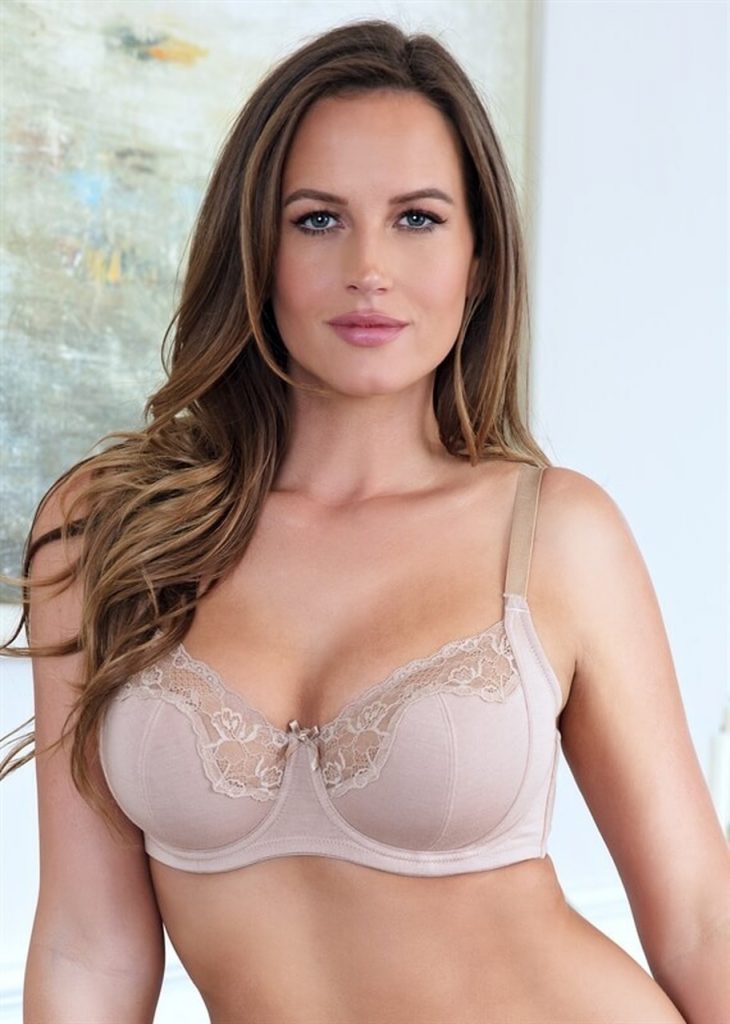 Bras aren't comfortable for everyone, right? Well, you may want to think again after trying a modal bra.
This Parfait number has some nice sheer lace detailing decorating the top of the cups and comes in a lovely size range.
Micromodal Camisole by Naturana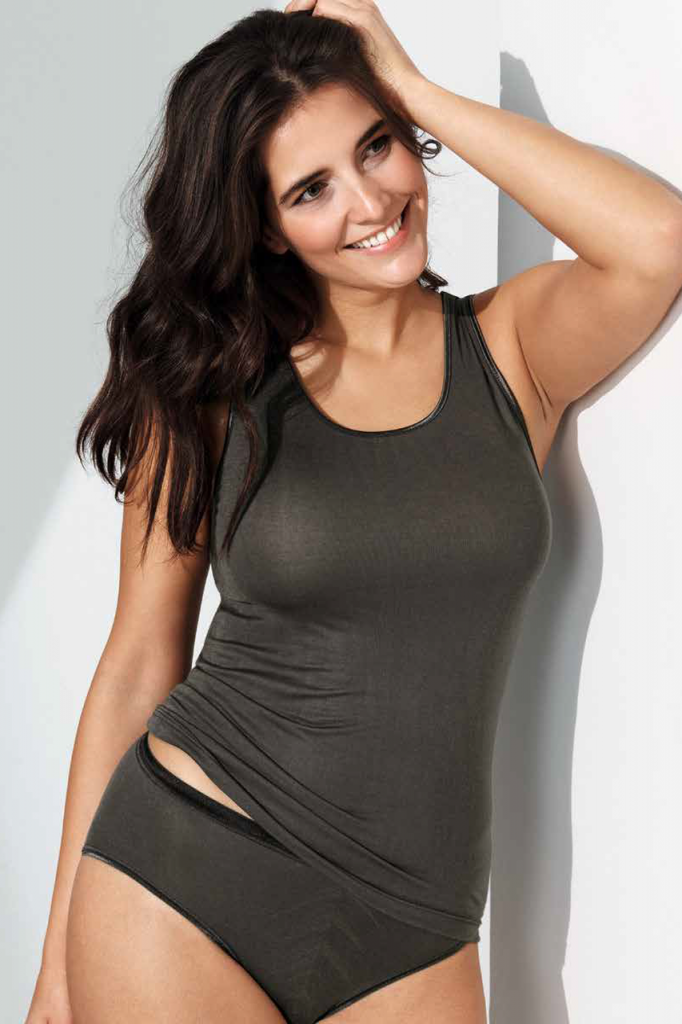 Micromodal is the ultimate in softness, so you may want a few camis to both polish off any outfit and feel amazing no matter what.
It's one of those tops where you might just want to run your hands up and down it all day.
Parfait Dalis Modal Wireless Full Cup Bralette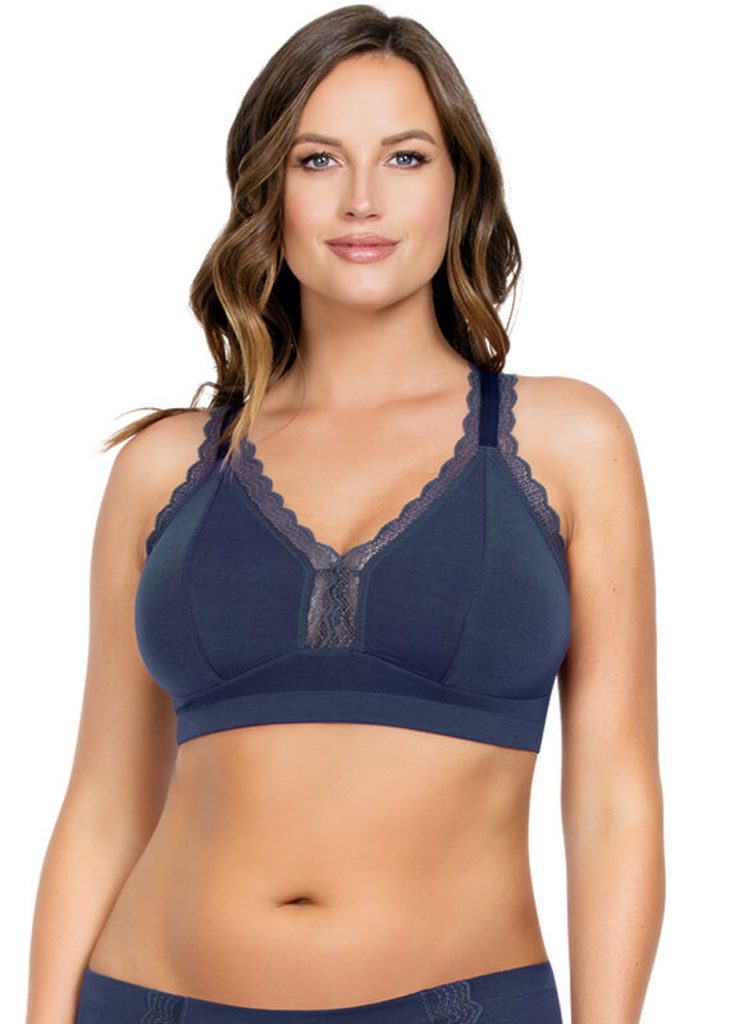 You want a refined look, but also want to be cute and casual … well, meet this bralette.
There are nice details you'll admire like lace and cutouts, while you're also loving the sheer softness of this style.
Elita Modal Luxe Hipster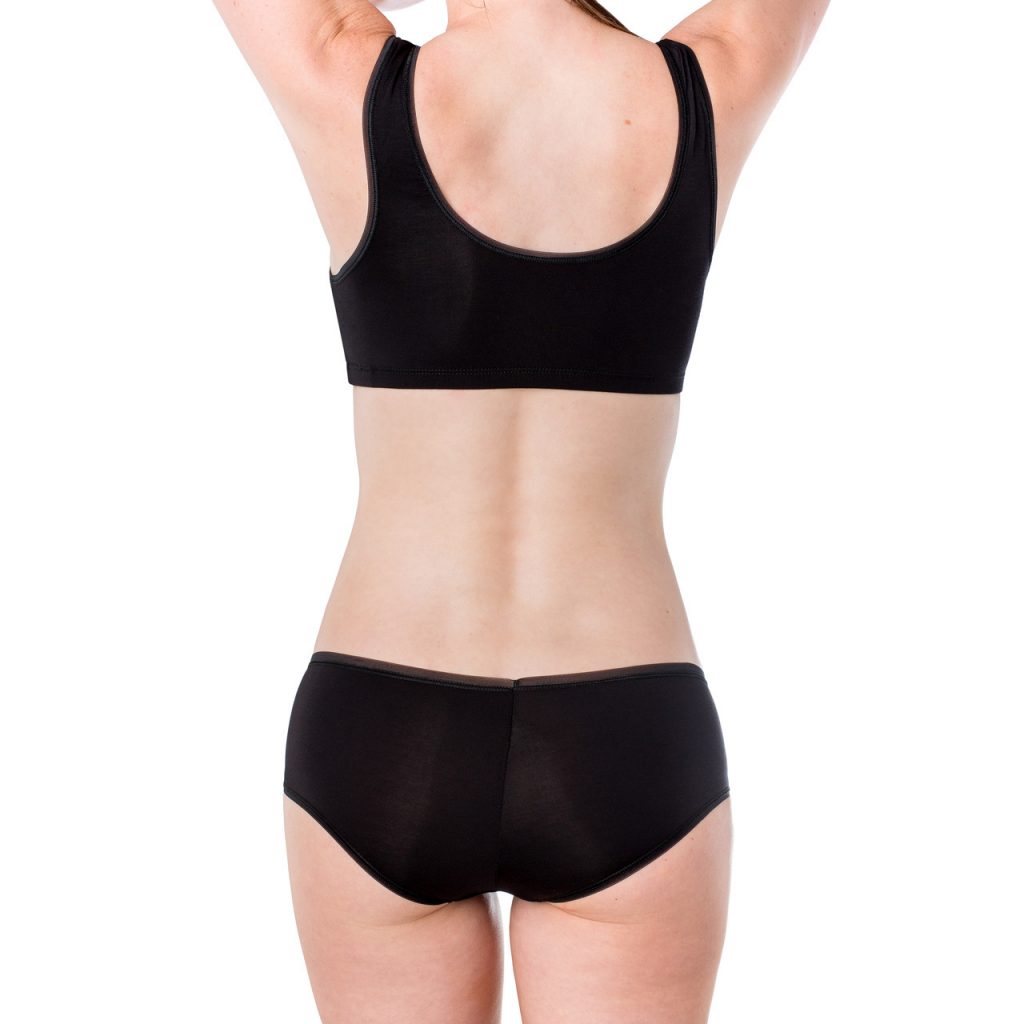 We love a simple panty that'll take us through life while also keeping us feeling good.
This hipster can be found in neutral tones, and is just the softest ever.
Have you tried modal lingerie or clothing? Do you feel like it's the softest material ever?
Let us know in the comments below!
Shop more modal lingerie and clothing here!
Meet all your lingerie needs with us on Facebook, Twitter, and Pinterest.
Until next time,
Alicia
All Bra Doctor's Blog content is the sole property of Now That's Lingerie, We do not authorize any republishing of our content for any reason, with or without credit.